If you are a solo traveler looking to save on accommodation costs and meet new people, couchsurfing can be a great option. However, it's important to take the necessary precautions to ensure your safety and comfort. Here are 10 tips for safe couchsurfing experiences:
1. Know the Platform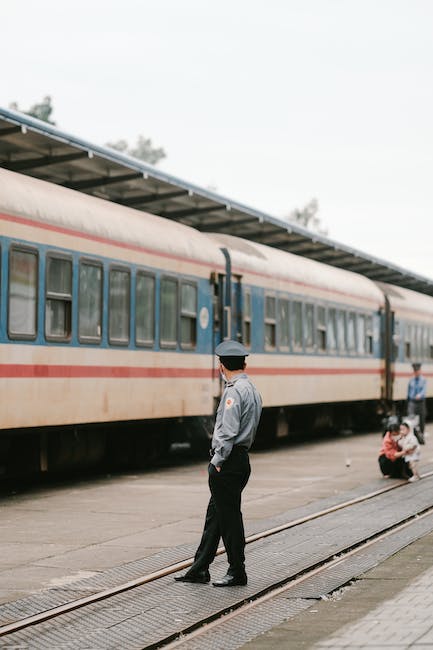 Couchsurfing is a global platform that connects travelers with locals who are willing to offer a free couch or spare room. It's important to note that while there are many genuine and kind hosts on the platform, there are also people with malicious intentions. Therefore, it's essential to research the platform and its safety features before using it. Make sure to read reviews and ratings of hosts, and verify your identity on the platform. Couchsurfing has a verification system that allows you to confirm your identity and build credibility and trust with potential hosts. A verified profile can help you stand out to hosts and increase your chances of finding a safe and suitable place to stay.
2. Read the Host's Profile Carefully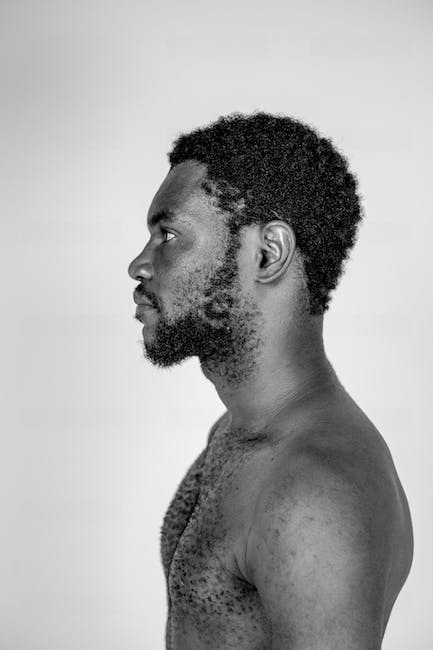 Before sending a request to a host, make sure to read their profile thoroughly. Pay attention to their house rules, preferences, and past hosting experiences. This will help you form a better understanding of the host and whether they are the right fit for you. Also, read reviews from previous guests to gain insights on the host's hospitality, cleanliness, and overall experience. If a host has a lot of positive reviews, it's usually a good sign that they are a trustworthy and welcoming host.
3. Communicate with the Host in Advance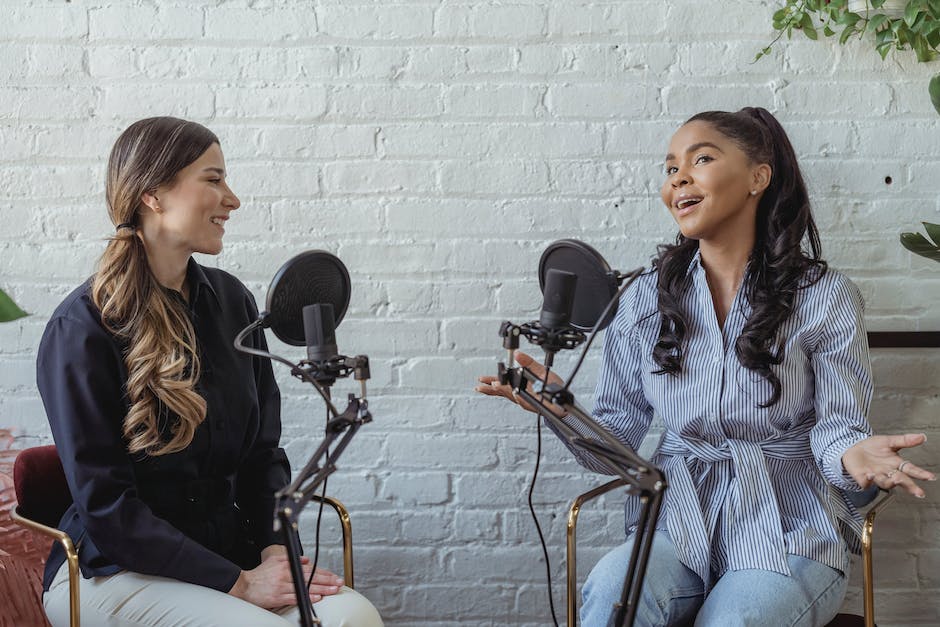 Good communication is key when it comes to couchsurfing. Be sure to communicate with your host in advance of your stay to discuss any concerns or special requests you may have. This will give you a better idea of what to expect, and help build a relationship with your host. When communicating, be clear about your arrival time, how many guests are coming, and what you hope to do during your stay. Additionally, let the host know if you have any dietary requirements or allergies.
4. Meet in a Public Place First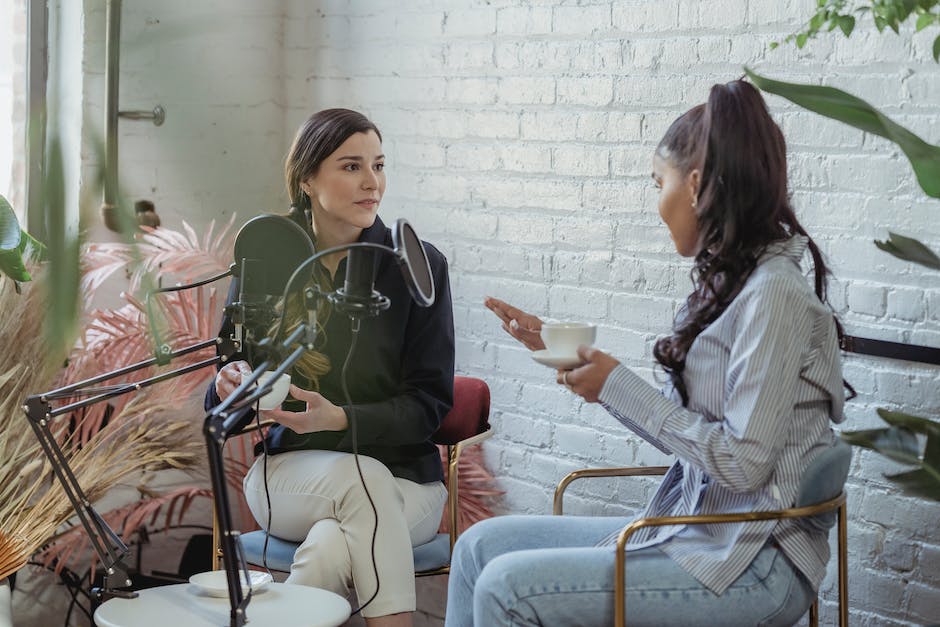 Meeting your host in a public place before heading to their home is a smart move. Consider meeting in a coffee shop, park, or other public place to get to know them better and gauge whether you feel comfortable staying with them. It's also a chance to ask any questions or address any concerns you may have. Meeting in person can help you build trust with your host and make you feel more comfortable staying in their home.
5. Listen to Your Instincts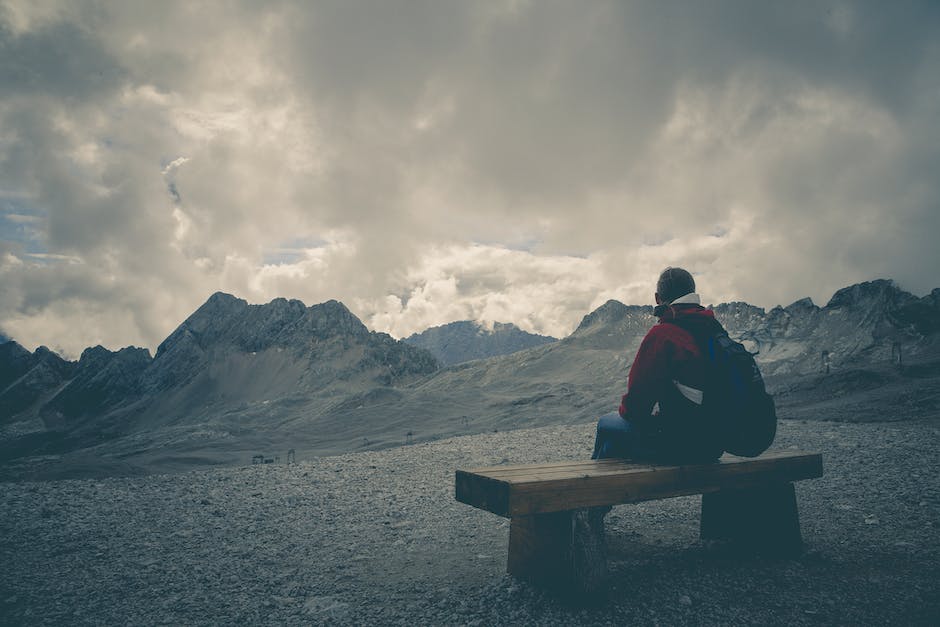 As a solo traveler, it's important to trust your instincts. If something feels off or uncomfortable, it's okay to decline the offer or to leave if you've already arrived. Your safety and well-being should always come first. Trust your gut and never hesitate to act on it if you feel uneasy or threatened. Remember that you always have the right to say no, and that your intuition is a powerful tool in keeping yourself safe.
6. Keep Your Belongings Safe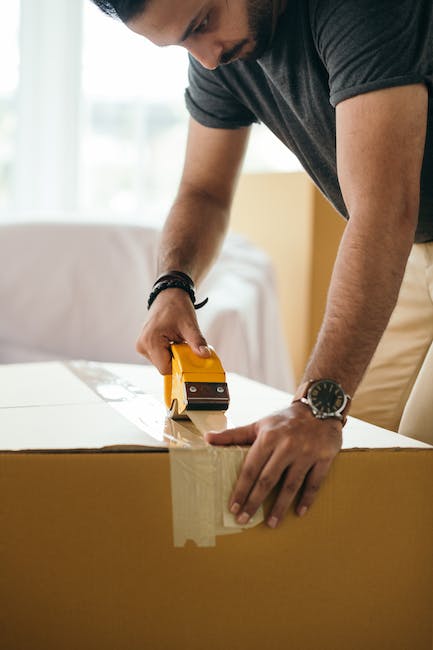 While staying with a host, keep your belongings safe and secure. Only bring what you need for your stay and keep any valuables locked away. You can also bring a lock to secure your bags if necessary. Store your passport, cash, and other valuables in a secure location. If you're not sure where to keep your things, don't hesitate to ask your host for recommendations. Remember that prevention is always better than cure.
7. Be Respectful of Your Host's Home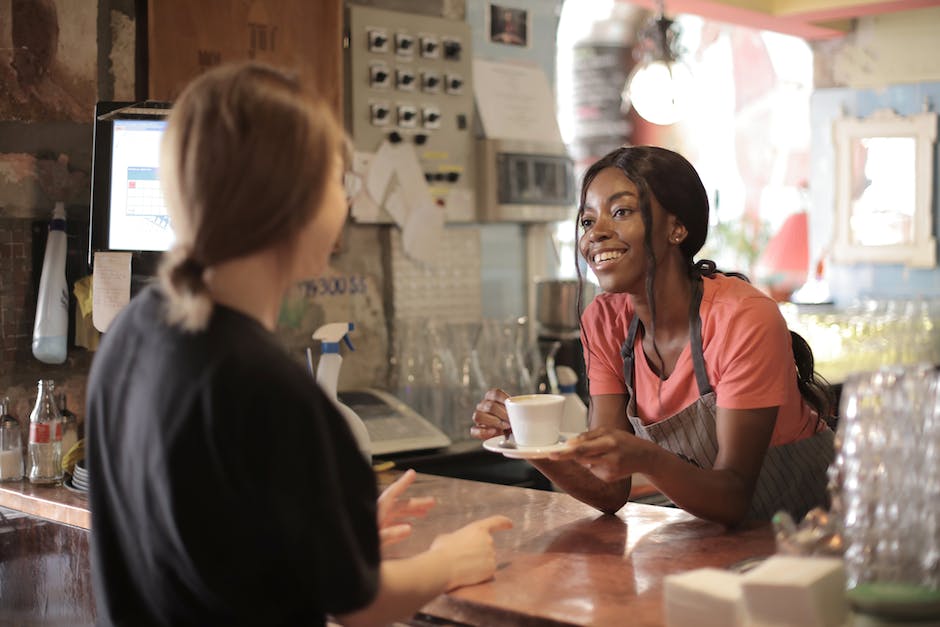 As a guest in someone's home, it's important to be respectful and mindful of their space. Follow their house rules and be courteous in their home. Offer to help with cooking or cleaning, and be sure to leave things better than you found them. Be considerate of your host's time and privacy. Avoid bringing uninvited guests or making loud noises late at night. Always show gratitude and appreciation for your host's hospitality.
8. Have a Backup Plan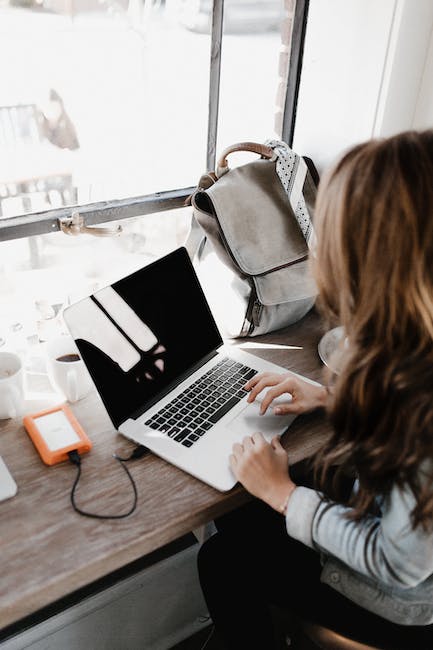 Even with all the precautions in place, sometimes things don't go according to plan. It's a good idea to have a backup plan in case your couchsurfing experience doesn't work out. This can be as simple as having a list of nearby hotels or hostels in case you need to make a last-minute booking. Also, tell a friend or family member about your couchsurfing plans and share your host's contact details and address. This way, someone knows where you are, and you have someone to call if you need help.
9. Leave a Review
After your stay, leave a review for your host. This not only helps other travelers make informed decisions but also shows your gratitude for your host's hospitality. In your review, be truthful and specific. Mention what you liked about your stay and any areas for improvement. Remember that your review can help future travelers have safe and enjoyable experiences.
10. Pay It Forward
Finally, as an experienced solo traveler, consider paying it forward and hosting future couchsurfers yourself. This will not only help build a sense of community but also allow you to share your passion for travel with others. Hosting can be a rewarding experience and a great way to meet new people from all over the world. You can create your own house rules and preferences and offer travelers a unique and authentic experience.