Solo travel can be an incredibly rewarding and empowering experience. It's a chance to explore new places, challenge yourself, and step outside of your comfort zone. And choosing to embark on an eco-tourism adventure can take that experience to the next level. Eco-tourism is a way to explore some of the world's most beautiful and biodiverse areas, while also doing so in a way that's safe for the environment and the people and animals that call it home. It's a way to travel responsibly, learn about local cultures and customs, and make a positive impact on the world around you.
Eco-Tourism Dos and Don'ts for Solo Travelers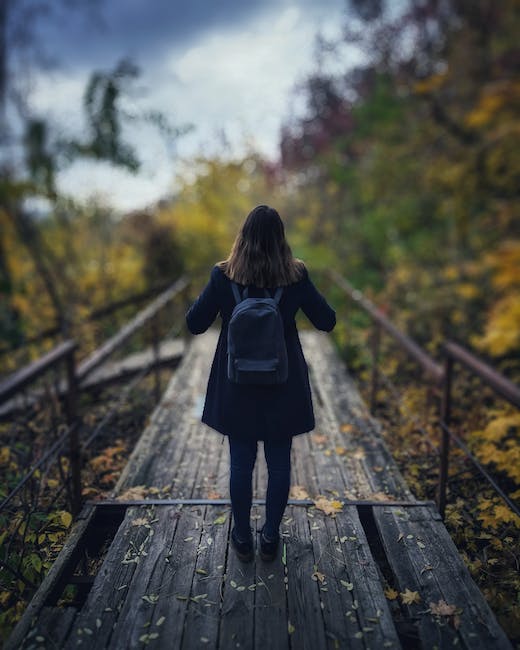 Before setting out on an eco-tourism adventure as a solo traveler, it's important to be aware of some of the dos and don'ts. Firstly, it is best to do your research beforehand and choose a reputable and responsible eco-tourism operator. A responsible operator will have policies in place that ensure that their activities and operations do not harm the environment or local communities. Secondly, it is important not to participate in activities that could be harmful to the environment or wildlife. Activities such as touching or feeding wildlife should be avoided, and visitors should respect the natural habitat of the animals. Thirdly, do remember to respect local cultures and customs. Just because something seems unfamiliar or different to you, it doesn't mean that it's wrong or strange. Finally, don't leave anything behind that could harm the natural surroundings. Taking care of the environment means leaving it as you found it or, even better, cleaner! By following these simple guidelines, solo travelers can ensure that their eco-tourism experiences are both safe and rewarding.
Top Eco-Tourism Destinations for Solo Travelers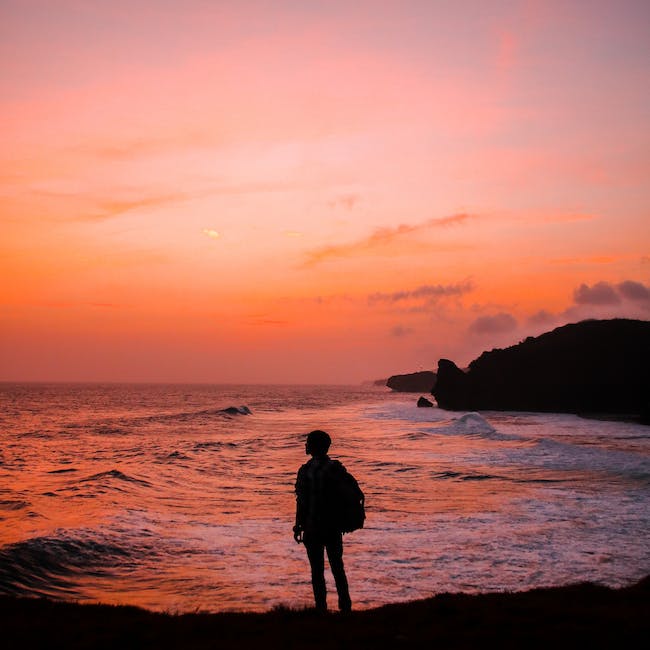 There are plenty of amazing eco-tourism destinations around the world that are perfect for solo travelers. Whether it's hiking in the rainforest in Costa Rica or surfing in Bali, the possibilities are endless. The key to choosing the right destination is considering your interests and what you want to experience. For example, if you're an outdoor enthusiast, you might want to consider a trek to Nepal's Annapurna Circuit, while foodies might enjoy a farm-to-table tour of Tuscany. By doing your research and talking to other travelers, you can find a destination that is perfect for your interests and travel style.
The Benefits of Sustainable Solo Travel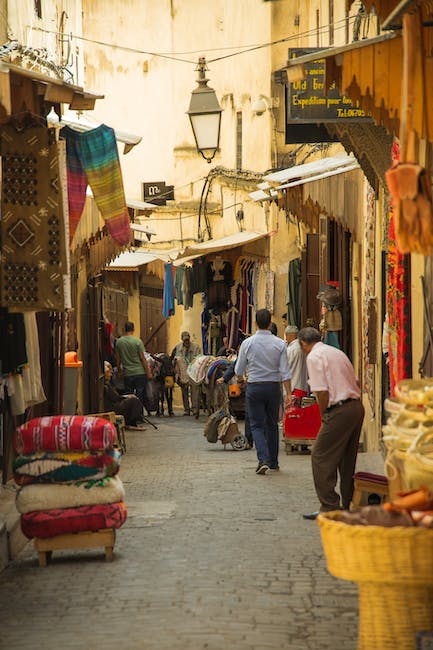 Eco-tourism isn't just a way to explore some of the world's most beautiful places, it also has an impact on the local communities and the environment. By practicing sustainable solo travel, visitors are supporting local businesses and helping to reduce the negative impact that tourism can have on natural resources and wildlife. For example, choosing to stay at a locally-owned bed and breakfast or shop at a family-run market helps to support the local economy. Similarly, choosing activities that are environmentally friendly, such as hiking or cycling, helps to reduce the carbon footprint of tourism. By supporting sustainable eco-tourism, solo travelers can help to ensure that the places they visit remain beautiful and intact for future generations.
The Importance of Planning Ahead for Solo Eco-Tourism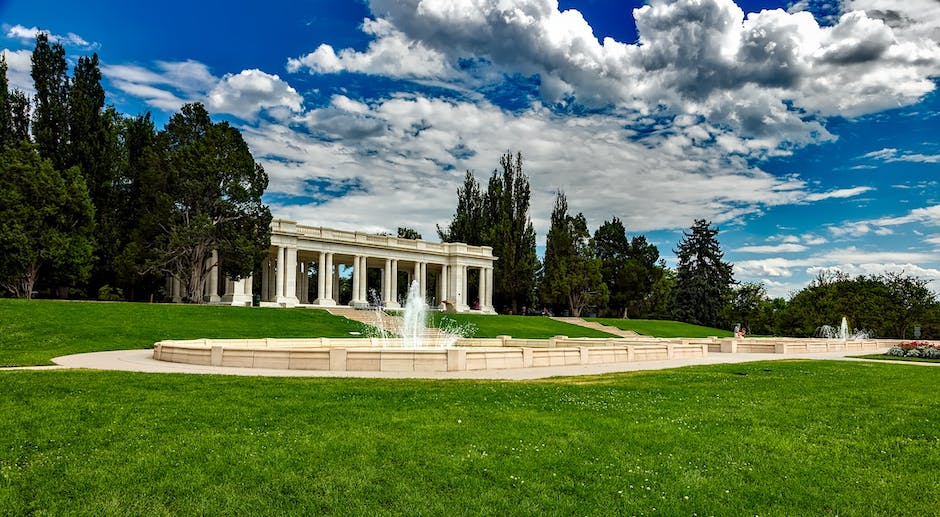 Planning an eco-tourism trip as a solo traveler requires some level of preparation, especially in terms of safety. Firstly, make sure you have all the necessary gear and supplies for your chosen activities. Secondly, research the area you'll be visiting and be aware of any potential risks or dangers. Knowing what kind of weather to expect or what local wildlife you might encounter can help you prepare accordingly. It's always a good idea to check with the local tourism board or operator to get current information. Finally, always let someone know where you're going and when you plan to return. This is a safety precaution in the event of an emergency or if you get lost or stranded.
Solo Eco-Tourism on a Budget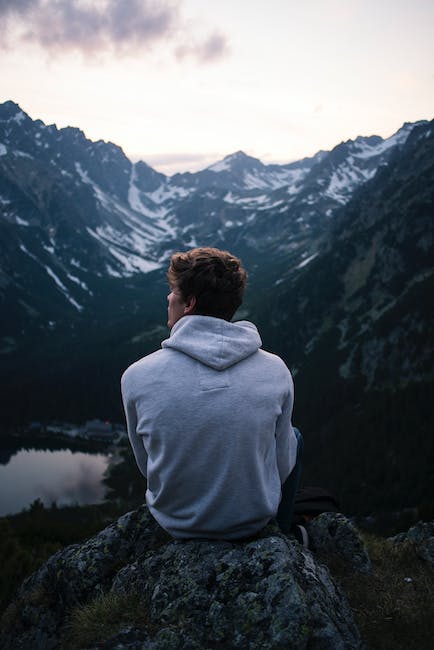 Embarking on an eco-tourism adventure as a solo traveler doesn't have to be expensive. In fact, there are plenty of budget-friendly options out there. For example, camping in a national park or staying in a hostel can be affordable accommodations that get you closer to the environment. In addition, volunteering at a local conservation project can help you save on costs while also allowing you to have a positive impact on the environment. Visitors should also consider dining in local eateries that offer authentic and affordable local cuisine. By traveling on a budget, you can save money and still have an amazing eco-tourism experience.
The Ethics of Animal Interaction in Eco-Tourism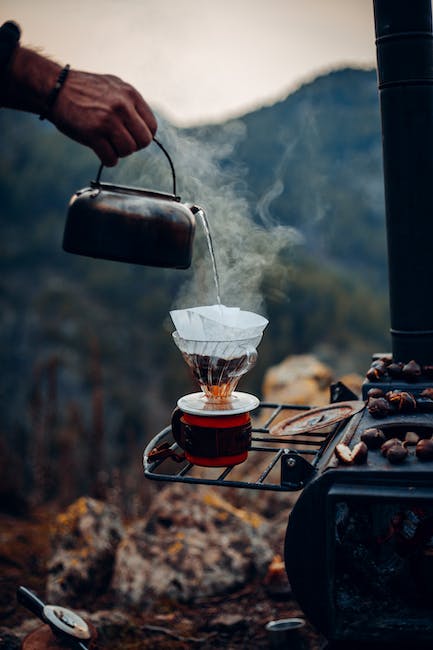 One of the most important considerations for solo travelers participating in eco-tourism is the ethics of animal interaction. While seeing exotic animals up close can be a thrilling experience, it's important to make sure that the animals are being treated well and that their welfare is the top priority of the operators you're working with. Visitors should avoid activities, such as elephant rides or tiger petting, that are harmful to the animals or exploit them. In addition, visitor's should research the animal's history and ensure that they are being housed, fed and cared for properly. It's important for solo travelers to support organizations that promote animal welfare and provides conservation support.
Staying Safe as a Solo Eco-Tourist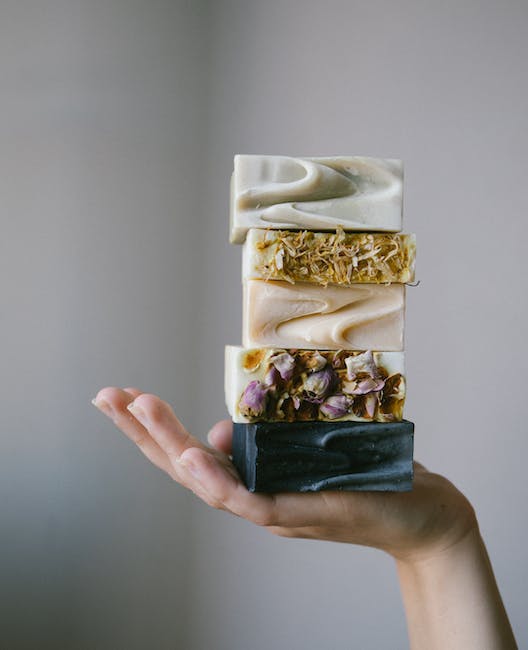 Solo travelers should prioritize their safety while participating in eco-tourism activities. To minimize risks, it's important to be aware of potential dangers in the environment, such as extreme weather or wildlife, and take necessary precautions like wearing appropriate clothing, carrying a first-aid kit and using sunscreen or bug spray as needed. It's also a good idea to stay in contact with someone back home and let them know your plans, such as where you are going, what you are doing, and where you plan to be. Be sure to also keep copies of important documents, such as your passport and travel itinerary. Finally, it's always best to trust your instincts and avoid any situation that doesn't feel safe.
Choosing the Right Eco-Tourism Operator for Solo Travelers
Choosing the right eco-tourism operator is essential for solo travelers. A reputable and responsible operator ensures that visitors receive the best experience, while also ensuring safety and supporting the environment. To find the right operator, be sure to look for companies that prioritize sustainable and ethical practices, and have a good reputation for safety and responsibility. This can be done by checking travel review sites to read reviews and ask other solo travelers about their experiences. Furthermore, ensure that the operator has appropriate certifications such as the Global Sustainable Tourism Council (GSTC) certification. By selecting the right operator, visitors will have a great experience and learn about sustainable and responsible practices in tourism.
The Future of Eco-Tourism and Solo Travel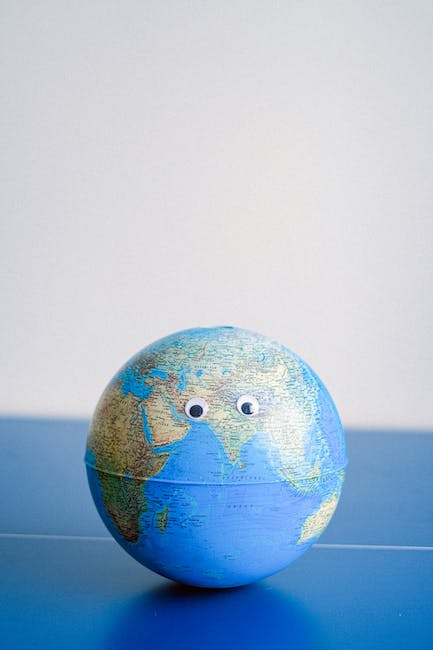 The eco-tourism industry is growing rapidly, and the range of options for solo travelers is expanding. More and more companies are beginning to prioritize sustainability and responsibility, and travelers are becoming increasingly interested in doing their part to make a positive impact. By choosing eco-tourism as a solo traveler, you're supporting local communities and the environment, and setting an example for responsible and sustainable tourism practices. In the future, we can expect to see even more innovative and exciting eco-tourism opportunities for solo travelers to explore.