Travelling solo can be an exciting and liberating experience, but it can also be daunting, especially during airport layovers. However, with proper planning and some helpful tips, airport layovers can be turned into an enjoyable part of your journey, allowing you to rest, have fun or explore your surroundings. Here's our guide to safe airport layovers for solo travellers.
Choosing the Right Lounge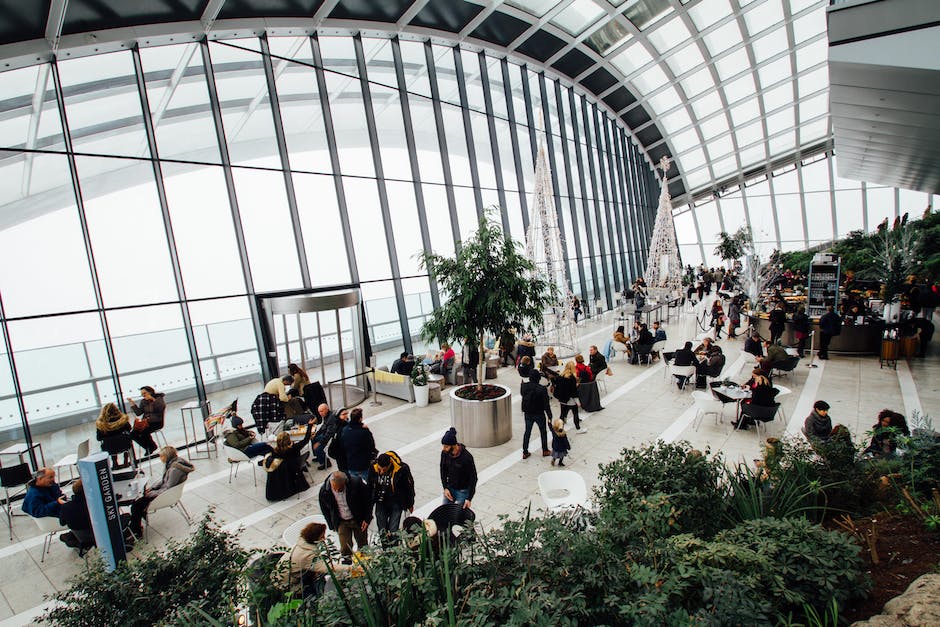 While airports can be crowded and overwhelming, lounges can offer a great way to relax and spend your layover. They provide comfortable seating areas, clean restrooms, Wi-Fi access and sometimes even complimentary food and drinks. When choosing a lounge, look for those with secure entry policies to ensure maximum safety. Additionally, research the lounge amenities to determine whether they are worth the cost. Some lounges offer more beneficial services like showers and comfortable sleeping areas, during long and tiring layovers. Others cater to specific airline alliances, making it easy to access one whenever it's necessary.
Packing Essentials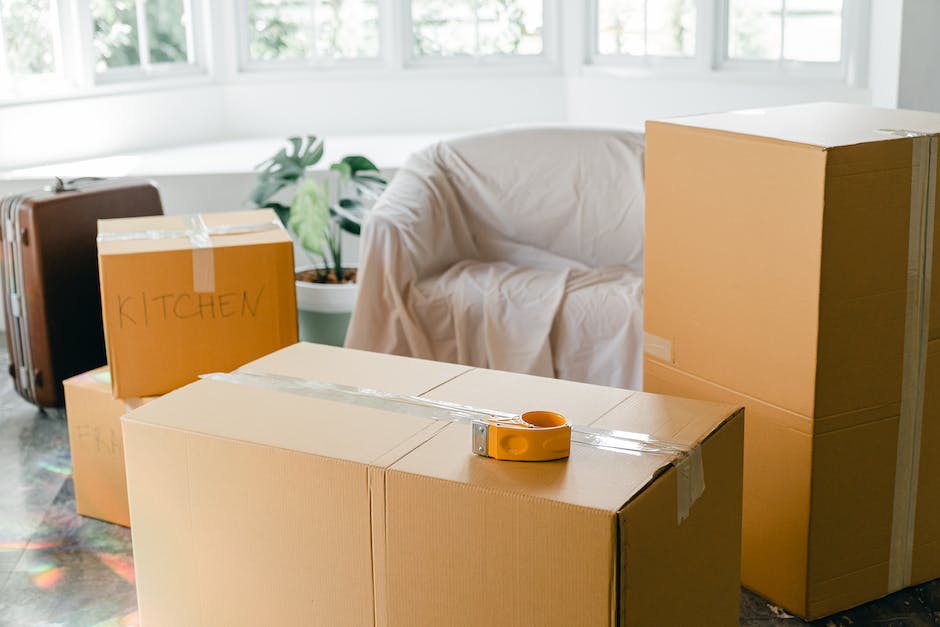 Your carry-on luggage should contain everything you will need during your airport layover. Since you'll spend a lot of time sitting or standing, it's crucial to pack items that can keep you comfortable and occupied. These may include reading materials, such as books or e-readers, a travel pillow, earplugs and an eye mask to help you sleep better. If you have electronic devices, ensure that you have their chargers and portable phone batteries. This is because airport plugs can be in high demand, making it challenging to find charging points. Bring appropriate weather wear as well, in case you need to stay warm or cool during your layover.
Staying Safe on Public Wi-Fi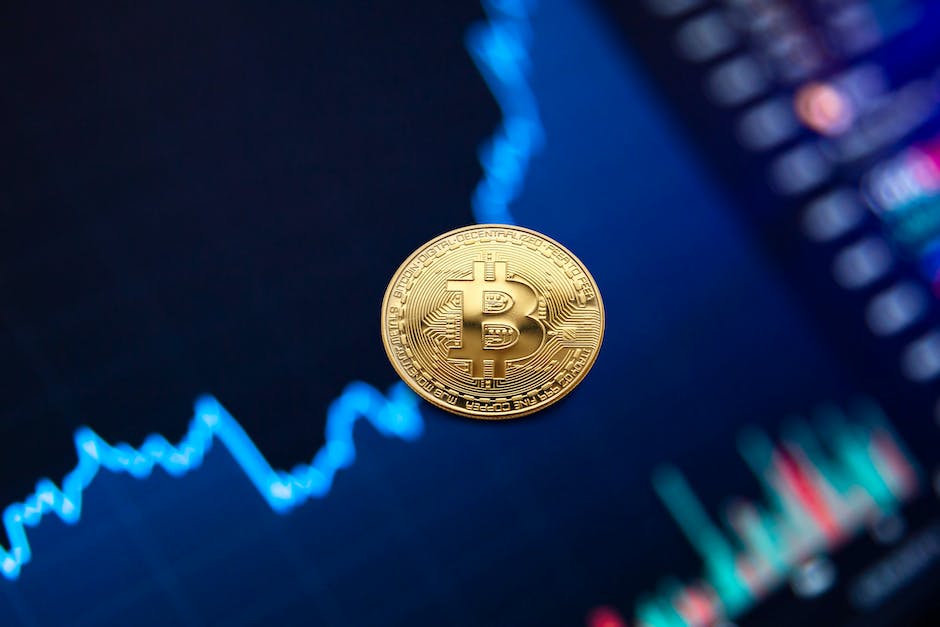 Avoid using public Wi-Fi for transactions that involve personal or sensitive information, especially online banking. You can never be too sure of who else is using that network, so it's better not to risk it. Instead, use a Virtual Private Network (VPN) to be safe. A VPN encrypts your internet connection and secures your browsing activities, hiding your online identity and sensitive information. Additionally, to ensure maximum safety, you should avoid accessing any unsecured hotspot completely.
Exploring the Airport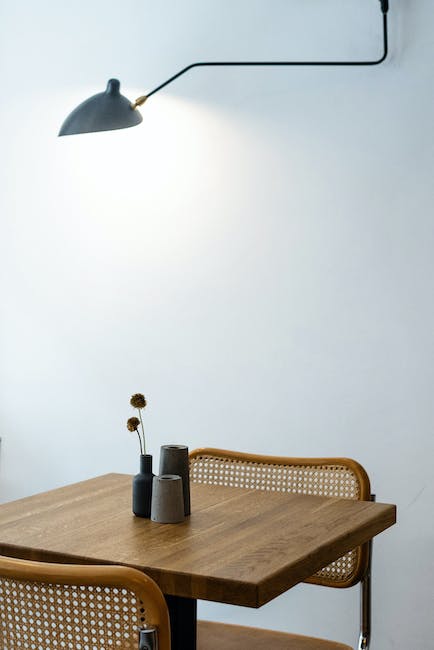 Passing time during a layover is essential, and exploring the available tours can make your visit more interesting. Many airports provide free or paid tours that offer information on local history and culture. These tours can be guided or self-guided, and the experience can help you stretch your legs while waiting for your next flight. Alternatively, if you prefer to venture out on your own, you can walk around the airport's different shops, restaurants and art galleries. That way, you'll be able to explore and discover new things to entertain yourself.
Booking a Day Room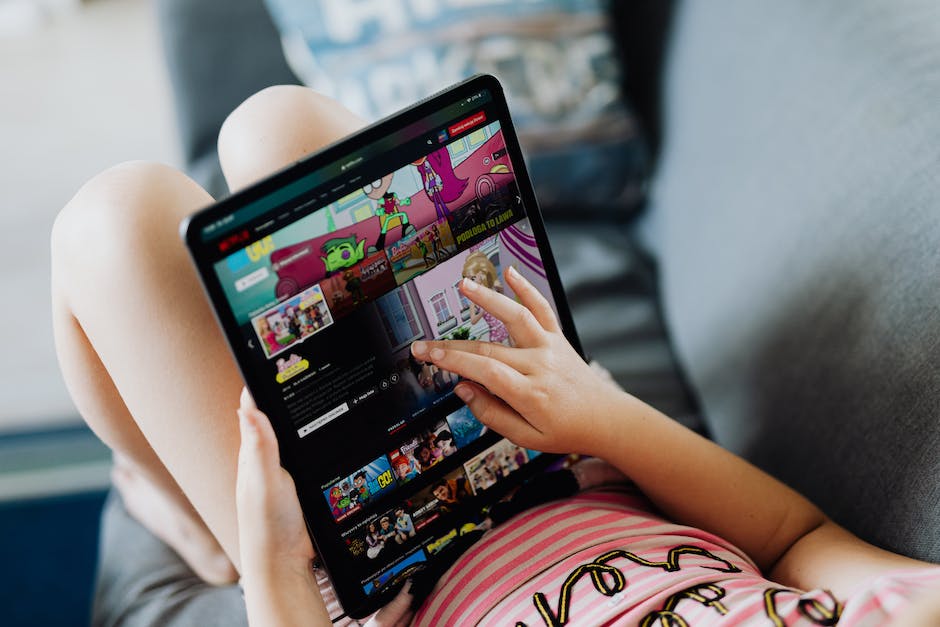 Day rooms are a perfect solution for travellers with long layovers. They're private, quiet and provide a comfortable place to rest, relax or work. They offer a minimal booking period of three hours to ten hours, and you can opt for rates that fit within your budget. In a day room, you can take a nap, shower, have a meal or even catch up on some sleep. Make sure to check the availability of reservations and their airport location before booking a day room.
Staying Entertained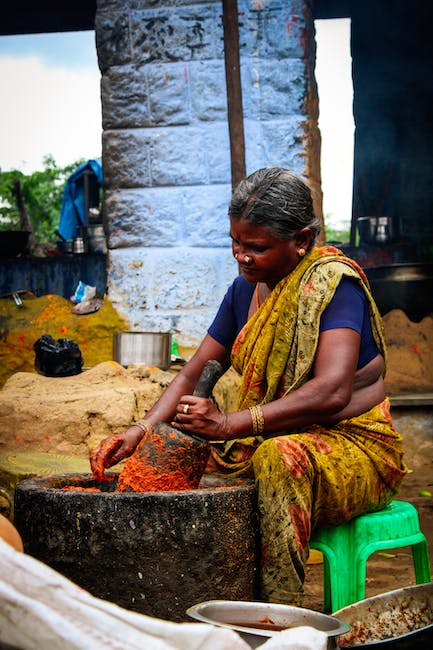 Entertainment streaming is a perfect way to keep yourself entertained during your layover. Bring your device, download movies or TV shows that you enjoy, and enjoy your entertainment uninterrupted throughout your journey. Alternatively, some airports have cinemas that screen current movies, art galleries showcasing current exhibitions, and museums displaying interesting historical events of the place. So, ensure that you check the airport's leisure service board to find whatever piques your interests.
Trying Local Cuisine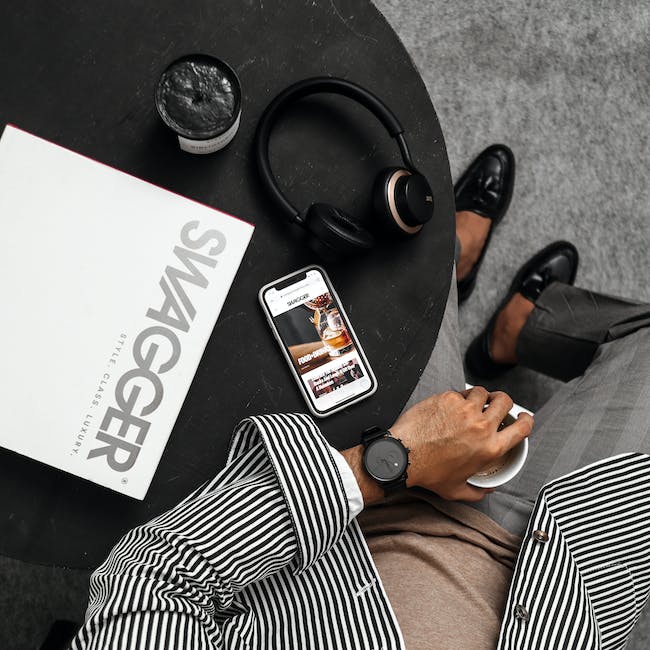 Whenever you have the opportunity, try eating the local cuisine in the airport. This way, you can get a taste of the local culture and get a broader culinary experience. There is always something to try in every airport, from local delicacies to internationally recognised chains. Hence, never opt-out for the first fast food chain you see; instead, try different foods and see which ones you like best.
Being Mindful of Time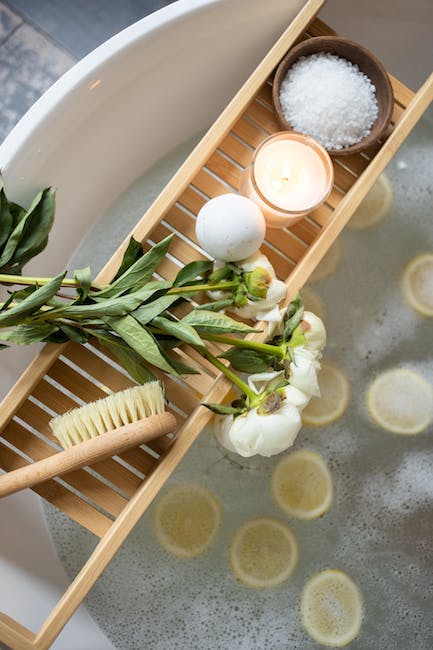 It's essential to keep track of your layover time and your departure time. It's effortless to lose track of time, especially if you're having fun, so set multiple reminders using your phone or your watch to stay on top of your schedule. This will help you stay organised, feel less stressed and ensure that you get to your next flight on time.
Booking a Spa Treatment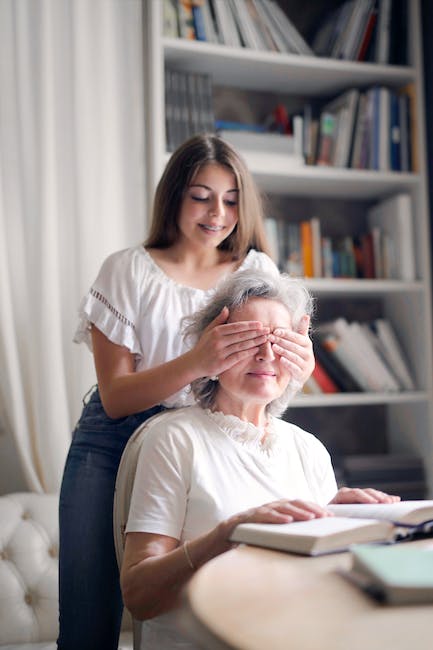 If you've had a stressful flight and need to unwind, airport spas are perfect for relaxation. They offer treatments like massages, facial, and full-body scrubs, as well as unique spa amenities for a complete pampering experience. Although these treatments are costlier than other airport leisure activities, they offer a worth to your time and money, ensuring you leave the airport feeling refreshed and rejuvenated for your next flight.
Staying Connected With Loved Ones
Sometimes, travelling alone can be overwhelming, and speaking to loved ones can help alleviate the anxiety. Make use of the airport's Wi-Fi, phone charging points and messaging apps to ensure that you stay connected with family and friends while waiting. It can help pass time, and it's an excellent way to ease loneliness during your solo trip.