Are you a solo traveler looking to improve your skills in a certain area or learn something new? Participating in workshops and classes can be a great way to do just that. However, as a solo traveler, there are some important things to consider before embarking on your adventure. Here's a guide to help you make the most of your workshop experience.
1. Research Destinations and Workshops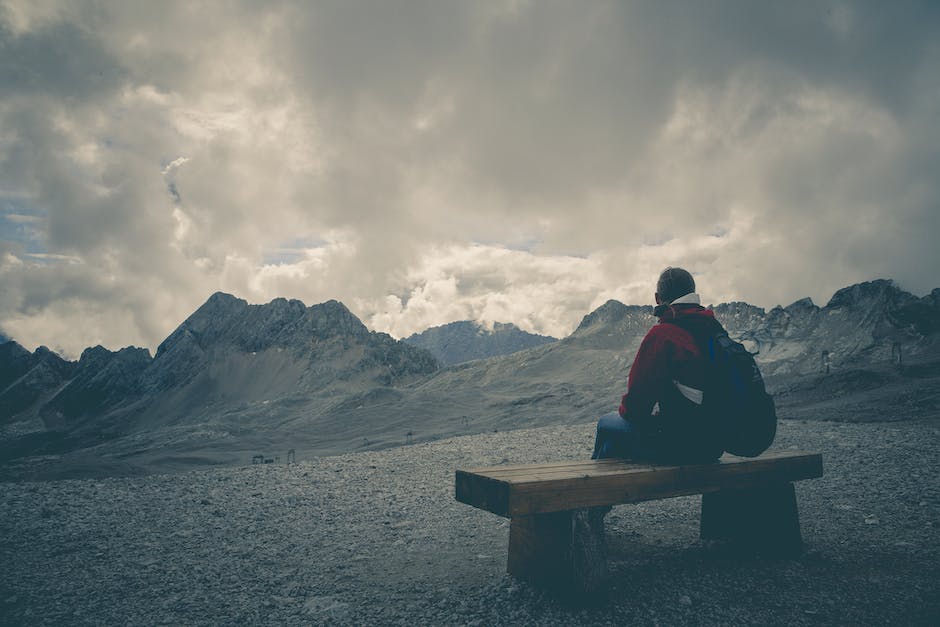 Before you take off on your solo workshop adventure, take some time to research potential destinations and workshops that interest you. Think about what you hope to gain from the experience and what type of environment and learning style works best for you. Consider your budget and travel preferences, such as what time of year you prefer to travel and whether you want to stay in a city, small town, or rural area.
Look for workshops that align with your interests and will help you develop your skills. For example, if you're interested in writing, consider a writing workshop that focuses on a specific genre or technique you want to learn. If photography is more your thing, there are plenty of workshops out there that cater to different skill levels and styles.
Once you've researched your destinations and workshops, make a list of your top choices and compare pros and cons. This will help you make an informed decision that meets your needs and preferences.
2. Choose the Right Type of Workshop
Think about the type of workshop that will be the most beneficial and enjoyable for you. Consider the learning style that suits you best – do you like group settings or individual instruction? Are you looking for a hands-on experience or a lecture-based class? Also, consider the duration of the workshop and whether you'd like to participate in shorter or longer workshops to get the most out of your experience.
Choose a workshop that is not only aligned with your interests but also is tailored to your skill and experience level. This is especially important if you're a beginner, as a workshop that is too advanced may be frustrating and discouraging. On the other hand, a workshop that is too basic may not challenge you enough and may not provide the value you're hoping to get.
3. Check Reviews and Ratings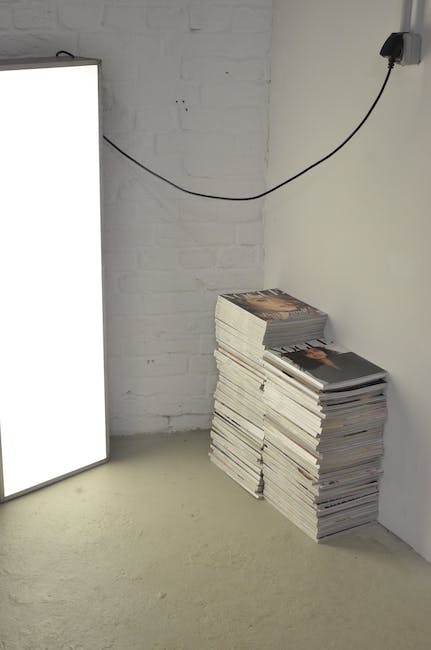 Before you choose your workshop, read reviews and ratings from past participants. This will give you a better idea of what to expect from the workshop, the instructor, and the course content. Look for feedback on the quality of the instruction, the workshop materials and equipment, the venue, the food, and the overall experience.
You can find reviews and ratings online, on the workshop website or social media pages, or by contacting past participants directly. If you have any questions or concerns, don't be afraid to reach out to the instructor or the workshop organizers to clarify anything you're unsure about.
4. Consider Accommodations and Transportation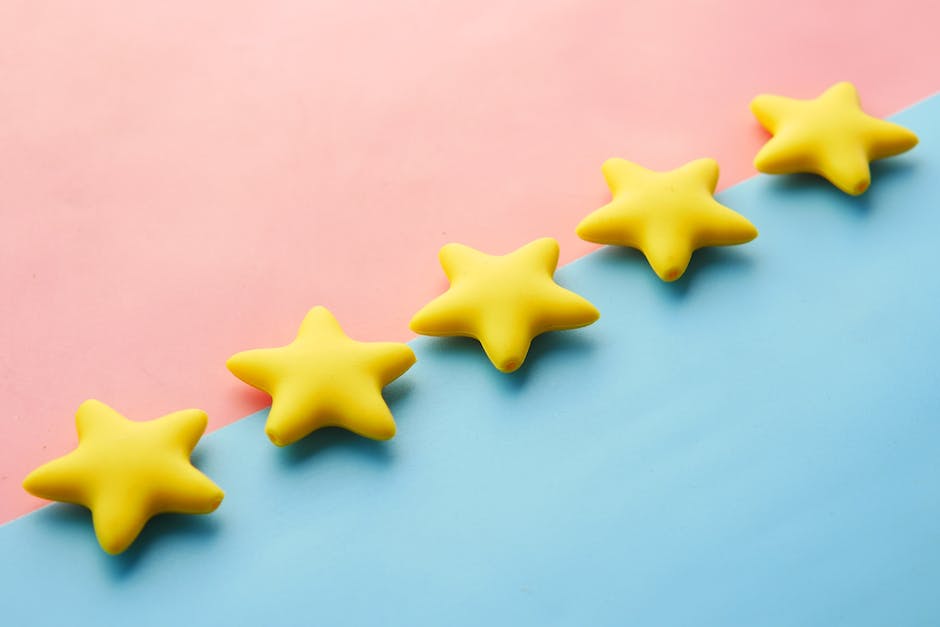 When choosing your workshop and destination, think about the logistics of getting there and where you will stay. Consider workshops that offer accommodations or packages that include lodging and transportation, as this can save you time and money and make the experience more enjoyable.
You'll also want to consider the location of the workshop and whether it's in a safe and convenient area. Research the transportation options available to you, such as public transportation or rental cars, and plan accordingly.
If you're traveling to a foreign country, consider any visa requirements or travel restrictions you may need to be aware of.
5. Prepare for Language and Cultural Differences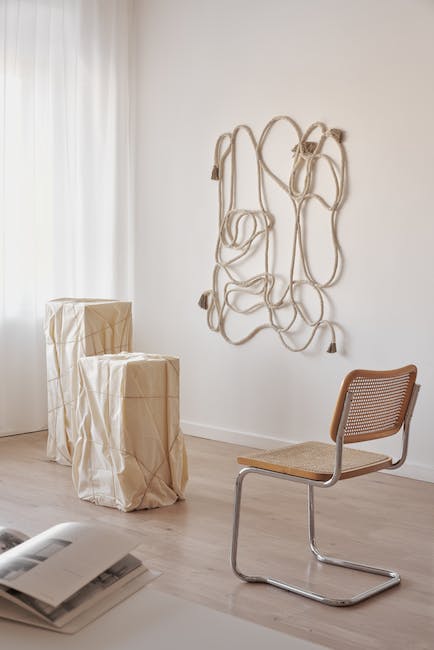 If you're traveling to a different country for a workshop, be prepared for language and cultural differences. Learn some basic phrases and customs before arriving, and be open to experiencing new things.
It's a good idea to research the local customs and etiquette before your trip so that you can avoid any cultural faux pas. Also, be aware of any safety precautions and health risks in the area, such as vaccination requirements or high crime rates.
6. Pack Appropriately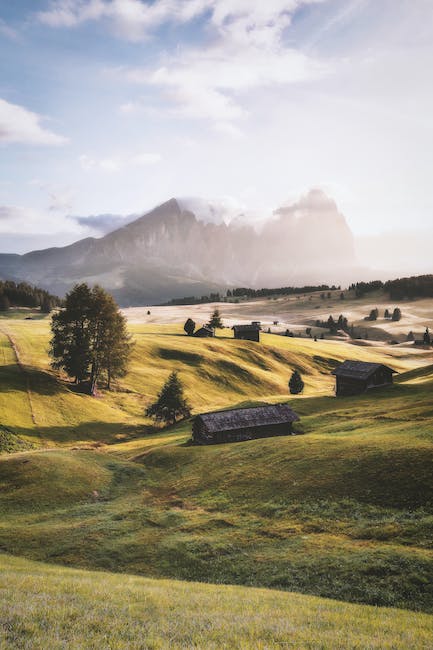 Pack for the workshop activities and the destination's climate. Consider the type of workshop you'll be participating in and what equipment or materials you'll need. Don't forget to bring comfortable clothing and shoes for all-day workshops, and dress appropriately for the climate and culture of the area you'll be visiting.
You'll also want to bring any necessary travel documents, such as your passport or visa, and make copies of them in case of loss or theft. It's a good idea to pack a small first aid kit and any medications you require, as well as any electronics or chargers you'll need.
7. Connect with Other Participants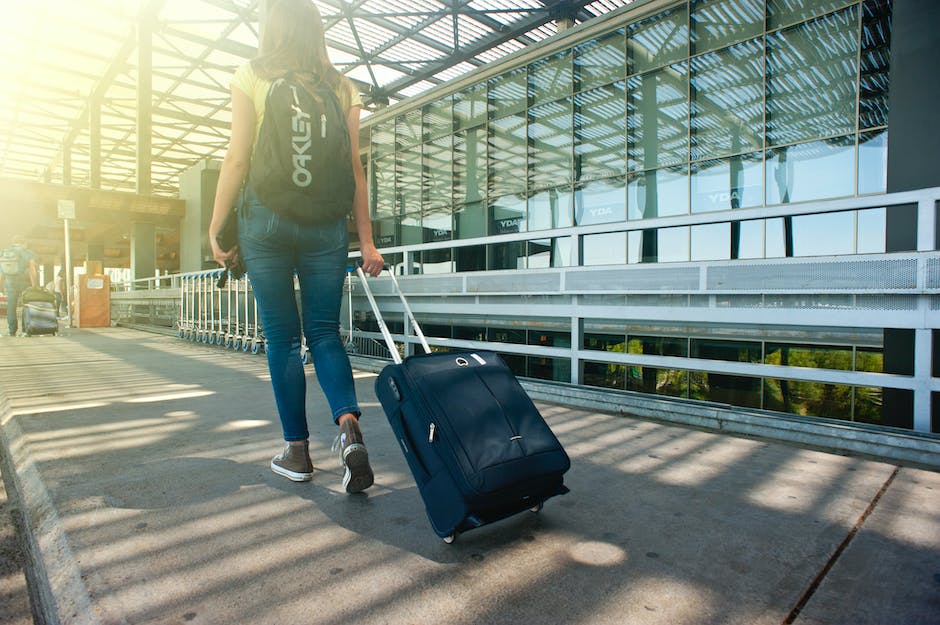 Before you arrive at your workshop, consider connecting with other participants through online forums or social media groups. This can help you make friends, find travel companions, and get a better idea of what to expect from the experience.
Connecting with other participants can also help you learn more about the area you'll be visiting, as they can provide insider tips and recommendations for things to do and see.
8. Follow the Instructor's Directions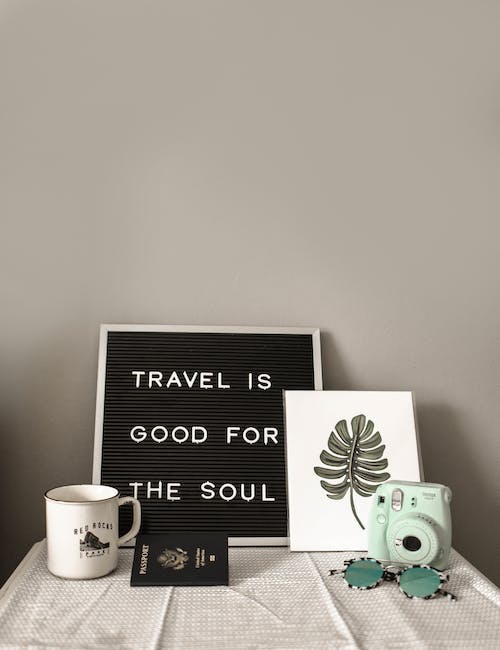 Once you're on-site, follow the instructor's directions carefully and ask questions if you're unsure about anything. Be open to feedback and constructive criticism, and use it as an opportunity to improve your skills.
Remember that the instructor is there to help you learn and grow, so don't be afraid to ask for clarification or guidance. It's also important to be respectful of other participants' learning experiences and avoid disruptions that may hinder their progress.
9. Explore the Destination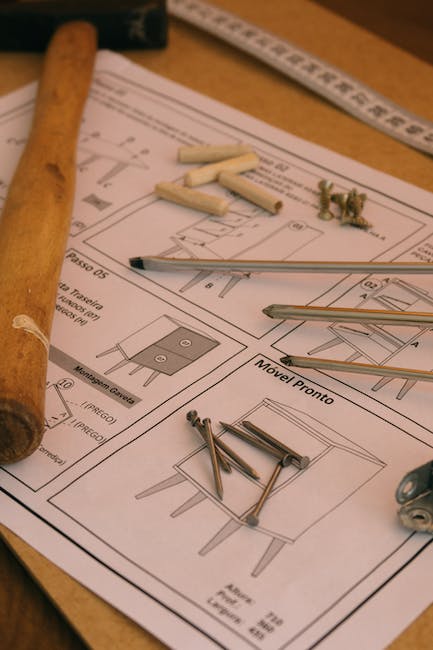 Take advantage of your solo travel and explore the destination during your free time. Visit local museums, try new foods, and take part in cultural activities to fully immerse yourself in the experience.
Exploring the destination can help you get a better understanding of the area's culture and history, and it can also provide inspiration for your workshop projects. Be sure to take plenty of photos and document your experiences along the way.
10. Keep an Open Mind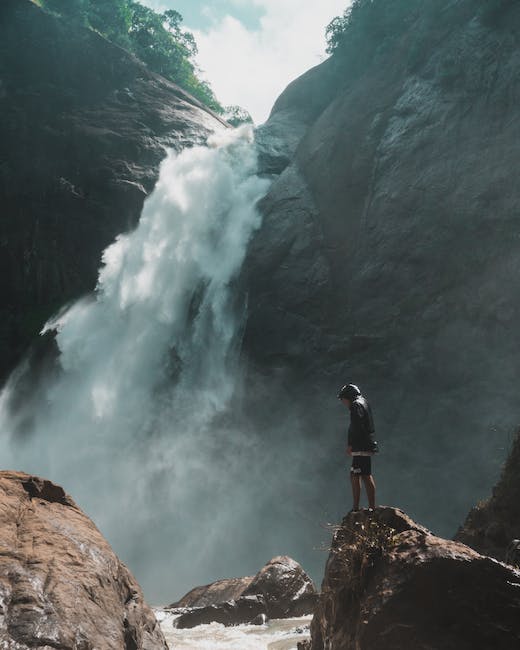 Finally, keep an open mind throughout the experience. Solo travel and workshop participation can be challenging, but they can also be incredibly rewarding. Embrace new experiences and challenges, and use what you learn to grow as a traveler and person.
Remember that the workshop is just one part of your solo travel experience, and it's important to stay open to all the opportunities that come your way. You may discover new hobbies, friendships, or even a new career path along the way.