Traveling solo during the holidays can be a magical experience full of new adventures and experiences. However, packing can often make or break your trip. The pressure to pack appropriately for your destination, as well as the added responsibility of being solely responsible for your belongings, can seem overwhelming. Not to worry, with a bit of planning and consideration, you'll soon be ready to jet off effortlessly!
Research Your Location Thoroughly Before Your Departure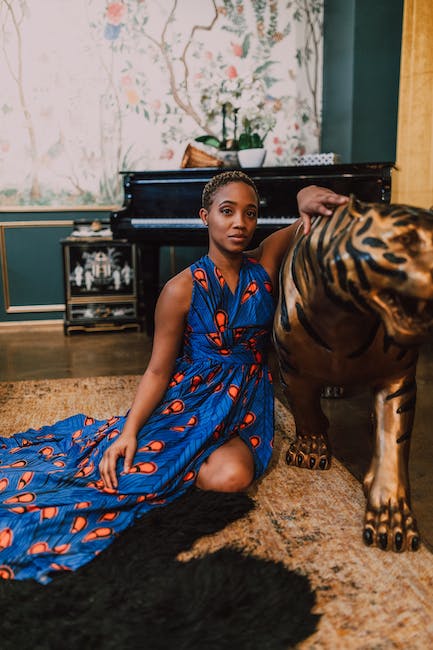 One of the crucial steps in packing correctly for solo travel during the holidays is researching your destination well in advance. This will provide you with insight into the local weather and culture, allowing you to pack according to your requirements. For example, if you're going to a colder climate, you'll want to pack layers and warm clothing. If you're traveling to a location with higher humidity, opt for light, breathable fabrics to keep you comfortable. Furthermore, researching local cultural customs will give you an idea of what's suitable to wear for each occasion.
Make a Comprehensive List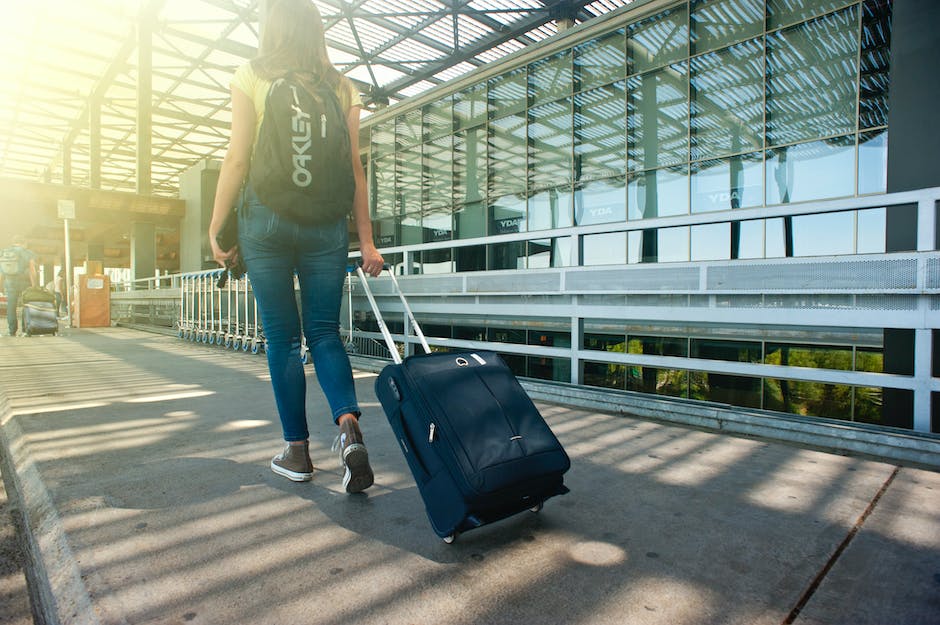 The best way to ensure that you have everything you need for your solo travel adventure is to create a comprehensive list of everything you plan to bring. Organize your list into categories like clothing, toiletries, electronics, and other essential items to make packing more organized. Keep in mind that you're solely responsible for your belongings while traveling; thus, double-checking your list will ensure you haven't forgotten anything.
Consider Your Travel Plans and Mode of Transportation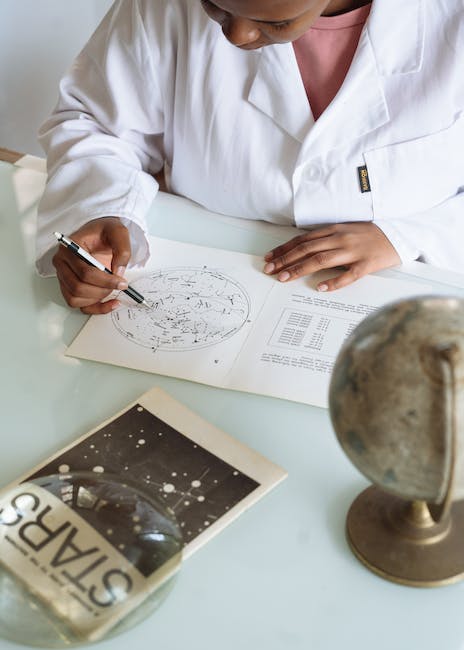 Before you start packing, consider your mode of transportation and travel plans for extra guidance. For road trips, you may want to bring hand sanitizer, snacks or easy-to-wear clothes that let you move freely. If you're flying, you'll want to include a neck pillow, book, and headphones for the long journey ahead. Taking the time to consider what will make your trip more comfortable and convenient will keep you well-prepared.
Pack Versatile Clothing Items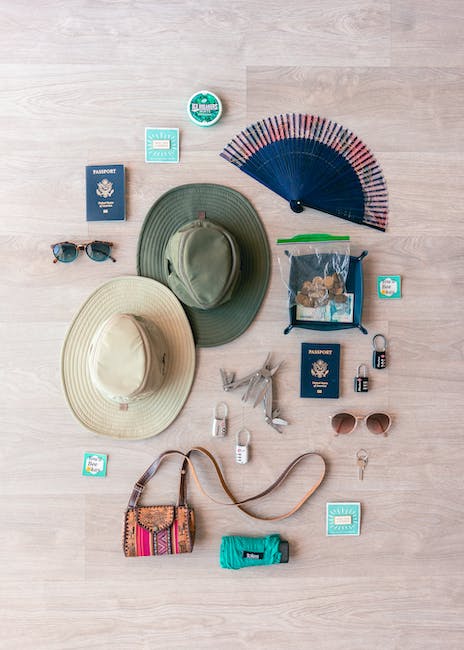 When traveling solo, the biggest concern is packing for any occasion. Instead of bringing an outfit for every possible scenario, bring versatile pieces that can be dressed up or down. For instance, a little black dress, comfortable jeans, and a warm sweater can be mixed and matched for a variety of events. Plus, combining pieces saves you space and luggage weight, making your packing much more manageable.
Pack Essentials in Your Carry-On Bag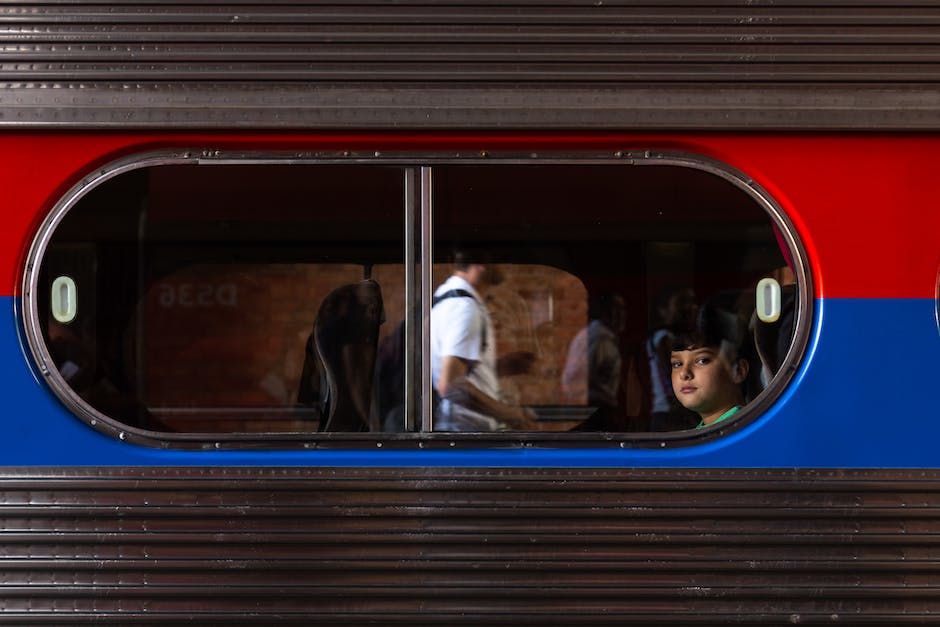 Let's be honest, luggage can sometimes get misplaced, leaving you in a quandary. To prevent being stuck without necessary items, pack essentials in your carry-on bag. This includes a change of clothes, medication, and toiletries for at least a day or two. It's always better to be safe than sorry, and it'll help you relax with one less thing to worry about.
Don't Forget Your Reusable Bag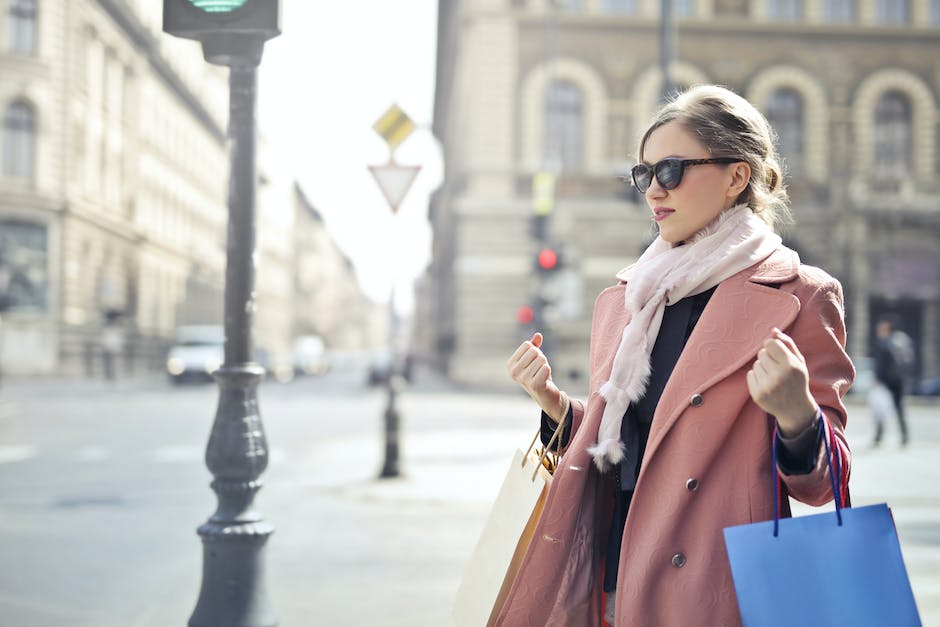 When packing, it's vital to consider how you'll carry your purchases, souvenirs or groceries. A reusable bag is a must-have accessory for the savvy solo traveler. Not only does it save you money by avoiding single-use bags, but it's also a great way to shun plastic wastes and be eco-friendly. Always add it to your luggage to save the environment, hassle and cost during your travels
Choose Easy-to-Pack Toiletries
Toiletries are notoriously difficult to pack and often pose problems at the security checkpoint with restrictions on liquids. A smart way to avoid these troubles is to opt for travel-sized items (+ link to our article), reusable travel bottles, or even solid toiletry bars. When selecting your items, consider how they fit your travel needs instead of their size, and pack only what you need. This will save you space, weight, and time during your trip.
Avoid Overpacking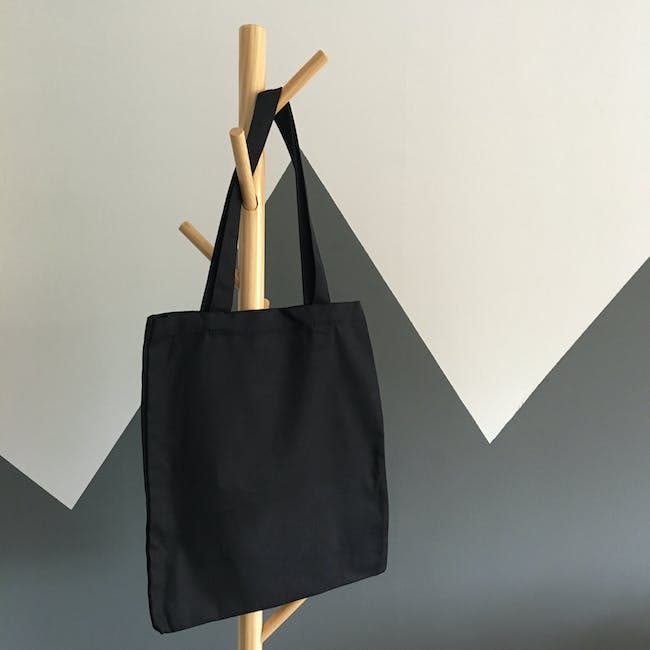 It's tempting to bring everything that you own with you on your holiday travels. However, being mindful of this tendency is crucial. Overpacking will not only result in a heavier suitcase and more stuff to keep track of, but it can also cause unnecessary stress during your trip. Resist the urge to take things you're unsure of or rarely use, and pack only what you know you'll wear or use regularly.
Roll Your Clothes to Save Space and Prevent Wrinkles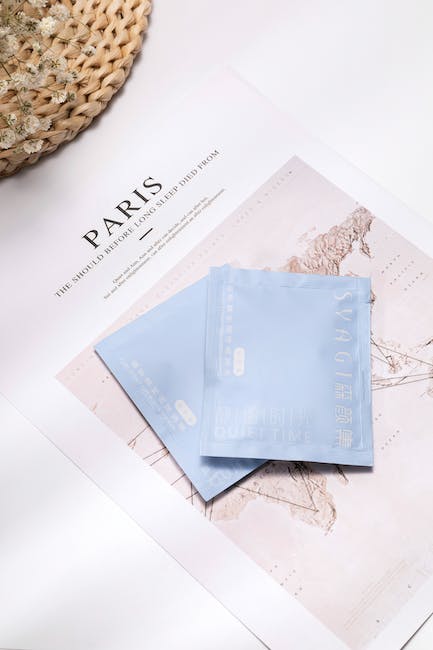 Rolling your clothes instead of folding them saves you more space than you thought while keeping them wrinkle-free. This method also allows for easy access to items without having to disrupt the entire suitcase. Even better, rolling your clothes is an excellent way to keep your clothing organized and prevents them from floating around your suitcase.
By following these tips, you'll be able to pack efficiently and confidently for your solo travels during the holiday period. Ultimately, the important thing is to plan, stay flexible and keep a positive attitude throughout your journey, and who knows what exciting and unforgettable experiences await you!