Choosing to travel alone on a road trip is an adventure in itself. There is no better way to find yourself than to drive through beautiful landscapes, visit iconic landmarks and meet new people. To have a great time on your solo road trip, it's important to pack wisely. Here's a guide to assist you pack smartly:
1. Plan ahead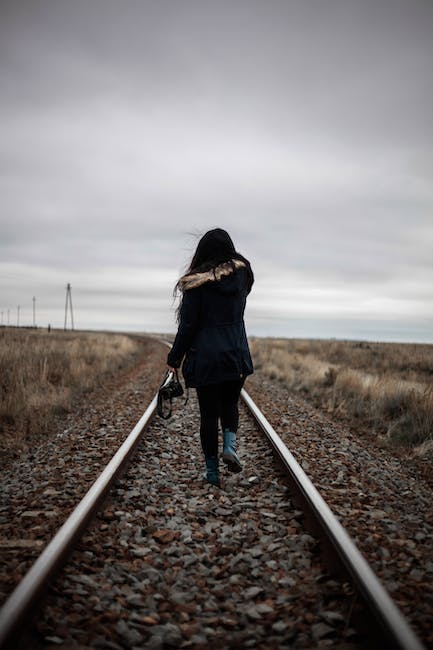 Planning is the foundation of any successful trip. Before you set off, plan your route and itinerary. This not only lets you know exactly what to pack but helps you avoid overpacking. Make a list of the essentials you would need on the trip like toiletries, clothing and medicines. Plan stops for gas and to stretch your legs so that you're aware of how long you're on the road for.
2. Pack light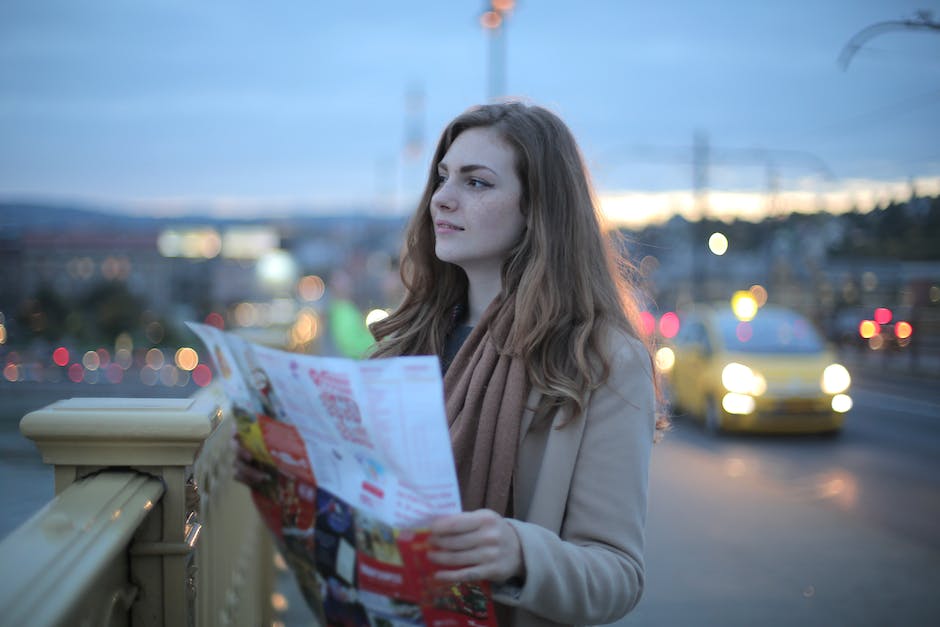 When you're packing for a road trip, remember that less is more. Be cautious of overpacking because you will be carrying the weight in and out of the vehicle. Pack only what you need, and leave behind things you can live without. The lighter your load, the easier it will be to move and make the most of your trip. The ideal way to achieve this is by preparing a packing list with necessary items, tick them off as you pack, ensure you have everything you need while reducing the excess burden.
3. Bring versatile clothing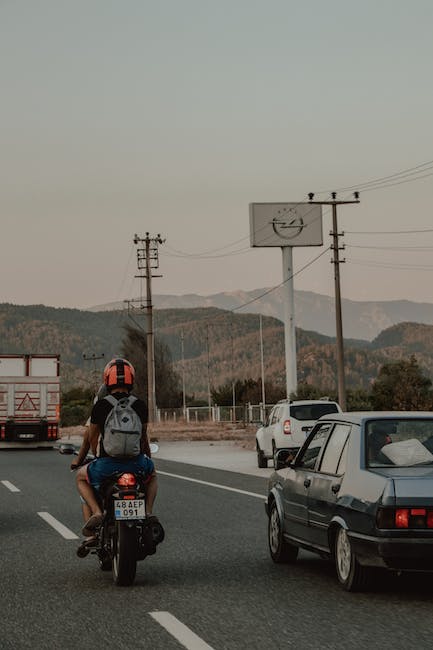 Choosing clothing that can be easily mix and matched is a commonly suggested advice for packing smart. Opt for lightweight and comfortable outfits that can be worn in layers for different seasons' weather. It's better to grab a few outfits that you know are reliable than to be surprised by the weather later. Pack clothing that can be dressed up or down, depending on where you're going. This will allow you more options for pictures and for different atmospheres.
4. Don't forget comfortable shoes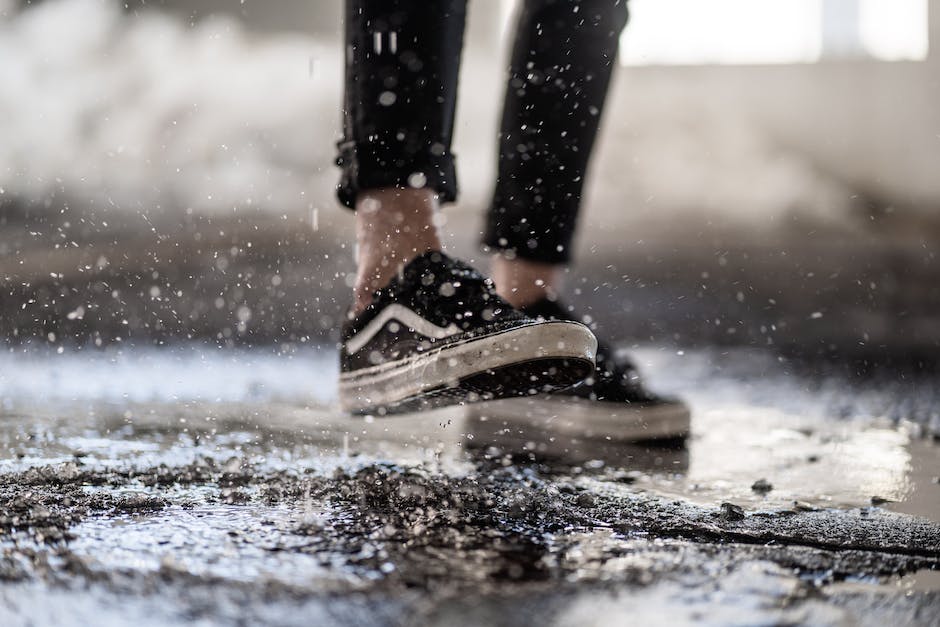 Comfortable footwear is necessary for any trip, where you will be spending an enormous amount of time on your feet. Shoes that are comfortable and provide you with good support can make all the difference between an awesome road trip and a miserable one. Consider packing a pair of sneakers or hiking boots, as well as a pair of sandals or flip-flops. A comfortable pair of shoes ensures you're free from blisters, and the right pair is necessary for not compromising your safety when exploring the new spaces you drive to.
5. Pack a first-aid kit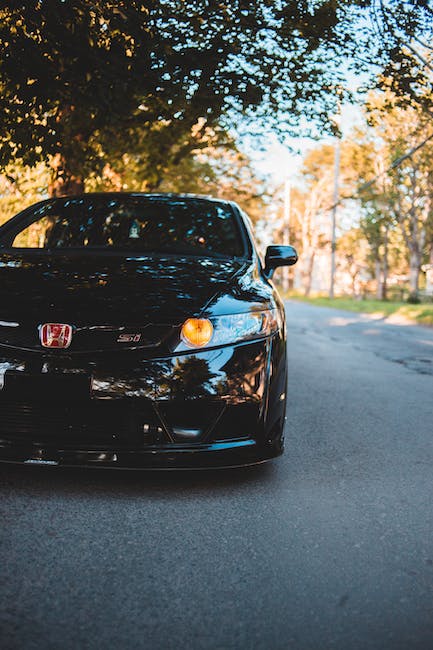 An emergency can happen at any moment, so it's always a smart idea to pack a first-aid kit to be safe. You should bring along items such as bandages, gauze, antiseptic wipes for cleaning your cuts, and over-the-counter pain relievers. Always expect minor accidents and be prepared than caught off guard. Stay safe and sound during your trip.
6. Pack snacks and drinks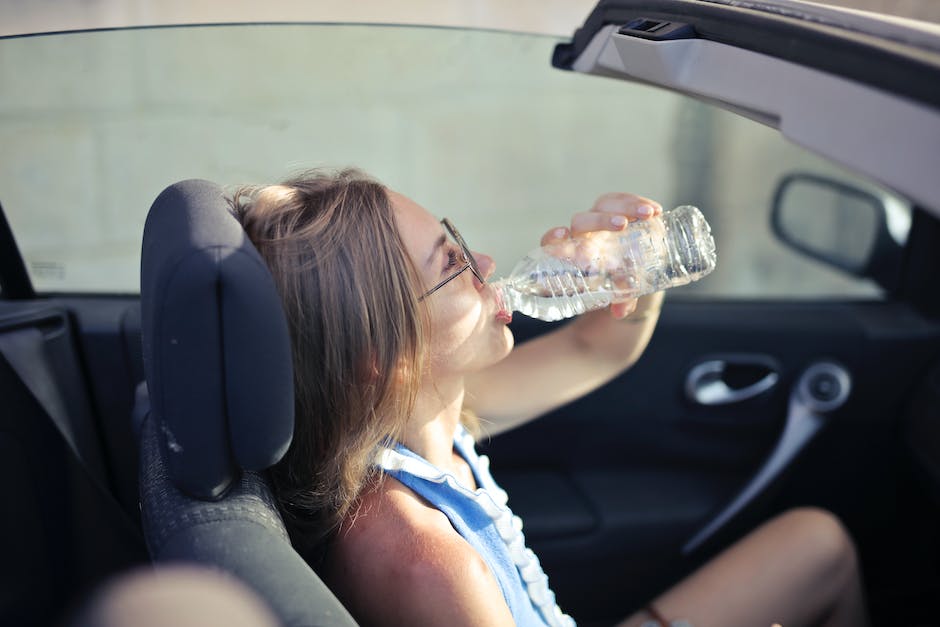 Satisfying your cravings on the road trip is essential to keep you energized and keep pushing through whatever distance is ahead of you. Pack the snacks you love on a trip, such as biscuits, fruits, nuts, and granola bars, as well as plenty of water to keep yourself hydrated, instead of relying entirely on vending machines at gas stations. Not only would this save you some cash, but it would also give you the boost necessary to complete a longer day of driving.
7. Entertainment is key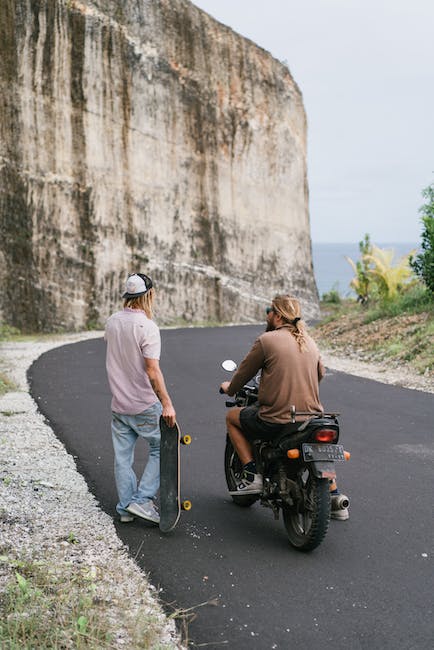 Make sure you pack enough entertainment for the trip. This could include books, magazines, music, or podcasts that you enjoy listening to. Consider talking books and plays if you'll be driving solo for long periods. Although a movie night at a drive-in is tempting, with the right entertainment, you won't even miss the theater. Don't forget to pack a pair of noise-isolation or noise-cancelling headphones. Besides, you might include an audiobook, new music, or your funniest comedy special.
8. Pack a tote bag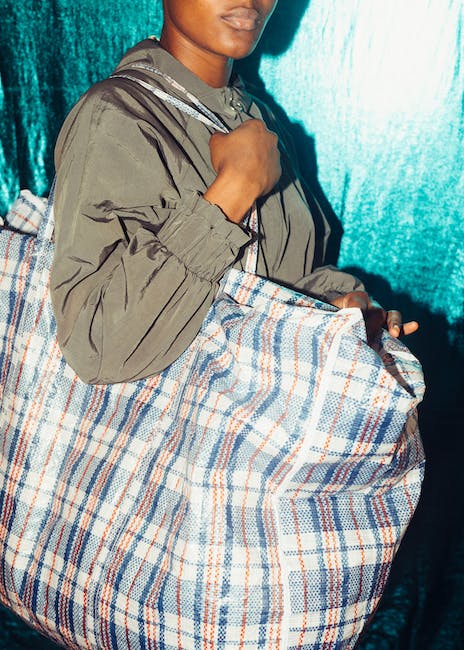 Having a tote bag handy is an added advantage. They always come in handy for storing things that you need to access quickly, including maps, snacks, and sunscreen. It doesn't require much space, and you can easily pack it away when it's not in use. It's excellent for carrying all your needed items such as phone chargers or the sunscreen needed for protection from harmful rays.
9. Bring a camera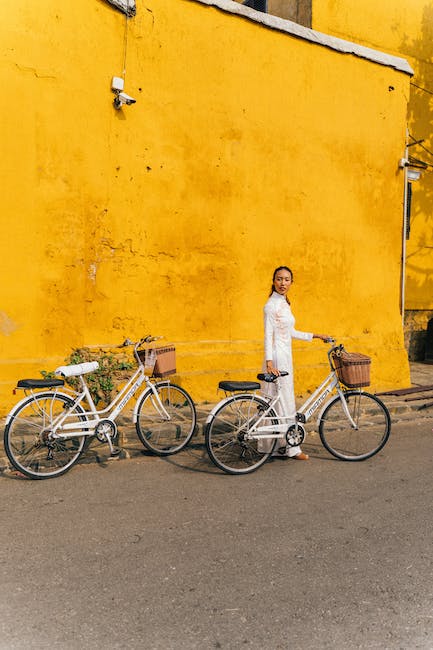 When going on a solo road trip, you would want to document the journey and capture memories you can look back on, so make sure you bring along a camera. Ensure your camera has plenty of storage, so you can take as many photos as you want. Carry a professional camera or even just your smartphone's camera if you're on a tight budget. Before setting off, consider purchasing a spare camera battery to circumvent any dead batteries along the road. You never know when you would spot a picturesque vista, a natural attraction, or capture the candid moments of your exciting journey.
10. Prepare for the unexpected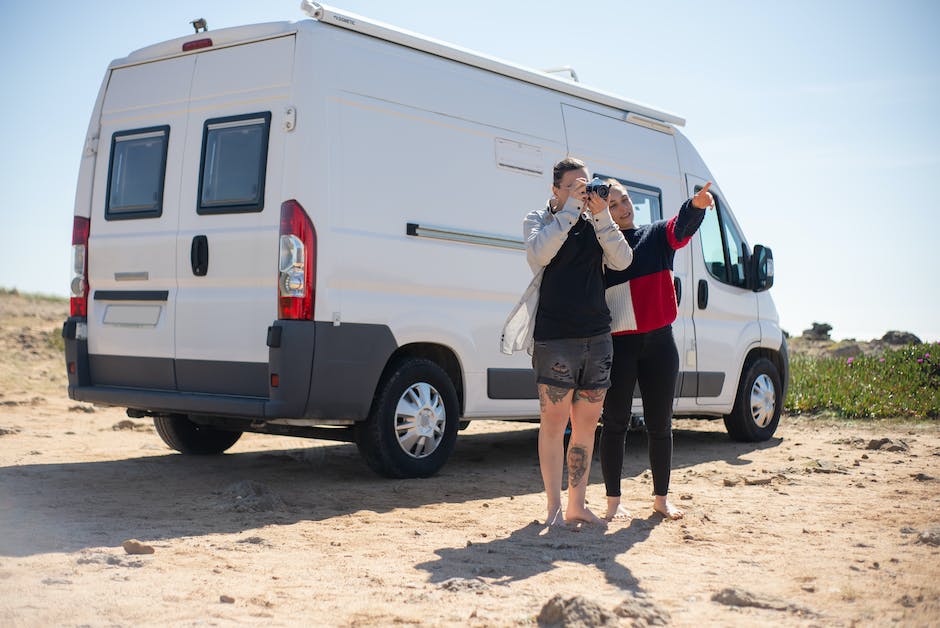 While on the road, things can become haphazard, and it's vital that you are prepared for any twist or turn that comes your way. Pack some essentials like a spare tire, jumper cables, or a portable phone charger to mitigate unforeseen hazards. You can also learn basic maintenance for your car by going through the owner's manual. This way, you can quickly fix minor issues instead of waiting for an emergency repair on the road; it will give you peace of mind and the independence to navigate at your own pace.