Are you a solo traveler heading to a festival or event? Whether it's a music festival, food festival, or cultural event, packing can be a daunting task, especially if you're going alone. But fear not! Here are some tips to help you pack smart and make the most out of your solo adventure.
1. Check the Weather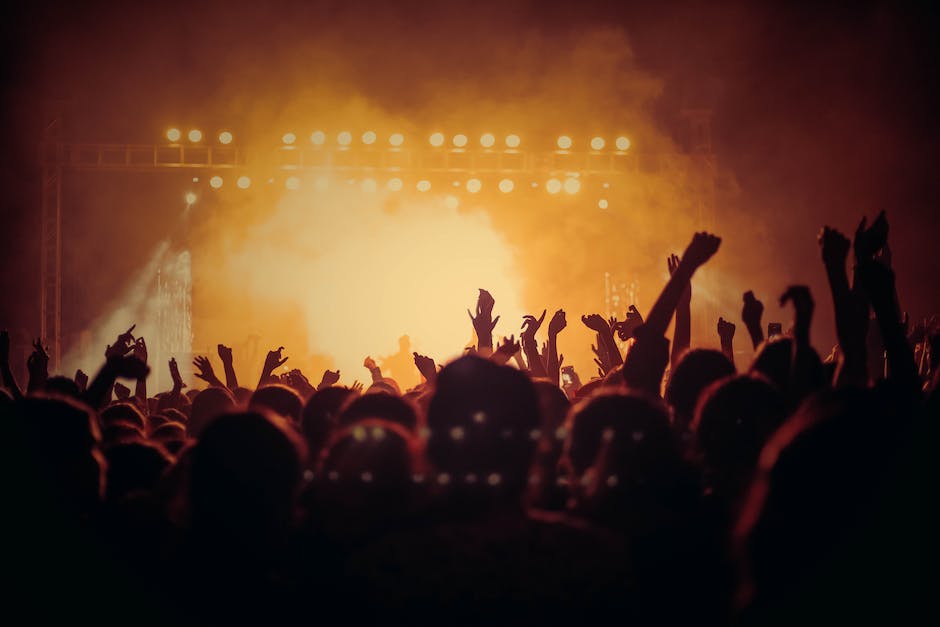 Before you start packing, take a moment to check the weather forecast for the duration of the festival or event. This simple step will help you determine the type of clothes you should bring, including any warm and waterproof items that might be necessary.
If it's going to be hot and sunny, pack lightweight clothing such as tank tops, shorts, and sundresses. If there's a chance of rain, bring a rain jacket or poncho, as well as waterproof shoes or boots. And if it might get chilly, pack a sweater or hoodie so you can stay warm without having to buy expensive festival merchandise.
Checking the weather forecast will help you pack what you need and leave what you don't. You'll save space in your backpack and avoid the added weight of unnecessary clothing items.
2. Create a Packing List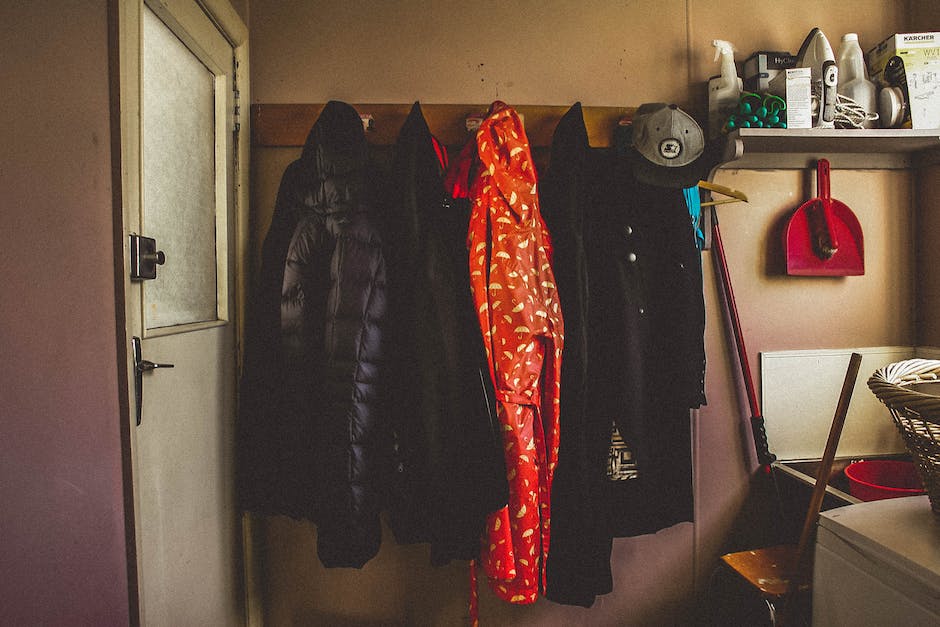 Make a list of essential items to pack, such as toiletries, camping gear, snacks, and festival tickets. Having a packing list will help ensure that you don't forget anything important, especially if you're traveling alone and don't have anyone to rely on for supplies.
Be sure to include items that are specific to the festival or event you're attending. For example, if it's a food festival, you might want to bring a small cooler to keep your food fresh. Or if it's a music festival, you might want to bring a portable phone charger to keep your battery charged throughout the day.
A packing list will help you be organized and avoid last-minute panic packing. It will also ensure that you have everything you need to make the most of your solo adventure.
3. Pack Lightly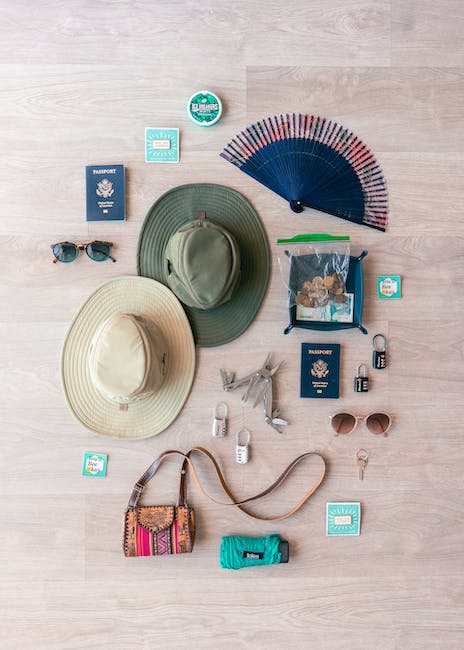 When traveling solo, it's best to pack as light as possible. This will make it easier to move around and avoid excess baggage fees. Stick to the essentials and leave any non-essential items at home.
Consider packing items that can be used for multiple purposes, such as a lightweight scarf that can be used as a blanket, a towel, or a cover-up. And be realistic about the number of clothing items you pack. Remember that you can do laundry or purchase additional items once you're there.
Packing lightly will help you to be more mobile and make it easier to manage your belongings while you're on the move.
4. Bring a Backpack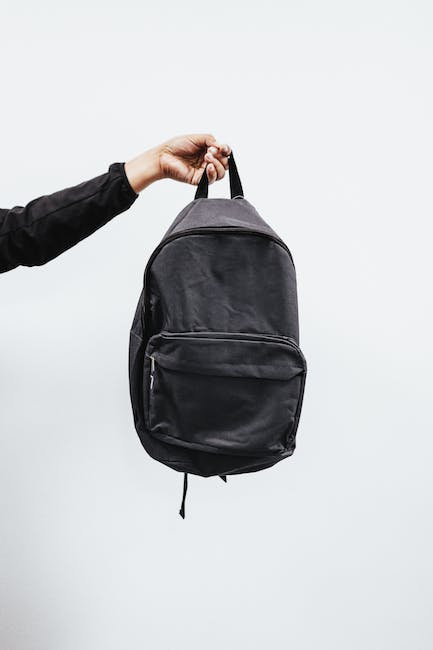 A small backpack is the perfect travel companion for festivals and events. It's lightweight, easy to carry, and has enough space to hold all your essentials. Look for a backpack with multiple compartments to keep your things organized.
Consider purchasing a waterproof backpack to protect your belongings from rain or spills. And if you plan on camping or spending the night outdoors, look for a backpack that also includes a detachable daypack.
A backpack will keep your hands free and allow you to focus on enjoying the event instead of worrying about where to put your belongings.
5. Pack Durable Clothing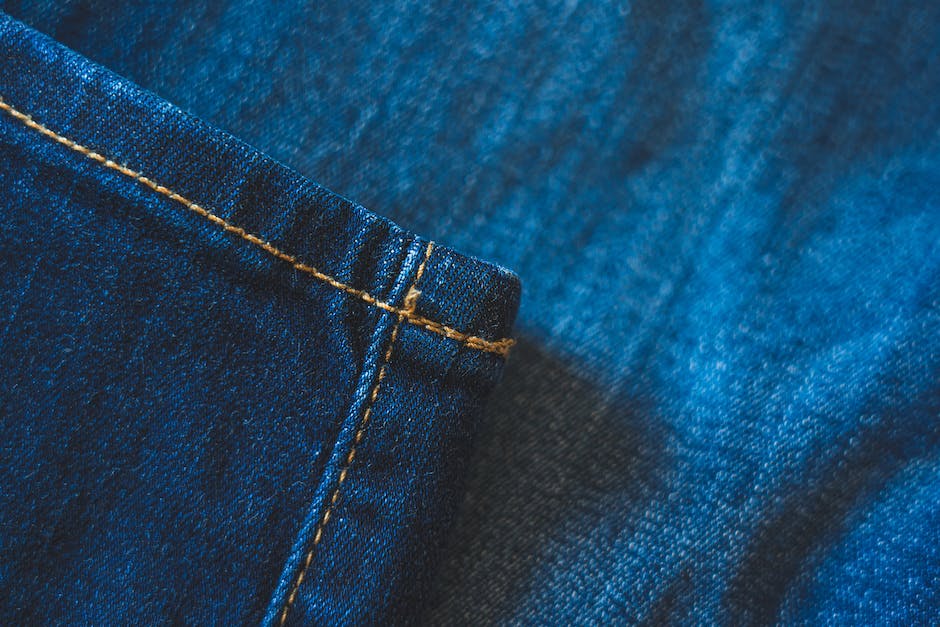 Events and festivals can be dirty, crowded and unpredictable. Pack items that are durable and easy to clean, such as old T-shirts, shorts, and sturdy shoes. You don't want to ruin your favorite outfit in a muddy concert field or dusty festival ground.
Consider packing clothing items that are versatile and can be dressed up or down depending on the occasion. A simple t-shirt dress, for example, can be worn with sandals during the day and dressed up with a scarf and boots in the evening.
Packing durable clothing will help you to stay comfortable and protect your favorite outfits from damage.
6. Stay Hydrated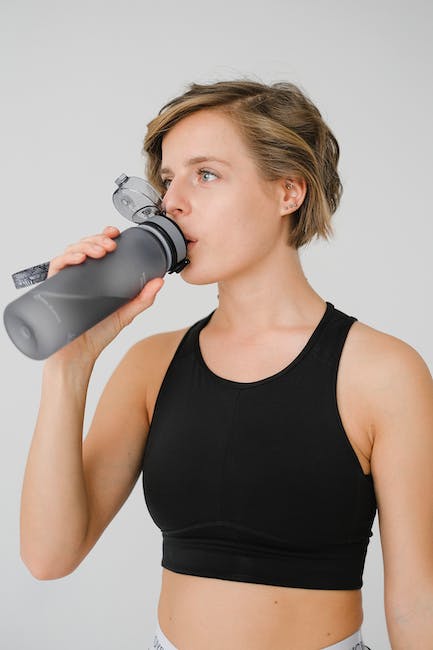 Most festivals and events take place in the hot months of summer, so it's essential to pack enough water to stay hydrated throughout the day. Bring a reusable water bottle and fill it up at the water stations to save on costs and minimize waste.
Dehydration can cause fatigue, headaches, and other health issues, so it's important to drink plenty of water. If you're attending an event where water stations might be limited, consider bringing a hydration pack or a water filter system to ensure you always have access to clean water.
Staying hydrated will help you to stay healthy and energized throughout the event.
7. Keep Your Valuables Safe
When traveling solo, it's important to keep your valuables safe and secure. Bring a money belt or stash your valuables in a hidden compartment in your backpack. Also, avoid carrying large amounts of cash and keep your phone and other electronics secure at all times.
Consider packing a small combination lock to secure your belongings while you're away from your campsite or hotel room. And if you take public transportation or walk to the venue, be aware of your surroundings and avoid wearing flashy jewelry or expensive clothing.
Keeping your valuables safe will give you peace of mind and allow you to focus on enjoying the event instead of worrying about your belongings.
8. Pack Earplugs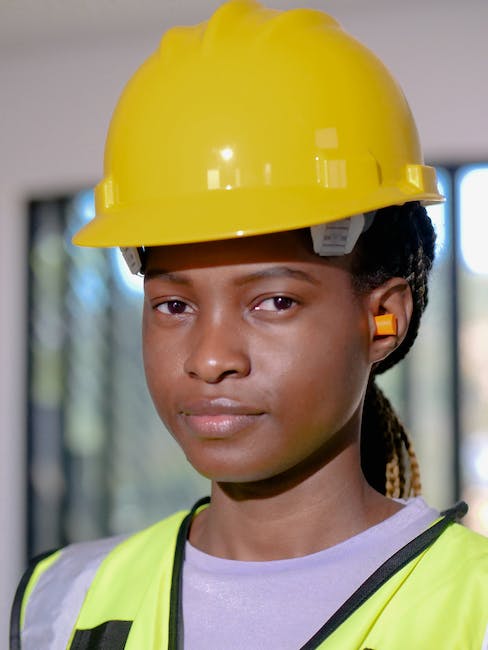 Music events and festivals can be loud, even for seasoned concert-goers. Bring a pair of earplugs to protect your ears and ensure a good night's sleep. Plus, if you decide to get up close to the stage, you'll thank yourself for having ear protection handy.
Earplugs are inexpensive and can help protect your hearing in the long term. Plus, they can allow you to enjoy the music without the discomfort of ringing ears and headaches.
9. Leave Room for Souvenirs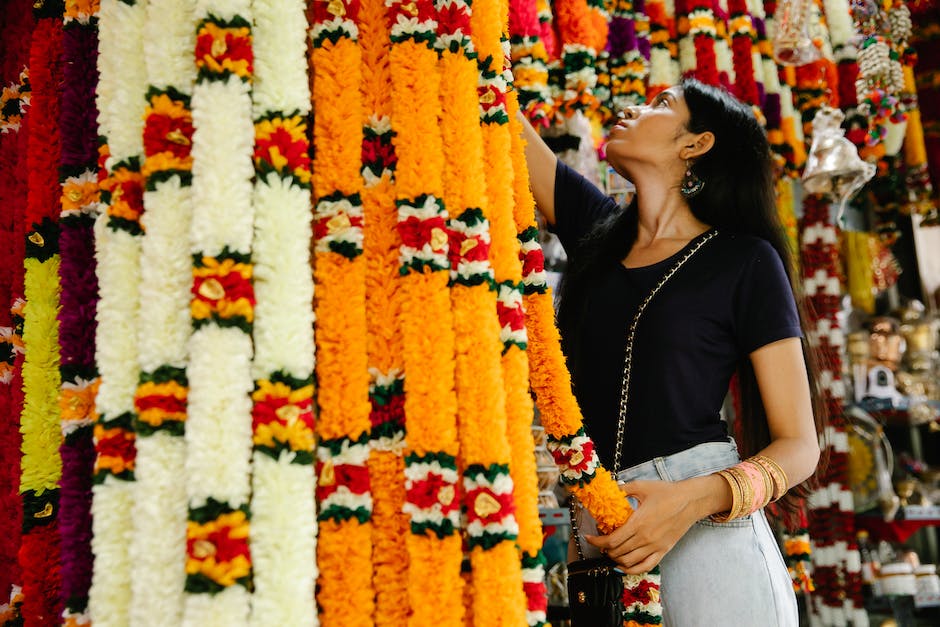 It's inevitable that you'll want to bring home a few souvenirs from the festival or event. Leave room in your backpack for t-shirts, posters, or other memorabilia. And if you're traveling by plane, be sure to pack the souvenirs in your checked baggage to avoid any issues at security.
Consider purchasing souvenirs that are unique to the event or the city you're visiting. For example, if you're attending a local food festival, you might want to purchase a cookbook by one of the featured chefs. Or if you're attending a music festival, consider buying a CD or vinyl record from one of the artists performing.
Leaving room for souvenirs will allow you to bring home a little piece of the event and help you remember your solo adventure for years to come.
10. Embrace the Experience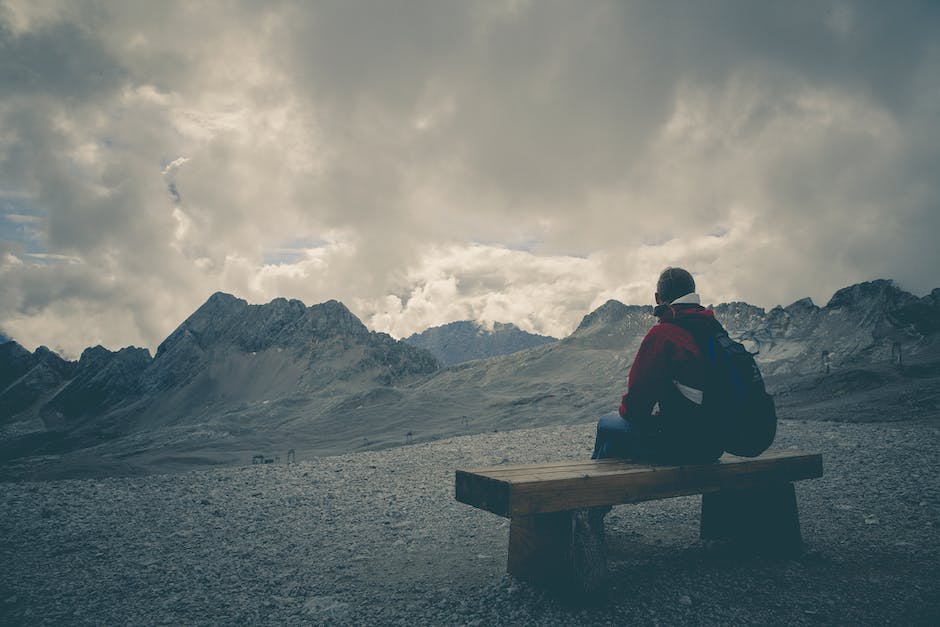 The most important thing about traveling solo to festivals and events is to embrace the experience. You'll meet new people, make memories, and enjoy the music like never before. Make sure to pack a positive attitude and an open mind, and you'll have the time of your life!
Take advantage of opportunities to explore the area and meet locals. Try new foods, attend workshops and talks, and dance like nobody's watching. Remember that this is your solo adventure, and you can make it whatever you want it to be.
Embracing the experience will allow you to fully immerse yourself in the event and make the most out of your solo adventure.