As a solo traveler, the thought of packing for different modes of transportation can be overwhelming. The idea of fitting everything you need into a limited space can be challenging, but with the right strategies and packing techniques, you can make the most of your luggage space. Here is a solo traveler's guide to packing for different modes of transportation.
1. Camping or Hiking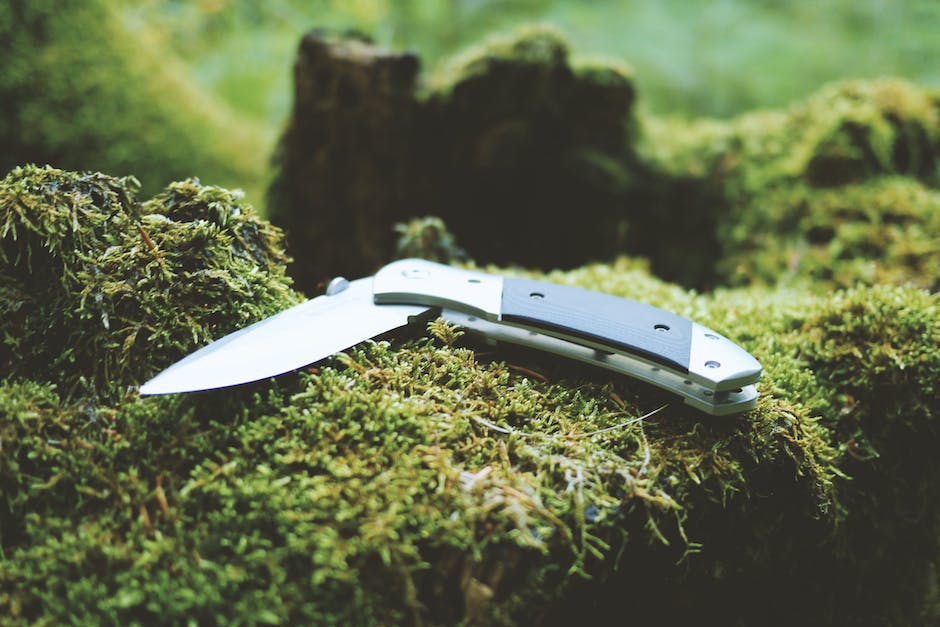 Camping and hiking require special considerations when it comes to packing. Quality lightweight gear is a must-have such as a compact sleeping bag and tent. It's essential to choose clothing that's breathable and quick-drying. Avoid packing too many clothing items; instead, opt for versatile pieces that can be worn differently. Choose appropriate footwear such as hiking boots that support your feet. Ensure that you make a list of every essential to avoid forgetting to pack anything. It is important to pack your first-aid kit since you are in a different environment in case an emergency arises. You will need to hydrate frequently while on your camping adventure, so bring a lot of water!
2. Road Tripping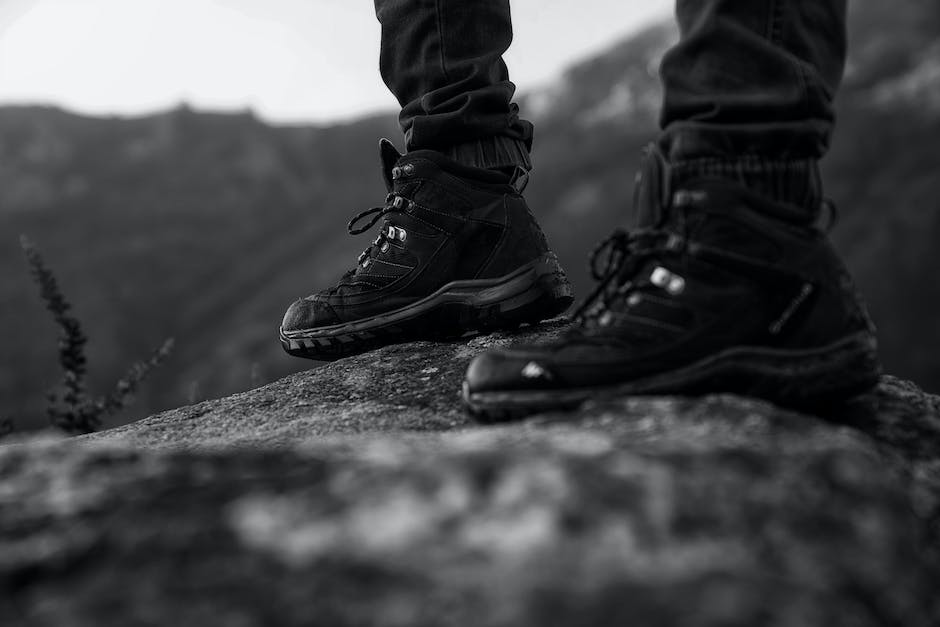 When you are embarking on a solo road trip, you want to pack wisely to create a comfortable travel experience. A must-have for your luggage will be plenty of snacks and water for those long stretches between rest stops. Opt for casual, versatile clothing that will not restrict your movement in the vehicle. It's essential to pack sunscreen and sunglasses since you'll be spending a lot of time in the sun. Remember, you are traveling by car, and you do not want to be caught off guard by the weather changes, so choose appropriate clothing. Comfort is key, especially when spending hours on the road.
3. Train Travel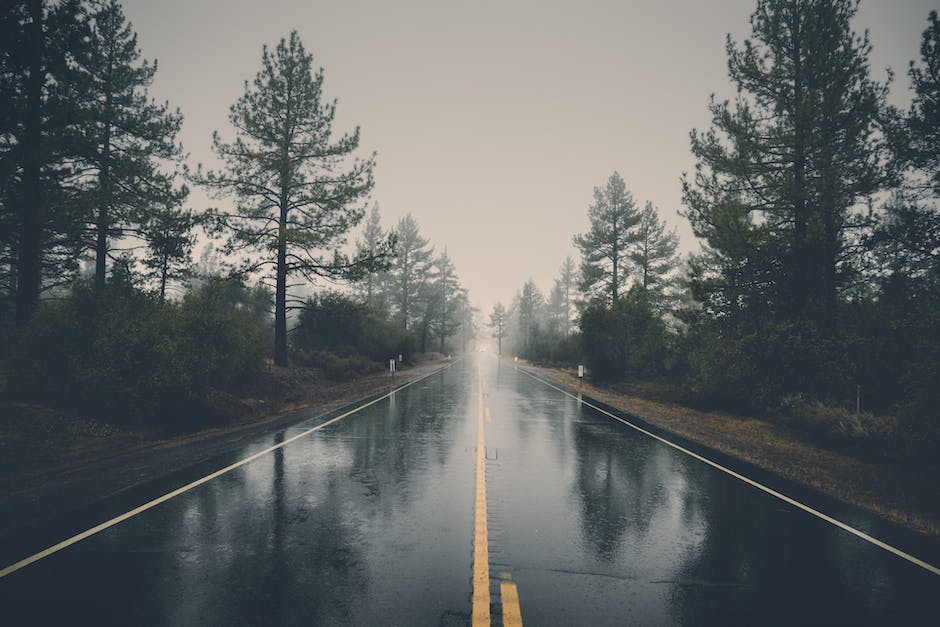 A comfortable outfit for lounging on the train should be on top of your list when packing for a train ride. Since you will need to move your luggage onboard, you must pack light and efficiently. Choose a small suitcase or backpack that you can easily carry on and off the train. You need something to read or watch to keep you entertained during the ride, so make sure you bring a good book or download movies on your phone. Train travel offers the freedom of movement so make sure you dress appropriately and keep comfortable.
4. Cruise Ships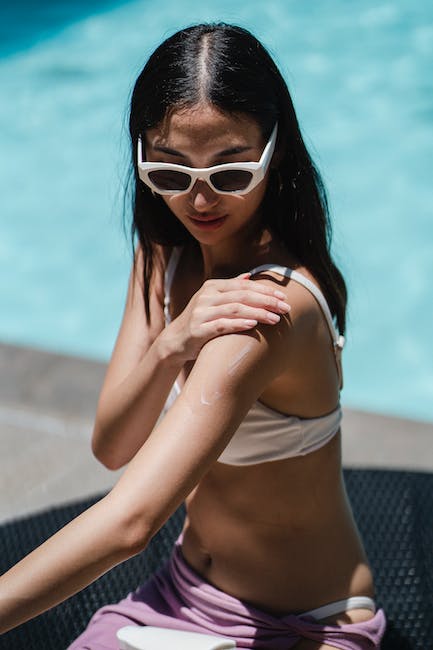 Pack meticulously for cruise travel, check well in advance of the dress codes and policies of your cruise ship. Remember that you are traveling by water so packing for the chance of the unexpected will be a lifesaver. Considering that you will be spending time on dry land for excursions, bring comfortable shoes and dressier pairs for formal evening events. It is essential to bring necessary documentation, including your passport, travel insurance, and other documents required if you are traveling abroad.
5. Air Travel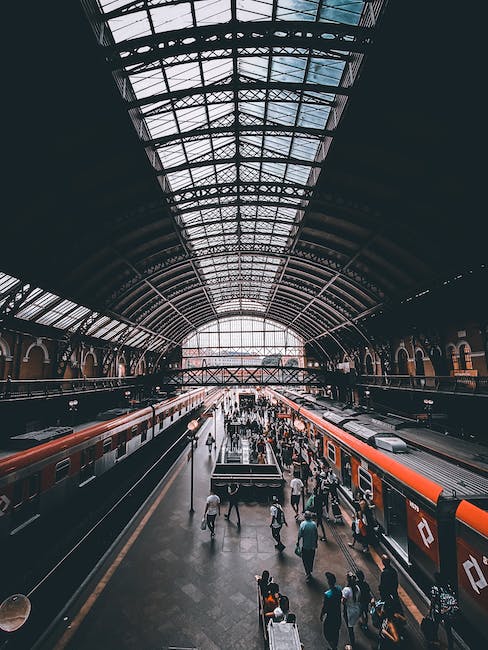 Air travel can be stressful, especially for a solo traveler. Invest in a quality carry-on bag to avoid checked baggage fees. Since you may need to move quickly or may experience turbulence onboard, wear comfortable shoes and opt for layered clothing in case of temperature changes on the plane. It would be best if you remembered to pack any medications and essential toiletries in a suitable bag. Early planning will avoid scrambling at the last minute, which can be very stressful.
6. Backpacking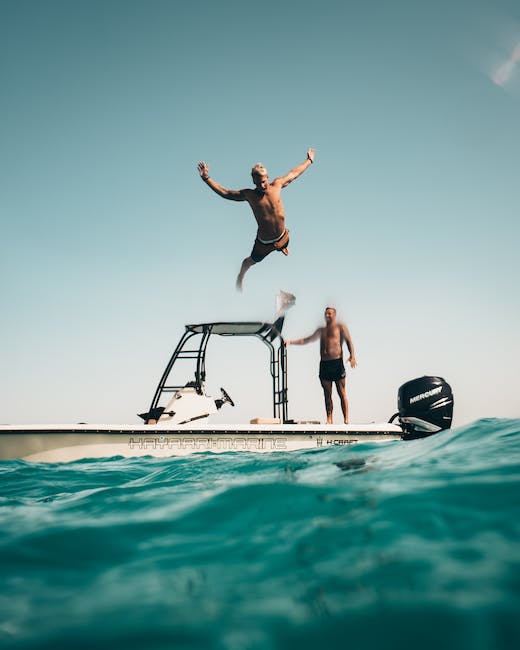 A backpacking trip requires a different set of packing skills. Pack a high-quality backpack that fits well and is comfortable. Lightweight clothing is essential, avoid bringing bulky items, and pack first-aid essentials such as blister pads and insect repellent. You will need a headlamp, especially during the nighttime for lighting. Make sure that you pack necessary gear that you will need for a remote adventure to keep you safe during the whole period.
7. Bus Travel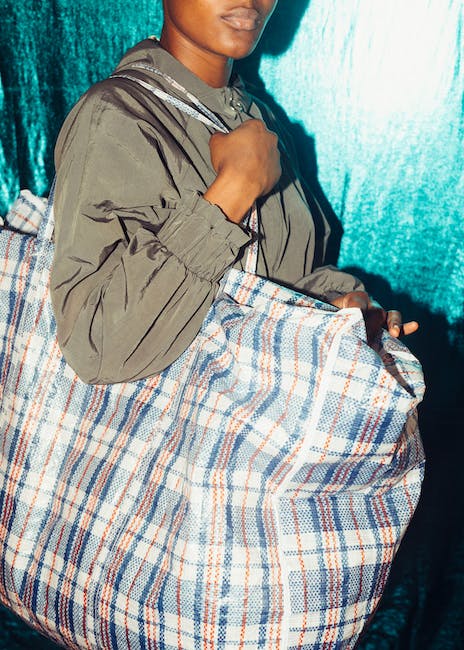 When traveling by bus, you must pack light since there may not be enough space for luggage. A small suitcase or backpack that you can easily carry on and off the bus will suffice. You must pack snacks and enough water for long rides, and pack a comfortable outfit for relaxing during the bus journey. Ensure that you bring something that will help you pass time, such as some books or podcasts.
8. Bike Touring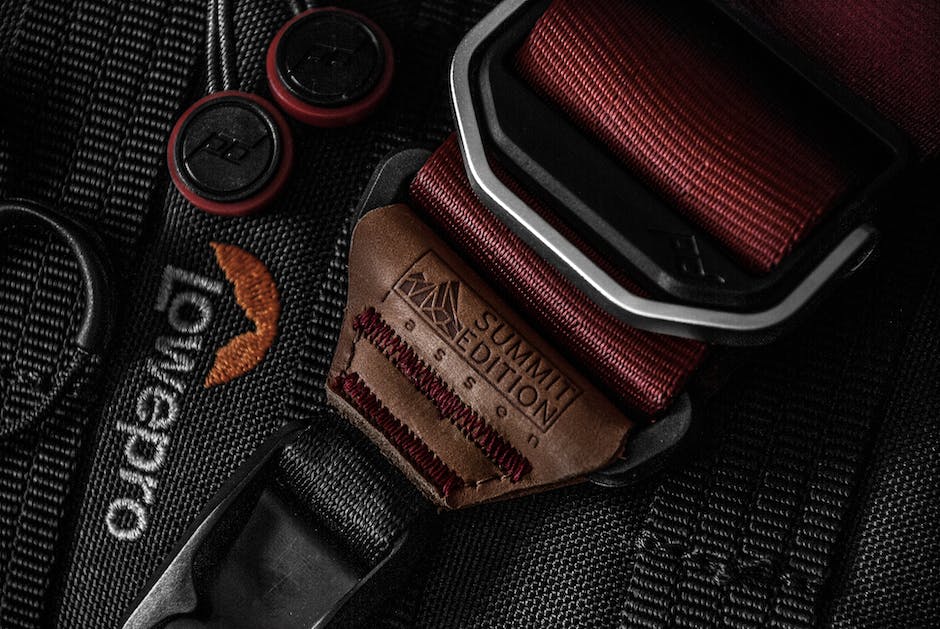 Bike touring requires you to pack smart to stay below the load limits and maintain a comfortable ride. Invest in a high-quality bike pannier that's easy to attach to your bike. Choose lightweight clothing and avoid carrying bulky items. It would help if you remembered to pack your lock for securing your bike when you're off exploring. Since the weather changes unpredictably, carry extra clothing for comfort.
9. RV Travel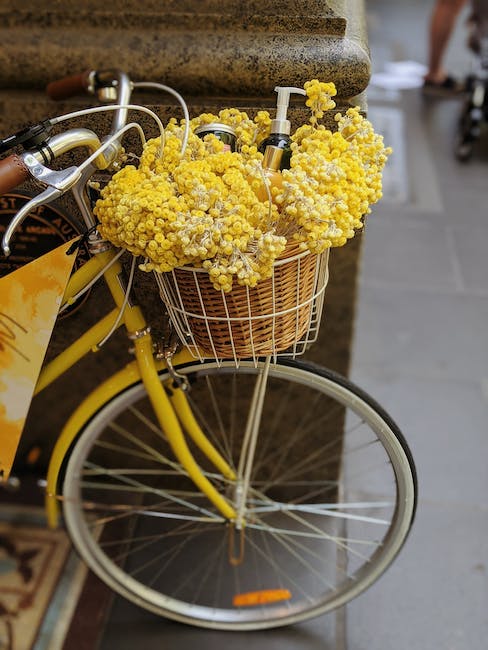 When traveling by RV, you have more space to work with. Make sure to bring plenty of snacks and water for your journey since there may be enough space to pack for various things. Pack comfortable clothing that can be layered in case of temperature changes, and don't forget to bring your swimsuit for impromptu dips in the pool!
10. Solo Traveling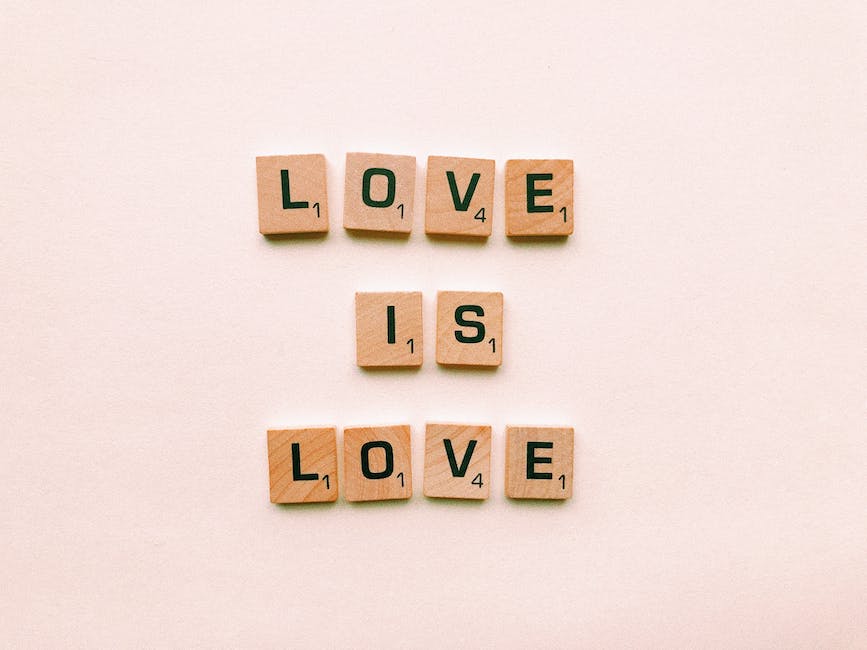 Solo traveling can be an incredible adventure for creative and adventurous individuals. No matter the mode of transportation, solo traveling requires a specific set of packing skills. Enhance your packing prowess by staying organized through packing cubes or compression bags. The pack needs to contain versatile clothing pieces that you can mix and match to create several outfits. We recommend that you carry necessary travel documents and medications in a carry-on bag. Remember to pack what you need and leave enough room in your luggage for souvenirs.