As the wise saying goes, "Traveling is the only thing you can buy that makes you richer." But for solo travelers, it can be challenging to make new connections when you're traveling alone. However, don't let the fear of loneliness stop you from exploring the world. With the right mindset and a little bit of effort, solo travelers can find numerous ways to meet fellow travelers and locals. Here are some tips for making meaningful connections on the road.
1. Join a Group Tour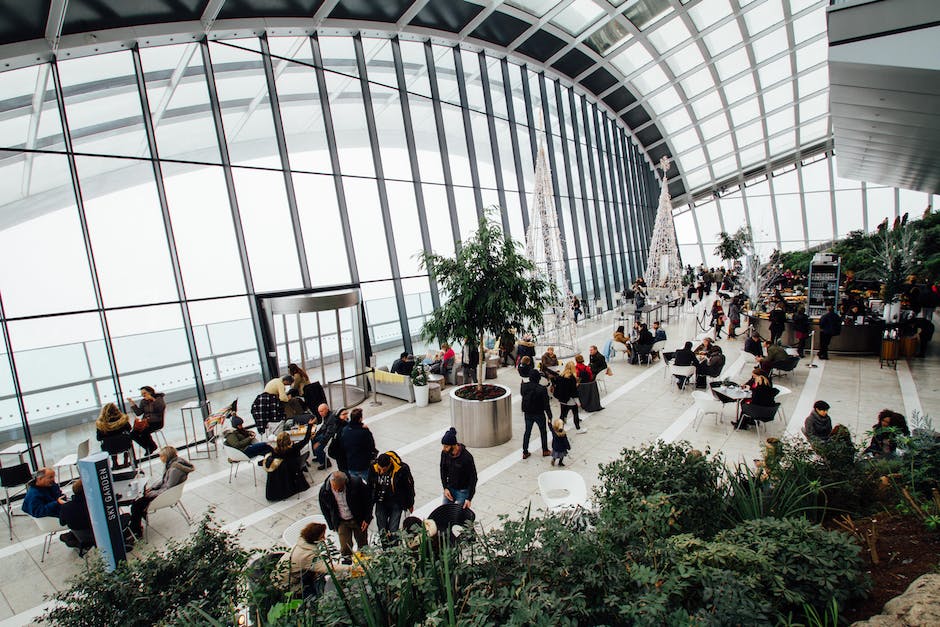 Group tours can be a fantastic way to meet new people while traveling. When you join a group, you're traveling with a group of people who are like-minded and passionate about exploring new destinations. What's great about group tours is that they have set itineraries, which means there is a higher chance of bonding with your fellow travelers. Popular group tours include adventure tours, cultural tours, and food tours. By joining one of these tours, you'll get an opportunity to visit some of the most beautiful destinations in the world while making lifelong friends.
2. Stay in a Hostel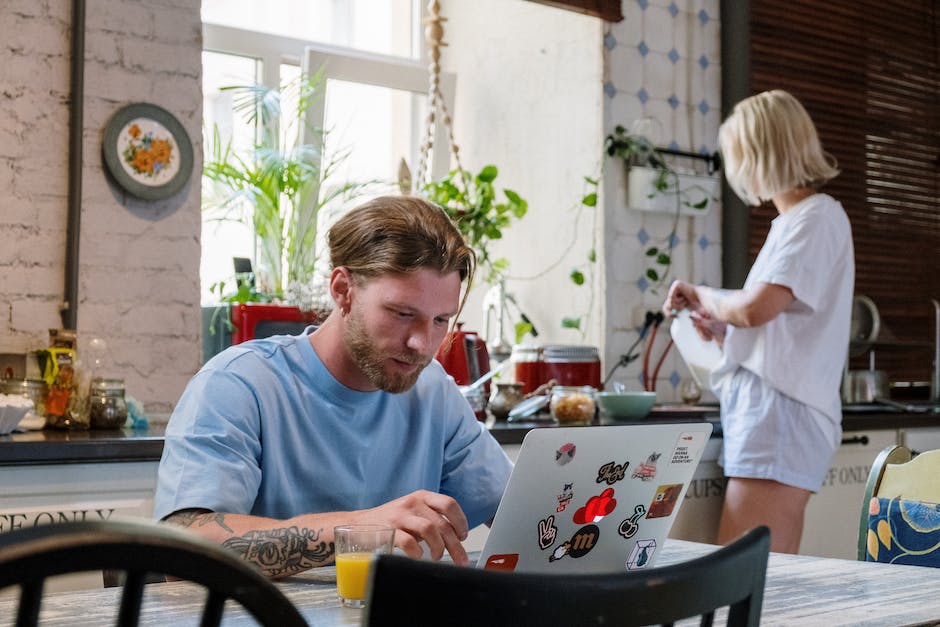 Hostels are not just an affordable option for solo travelers, but they're also known for their social atmosphere. Unlike hotels, hostels have communal spaces like lounges, bars, and terraces where travelers can meet. Not to mention, many hostels organize events like bar crawl, game nights, and city tours so that solo travelers can connect with each other easily. Plus, hostels are a great place to bunk with other travelers, and you never know you might find a travel buddy or a lifelong friend sharing the dorm with you.
3. Attend Couchsurfing Events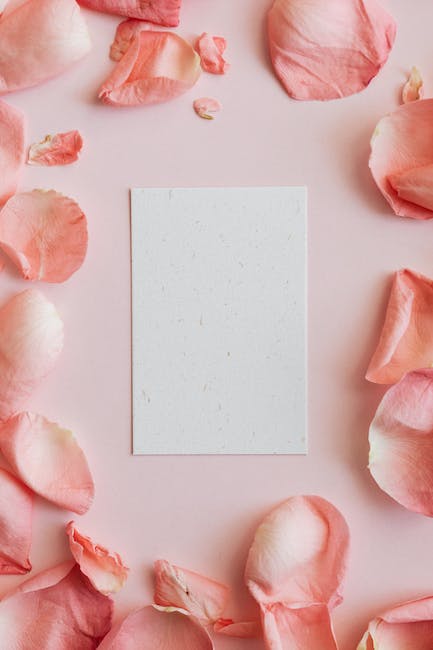 If you're looking for a more local experience, Couchsurfing can be an excellent option for meeting travelers and locals alike. Couchsurfing hosts open their homes to travelers, and some even organize events and meetups to connect with other travelers. The website has a fantastic feature that allows users to join upcoming events in their destination city. Attending a Couchsurfing event can help you learn more about the local culture, cuisines, and traditions. What's more, you'll get a chance to meet like-minded travelers who share the same passion for traveling and exploring.
4. Take a Class or Workshop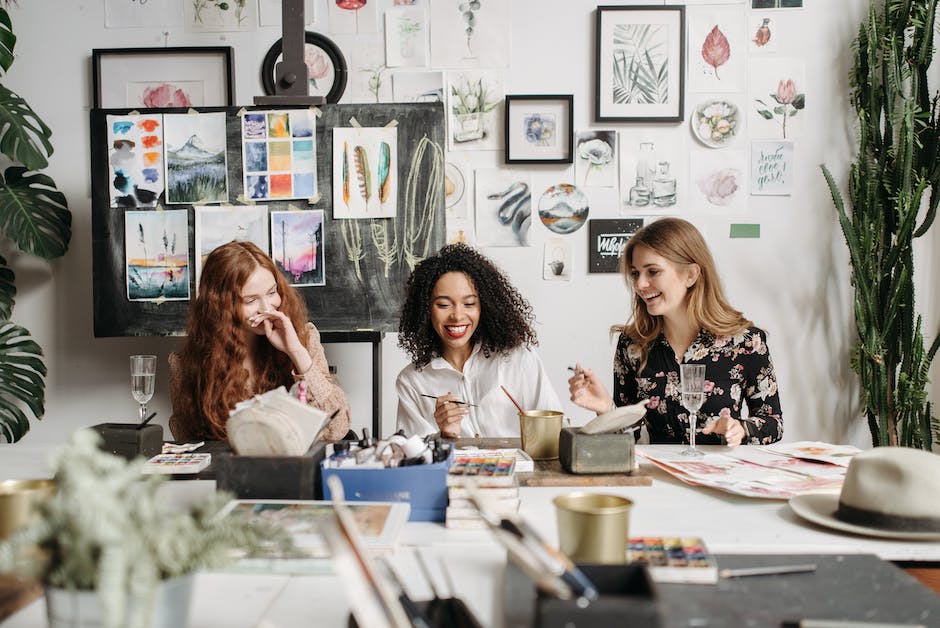 If you're looking for ways to make new connections based on your interests, taking a class or workshop might be the perfect solution. Whether it's a language class, cooking workshop, or yoga retreat, signing up for a workshop can create a sense of community and help you meet others who share similar passions. Not only will you learn something new during your trip, but you'll also make new friends across the globe who share your interests.
5. Use Social Media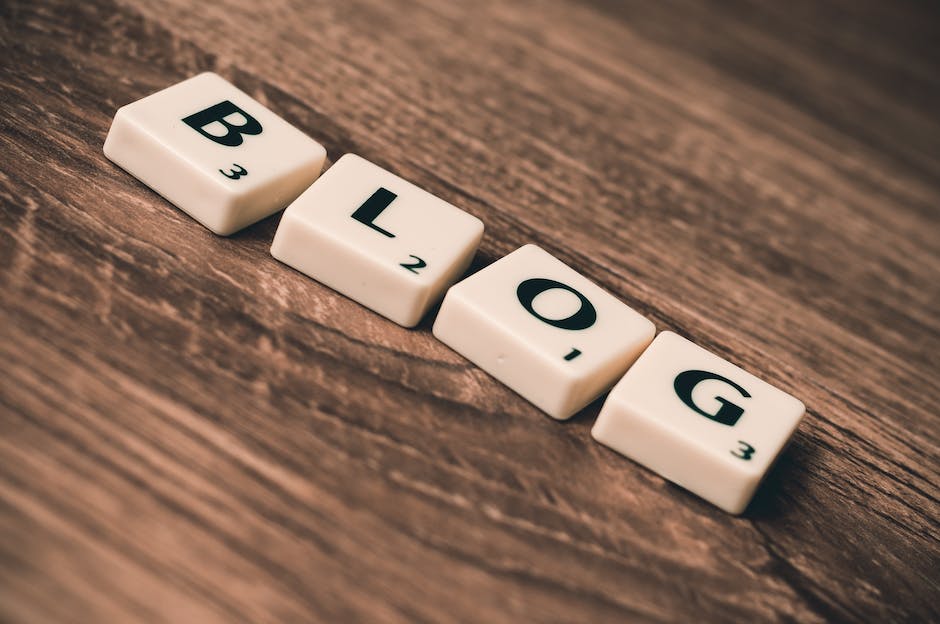 Social Media platforms like Facebook, Instagram, and Twitter can also be useful for meeting new friends while traveling solo. Before you arrive at your destination, research local social media groups or hashtags related to your interests. Many cities have Facebook groups for expats or travelers that organize events and meetups. In addition, Instagram and Twitter are perfect for reaching out to other travelers who are visiting the same destination as you. By connecting with people through social media, you can make plans to meet for coffee, explore new places together, and build lasting friendships.
6. Volunteer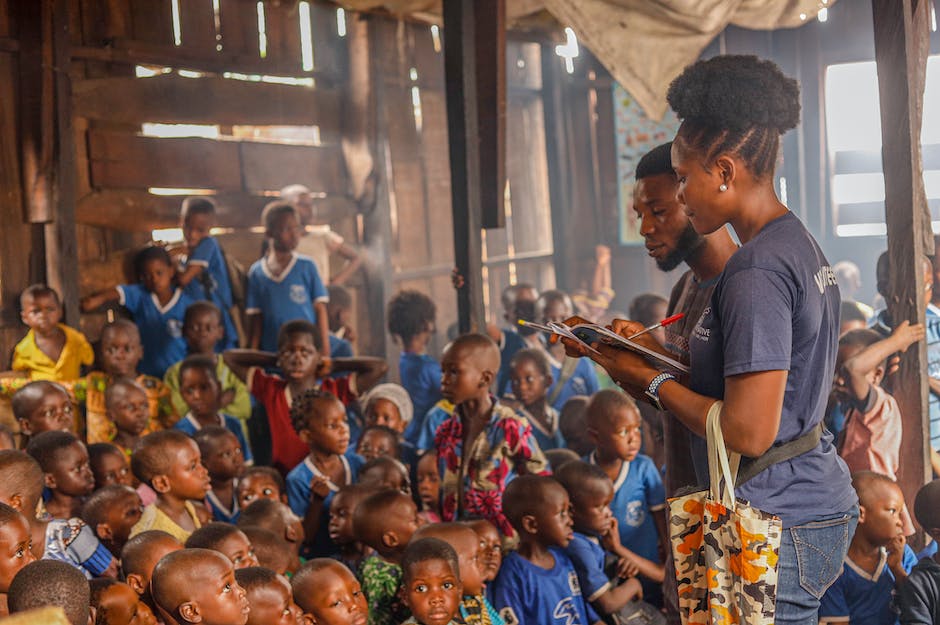 Another popular way for solo travelers to meet new people while giving back to the community is through volunteering. Many volunteer programs bring together people from all over the world to work towards a common goal. From building houses to teaching English to local kids, volunteering can create lasting friendships and connections with people from all walks of life. Additionally, volunteering can give you a sense of purpose and fulfillment that you won't get from solo trips.
7. Attend a Meetup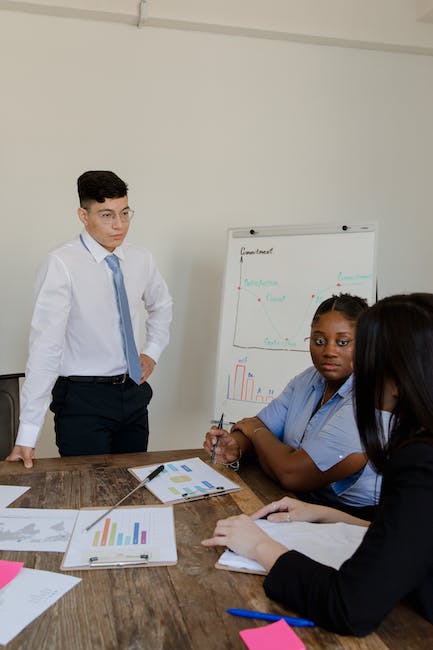 Meetup is an excellent platform that allows users to join groups based on their interests. Travelers and expats can join a Meetup group in their destination city and connect with other like-minded individuals. Many cities have a variety of Meetup groups specifically for travelers or expats. By joining one of these groups, you'll meet locals who can show you around the city or fellow travelers who are also looking to make new friends.
8. Strike up a Conversation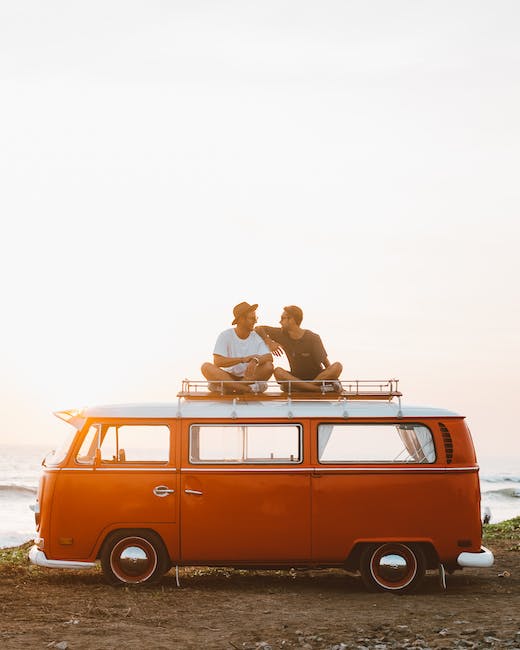 If you're looking for a simple way to make new friends while traveling, strike up a conversation with fellow travelers or locals. Whether it's with a stranger on a train or a friendly server at a café, starting a conversation can lead to unexpected friendships and experiences. It's essential to be respectful and open-minded when approaching new people. A simple "hello," a smile, and a friendly gesture can go a long way in making new connections.
9. Join a Sports Team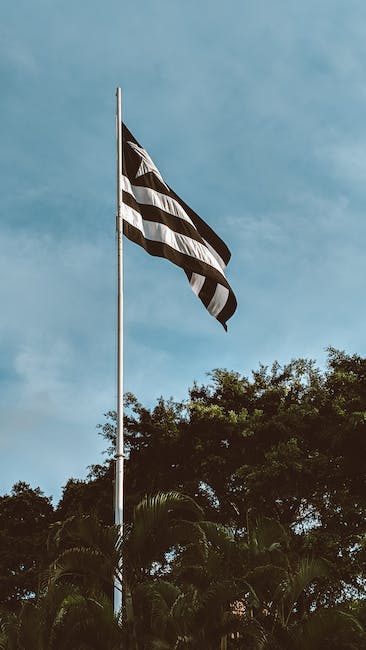 If you're into sports, consider joining a local sports team in your destination city. Many cities have local sports teams that are open to anyone who wants to join. Whether it's a pickup soccer game, a volleyball league, or a yoga class, joining a sports team can be a fantastic way to meet new people and stay active while traveling. Not to mention, the camaraderie and team spirit will give you a sense of belonging that will make your trip even more memorable.
10. Be Open to New Experiences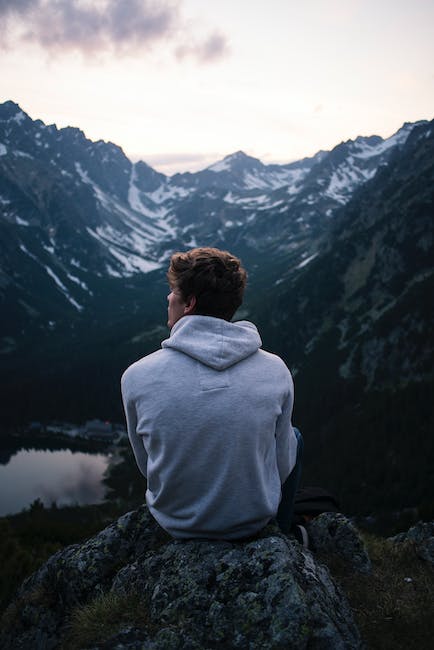 Finally, the most crucial part of making new connections while traveling solo is to be open to new experiences. It's normal to feel anxious or overwhelmed when traveling solo, but it's crucial to step out of your comfort zone and try new things. Travelling is all about exploring new cultures, landscapes, and building new experiences. By embracing new experiences, you will find yourself more open to creating spontaneous connections that you will cherish later.