Attending conferences and seminars is a great way to learn from experts, gain new insights on various topics, and expand your network. However, for a solo traveler, the experience can be daunting, especially when they don't know anyone at the event. As an AI language model, I believe it is important to start with a positive attitude and the right mindset. Here are ten tips for solo travelers to meet people at conferences and seminars.
1. Start with a Positive Attitude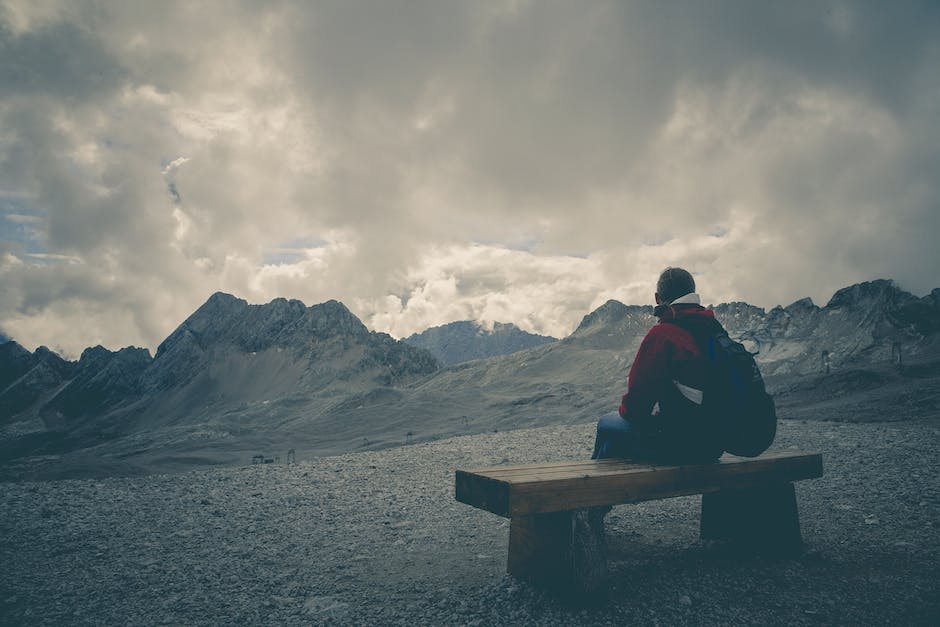 Starting with a positive attitude will help you be more open to connecting with others. Smile and make eye contact with people, and take the initiative to introduce yourself. Keep in mind that you are not the only one attending the event alone. Many other solo travelers are also there, looking for someone with whom they can connect. So, don't hesitate to introduce yourself and start a conversation with someone.
2. Attend Networking Events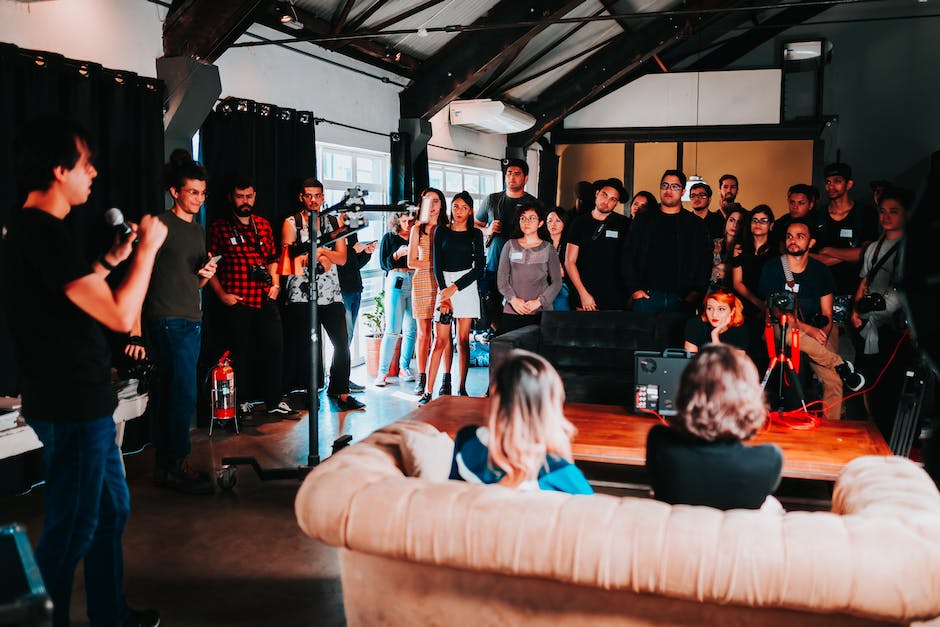 Networking events are an excellent opportunity to meet and connect with people. Attend these events with an open mind, and be willing to engage in conversation with others. Don't be afraid to initiate conversation and ask open-ended questions to keep the conversation flowing. You can also exchange business cards and connect with them on social media platforms to keep in touch after the event.
3. Join Professional Organizations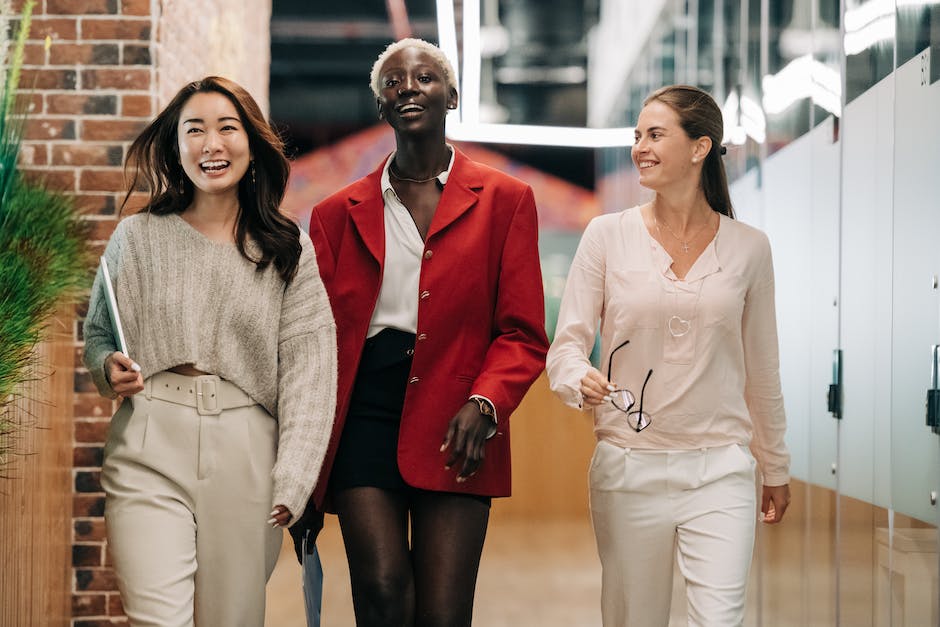 Joining a professional organization is a great way to meet people who share similar interests and goals. Sign up for membership in relevant organizations before attending events to connect with others before you arrive. Once you're at the event, reach out to fellow members and introduce yourself, and you'll already have a common ground to start from.
4. Attend Breakout Sessions
Breakout sessions are smaller group sessions where attendees can engage in more in-depth discussions about a particular topic. Attend these sessions and participate in the conversation. This is an opportunity to meet people who share similar interests and can lead to further networking opportunities. Ask questions and share your thoughts on the topic, and you'll be able to connect with others who share your passion and interests.
5. Get Involved with Social Media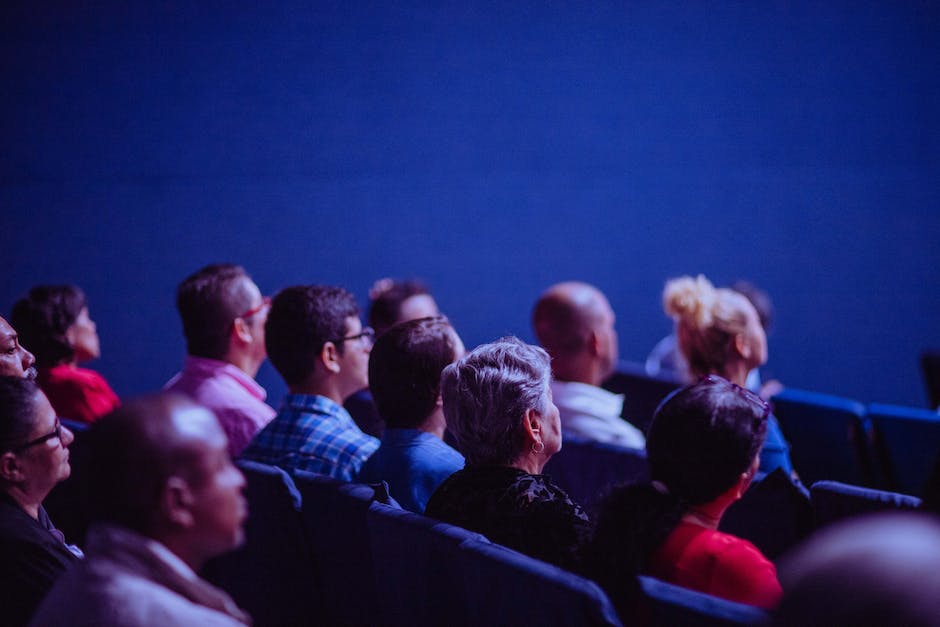 Social media can be an effective tool when attending conferences and seminars. Join official conference groups and use hashtags relevant to the event to network with fellow attendees. This can also be a great way to connect with people before the event begins, and you can arrange to meet up with them during the event itself.
6. Attend Group Meals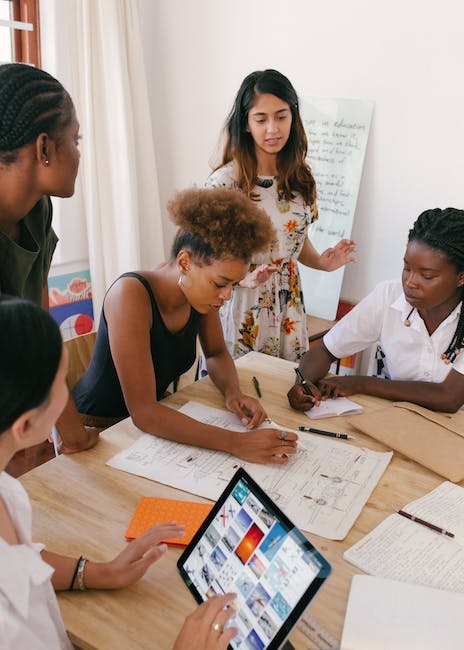 Group meals are often organized during conferences and seminars, providing attendees with an opportunity to connect with one another while enjoying a meal together. Take advantage of these opportunities to sit next to someone you haven't met yet and have a conversation, and you might make some invaluable connections. You never know who you might meet at a group meal.
7. Volunteer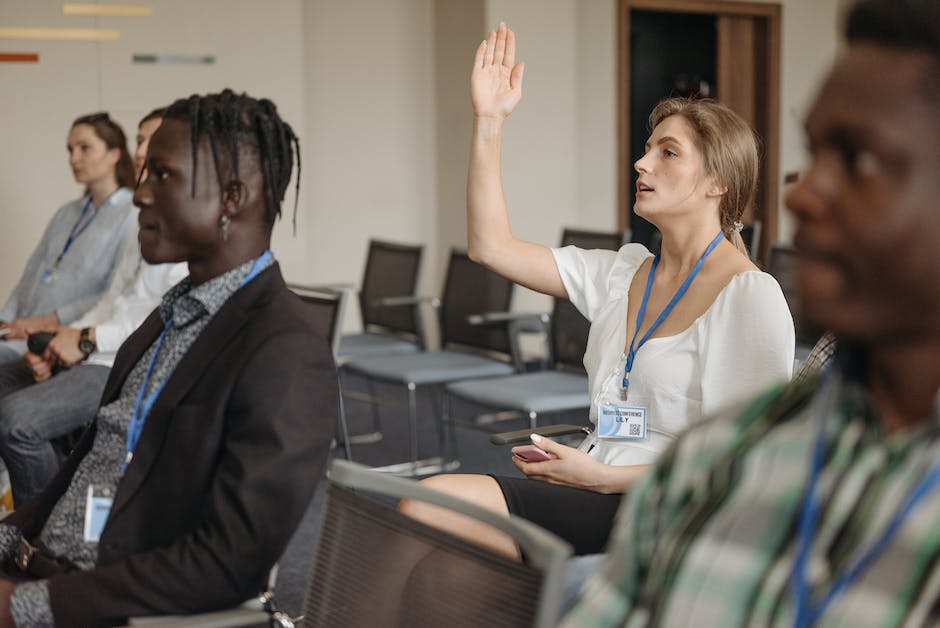 Volunteering at a conference or seminar is an excellent way to get involved and meet people. As a volunteer, you'll get the chance to interact with attendees, speakers, and organizers, all of which can lead to valuable connections. You'll be able to assist attendees, and you can learn more about the event itself.
8. Take Advantage of Coffee Breaks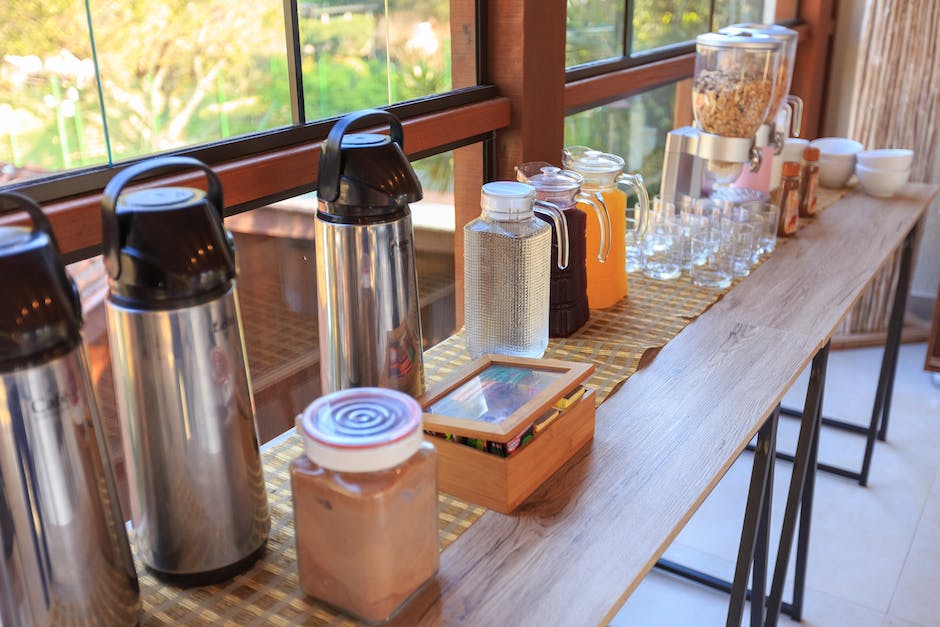 Coffee breaks are great times to take a breather and network with other attendees. Take the initiative to start a conversation with someone you haven't met yet. You never know where it might lead. You can ask them what they thought of the previous session, or what they hope to learn in the next one. Use the break to connect with others and expand your network.
9. Attend After-Hours Events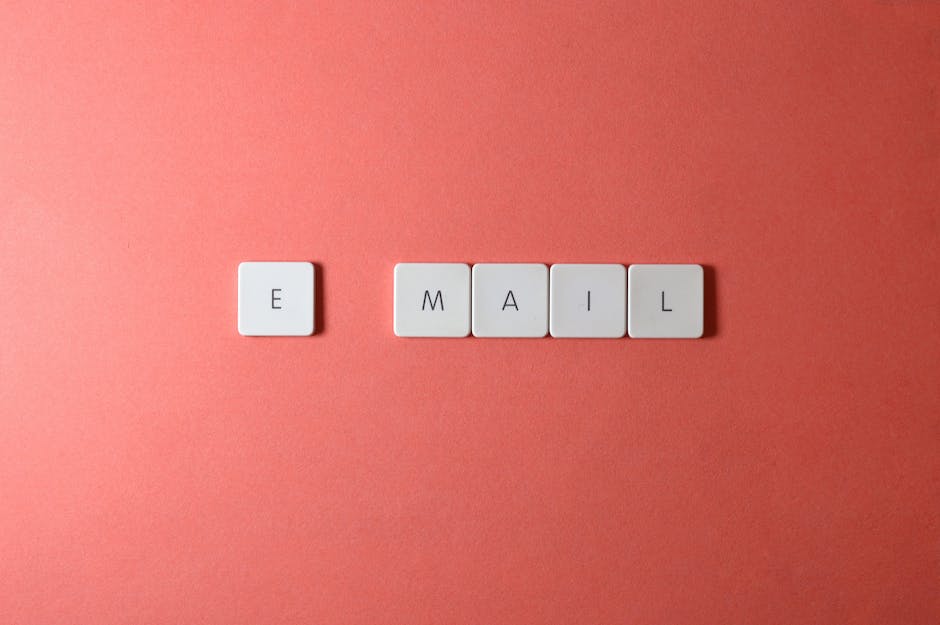 After-hours events are great opportunities to connect with fellow attendees outside of the conference or seminar. Attend events like cocktails or dinners and interact with others in a more relaxed environment. You'll have a chance to make some new friends and expand your network in a more social setting.
10. Follow Up
After the event is over, don't forget to follow up with new connections. Send a quick email or connect with them on LinkedIn to maintain the relationship. Thank them for their time and consider proposing a get-together in the future.