Traveling can be a fun and exciting experience, but it can also be intimidating, especially if you're going solo. However, attending comedy and improv shows can be a great way to break the ice and meet new people. Whether you're a seasoned traveler or new to solo adventures, this guide can help you navigate the world of comedy and improv and make meaningful connections.
1. Know the Venue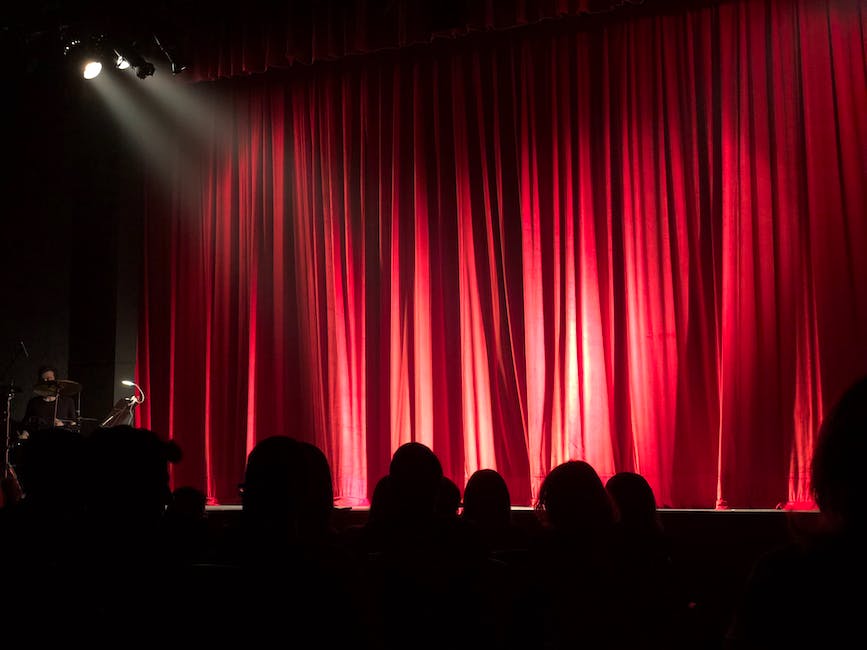 Before heading out to a comedy or improv show, it's important to do your research on the venue. Don't just stop at the name of the establishment, as each venue often has a loyal following who come for certain events. It can help to have an idea of what type of comedy or improv show they showcase as well. Research the past performers, follow their social media accounts to check their comedic style, as this may help you connect with the audience. Knowing the type of crowd that usually attends and if there are any particular comedians or groups that draw a certain type of audience can give you an idea of what to expect and who you may potentially connect with. By checking out their schedule and sticking to a set of shows, you can bond with familiar faces and make lasting friends.
2. Arrive Early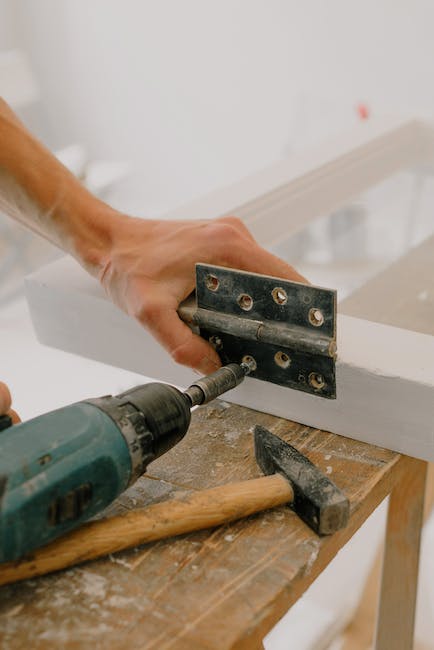 To make the most out of your comedy and improv experience and to meet more people, you should arrive early. Try to make sure that you arrive at least 30 minutes before the start of the show. This gives you ample time to find your seat and start up a conversation with other early birds. Make use of this time to talk about their favorite comedians, get to know them, and maybe bond over something other than comedy. Not only will you get to know people better, but you can also guarantee yourself a better seat for a better view.
3. Strike up a Conversation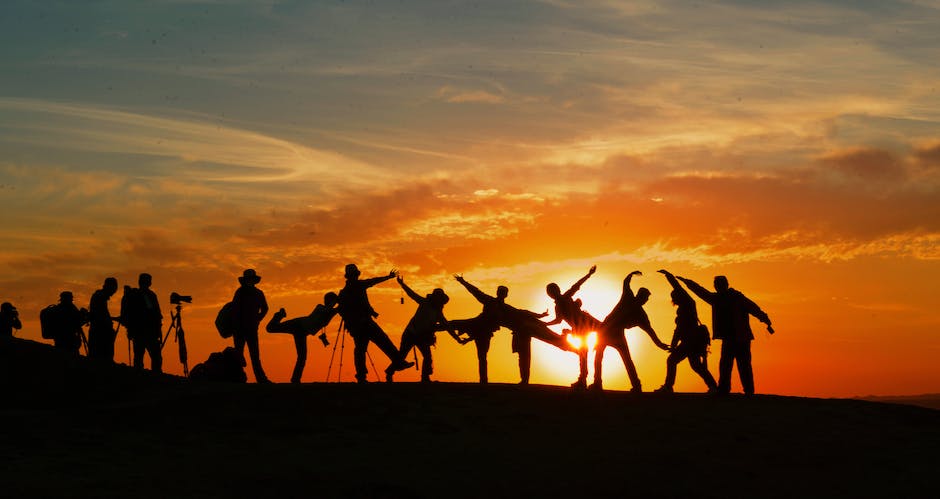 The whole point of attending a comedy or improv show is to have a good time, so go out of your comfort zone and enjoy the moment. Comedies and improv shows offer the perfect ice breaker for striking a conversation with someone sitting near you as you instantly find common ground already. Don't feel shy to interact, especially during intermission or after the show when everyone is spilling out, and the riders of the laughter high still linger. You'd be amazed at how something so simple can spark a genuine connection between two strangers.
4. Attend Comedy Clubs Regularly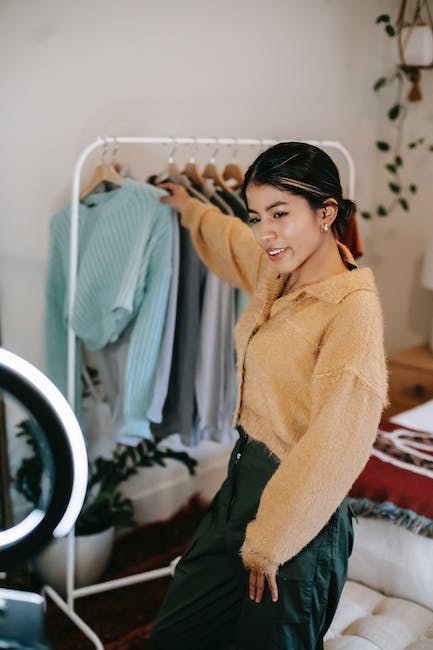 Attending comedy clubs regularly can offer you better opportunities for meeting people of similar interests. Making you a regular at a particular comedy club allows you to get to know the performers and the workings of the club. Being acquainted with the staff, you can get insider knowledge of the schedule and upcoming performances, making it easier for you to plan your events. The staff themselves are also an excellent resource as they have seen people interact with each other before and can guide you to make lasting connections better. Your visitation at regular intervals and connection with the club permit you to make more meaningful and long-term friendships.
5. Participate in Improv Workshops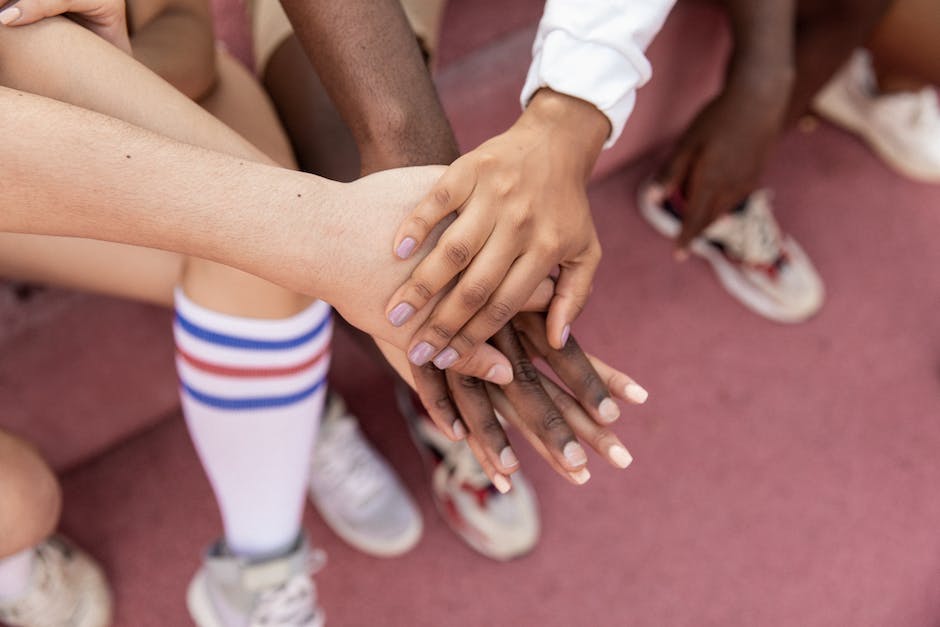 Participating in improv workshops is a fantastic way to connect with individuals interested in comedy and improv. Workshops are often filled with like-minded individuals who share your passion for the craft, and the ability to let down their hair while they make others laugh. You have more time to communicate with others over your shared love of comedy and can build friendships that last beyond the workshop's timeline, which ultimately helps you network and find more opportunities for exploring your interests.
6. Attend Meetups or Social Groups
Meetups and social groups focused on comedy or improv can be a great way of meeting people who share similar interests. These groups allow you to connect with others who are like-minded while also providing an opportunity to attend comedy shows or perform on stage. Search for social groups and Meetup events on popular platforms like Facebook, Eventbrite, or Meetup. You can simply RSVP for the event or join the group on social media and communicate with others attending the same event or Meetup to arrange a pre or post-show meetup.
7. Utilize Social Media
Social media platforms like Twitter or Instagram can be used to connect with people who have attended comedy or improv shows. You can search for hashtags related to the show or venue and follow individuals who tweet or post about the performances. Keep track of their habits and see if they attend other events too. The ability to DM actors or other attendees via Instagram allows you a chance to interact one on one with people, with conversation directed towards similar interests.
8. Volunteer at a Comedy Festival
Volunteering at a comedy festival is a great way to network and meet other people interested in comedy and improv. They're not just for the laughs, and they offer many backstage opportunities to connect with the performers and staff. As a volunteer, you can attend performances and behind-the-scenes events and work alongside performers and staff. Volunteer coordination can help you connect with like-minded people and quickly build connections a few shifts can go a long way in building your network.
9. Join an Improv Team
Joining an improv team provides a platform for you to work on your craft while also building meaningful connections with your teammates. Forming an improv group or being part of one puts you in direct contact with the performers while you work together to make a performance happen. Not only do you build your improv skills, but you interact with others regularly, build trust and make great friendships.
10. Be Yourself
Ultimately, the best way to meet people at a comedy or improv show is to be yourself. Don't pretend to be someone you're not or try to fit in because thoughts aren't always the same as the tide, and sometimes, people tend to appreciate the uniqueness that each person brings to the table. Talk about your interests, your life, and get some connection going. Your natural self will charm people, and you'd connect better with others who share your interests and values. People who stand out are those who embrace themselves, and comedy shows are made for people who are comfortable in their skin.