Are you a solo traveler looking for ways to make new friends while working on the go? Co-working spaces could be your answer! Co-working spaces are great places to be productive and meet new people. Here are ten steps to help you make lasting connections at these shared workplaces.
Step 1: Choose the Right Co-Working Space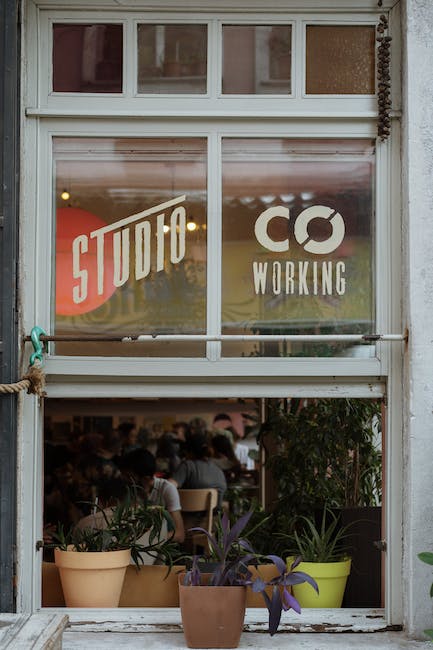 Choosing the right co-working space is essential to making connections with people who share similar goals and interests. Doing some research before you go, will enable you to find the right co-working space that fits your personal and professional needs. Look for spaces that have a social atmosphere, where people are happy to chat and collaborate. Many co-working spaces organize events and activities to help bring solo travelers together. Consider joining a space where the community has the same values as you do to ensure you gain a productive working experience while making new friends.
Step 2: Break the Ice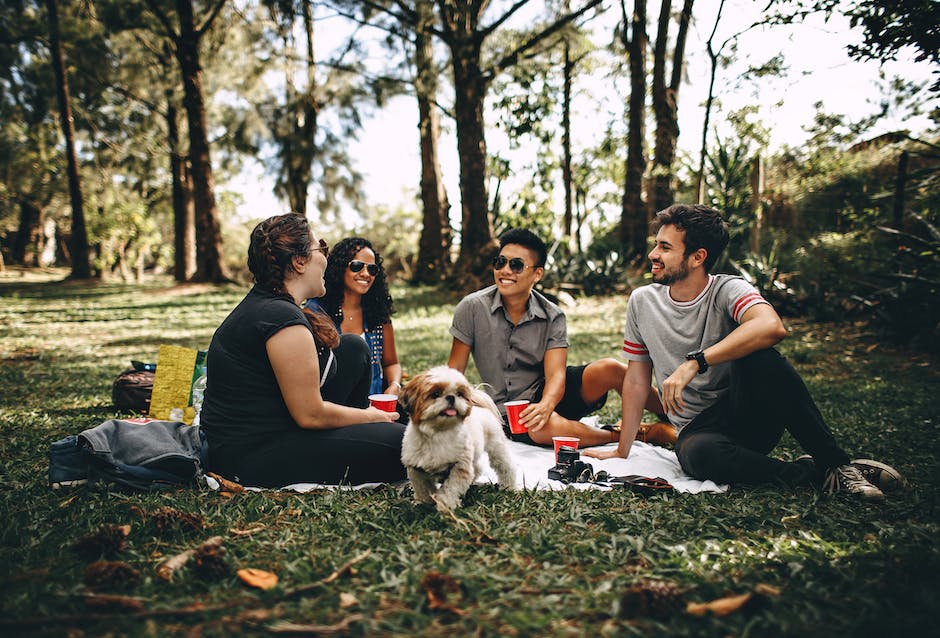 Attracting social interactions with strangers may feel a bit intimidating at first, but remember that everyone at a co-working space is there for the same reason, to work and meet new people. Don't be afraid to take the initiative of starting a conversation. You can ask for advice on the best place to grab lunch or a local hotspot that you could explore during your free time. Introduce yourself, show an interest in the work that they are doing, and make a compliment. Breaking the ice will help you connect with others and find new friendships.
Step 3: Attend Events and Workshops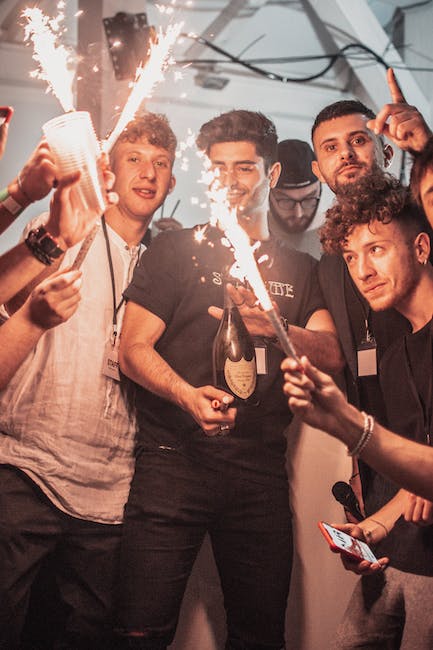 Most co-working spaces organize events and host workshops, and these are an excellent opportunity for solo travelers looking to network with like-minded individuals. At Co-working spaces, you can generally access events like happy hour Drinks on Fridays, Lunch-and-Learn sessions, networking events, and even workshops related to your industry. Participating in these events provides a sense of community, and it is an excellent way to meet people outside the workplace.
Step 4: Join a Co-Working Community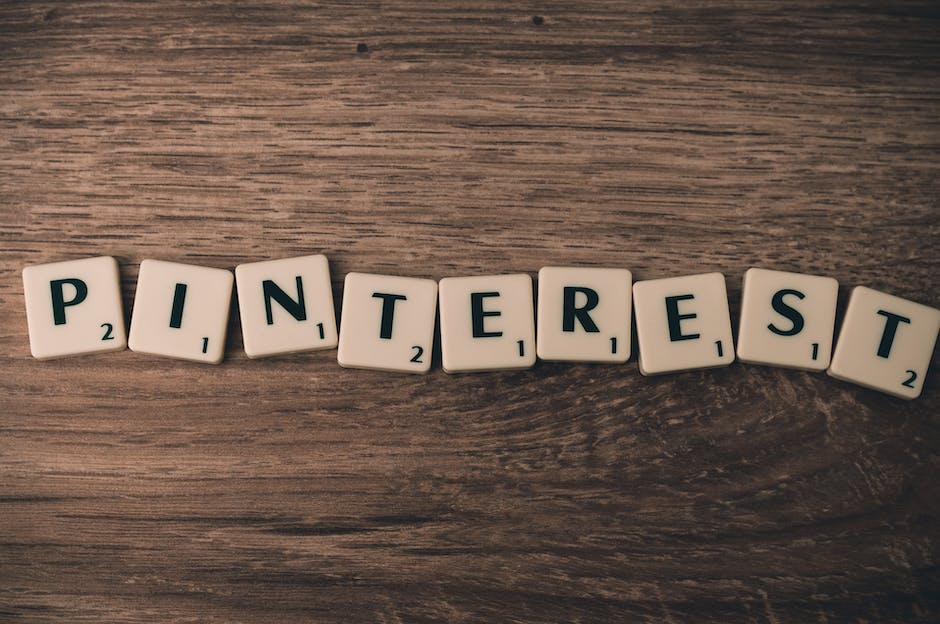 Several co-working spaces have online communities where members can connect with each other outside the physical space. It is a great way to stay in touch with people you met at the co-working space and make new connections. Communities range from Slack channels to facebook groups or LinkedIn profiles where Members can share experiences of working remotely and best practices. Engage with this type of network regularly, and you may stay up to date with local events, find business opportunities or great suggestions about the best spots to visit in the city.
Step 5: Take Breaks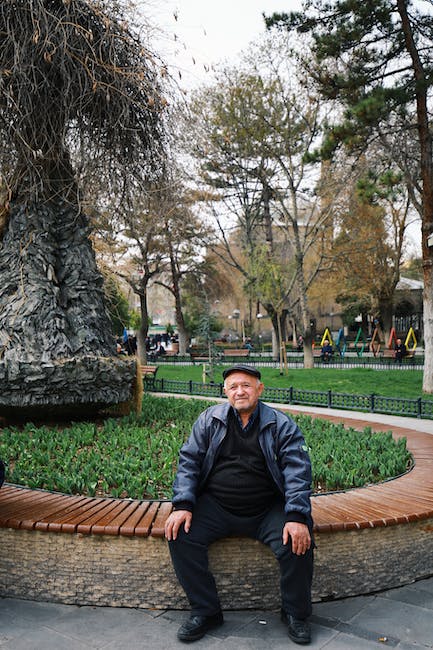 Productivity is rightly essential, but it's crucial to take short breaks now and then, especially when you've been working for long hours. Try having a cup of tea, make your coffee or take a walk around the block. In those small moments of interpersonal contact, there is a chance you may bump into someone who is looking to interact, and you could strike a conversation. Cultivating such interactions' sparks are beneficial to build or maintain relationships, and that may lead to something more significant socially or professionally.
Step 6: Share Your Expertise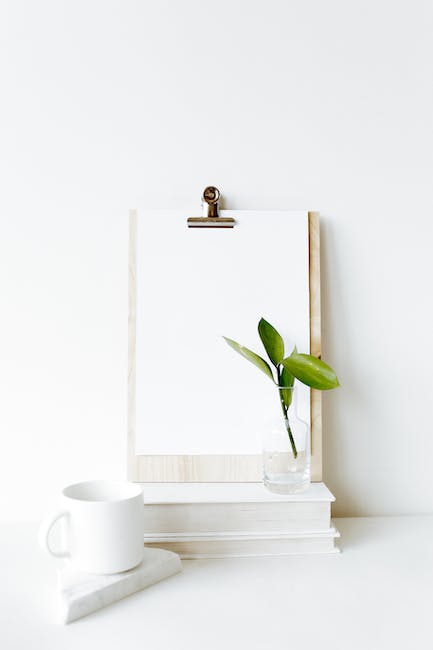 Sharing your intellectual capacity and knowledge is a great way to start a conversation with someone at a co-working space. If you're an expert in your field of work, don't hesitate to share your knowledge with others. It's is a great way to break the ice and make new connections. You may even find that someone else at the co-working space can help you with a project or problem you're working on. It is also a chance to prove your credibility and work actively on your reputation within the community.
Step 7: Use Social Media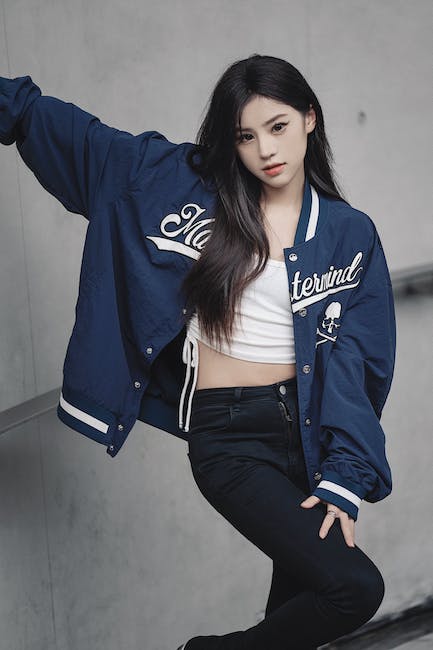 Using social media platforms is an excellent way to connect, staying visible and relevant with people you've met at the co-working space. Connect with them on LinkedIn, Instagram or Twitter to stay in touch. Be sure to use social media wisely, adding value to interactions and not spamming people. Keep a professional reputation, and only share content that relates to your brand.
Step 8: Be Open-Minded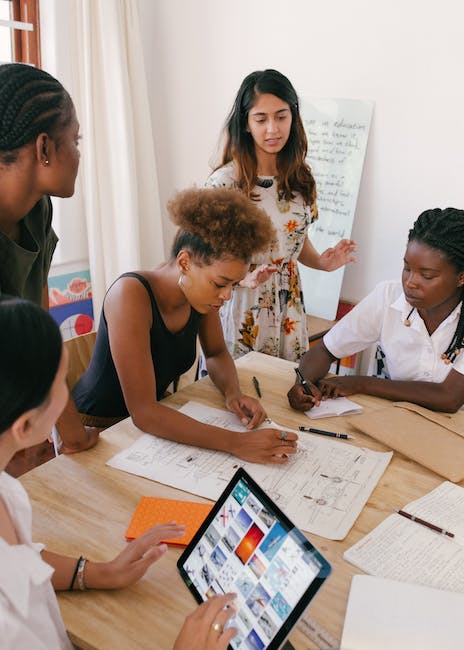 Co-working spaces attract a diverse range of people with different cultural backgrounds and different values. Remember to be open-minded when meeting new people at the co-working space. Don't be afraid to learn from people who don't share your views or values. You never know who you might connect with, or where those connections may lead. Embracing new experiences and taking advantage of every opportunity is crucial to establishing relationships and broadening perspectives.
Step 9: Collaborate on Projects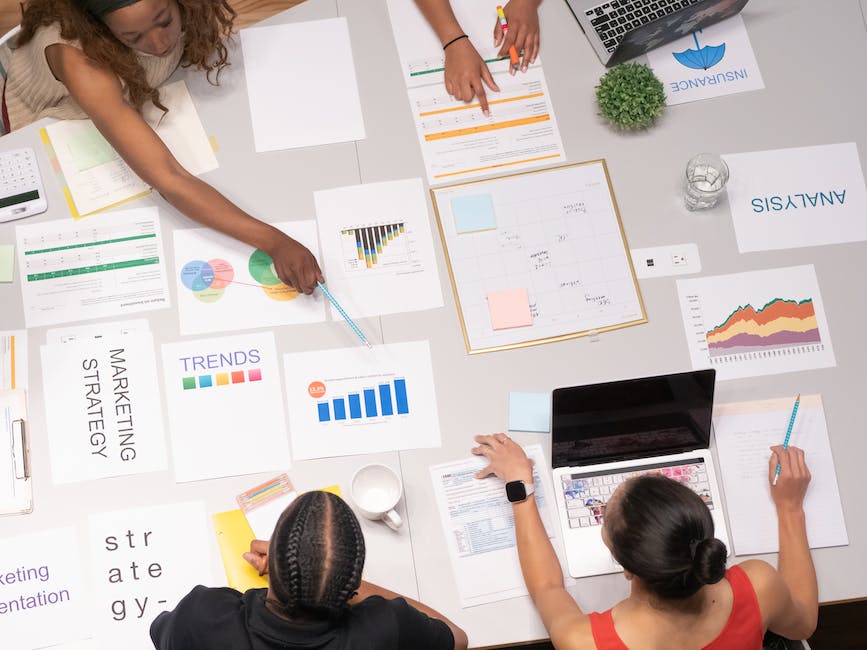 Co-working spaces are designed to encourage collaboration and teamwork. If you're working on a project and could use some help, don't hesitate to ask for it. You may find that someone else at the co-working space is the ideal fit for your project. Working with someone else in a co-working space can establish strong bonds and introduce new opportunities that could lead to more collaboration.
Step 10: Stay in Touch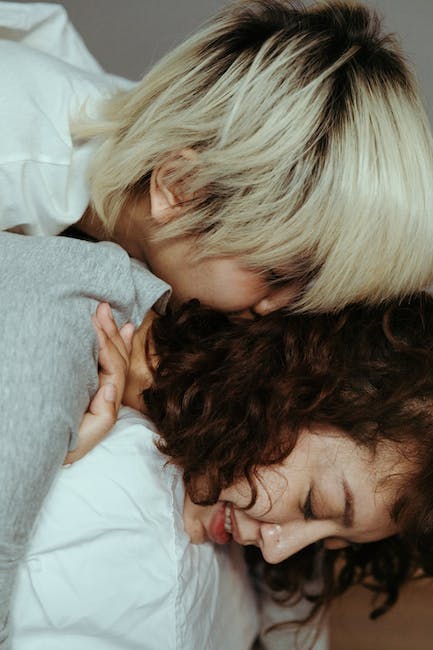 Lastly, when you've met new people at the co-working space, staying in touch is integral to making relationships grow, and even beyond co-working spaces. Log your new working colleagues' details, network connections that you find interesting, share something with them or create a short personal and meaningful message. Keeping in touch can allow you to catch up, learn more about them, share ideas and updates on your progress.