Traveling solo can be a great adventure as it lets you have new experiences, meet new people and explore new places. However, as a solo traveler, you may find it hard to find activities and tours that fit your budget. In this article, we will provide you with some tips on how to find budget tours and excursions.
1. Look for Group Discounts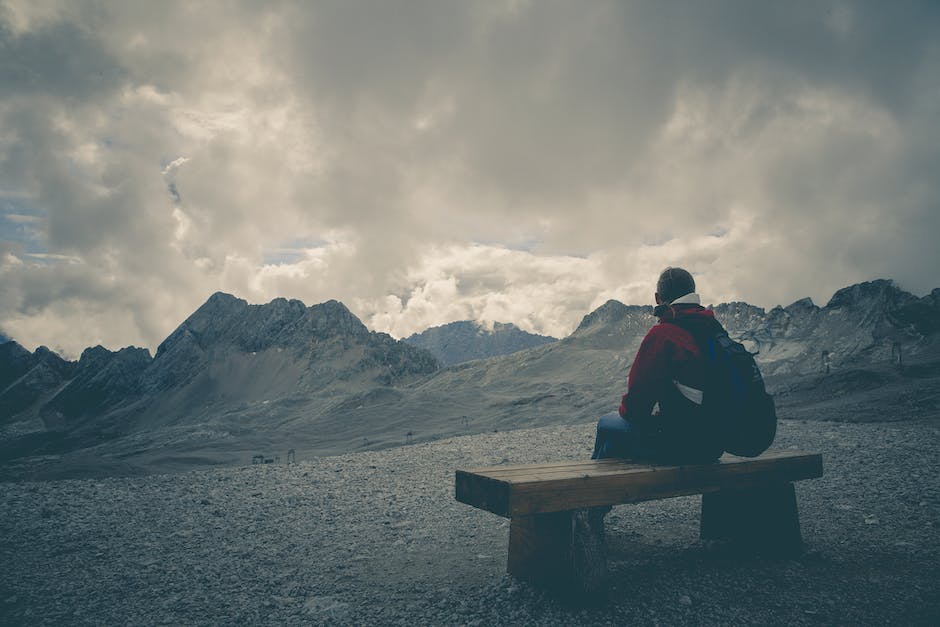 Many tour companies offer group discounts, and you may be able to join an existing group tour or create your own group with other solo travelers. Group discounts are often available, so it's always good to check the deals before booking. You can also search for different tour packages that offer discounts for group bookings. Checking reviews and prices of tour companies can save you some money and make your trip more enjoyable.
2. Research Local Tour Companies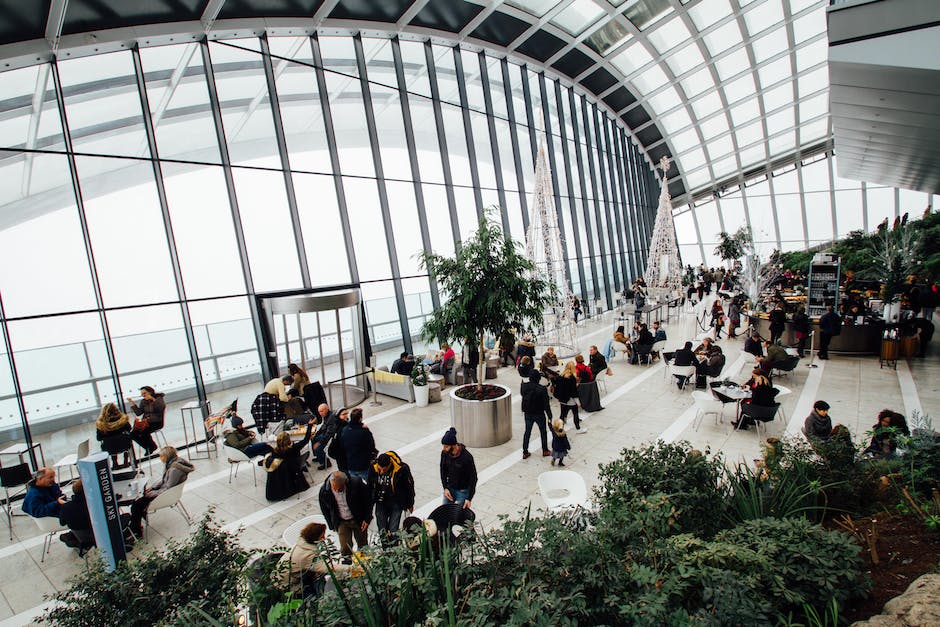 It's helpful to do some research on local tour companies before booking anything. Find out if they have discounts or special deals for solo travelers, and if they offer smaller group tours, these tours can be more personalized and tailored to your interests. You can ask other solo travelers or even locals about their experiences with different tour companies to help you narrow down your choices.
3. Book in Advance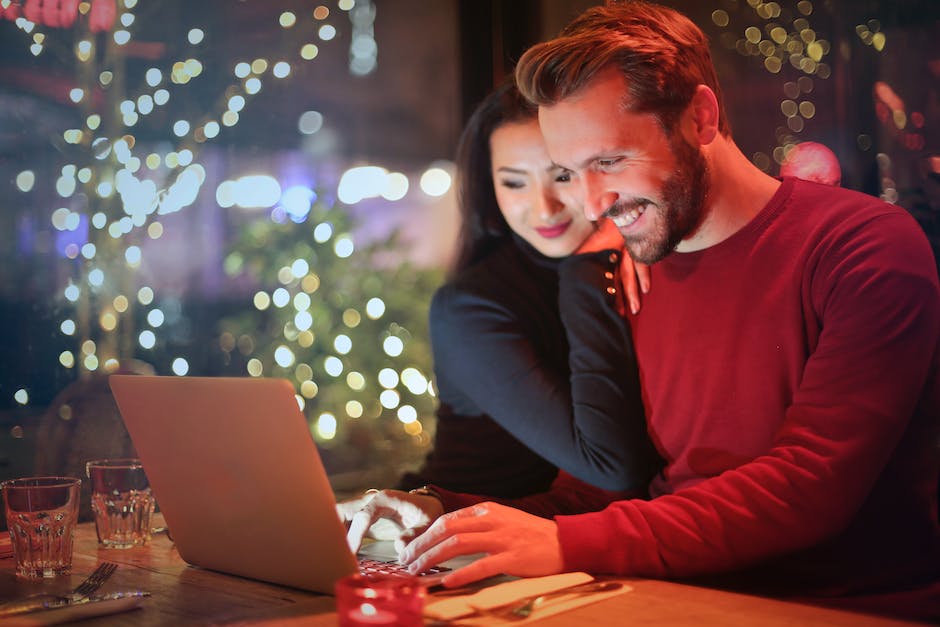 Booking your tours and excursions in advance can often result in lower prices because many tour companies offer early bird specials or discounts for booking ahead of time. It also helps to avoid last-minute price hikes that can put a dent in your wallet. Early bookings also give you time to research and compare different tour packages.
4. Use Discount Websites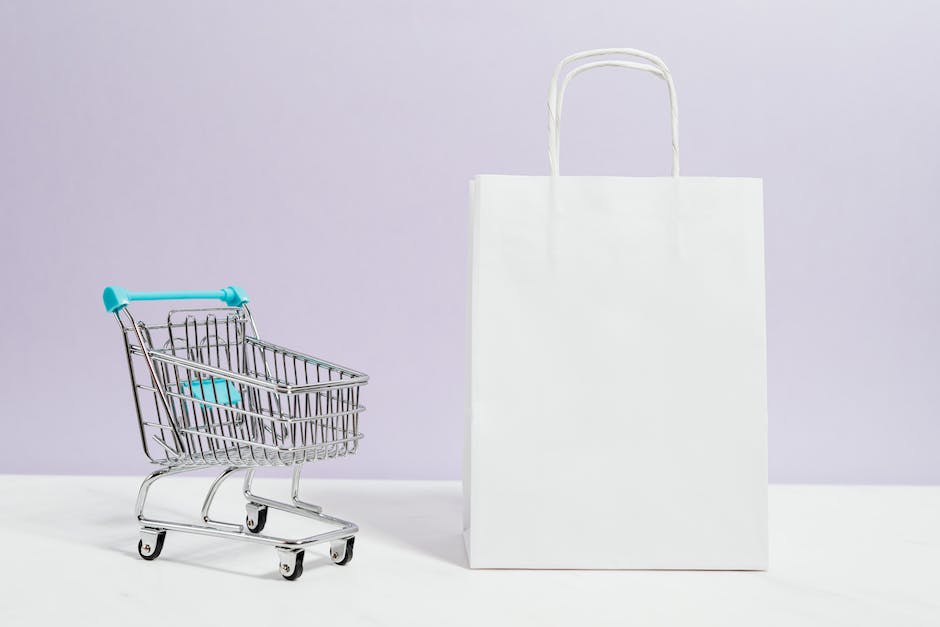 There are many websites that offer discounts on tours and activities. Groupon and Living Social are some popular websites that you can browse to find deals on activities in your destination. Many of these sites offer discounts of up to 50% off the regular price. It's always good to read and understand the fine print before making any purchase.
5. Take Advantage of Free Tours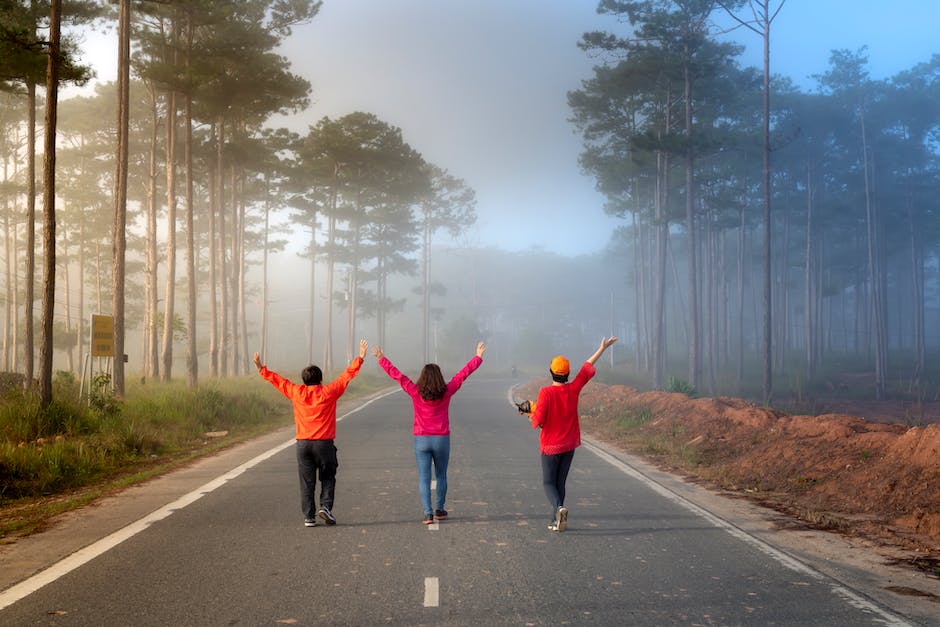 Some cities offer free tours or walking tours that can be an excellent way to explore the city and learn about its history without spending any money. Do some online research and ask your hotel staff if there are any free tours in your destination. These tours can be popular with other travelers, and it can provide an opportunity to socialize with other solo travelers.
6. Look for Alternatives to Traditional Tours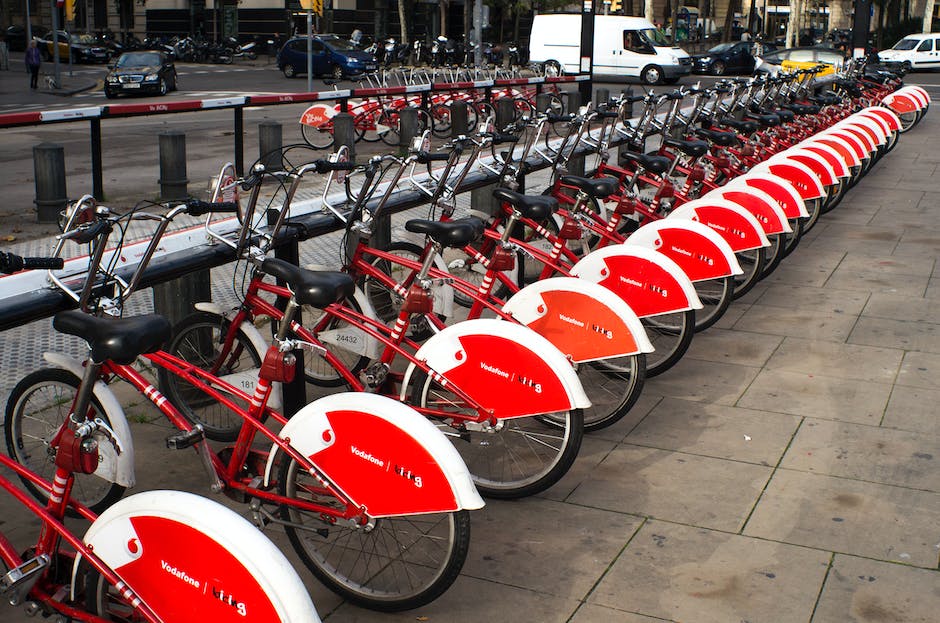 If traditional tours are outside of your budget, it's worth considering other options. Renting a bike, kayak, or paddleboard can be an affordable way to explore on your own. Alternatively, you could join a free walking tour or use a smartphone app for self-guided tours. These options are more flexible and fit your travel schedule and preferences.
7. Attend Local Events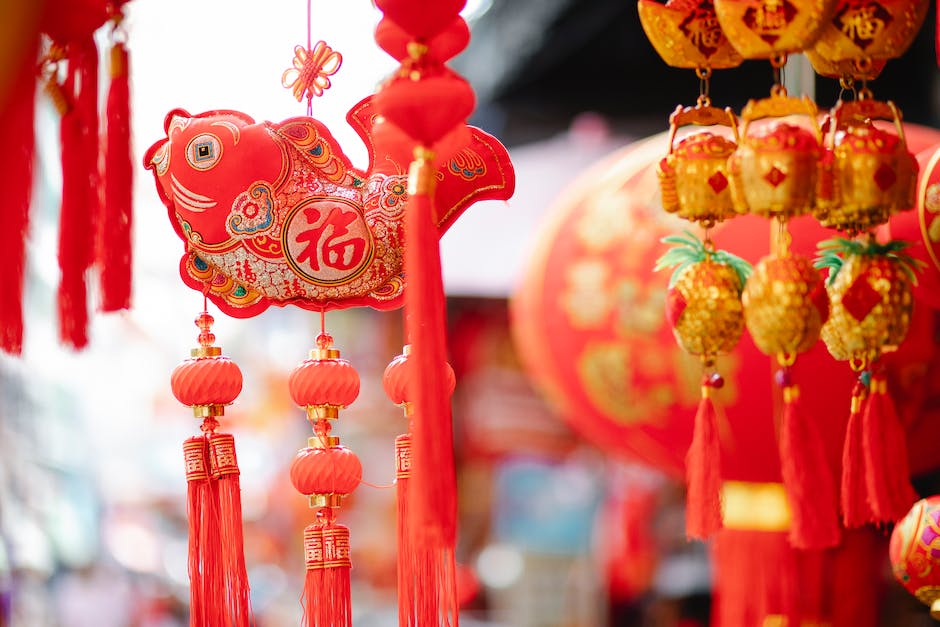 Attending local events, like festivals or fairs can be a great way to experience a destination and meet locals. While many events have admission fees, many others are free or low cost. Look for event listings or ask hotel staff about events of interest. You might be surprised at what you find and the experiences that open up.
8. Join a Volunteering Program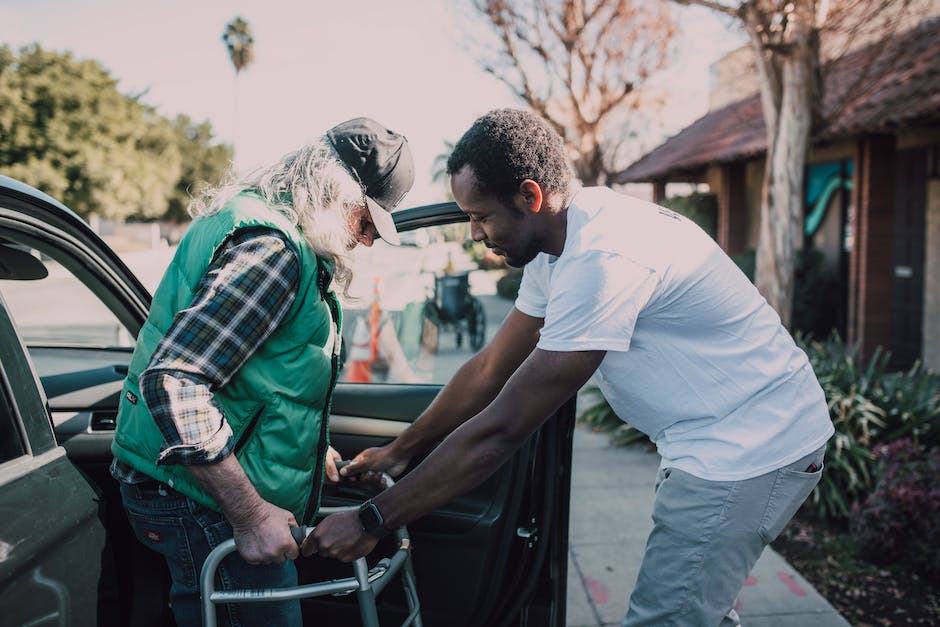 Volunteering can be a more meaningful and immersive way of exploring a destination. Many programs offer free or low-cost accommodation and meals in exchange for volunteer work. Websites like WorkAway and HelpX are excellent resources to find such opportunities. When volunteering, you get a chance to give back and gain valuable skills in various work areas, at the same time, make new memories and lasting friendships.
9. Use Public Transportation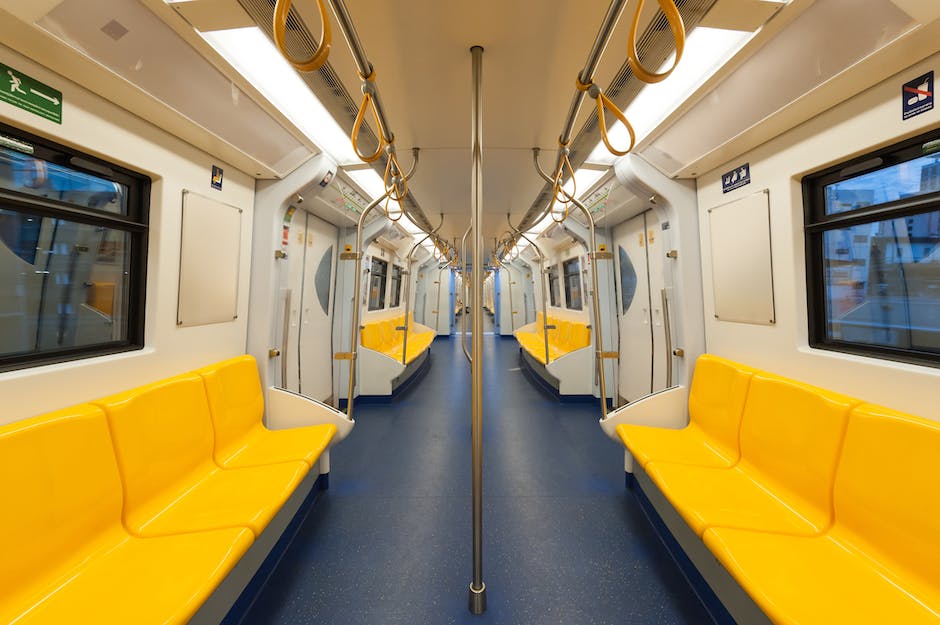 Using public transportation is an excellent way to save money on transportation costs, especially in big metropolitan cities. You can often find free or low-cost maps and schedules at your hotel or tourist information center. Using public transportation is also a great way to see more of the local culture and neighborhoods.
10. Ask Locals for Recommendations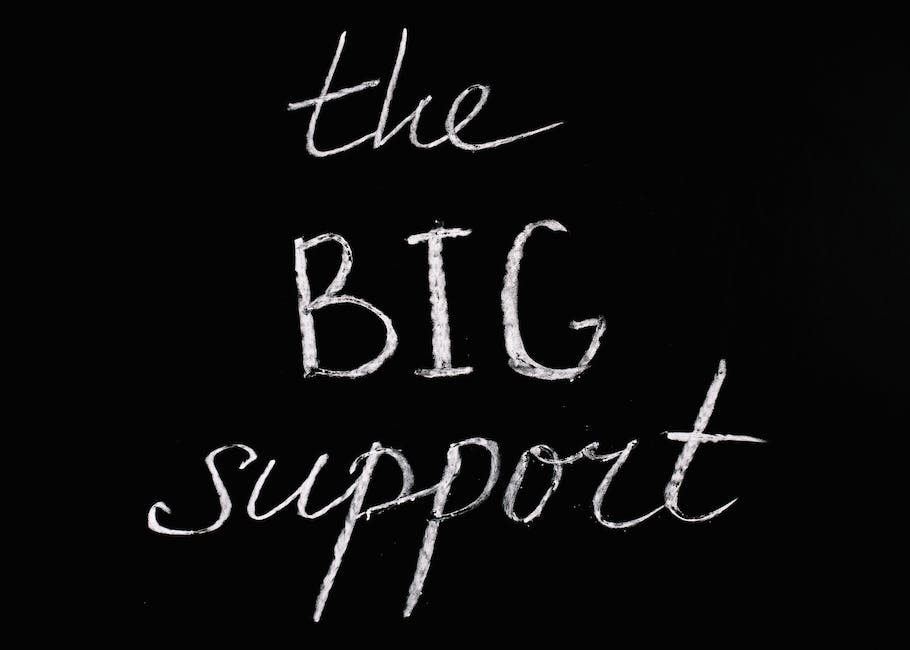 Don't be afraid to ask locals about budget tours and excursions. You can ask hotel staff, bartenders, or even your Uber driver! Locals frequently know the best places to go for good deals on tours and activities. Moreover, it's an excellent way to make new friends and gain insights into their culture. Make sure to take note of their recommendations and compare them to the other research you may have accessed online or through other sources.