Traveling solo and exploring different foodie destinations can be one of life's greatest joys. From savoring the local cuisine to experiencing the vibrancy of different cultures, every foodie destination offers a unique experience. The United States, in particular, is a treasure trove of foodie destinations that should be explored by every discerning solo traveler.
Destination: New Orleans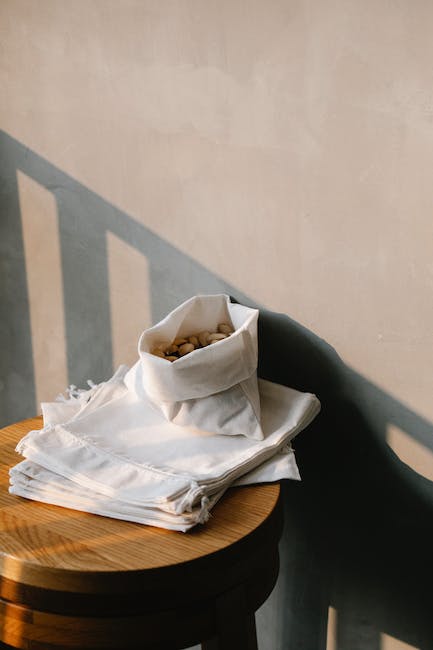 New Orleans is a city like no other when it comes to food culture. The blend of African, European, and Caribbean influences has given local cuisine a distinctive flavor that cannot be found elsewhere. While in New Orleans, you must try the legendary po' boys, muffulettas, gumbo, and jambalaya. These iconic dishes reflect the city's unique history and blend of cultures. Apart from the local cuisine, exploring New Orleans' vibrant music scene is also a must-do activity for any solo traveler.
Destination: Portland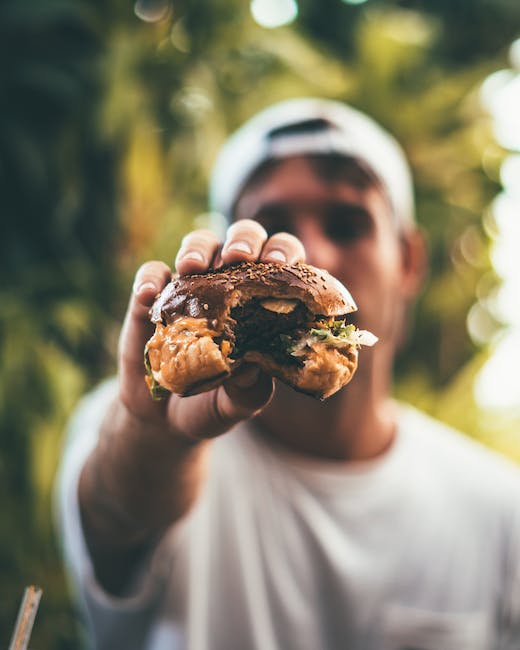 Portland has become a hub for foodies and travelers, thanks to its plethora of food trucks, artisanal coffee shops, farm-to-table eateries, and award-winning restaurants. Famous for its donuts and coffee shops, Portland also boasts a thriving craft beer scene. When in Portland, make sure you try out their unique farm-to-table eateries for a dose of their locally grown produce worth relishing.
Destination: San Francisco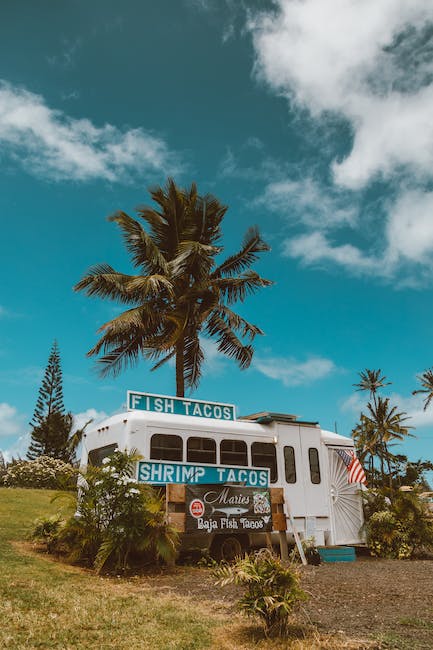 San Francisco has always been a city that loves good food. Its thriving food culture celebrates local ingredients and cultural influences, resulting in a range of signature dishes. Savor the freshly baked sourdough bread, fresh seafood from Fisherman's Wharf, and an unforgettable dim sum experience in Chinatown. When visiting San Francisco, make sure you also check out the iconic landmarks such as the Golden Gate Bridge and Pier 39.
Destination: Austin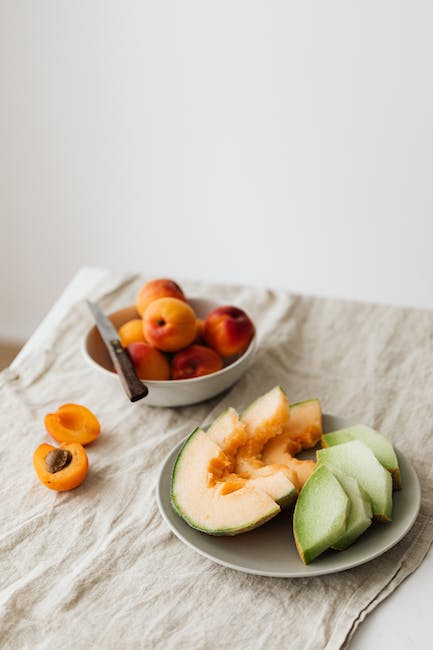 Austin is famed for its barbecue, but there's much more to the city's food scene than just that. Locals take pride in their diverse cuisine, such as breakfast tacos, food trucks, and authentic Tex-Mex dishes, among others. Apart from the food, Austin also boasts a vibrant nightlife and live music scene, making it a perfect destination for solo travelers looking for a good time.
Destination: Charleston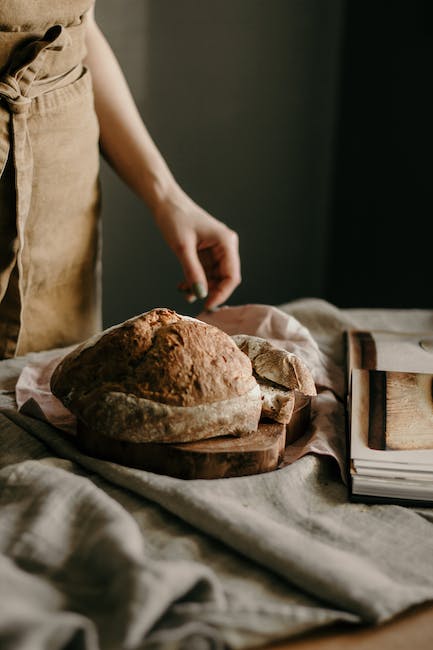 Charleston's cuisine is a must-try for any solo traveler looking for the ultimate Southern culinary experience. The city is known for seafood, grits, and classic Lowcountry dishes like shrimp and grits. Charleston's unique mix of historical sites and amazing food destinations make it an ideal place to explore solo.
Destination: Chicago
Chicago's food culture is a must-experience for any foodie traveler, and its famous deep-dish pizza is just the beginning. The city boasts a range of culinary delights, including Italian beef sandwiches, famous Chicago-style hot dogs, and signature Midwestern cuisine, among others. Chicago also abounds in outdoor activities, such as the famous Navy Pier and the Millennium Park, making it an ideal destination for solo travelers wanting to explore the outdoors.
Destination: Los Angeles
Los Angeles has an awe-inspiring range of food culture that reflects the city's diverse population. From the authentic Mexican food in East LA to trendy vegan eateries in West Hollywood, there's something new to try around every corner. Apart from the food, the city offers a range of activities that suit solo travelers, such as visiting famous landmarks like the Hollywood Walk of Fame or exploring the City of Angels' beaches and mountains.
Destination: Seattle
Seattle's coffee culture is world-renowned but it also boasts an impressive food scene. Seattle is home to freshly caught Pacific Northwest seafood, artisan chocolates, and craft cocktails made with local ingredients. When in Seattle, check out the famous Pike Place Market and iconic Space Needle. If you choose to explore Seattle's outdoors, make sure you visit the Mount Rainier National Park and Puget Sound for an unforgettable experience of the Pacific Northwest.
Destination: Nashville
Nashville is another perfect destination for anyone who loves Southern comfort food. Savor their iconic hot chicken, meat and three dishes and indulge in the city's rich musical heritage. Apart from the delicious food, Nashville also boasts a range of activities for solo travelers, such as exploring the Belle Meade Plantation or the famous Grand Ole Opry.
Destination: New York City
New York City is synonymous with food, and for a good reason. The cosmopolitan city is a melting pot of cultures, offering an array of cuisines that cannot be experienced elsewhere. A visit to New York City is incomplete without trying their authentic New York-style pizza, bagels, and deli sandwiches. The city's food markets offer a vast range of cuisine, from Chinatown to Little Italy. Apart from the food, the city also offers an array of activities for solo travelers, such as visiting the Empire State Building, Times Square, and Central Park.