Traveling alone can be an incredible experience, but it can also be challenging to deal with loneliness on the road. While some people thrive on solo travel, others may struggle with feelings of isolation and disconnection. Here are a few tips to help solo travelers deal with loneliness:
1. Acknowledge your feelings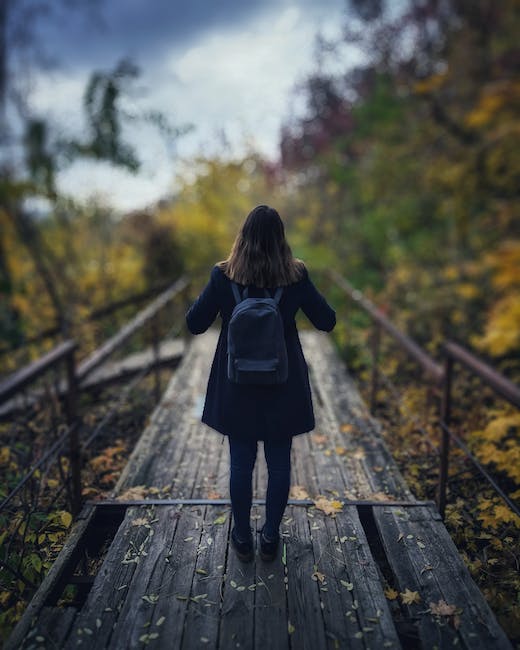 Loneliness is a normal part of solo travel. It's okay to feel lonely and it's important to acknowledge your feelings instead of trying to suppress them. By acknowledging your emotions, you can better understand what triggers or comforts you, and take steps to cope with them meaningfully.
Traveling solo can be an emotional roller-coaster, and you may experience a range of emotions, including anxiety and fear besides loneliness. It's important to remind yourself that these are normal feelings, which anyone may experience during solo travel, especially if it's your first time exploring a new place alone. Acknowledging and accepting these feelings can help you to take control of the situation and look for ways of coping with them effectively. Remember, by owning your emotions, you're being kind to yourself and respecting your unique solo journey.
Developing new coping mechanisms that work for you can make solo traveling a more bearable experience. These may include carrying a journal with you, listening to music or podcasts, or practicing meditation and mindfulness techniques to help you stay relaxed and focused throughout your trip.
2. Engage in activities that interest you
Finding something of interest that you can do during your travels can help you to embrace the experience fully as well as meet new people along the way. Perhaps join cooking classes that offer the opportunity to learn culinary skills and try new cuisines could help you to make new friends who share similar interests. Alternatively, you may decide to sign up for a group tour or attend an event that catches your fancy. By engaging in activities that interest you, you'll have a much better chance of finding like-minded people who share your passions.
Choosing an activity that pushes you outside of your comfort zone may be a daunting idea, but it can also be a thrilling one. Trying out something new can help you to escape the feelings of loneliness and potentially discover a hidden talent or passion.
3. Use technology to your advantage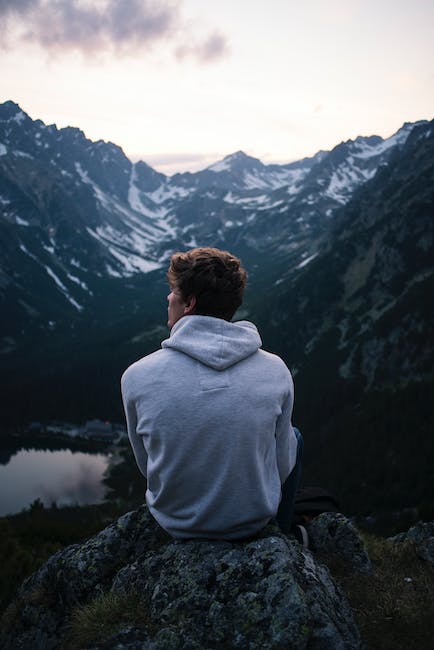 Technology has made traveling solo much easier than it used to be. Nowadays, you can join online forums or social media platforms where you can connect with other people traveling solo or locals willing to share advice and experience. Apps like Meetup are fantastic for finding social events in your area, which can be a perfect opportunity for solo travelers to meet fellow adventure seekers.
Technology comes in handy when it comes to talking to people back home too. Knowing that loved ones are just a message away can give you that much-needed sense of connection and help combat loneliness. Try to schedule regular Skype calls or phone chats with family and friends, so you can keep them updated on your travels and experiences.
4. Attend group tours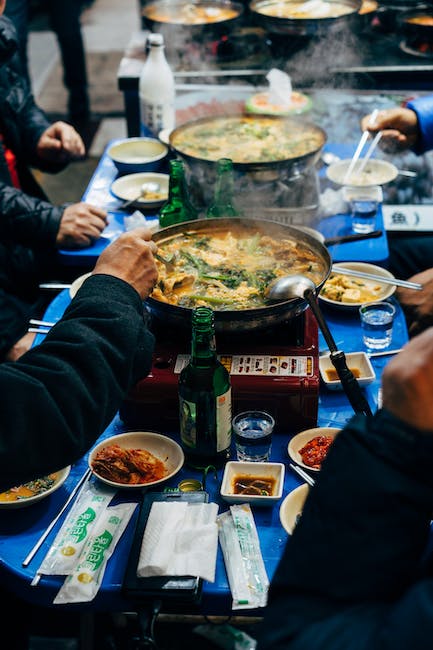 Group tours can give solo travelers a chance to mingle with other like-minded people and build friendships. The tours provide an excellent way to explore new places and discover new cultures, while also keeping you occupied and addressing feelings of loneliness. It's also an opportunity to learn from other travelers, discover new places through their stories and experiences, and create a mutually beneficial social network.
Group tours can also provide the opportunity to travel with experts in certain fields for instance, an archeological excursion or wildlife safari. Experts provide a wealth of knowledge and can create an environment that makes it easy for people to connect and share stories, creating an unforgettable experience.
5. Stay in hostels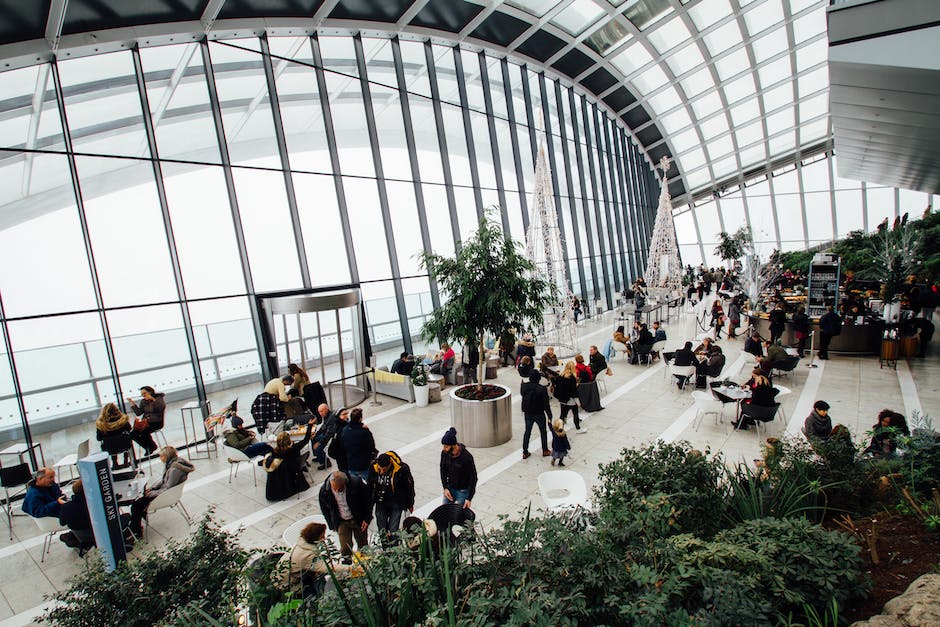 For solo travelers, hostels are a smash hit, offering an affordable accommodation option and the chance to meet fellow travelers. Hostels usually have communal areas, including kitchens, bars, and lounges that provide an excellent opportunity to socialize and make new friends.
Hostels bring together people from all walks of life and different countries, making it easier to experience diverse cultures, tastes, and lifestyles. Some hostels have schedules for social events and various outdoor activities that can be the perfect opportunity for solo travelers to meet their peers and feel a sense of belonging.
6. Take advantage of happy hours and events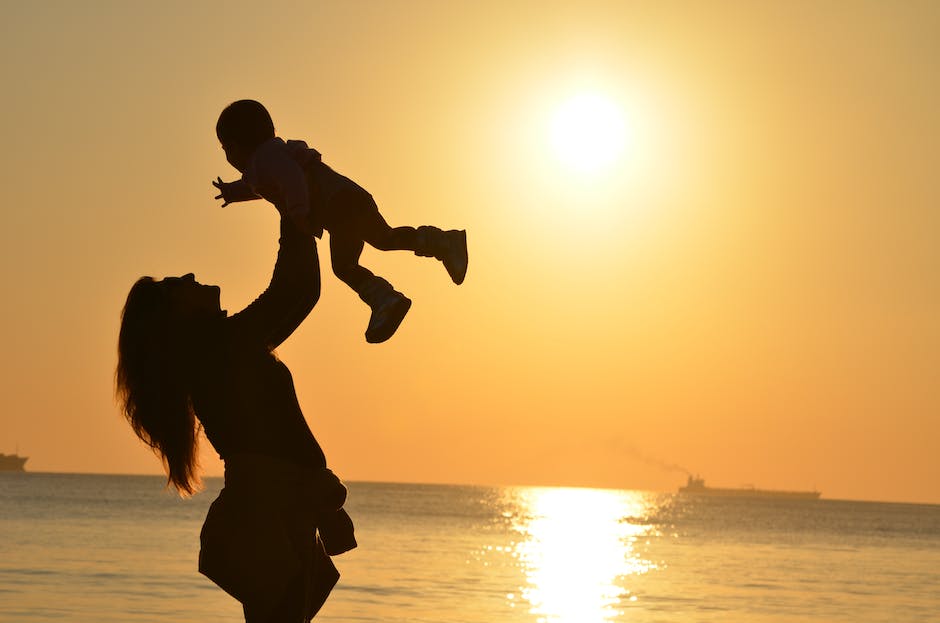 Many hotels and hostels often schedule happy hour specials or organize social events, making it easier for solo travelers to break free from loneliness by mingling with other people. Such gatherings can be a perfect opportunity to share experiences, create memories, and develop friendships.
Attending events, whether it's a weekly quiz night, an outdoor concert or a karaoke party can be a fun way to meet new people on the road. By shaking off the feeling of loneliness, you may create unforgettable memories, recharge your batteries, and continue your solo travel journey.
7. Be open to new experiences
A solo travel experience is about discovering new countries, cultures, and cuisines, as much as it is about discovering personal strengths and weakness. Being open to different experiences can help you to overcome feelings of loneliness and connect you with other travelers sharing the same sense of adventure. Try unfamiliar foods or local sports, join walking tours or explore different neighborhoods depending on what you find interesting. Remember, solo travel is all about broadening your horizons.
8. Keep busy
Keeping yourself busy with various activities can provide a distraction from the feelings of loneliness while allowing you to focus on the travel experience entirely. You can try visiting museums, art galleries, theaters, or taking part in cultural and food-related activities. This way, you'll have less time to dwell on the loneliness or sadness and more time to appreciate the experience.
Trying to get involved in the local community, volunteering your time or even learning the local language can be beneficial. It provides opportunities to connect with locals and experience the culture of the destination more intimately. Besides, it is an opportunity to give back to society, learn invaluable skills, and make a positive impact.
9. Take breaks when needed
It's usually okay to take a break and take time to recharge between activities when traveling solo, especially if feeling overwhelmed, lonely, or burnout. Try reading a good book, listening to music, writing a travel journal, or taking a walk in nature. Self-care is incredibly important, and there's nothing wrong with taking a break for a few hours or even a day if it helps to rejuvenate the mind and spirit.
10. Don't forget about home
Don't forget to stay in touch with friends and family back home. Regular check-ins with your loved ones, even brief messages or updates on social media, can provide a sense of comfort and virtual company while you travel. By sharing your experiences with them, they will feel included in your journey, which can be equally exciting and fulfilling for them. Additionally, hearing from loved ones allows you to get a momentary reprieve from feeling solo and is a great reminder that you are not alone, no matter how far from home you are.