Traveling solo can be an exciting and liberating experience. However, choosing the right luggage can make or break your trip. With so many options available, it can be overwhelming to decide which one is suitable for your needs. To make it easier for you, we compiled a guide on how to choose the right luggage for your solo travel adventure.
1. Evaluate Your Travel Needs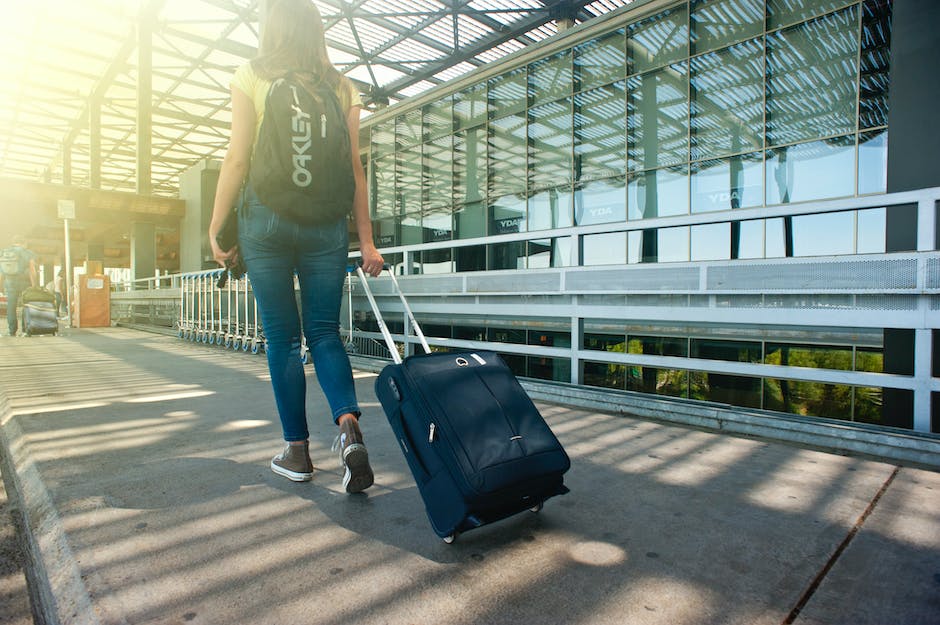 When it comes to choosing the right luggage, the first thing to consider is your travel needs. Different factors such as your destination, duration of your trip, and mode of transportation can play a role in determining what type of luggage you require.
For instance, if you're going to a remote location or a place with unpaved paths, a durable backpack might be more appropriate than a wheeled suitcase. Similarly, if you're planning a long-term adventure, a backpack may provide greater mobility and convenience compared to a suitcase.
Before choosing your luggage, take some time to consider your travel needs thoroughly. This will help you avoid the hassle of purchasing an unsuitable bag and the inconvenience that comes with it.
2. Consider Size and Weight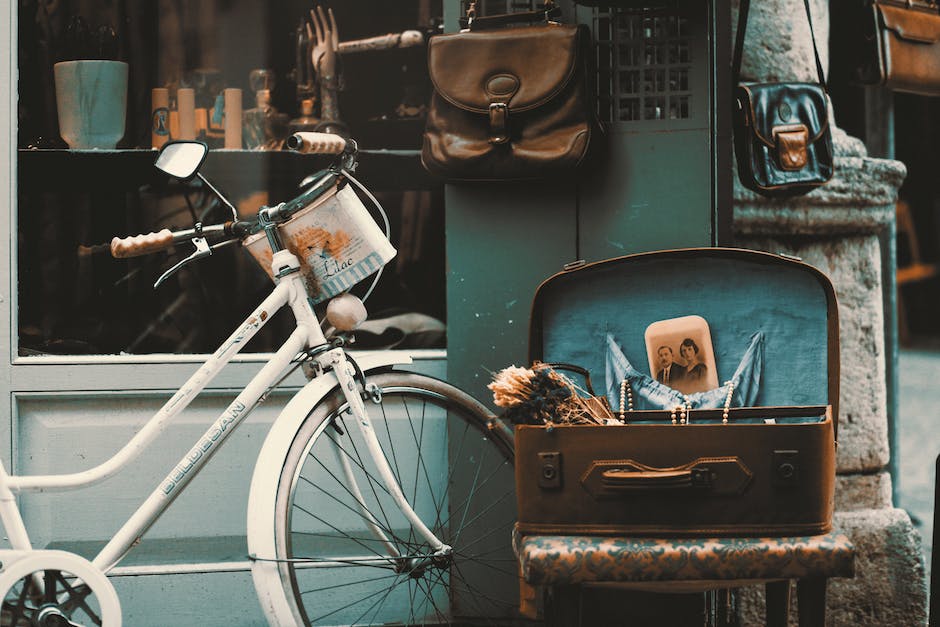 Another crucial factor to consider is the size and weight of your luggage. Whether you are traveling long or short-term, it is essential to pick a bag that accommodates your belongings and is easy to carry around.
If you're traveling on a budget airline with strict baggage allowances, it is especially important to weigh your luggage beforehand to avoid unexpected fees. Moreover, keep in mind that carrying a heavy bag around can be tiring and restrict your mobility, so make sure to consider the weight of the luggage as well.
3. Check for Durability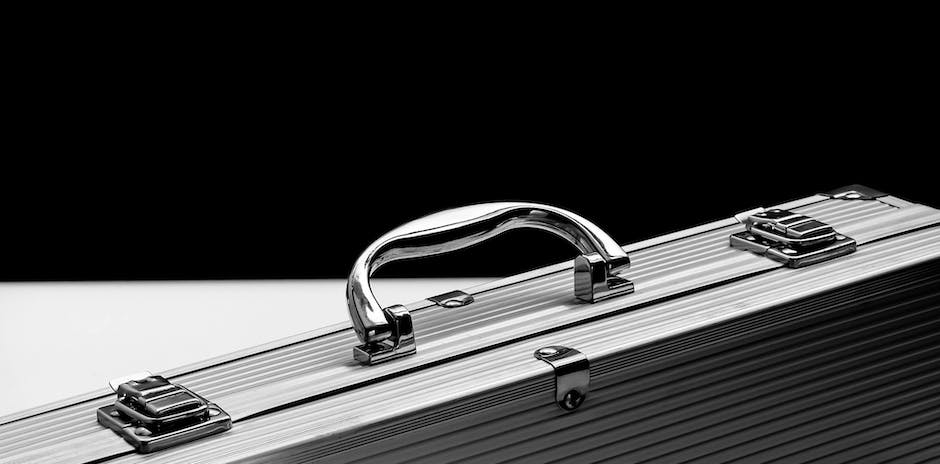 As a solo traveler, your luggage can be your constant companion. Hence, it is vital to choose a durable, robust and resistant bag that can handle the wear and tear of a long-term travel adventure.
When selecting your luggage, look for options that can withstand elements like rain, sun, cold, and mishandling by airport staff. Always opt for quality bags that have a reputation for longevity and durability to guarantee that you don't have to replace them regularly.
4. Examine Storage Options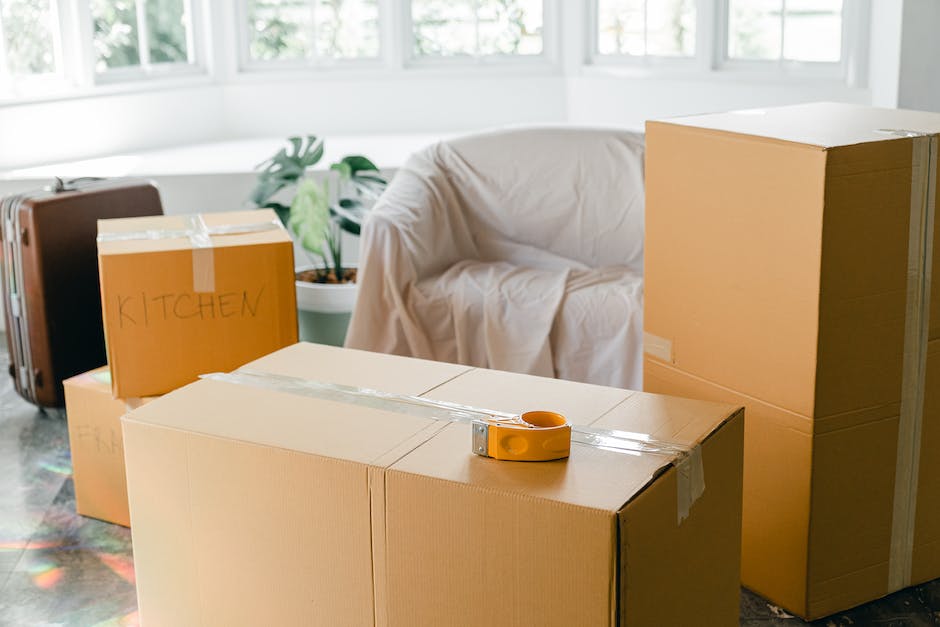 When selecting your luggage, it's vital to consider the type of items you'll store and how well the bag accommodates them. Different bags have different compartments, pockets, and straps that can help keep your belongings organized and secure during transit.
If you depend on gadgets like cameras and laptops, choose a bag with extra compartments and pockets to fit them. If you carry fragile items like vases, select a bag that has a shock-absorbing layer or extra padding. Ultimately, examine the storage options carefully to ensure they meet your needs and keep your things safe and secure.
5. Choose Your Material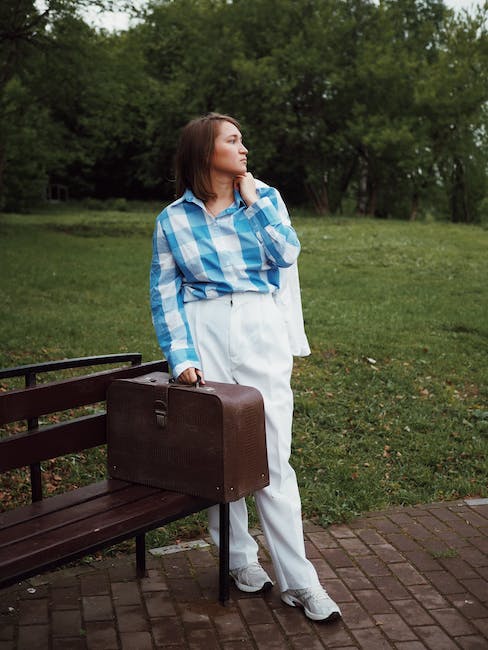 When selecting your luggage, the type of material is another critical element to consider. The material affects the bag's overall weight, durability, and aesthetics, among other factors.
If you want style and elegance, leather or hard-shell bags may be your best bet. However, they tend to be heavier, more cumbersome, and challenging to maneuver. If you prioritize convenience and mobility, bags made from soft-sided materials like nylon and polyester are lightweight and easy to pack. However, they may not stand up to rough handling as well as hard-shell bags.
6. Think About Security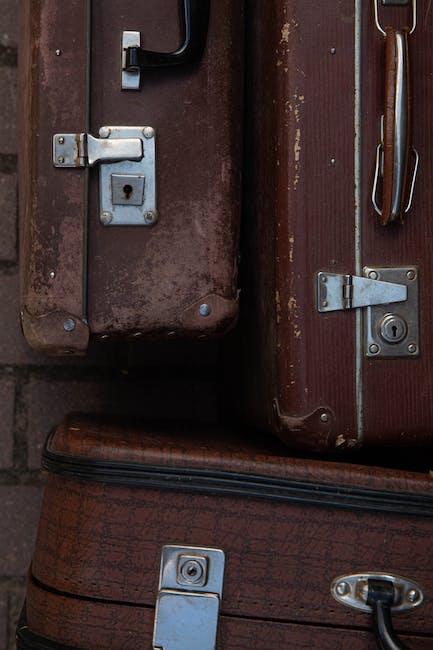 Luggage security is a top priority for solo travelers. With thieves and pickpockets abound in busy tourist locations, it's vital to choose bags that offer some degree of protection to your valuables. After all, anyone can be a target, even experienced solo travelers.
Look for bags with TSA-approved locks or lockable zippers to keep your belongings safe during transit. Additionally, you can consider purchasing additional security features such as luggage straps, theft-prevention cables, or RFID-blocking sleeves to protect your items further. These enhancements may provide an extra layer of security and peace of mind while exploring different destinations.
7. Assess Mobility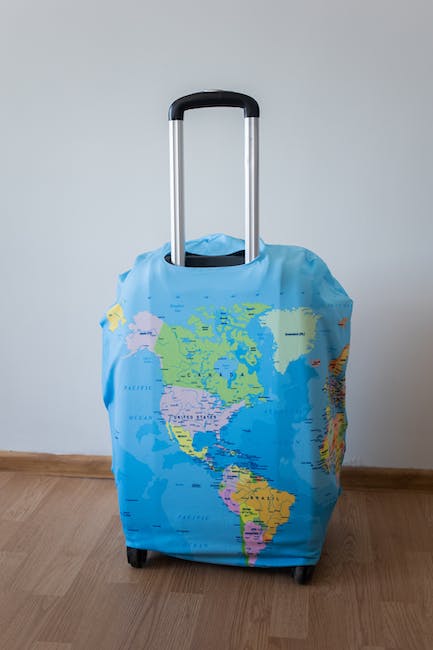 The mobility of your luggage can make or break your solo travel experience. When selecting your bag, consider your mode of transportation and how well the bag can accommodate it.
If you are traveling on smooth surfaces, a wheeled bag might be more suitable. However, if you plan to hike or navigate through rough terrain, a backpack or a duffel bag may be better. Also, consider whether you'll need to navigate stairs or cobblestone streets, since these can be especially hard on wheeled luggage.
8. Look for Versatility
Traveling solo can be as unpredictable as it is exciting. To make the most of your adventures, it's great to have luggage that can adapt to your changing needs.
Consider choosing bags that can be used in multiple ways, such as backpacks that can be converted into wheeled options or duffel bags that can turn into backpacks. Such versatile bags can save you money and unnecessary hassle in the long run, making them a wise investment for any frequent solo traveler.
9. Keep Your Budget in Mind
The price tag of luggage can vary widely. Several factors, such as the brand, size, material, and durability, can influence the price of luggage. As a solo traveler, it's essential to keep your budget in mind and choose a bag that provides excellent value for your money.
While high-end bags may be more stylish or long-lasting, it's essential to weigh such benefits against their cost. A cheaper bag may not meet all your travel needs or may not be durable enough for the long term. Therefore, consider your travel budget and choose a bag that meets your travel needs while remaining within your spending limits.
10. Read Reviews and Do Your Research
The final step before purchasing your luggage is to read reviews and research various brands and models. Reviews can provide valuable insight into the durability, storage options, mobility, and overall value of the luggage you're considering.
Utilize online resources and customer feedback to make an informed decision about the type of luggage you need. With a wealth of information available, you can weigh the pros and cons of each brand and find options that meet your specific travel needs.