Traveling solo can be a great adventure full of new experiences and exciting discoveries. However, budgeting for a long solo journey can be quite challenging. There's so much to do, see and explore, and knowing where to start can be overwhelming.
If you're planning on taking a long solo trip, then you need to consider creating a budget plan beforehand. There are some critical steps you should take to ensure that you stay within your budget while globetrotting around the world. Here's a guide to help you budget effectively for your journey.
1. Research and Plan Ahead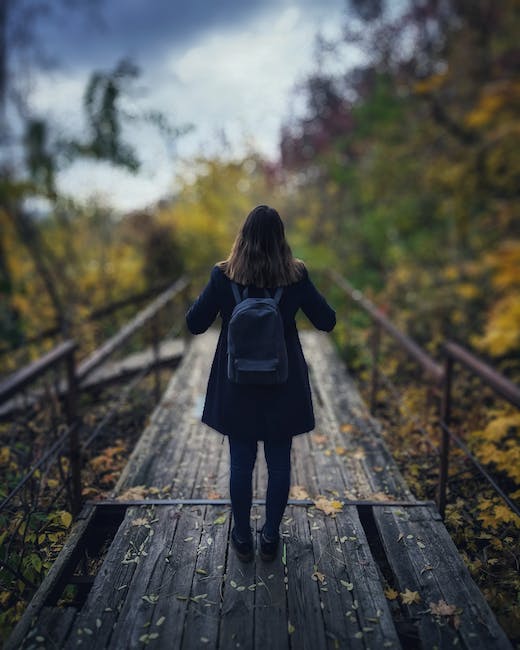 Researching and planning your trip is the first step to creating a realistic budget. Determine which countries or cities you want to visit and how long you want to spend in each location. You can check travel blogs, travel websites, or consult travel agents for advice.
To make the most out of your trip, consider traveling during off-season periods when there are few tourists, and everything is cheaper. By traveling off-season, you can save money on flights, accommodation, and activities. This will help you determine your overall budget and allow you to plan for any necessary expenses, such as transportation and accommodation.
Also, consider the exchange rates in your destinations to ensure you are getting the best deal for your money. Some currencies are stronger than others, and by researching exchange rates, you can better plan for expenses and avoid overspending.
2. Determine Your Expenses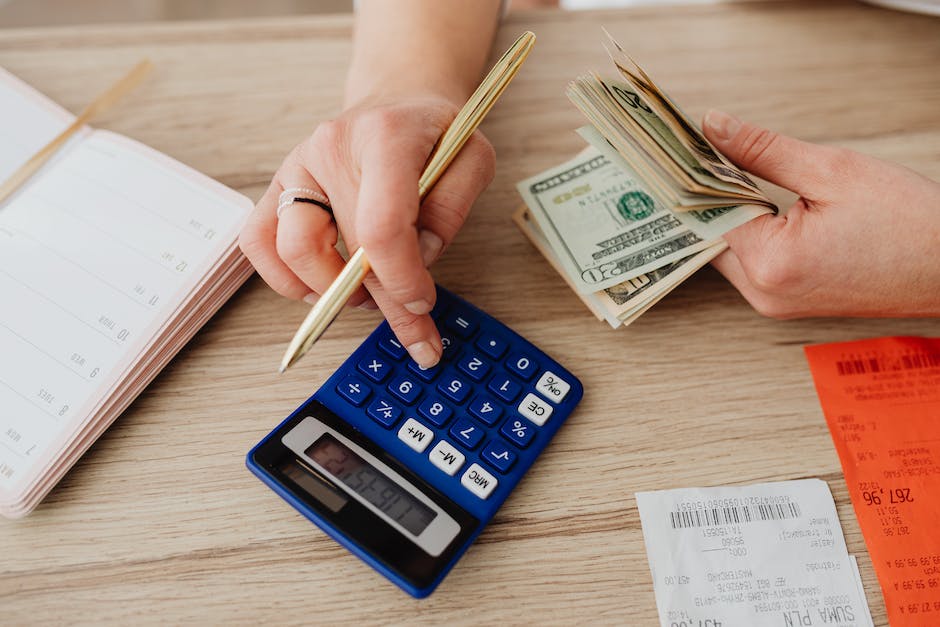 When determining your expenses, be sure to consider all the costs associated with your trip. These include transportation, food, accommodation, activities, travel insurance, visa fees, taxes, or other common expenses necessary for international travel. Consider the things you'll do when you arrive, and prepare for any emergencies that may arise on the road.
You can start by creating a checklist with a breakdown of all the costs of travel. This will help you stay organized and have an accurate picture of your expenses. You can also use apps like Trail Wallet, or Mint.com to help you track your expenses on the go.
With knowledge of common expenses, you can create a travel budget that aligns with your finances.
3. Create a Budget Spreadsheet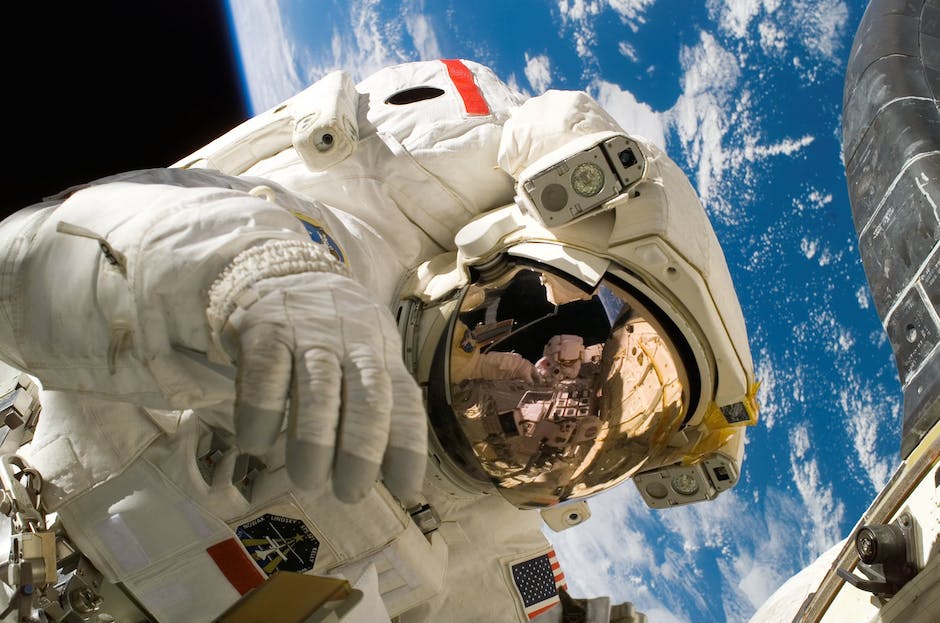 To stay organized and within your budget during your trip, consider creating a budget spreadsheet. You can list all of your expenses, add categories such as transportation, accommodation, food, activities, and collect all transaction receipts as you spend on expenses.
Use the spreadsheet to keep a running balance of your expenses, so you know exactly how much you have left to spend. Tracking your expenses is critical as it will safeguard you from overspending.
Include an additional amount for emergencies or unplanned activities that come up.
4. Set a Daily Spending Limit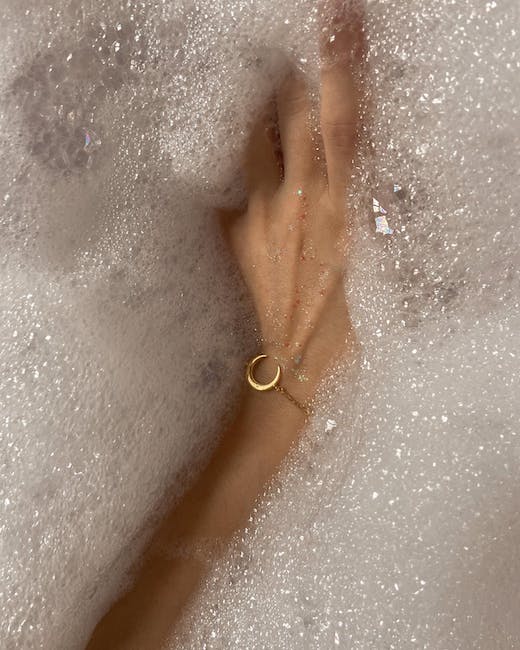 Set a daily spending limit based on your overall trip budget. This will help you create a daily spending limit and help you plan your activities and meals accordingly. Stick to your daily spending limit, and if you go over, try to balance it out with underspending in other categories.
When setting your daily spending limit, consider that some days may have higher costs due to unexpected circumstances or spontaneous activities. Be prepared to handle overspending by keeping a rainy day fund, so you are not stressed out by going over your budget.
You could also assign each day a fixed amount depending on your activities or chosen expenses for that day.
5. Look for Deals and Discounts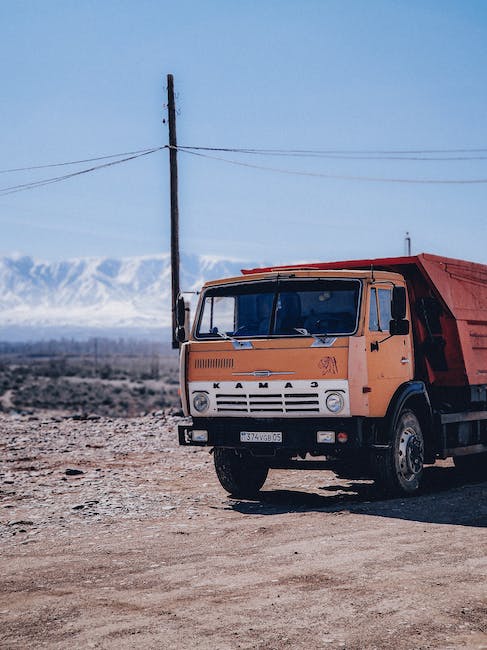 Deals and discounts exist for attractions, activities, and accommodations worldwide to help you save money during your trip. Be creative and always search for deals and discounts to save more money. This can include, among many other things, discounted group rates or local discounts.
Join deal alert websites or local event groups. They'll alert you on deals and discounts on activities, restaurants or accommodations. Registering as a member often gives you early access to exclusive offers and promotions.
6. Consider Your Transport Options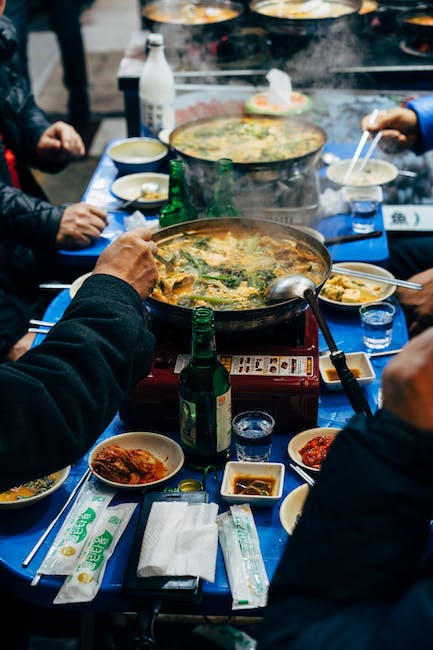 Transportation could be a significant component of your travel expenses. Look for affordable transportation options such as public transport, car rentals, or Uber and Lyft in your destination city.
If you have time and want to save more money, hitchhike or bike to your destination. Be sure to get advice from local residents or follow online advice for the cheapest options available.
When looking for the best travel deals, consider taking advantage of loyalty programs and points to save money on flights and infrastructure expenses. So, keep track of loyalty cards and reward point options provided by car rental companies or airlines.
7. Cook Your Meals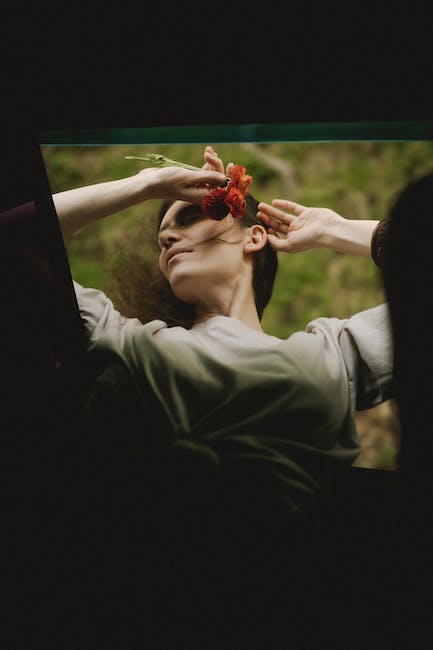 Eating out can be expensive, especially if you are traveling for a more extended period. If feasible, carry some easy-to-make meals such as cereal bars, oatmeal, or fresh fruit for between meals. The key to saving money on food when traveling is by cooking for yourself where possible.
Book accommodations that provide a shared kitchen or allow you to prepare meals. Alternatively, you could try street food, especially in countries where it is widespread. The great thing about preparing your meals is that it gives you a chance to try local cuisines making the culinary experience more memorable without breaking the bank.
8. Try Free Activities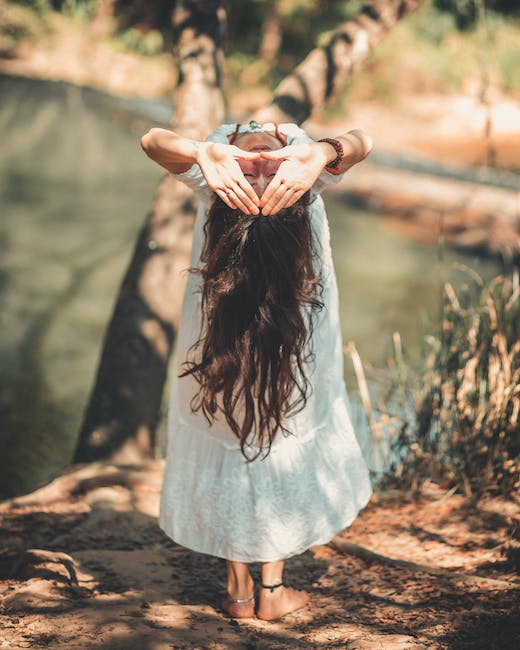 If you need to keep costs down, it doesn't mean you can't have fun. Join walking, museum or park tours, attend festivals, or listen to street music. These are only a few of the many activities you can do for free.
Research ahead of time, and plan free activities with similar interests as your intended activities. You never know; you might discover some hidden gems or learn something new for free.
9. Be Flexible
Being flexible is essential when traveling on a budget as it helps you adapt to unexpected circumstances or find better deals. Be open to changing your plans to fit your budget. Cut some expenses where necessary and opt for cheaper activities.
If you come across an exciting opportunity, event, or activity that was not in your itinerary, consider adding it if it is affordable. Adding exciting activities on the go in your itinerary all adds to your unique travel experience.
10. Keep Track of Your Expenses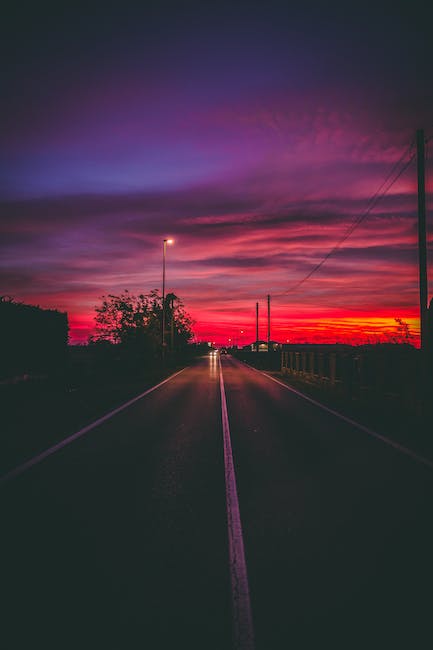 As you travel, be sure to keep track of your expenditures by updating your budget spreadsheet. Staying informed about your expenses and how much money you have left in your budget is an effective way to stay on track financially. It is easy to overspend without realizing it.
Also, be cognizant of your spending as too many unnecessary expenses could exhaust your travel funds very fast. Keep track of purchases and keep expenses limited to essentials. By following these budgeting tips, you'll be able to enjoy longer solo trips without breaking the bank, so keep it under control.