Traveling solo can be an incredibly rewarding experience, but figuring out how to travel on a budget can be a daunting task. However, there are plenty of ways to travel and make a positive impact on the world without breaking the bank. Volunteering abroad or within your own country is one of the best ways to travel and make a difference. In this article, we'll discuss the best ways to travel on a budget while volunteering, including choosing your destination wisely, evaluating accommodations, managing expenses, and planning your trip ahead of time.
Volunteering on a Budget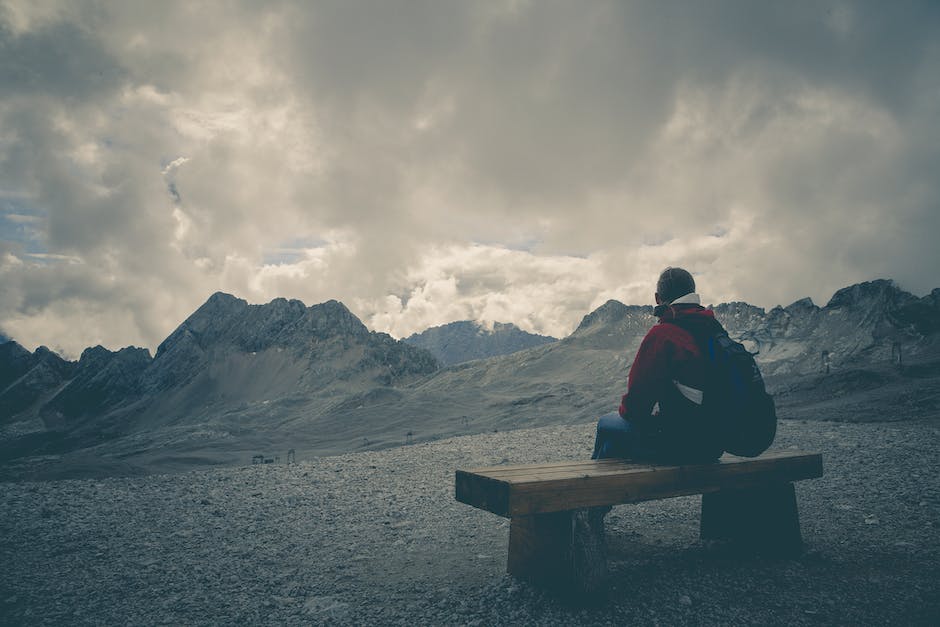 Volunteering is an excellent way for solo travelers to connect with locals, make a difference in the world, and experience a new culture from a local's perspective. The good news is that volunteering doesn't have to break the bank. Many organizations offer free or low-cost volunteer opportunities, including accommodation and meals, in exchange for a few hours of work per day. To travel on a budget, choose reputable organizations that offer these amenities, and research the destination beforehand to find low-cost meals and activities.
Choose Your Destination Wisely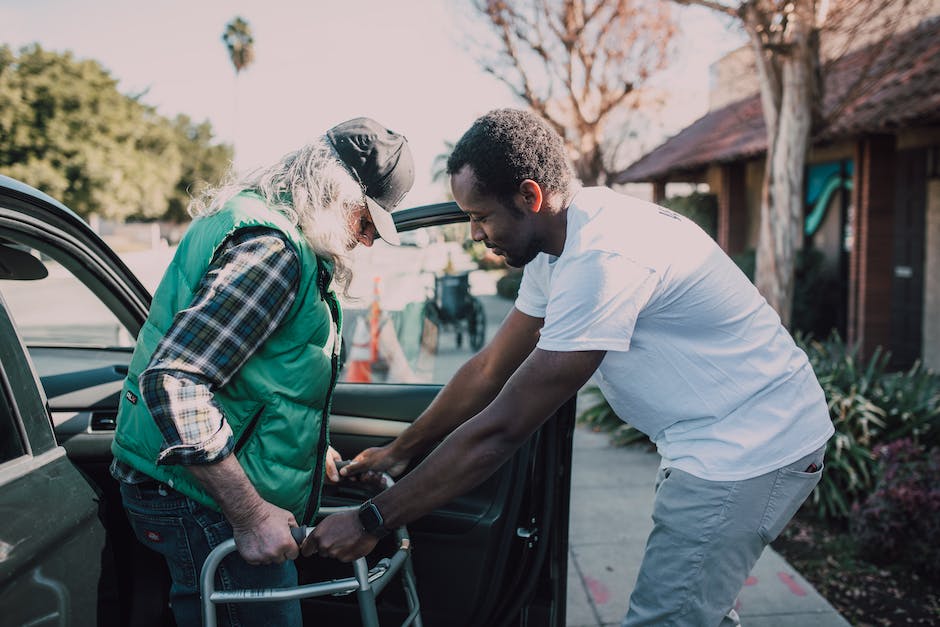 Choosing your destination wisely is a critical aspect of traveling on a budget. While there are plenty of volunteering opportunities all over the world, some destinations are more affordable than others. Consider looking at countries with lower costs of living, such as Central America or Asia. Research thoroughly and find a program that interests you while also suiting your budget. However, volunteering within the country can be beneficial too. State parks, animal sanctuaries, and other non-profit organizations often require volunteers and offer affordable volunteer programs to serve the community.
Things to Consider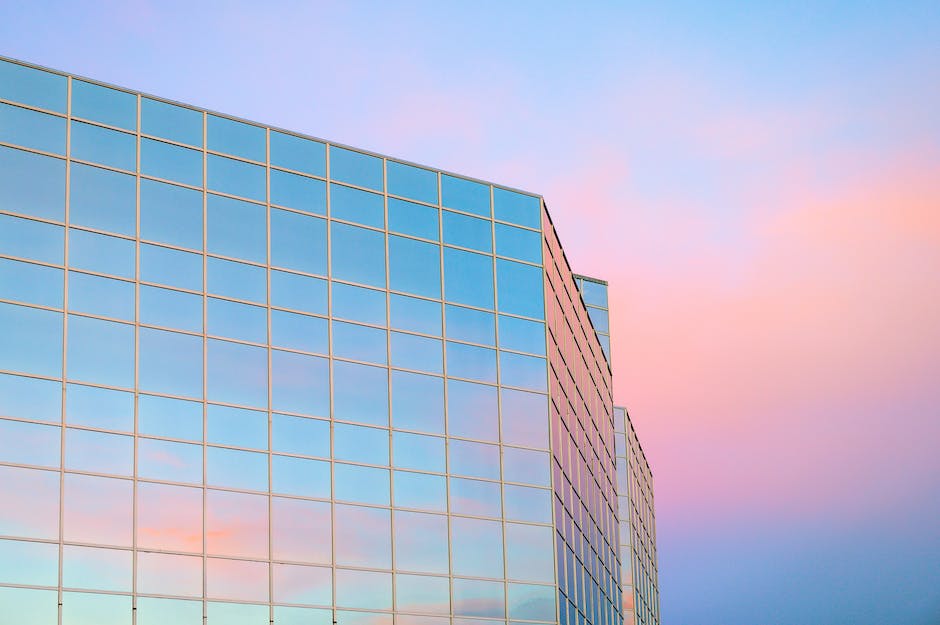 Before committing to a volunteer program, it's essential to consider several factors. First, research the program and organization thoroughly. Read reviews and ask for references and previous volunteers' experiences to ensure the organization is reputable. Understand the time commitment required and what responsibilities come with the program. Note certain programs emphasize skill development, while others concentrate on community support or sustainability promotion.
Accommodations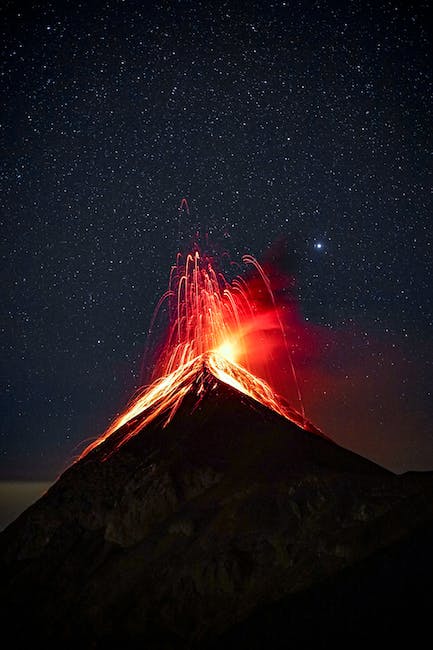 Many volunteer programs offer free or low-cost accommodation and meals in exchange for volunteer services. It's essential to evaluate these accommodations before committing to the program, as some may only offer basic amenities such as communal living quarters and shared bathrooms. However, some organizations may offer more comfortable accommodations at a slightly higher price. Don't hesitate to ask more about bed arrangements, food conditions, and other essentials before jumping in.
Getting There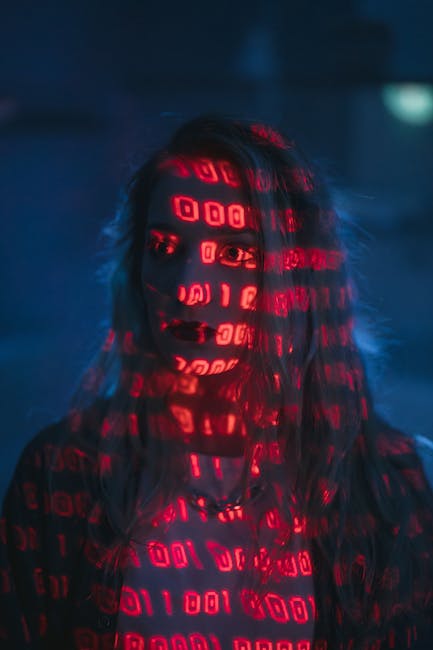 Flights are one of the most significant expenses of traveling, but there are several ways to cut down expenses. During the off-season, flights tend to be cheaper to some destinations. For other destinations, booking the flight in advance can help cut costs. Use search engines like Skyscanner and Kayak to find cheaper deals or other travel apps that offer promotions and discounts.
Managing Expenses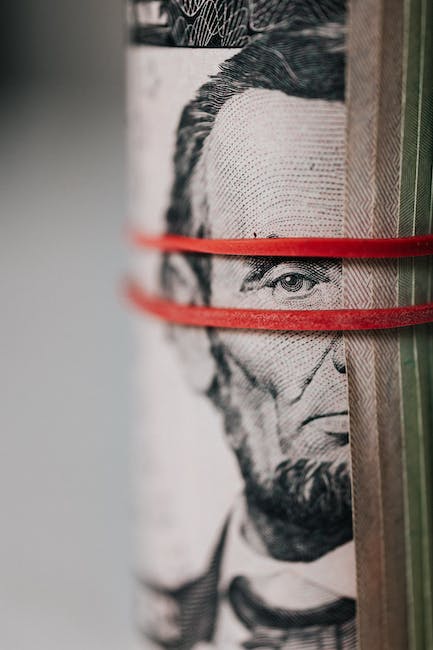 Sticking to a budget is crucial when traveling on a budget. Finding free or low-cost activities can help Stretch your funds. Many destinations offer free walking tours or affordable experiences that cater to volunteers. Often, street food offers the best taste of local cuisine that is within your budget. Those who volunteer for experience alone can find free or very low-cost programs in many areas. Trimming unnecessary expenses like shopping and staying in expensive hotels can help you extend your budget.
Planning Ahead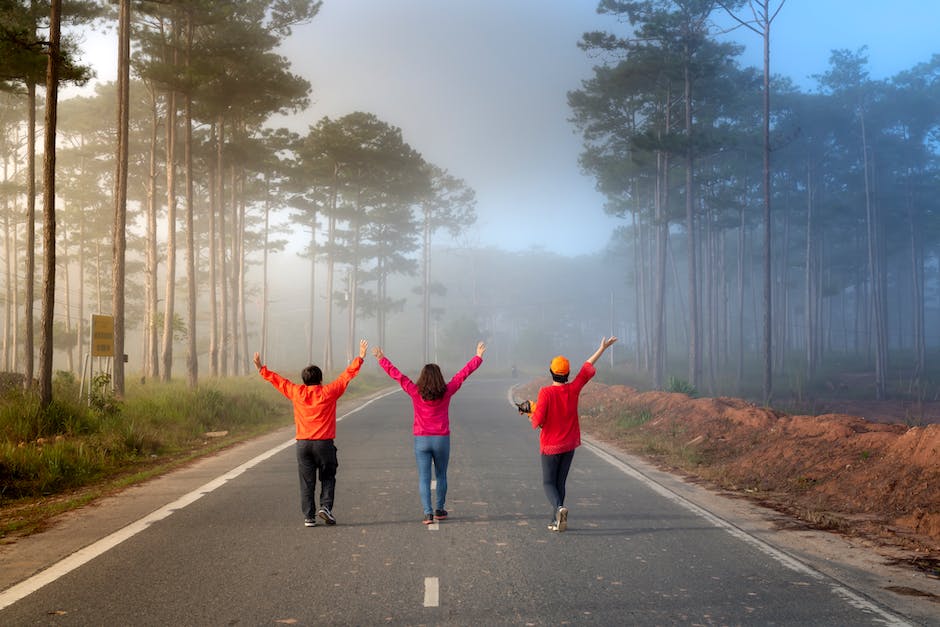 Planning ahead is critical when traveling on a budget. Plan your trip in advance and lock in flights, accommodations, and volunteer programs to mitigate price hikes that come closer to travel time. Researching the destination and understanding cultural norms before travelling can give you time to prepare for any cultural differences and thus avoid any uneasiness or travel turmoils.
The Benefits of Volunteering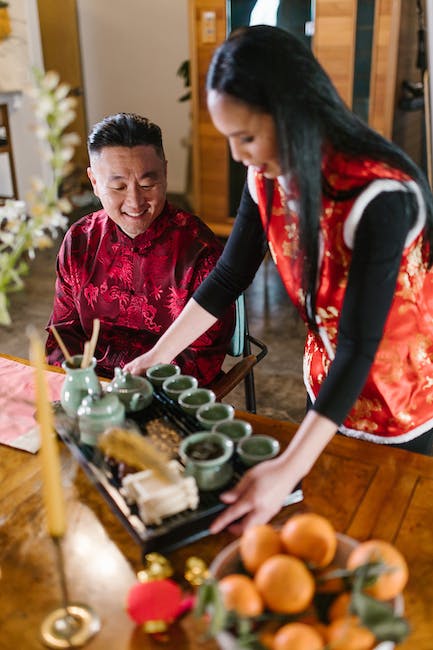 Volunteering offers more benefits beyond the financial ones. A perk to volunteering abroad or within country is that you get to meet new people, give back to the community, and experience local culture from a different perspective. Moreover, volunteering enhances resumes, builds new skills, and improves language abilities. You can also gain new perspectives, knowledge, and empathy for different cultures.
Impact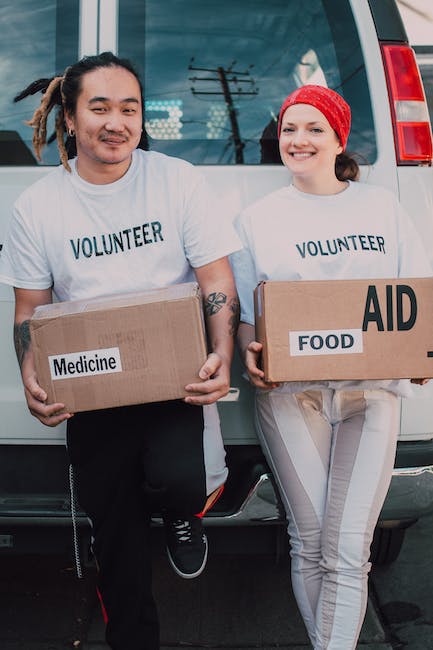 When choosing a volunteer program, consider the impact you want to make. Different programs often specialize in different areas such as sustainability, education, animal conservation, amongst others. Selecting an organization or program that aligns with your values can make the experience more meaningful. Choosing reputable organizations with a strong record ensures you make a difference that has a lasting impact.