A solo traveler's budget for nightlife can be stretched more than they think. Making the most of a lively atmosphere and discovering new locations can be done while staying on a budget. There are various ways a solo traveler can enjoy the nightlife scene while still staying within budget. This article provides some tips for solo travelers to experience a fun-filled night out without breaking the bank.
1. Start with Happy Hour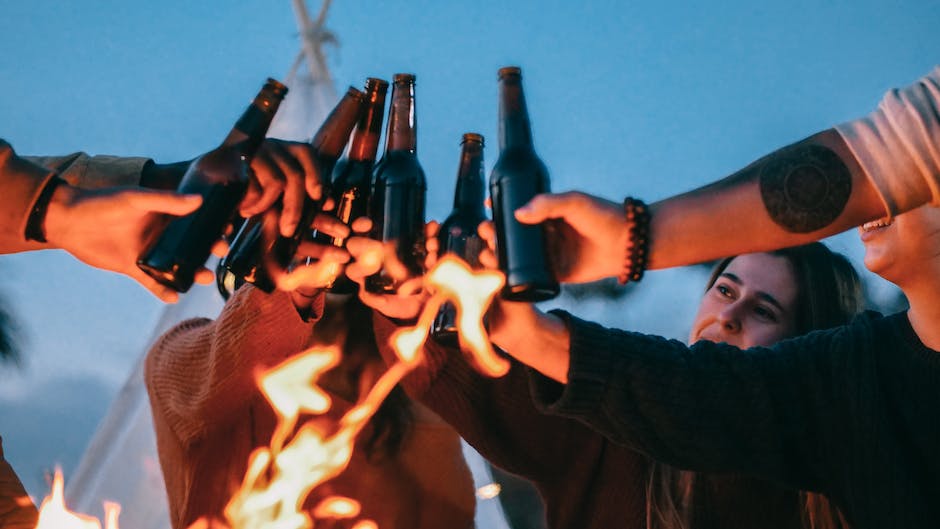 Happy hour is a fantastic time to indulge in some affordable drinks while still enjoying a lively atmosphere. Most bars and restaurants provide discounts on their drinks and appetizers during happy hour. Being a solo traveler, using happy hour can be an excellent way of stretching your budget while still experiencing the nightlife scene in a new city. Always remember to check the timings and the menu to ensure you make the most out of it.
2. Check Out Local Events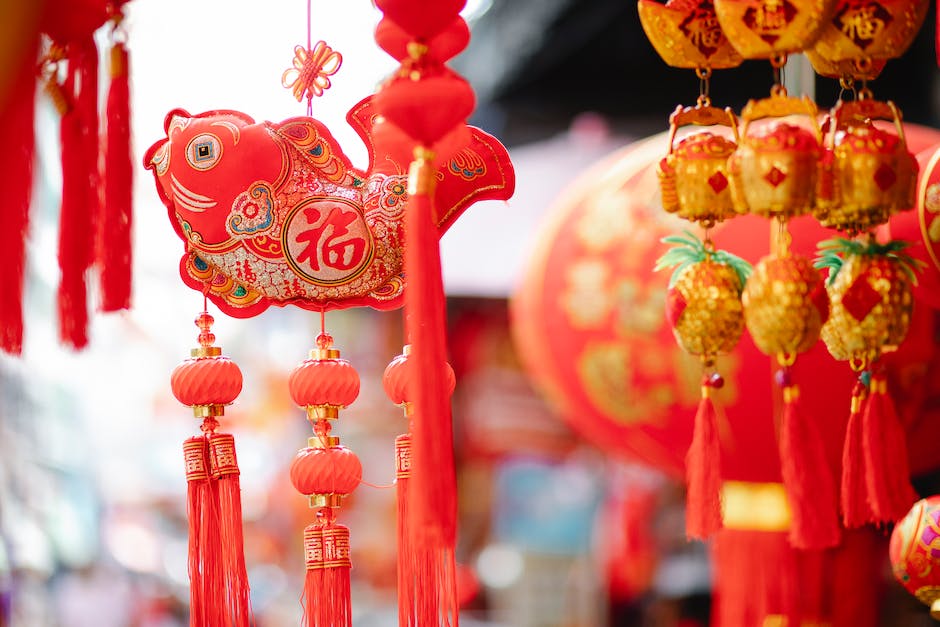 It's always worthwhile to research the local events happening during your trip. Music performances, art shows, and cultural festivals are some of the events that are worth researching. Many of these events charge a low admission fee, and some of them may even be free, providing you an opportunity to experience local nightlife while meeting the locals and other travelers. These events are an excellent opportunity to bring people together and experience the city's unique nightlife.
3. Ask Locals for Recommendations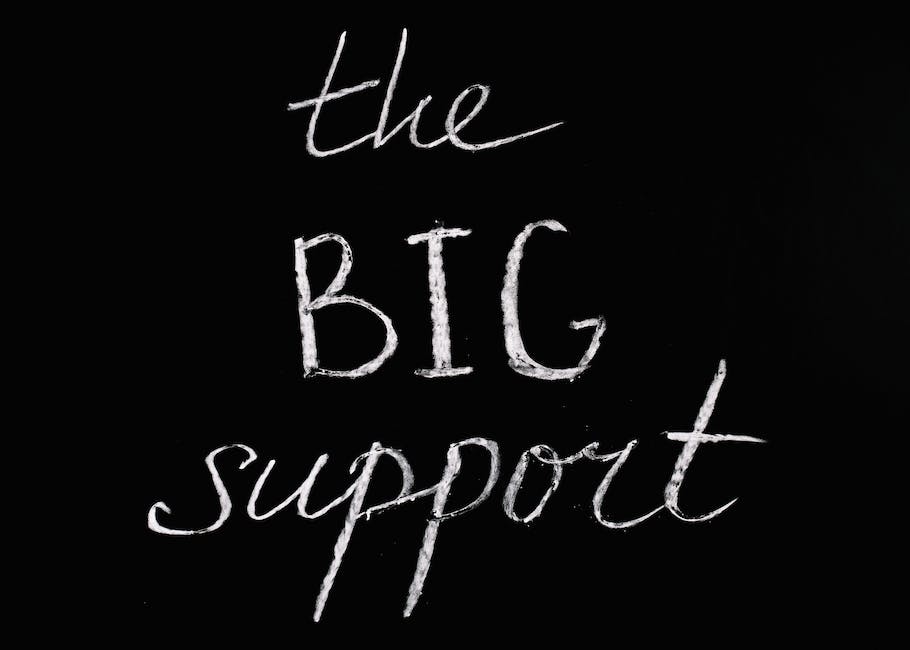 One of the best ways to experience the city's nightlife is to ask locals for recommendations. Locals are more likely to know the area's primary and lesser-known spots, which can be budget-friendly options to visit for nightlife. Talk to the bartender or request suggestions from the Airbnb host. They may also tell you about the cheap and excellent quality drinking and dining spots in the city.
4. Look for Dive Bars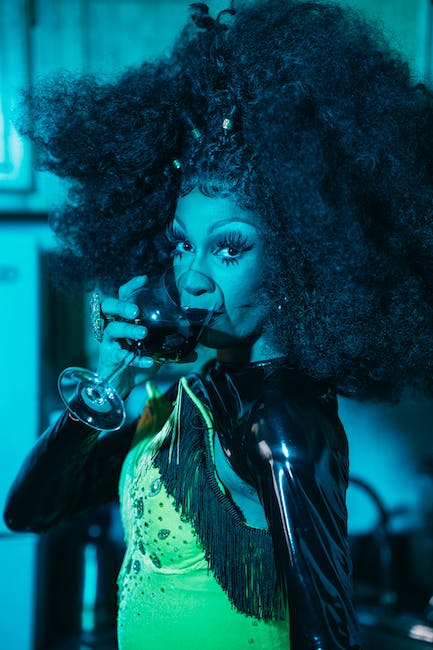 Instead of heading towards fancy and expensive rooftop bars, consider looking for dive bars. Many dive bars offer a relaxed atmosphere and cheap drinks, which can be a fantastic way of experiencing a city's nightlife while staying on a budget. They are often less crowded, providing an excellent opportunity to bond with the locals and other travelers.
5. Use Social Media to Research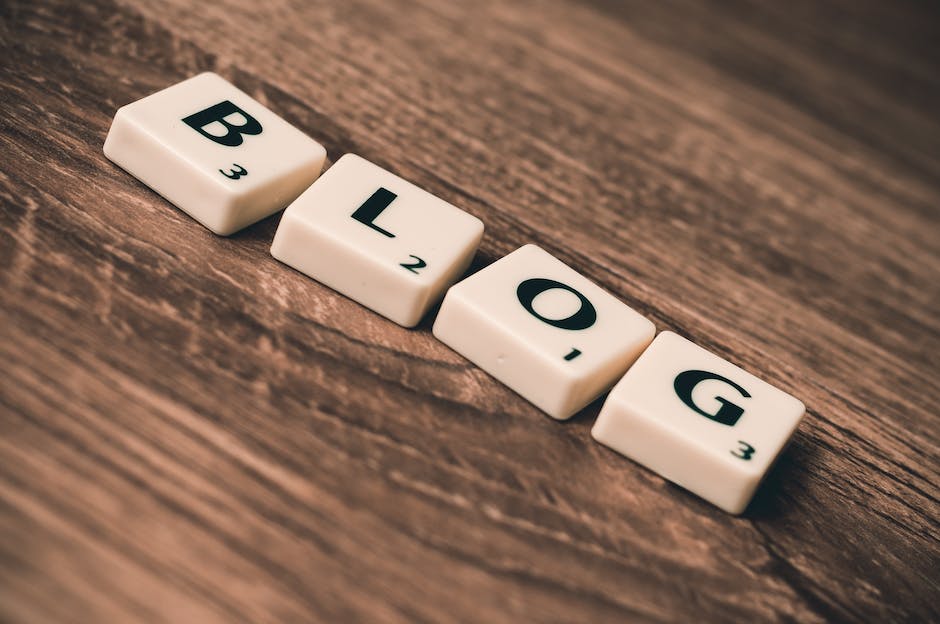 The extensive use of social media provides solo travelers with an opportunity to explore nightlife spots in a new city. Instagram and Twitter are great social media platforms that can help you to find the most happening nightlife spots. Hashtags and location tags assist in seeing the spots where people are gathering and experiencing the nightlife. Additionally, social media can give you an idea of what the atmosphere is like and if it's your ideal place to hang out.
6. Avoid Tourist Hot Spots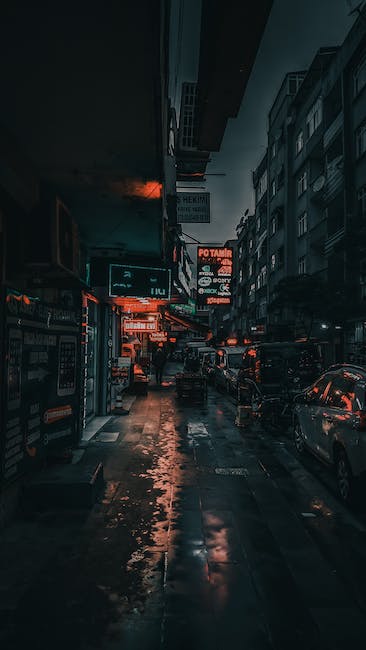 One of the biggest mistakes travelers make is sticking to tourist hotspots. While these places are worth visiting, they often come with a hefty price tag. To stay within budget, venture off the beaten path and explore the local neighborhoods for hidden gems that won't break the bank. This approach can lead to discovering some of the most exceptional experiences that others haven't discovered yet!
7. Take Advantage of Free Activities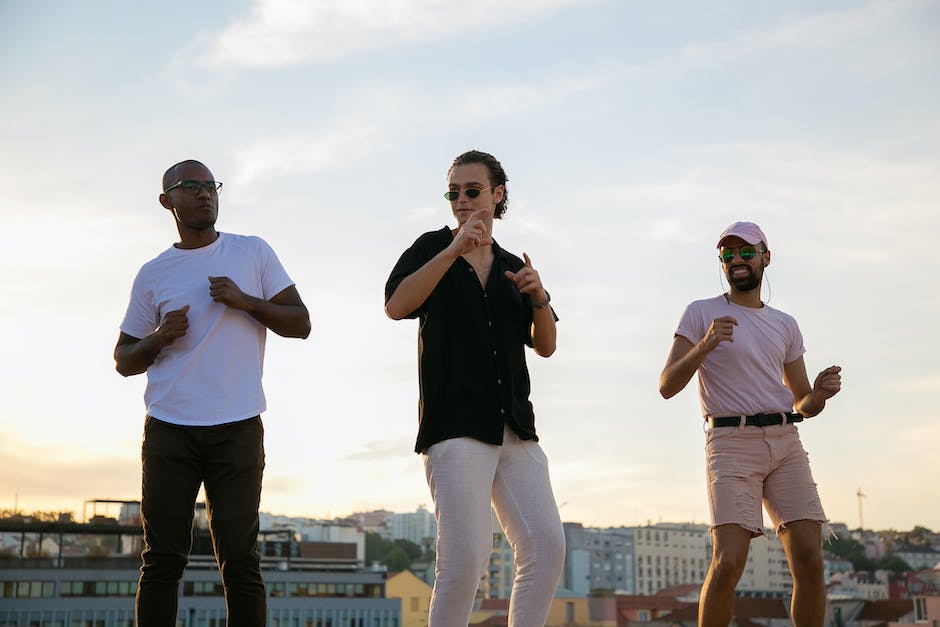 Exploring the nightlife of a new city can prove to be one of the most exciting activities, especially if it's done without breaking the bank. Many cities offer a variety of free events, including movie screenings, concerts, and walking tours. Participating in these events can be a great way to experience the city's culture while staying within budget. Researching such events can be done using social media and other applications, making it easy to plan the activities.
8. Consider Couchsurfing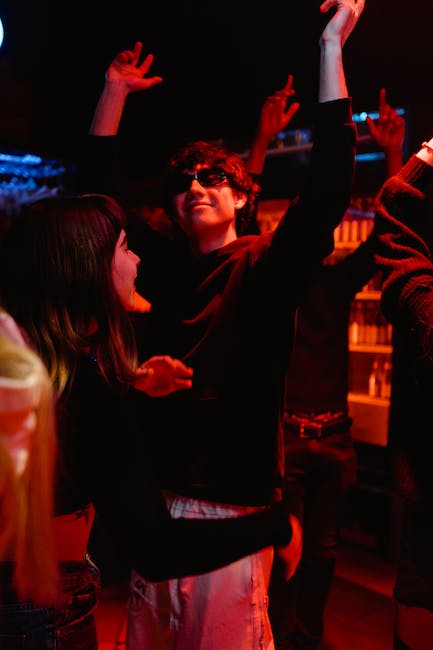 If you're open to staying with strangers, try out couchsurfing websites to find a host who can show you the city's nightlife. They may have recommendations for budget-friendly nightlife spots, and this could be an excellent opportunity to connect with the local community. Moreover, you might get lucky and have a host take you to a spot that a tourist may miss out.
9. Share a Night Out with Other Travelers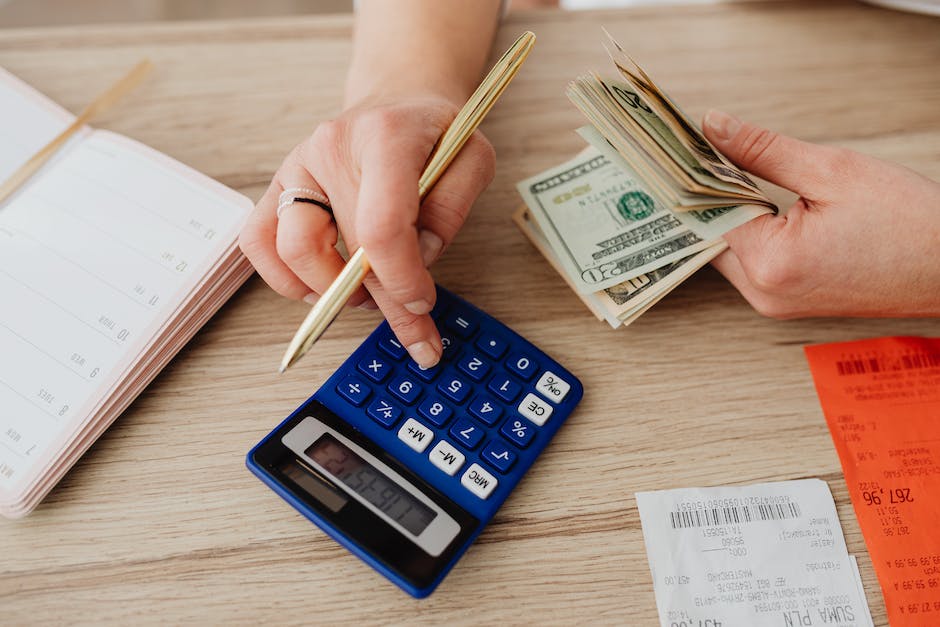 If you are staying in a hostel or any shared accommodation, organizing a night out with other travelers can be the perfect way to splitting the costs on drinks, taxis and meet new people. Group activities are a great way of bonding with people from around the world, so plan ahead and make the most out of it.
10. Set a Budget and Stick to It
It's always essential to be mindful of your expenses while traveling, especially if you're on a budget. By setting a budget before the trip, you can avoid overspending on expensive drinks, entry fees, and other activities. Planning ahead of time and keeping track of your expenses will allow you to enjoy the nightlife while still being wallet-conscious. Moreover, many budget-friendly activities can be enjoyed for free!