Are you planning a solo trip? While travelling alone can be exciting, it also comes with its own set of challenges. One of the biggest concerns for solo travellers is the safety of their valuables. Here are some useful tips that can help you keep your belongings secure while travelling alone.
1. Get a real backpack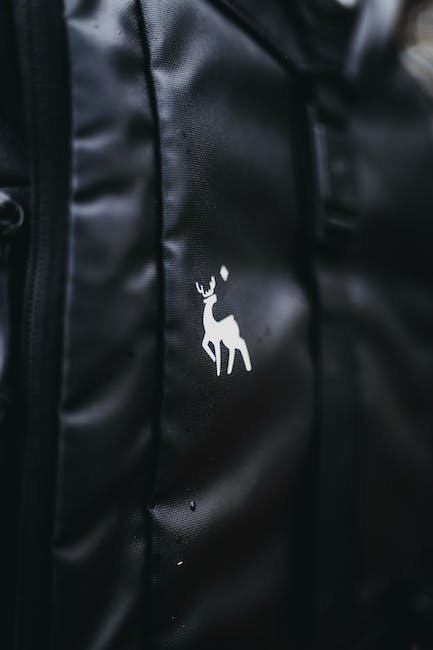 When choosing a backpack, make sure it has a feature that allows you to lock the zippers together. It reduces the chances of theft. Additionally, it's advisable to invest in a backpack made of cut-resistant material. Such a material prevents anyone from cutting through the bag to steal what's inside. The good news is that there are backpacks available that are both equipped with zippers that can be locked together and are cut-resistant.
2. Keep your valuables in an anti-theft bag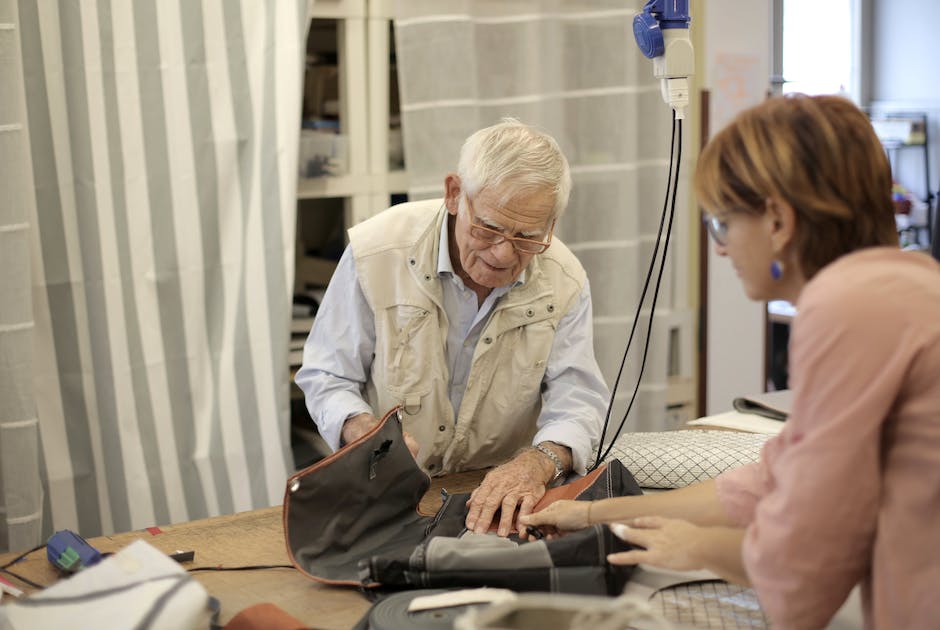 An anti-theft bag is a bag that has been designed for travel purposes exclusively. An ideal anti-theft backpack is one with RFID blocking technology, constructed of slash-resistant material, and has lockable zippers. RFID blocking technology prevents people from stealing your personal information using radio waves. The slash-resistant fabric enables the bag to withstand cuts, and the lockable zippers prevent people from easily opening your backpack without your consent.
3. Use a padlock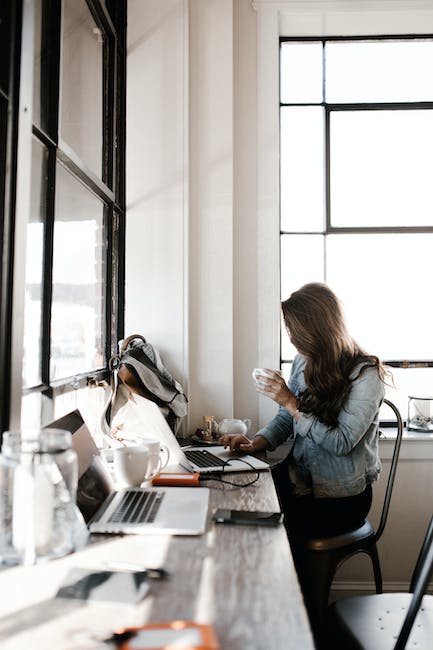 Using a padlock to secure your backpack or luggage to a fixed object like a chair, bedpost, or a wire mesh will thwart theft in crowded areas. No one can quickly grab and run away with your backpack, and it makes it tough for someone to open your bag without your permission. By doing this, you can be confident that your possessions are safe and within arm's reach.
4. Carry a decoy wallet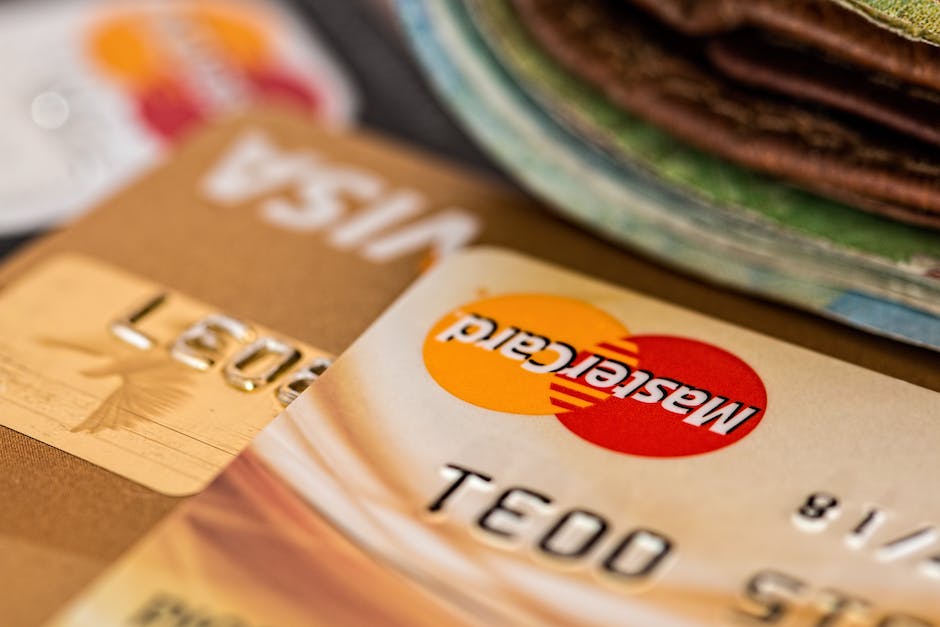 It's important not to carry everything that might cause you trouble if lost. Therefore, keeping a decoy wallet with a few expired credit cards and some loose change can help avoid losing more critical items such as your passport, cash, and credit cards (which should be kept in a separate secret compartment). In the event of theft, a decoy wallet can prove to be immensely helpful by misdirecting muggers from the real wallet.
5. Stay in a reputable accommodation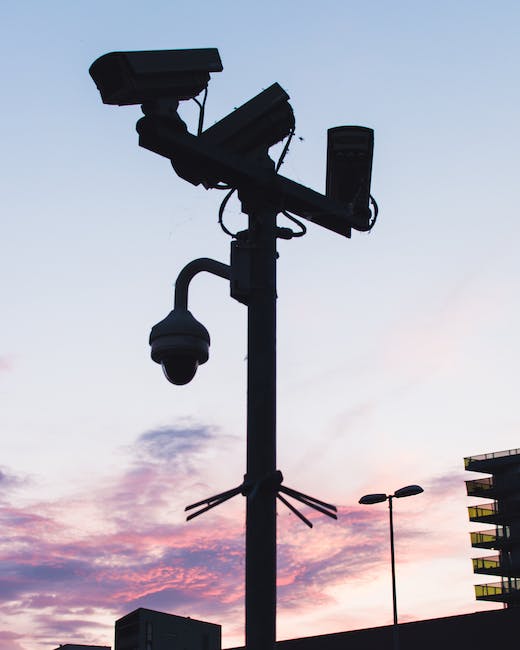 One way of ensuring your safety is staying at a reputable hotel, hostel or homestay. A good accommodation establishment should have 24-hour security, CCTV cameras and safes to store your valuables. Make sure you double-check that your accommodation has a secured front desk before booking. Also, always use the lock on your door even when a trusted roommate is with you.
6. Stay alert in busy areas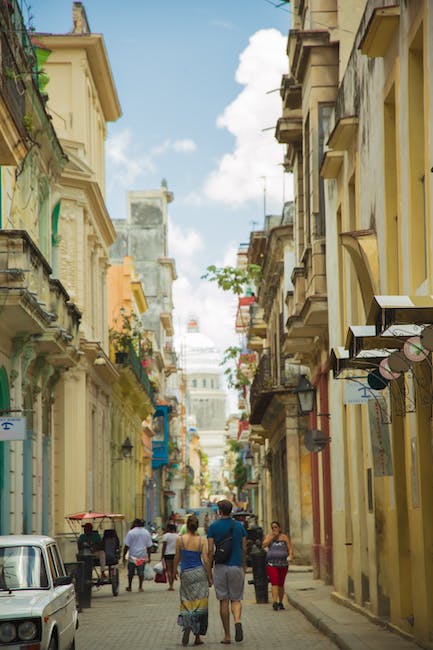 Crowded places like bus stations, airports, and markets are thriving with pickpockets. Ensure that you have your valuables secured in a secret pocket or a money belt. Avoid carrying your belongings in bag pockets outside your backpack, as this makes it easy for pickpockets to grab them. Be attentive and cautious of your surroundings, reduce your phone usage, and try not to flash your money or valuables in public places.
7. Keep your valuables close to you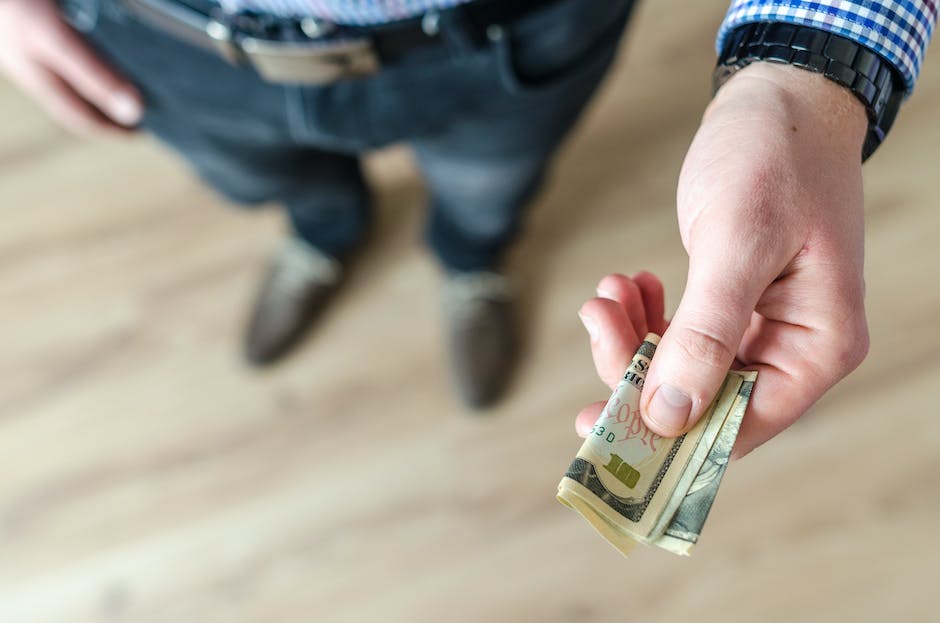 It is always safer to keep your valuables close to your body, so it's not easily snatched away by anyone. A money belt or a hidden pouch is highly recommendable, but in case you don't have one, carry your valuables in a pocket with a zipper. Avoid keeping your wallet or phone in a backpack pocket or a coat pocket, as these are easy targets for potential thieves.
8. Don't trust strangers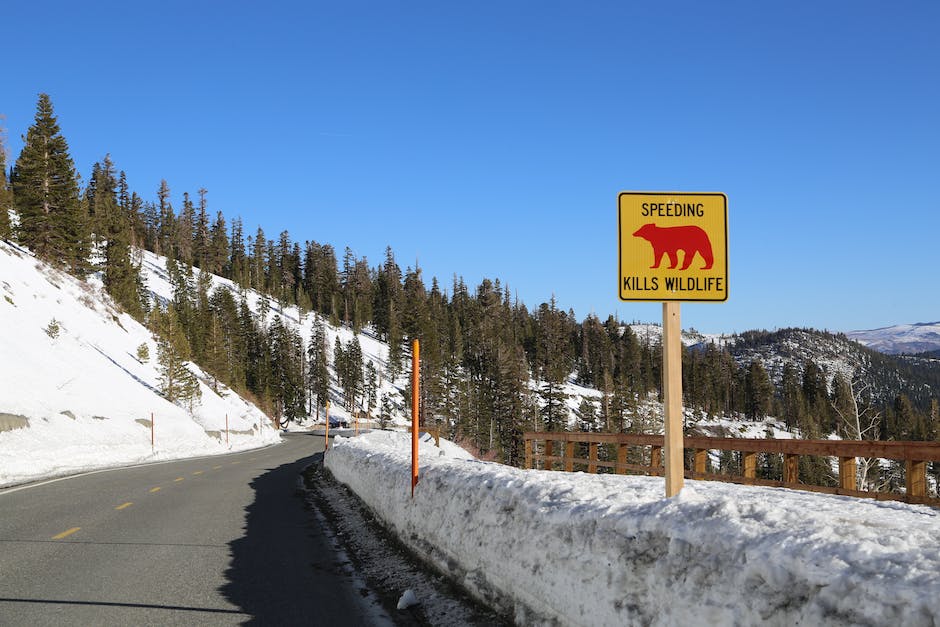 When travelling alone, trust your instincts and ensure you don't blindly accept any invitation or free offerings, especially from strangers. Please don't let your guard down or disclose personal information such as your hotel name, room number, or travel plans. You should always be cautious of your surroundings and stay confident.
9. Use ATMs during the day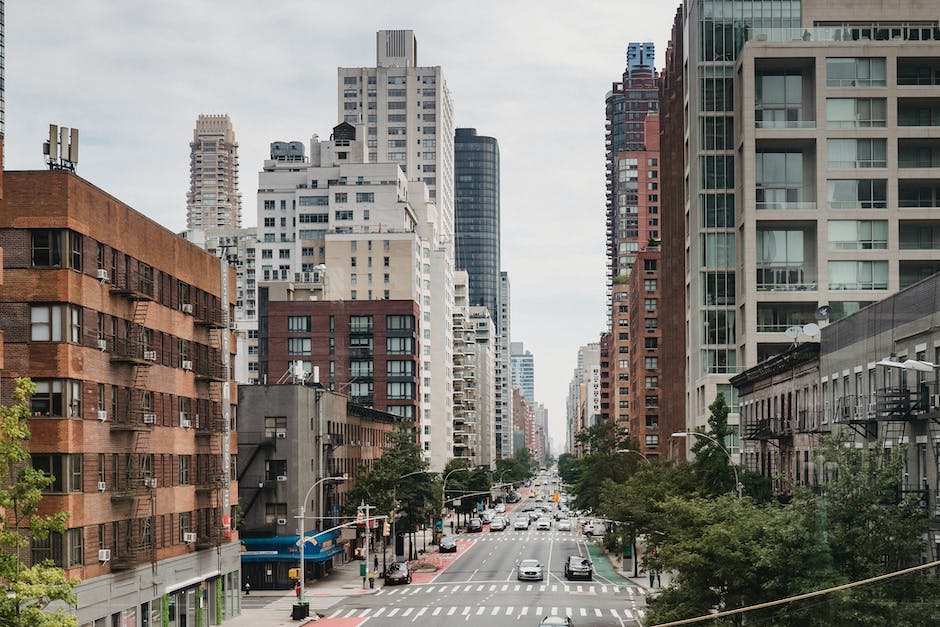 You may be unaware, but thieves always look for a chance to seize on lone travellers, from mugging to stealing their personal identification number (PIN). As a general rule, visit ATMs that are located indoors or in busy areas. Pay attention to any suspicious activity and always cover your PIN. Inform your bank in advance about your trip to ensure your card works overseas.
10. Be careful with your phone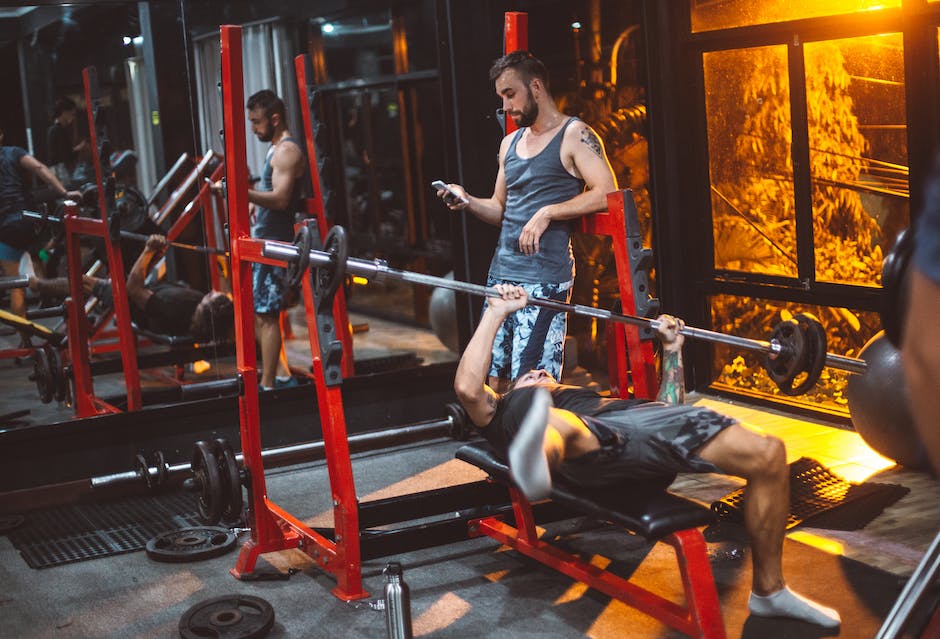 Your phone is your only connection to the outside world when you're on the road, making it indispensable. It's therefore wise to secure your phone with a strong password or PIN. Be careful when you use it and avoid using it in places like public transport or restaurants where someone can grab it from you quickly. Lastly, write down or back up phone numbers and email addresses, as you never know when something may go wrong.