Solo travel can be an enriching and empowering experience, but it's important to prioritize safety while exploring alone. Fortunately, there are numerous personal safety devices you can carry that are compact, easy to use, and effective. Here are some top safety devices for solo travelers:
Pepper Spray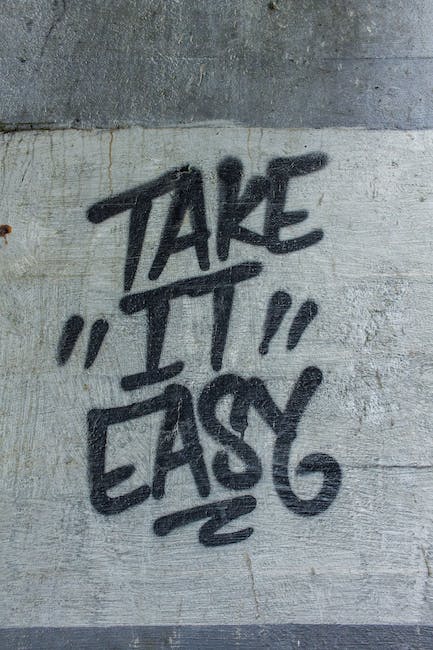 Pepper spray is one of the most popular personal safety devices for solo travelers. It's compact, easy to carry, and effective. The spray creates a burning sensation in the attacker's eyes, nose, and mouth, giving you time to escape. However, it's important to check your destination's laws and regulations regarding pepper spray, as it's illegal in some countries.
If you plan to carry pepper spray, make sure you practice using it before your trip. Familiarize yourself with the device's range and how to aim it accurately. Additionally, consider carrying it in an easily accessible location, such as a pocket or purse, so you can quickly reach it if needed.
It's also worth noting that pepper spray isn't foolproof and won't necessarily work in all situations. It's a good backup plan, but you should still prioritize situational awareness and avoid walking in unlit or unsafe areas whenever possible.
Emergency Whistle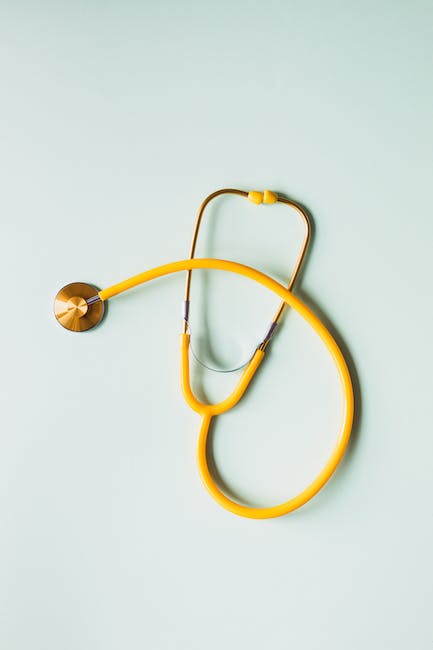 An emergency whistle is another simple yet effective personal safety device. It's lightweight, easy to use, and can attract attention in an emergency situation. If you find yourself lost or in danger, a whistle can help you signal for help and potentially scare off attackers.
When choosing an emergency whistle, opt for one with a loud, piercing sound that can carry over long distances. It's also a good idea to keep it easily accessible, such as on a lanyard around your neck or attached to your bag or clothing.
Personal Alarm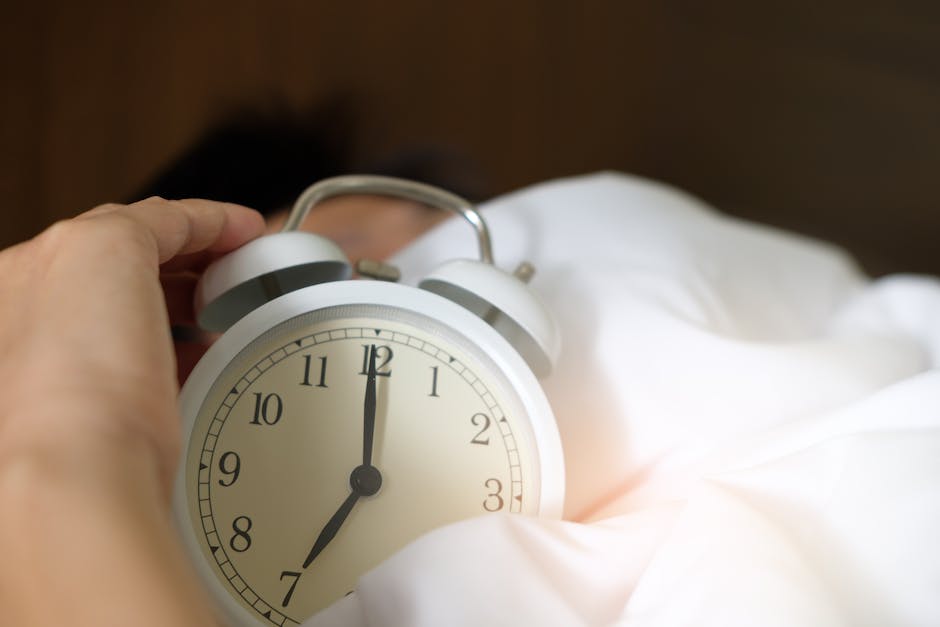 If you're looking for a loud, attention-grabbing personal safety device, consider a personal alarm. This device emits a piercing sound that can scare off attackers and alert others to your location. Personal alarms are small and compact and can be carried in your pocket or attached to your bag or clothing.
There are various types of personal alarms available, including those that can be worn as bracelets or necklaces. Some models also come with extra features such as a built-in flashlight or stun gun. When choosing a personal alarm, look for one with a loud, attention-grabbing sound and easy-to-use activation button.
Emergency Phone Charger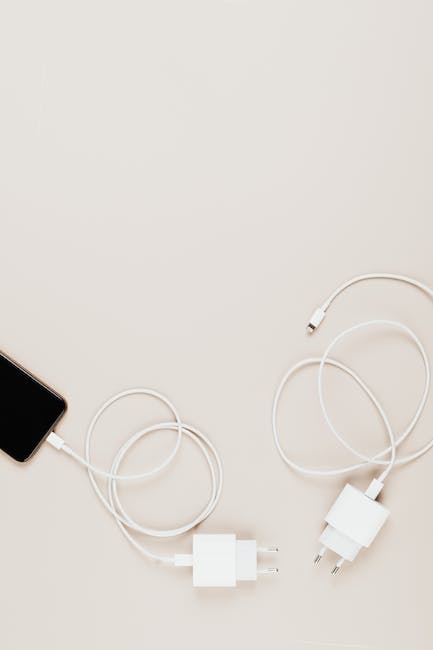 In today's world, a dead phone battery can be a major safety risk. If your phone dies, you might not be able to call for help, navigate your way around, or access important information. That's where an emergency phone charger comes in handy.
An emergency phone charger is a small, portable device that can provide extra battery life for your phone. They come in various sizes and capacities, so choose one with enough power to fully charge your phone at least once. It's also a good idea to keep the charger easily accessible, such as in your purse or pocket.
Mini First Aid Kit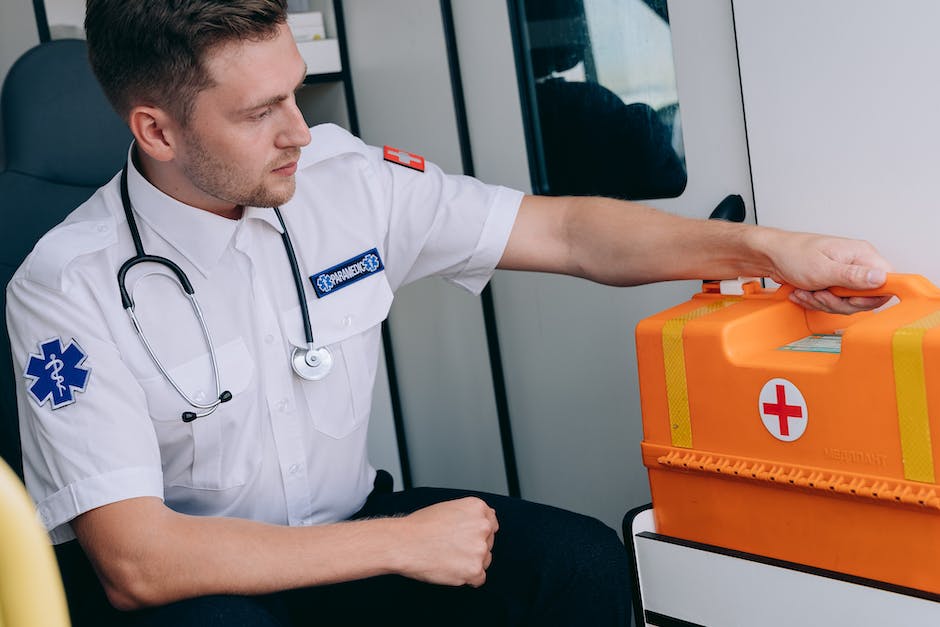 Regardless of where you're traveling, it's important to have a basic first aid kit on hand. A miniature first aid kit can be a lifesaver in case of injury or illness. Some essential items to include in a mini first aid kit are:
Bandaids of various sizes
Antiseptic wipes
Pain relievers such as Ibuprofen or acetaminophen
Survival blanket or space blanket
Hand sanitizer
Consider tailoring your first aid kit to your specific destination and any medical needs you may have. For example, if you're going to a mosquito-prone area, include insect repellent and antihistamines. If you have any allergies or medical conditions, make sure to pack any necessary medication.
Door Stop Alarm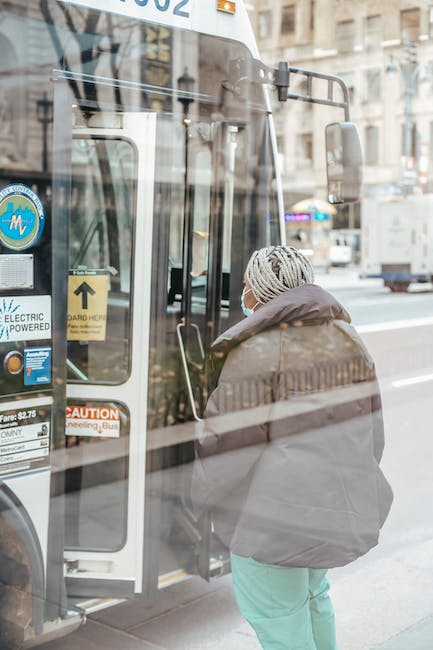 If you're staying in a hotel or hostel, a door stop alarm can provide an extra layer of security. This device is a wedge that you jam under the door, and if someone tries to enter, it triggers a loud alarm. It can also be used as a personal alarm if you find yourself in an unsafe situation.
When choosing a door stop alarm, look for one with a sturdy design and a loud, attention-grabbing alarm. It's also a good idea to practice using it before your trip so you can quickly and effectively set it up if needed.
GPS Tracker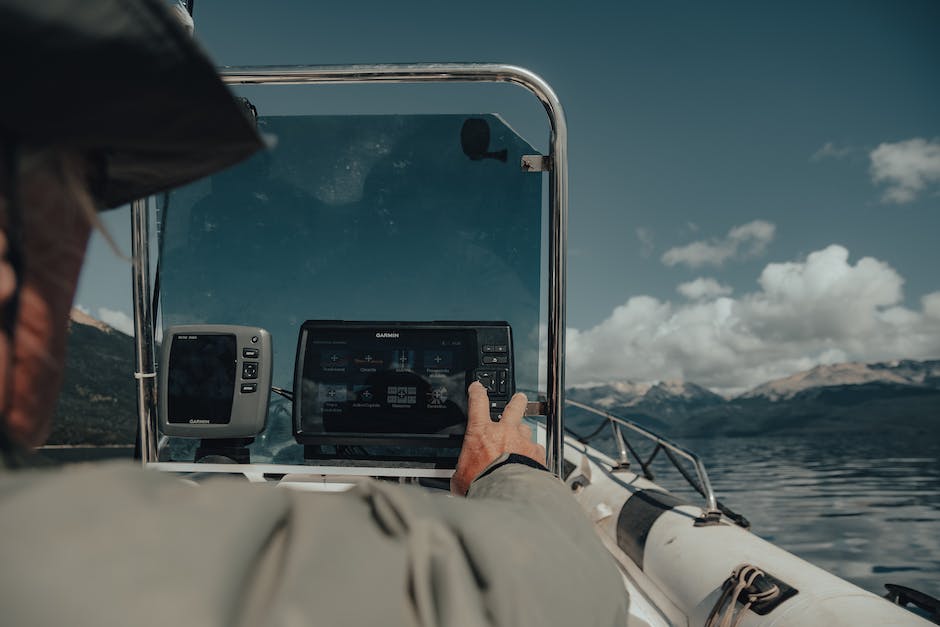 For added peace of mind, you can carry a GPS tracker that allows you to share your location with a friend or loved one at all times. These devices are small, discreet, and can be attached to your bag, clothing, or carried in your pocket. Some GPS trackers come with a panic button you can press in case of emergency.
Before purchasing a GPS tracker, research different models and features to find one that fits your needs. Some models require a subscription or data plan, while others do not. Make sure to fully charge the tracker before your trip and keep it powered on at all times.
Self-Defense Course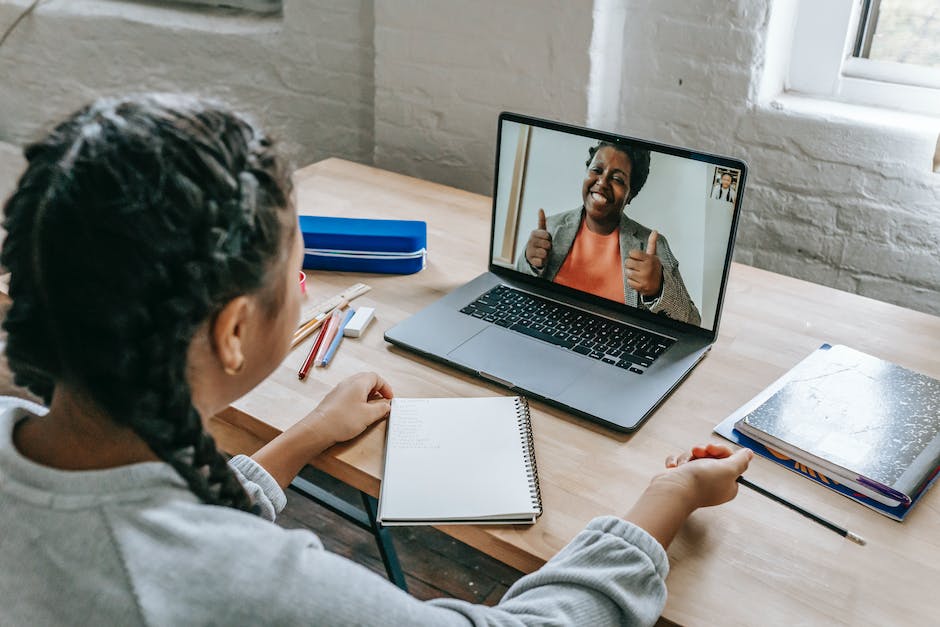 While carrying personal safety devices can be helpful, knowing how to protect yourself is even better. Consider taking a self-defense course before embarking on solo travel. These courses teach techniques such as martial arts, krav maga, or boxing and can help boost your confidence and preparedness.
Look for courses in your local area or online and choose a program that fits your schedule and budget. Make sure to practice the techniques regularly so you can retain the skills and muscle memory.
Emergency Medical Alert Bracelet
If you have any medical conditions or allergies, wearing an emergency medical alert bracelet can be crucial in an emergency situation. These bracelets typically include engraved information about your medical needs and can help first responders provide timely and accurate care.
There are numerous stylish options available, including metal bands or beaded bracelets. Choose one that fits comfortably and securely, and make sure to wear it consistently throughout your trip. It's also a good idea to carry a backup medical ID card in your wallet or purse.
Money Belt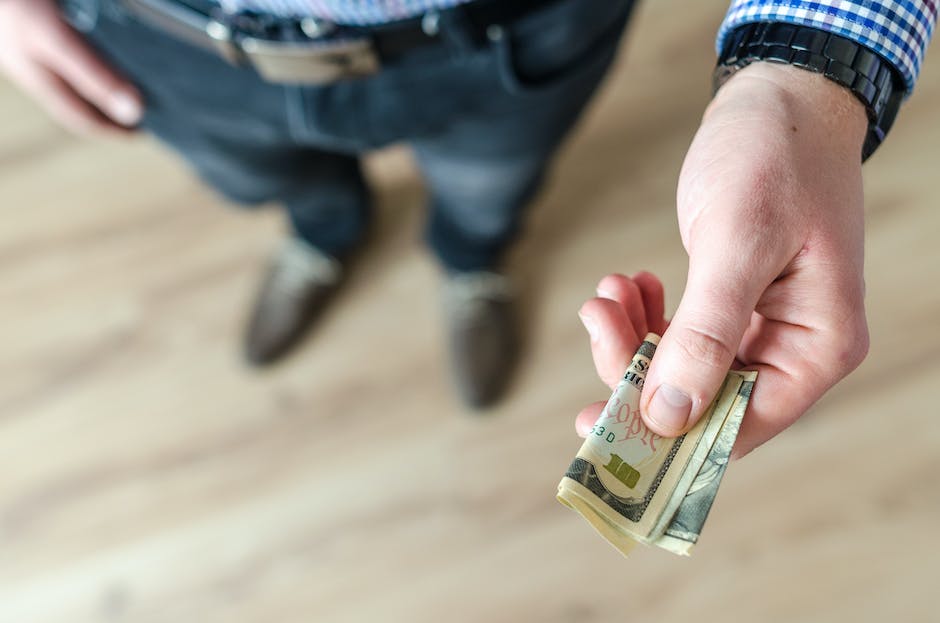 A money belt can be a lifesaver for keeping your valuables safe while traveling. These small, discreet pouches can be worn around your waist or under your clothing and are ideal for carrying items such as your passport, credit cards, and cash.
Opt for a money belt with RFID-blocking technology to prevent hackers from stealing your information. It's also a good idea to keep only the essentials in your money belt and avoid flashing it in public. Consider splitting up your cash and cards throughout different bags and pockets for added security.