If you're planning a trip, one of the most important things to consider is choosing the right bag. The right bag can make your trip much more comfortable and enjoyable, while the wrong one can quickly become a burden. Here are ten things to consider when choosing the right bag to pack light and travel smart.
1. Consider the length of your trip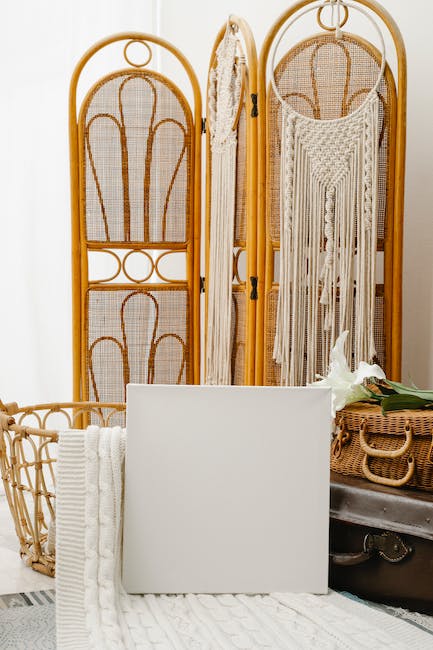 The first factor to consider when choosing the right bag is the length of your trip. If you're only going away for a weekend, a small suitcase or duffel bag might suffice. But if you're embarking on a longer adventure, you'll need a bigger bag. It's important to choose a bag that is both practical and comfortable so that you can manage it easily, wherever you are.
If you're going to be traveling to different destinations, you should also consider the types of transportation you'll be taking, such as flights, trains, or buses. If you're going to be changing modes of transportation often, a bag that is easy to carry and maneuver can make your travels much smoother.
Consider how much you want to carry around with you as well, the length of stay does not necessarily equate to the number of items you need to bring. If you're packing for multiple people, take into consideration that you will be carrying other people's baggage too. Choose a bag that's lightweight and easy to carry so that you can keep your energy up for the adventures that lie ahead.
2. Check the airline's baggage allowance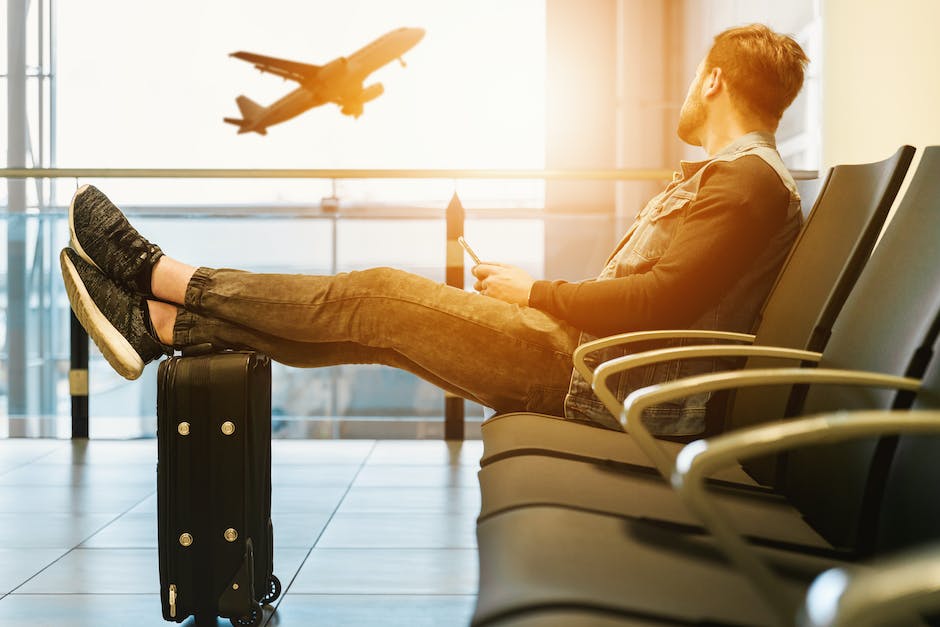 It's crucial to check the baggage requirements of every airline you are planning to use. Different airlines have different rules when it comes to the dimensions and weight of luggage. You don't want to end up having to pay extra baggage fees at the airport or worse still, being forced to leave some of your belongings behind.
Make sure to check the weight and size restrictions for both carry-on and checked luggage. You may want to consider investing in a bag that can be easily compressed if you have a small allowance. Compression bags are ideal for fitting just that extra item in, or for allowing you to pack an outfit in your carry-on luggage without compressing it too much so that it's unwearable when you arrive.
3. Think about the activities you'll be doing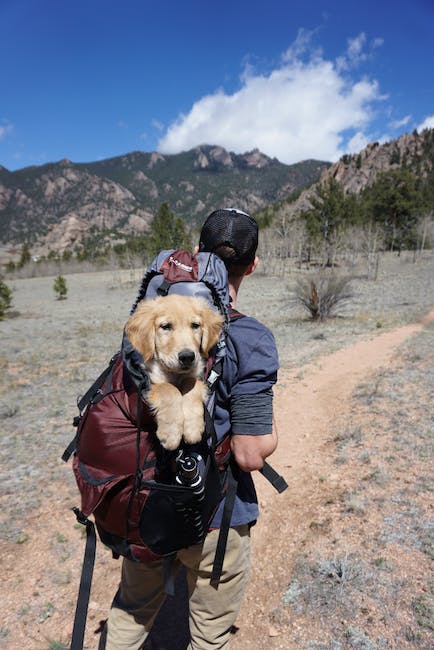 The type of bag you choose will depend on the activities you have planned. If you're heading off for an adventure trip like hiking or backpacking, a backpack with a sturdy frame and waist belt would be ideal. The waist belt helps to distribute the weight on your hips and reduces the strain on your back. Less pain, more gain!
If you're heading on a city break for culture, food or exploring, a rolling suitcase would be more fitting. Not only is it easier to navigate city streets and pavements with a sturdy wheeled suitcase, but they also come with the added bonus of providing extra storage space and pockets.
It's essential to research your destination and activities, so you bring the right bag for the trip. Many places have specific rules and regulations about the type of bags that can be brought into places of interest or even on the crammed public transportation.
4. Consider the climate of your destination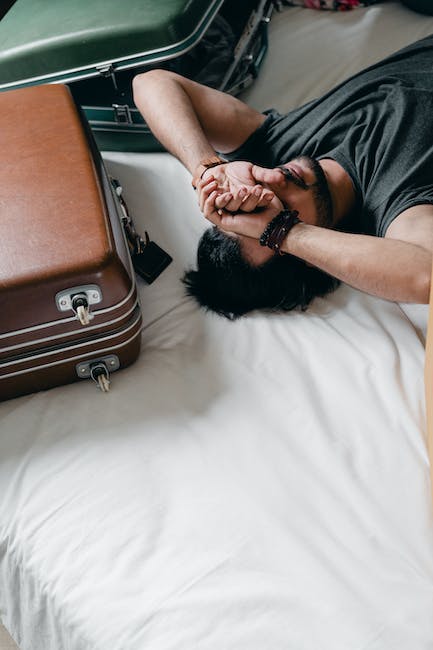 The climate of your destination is another crucial factor to consider when choosing the right bag. If you're traveling to a warm climate, a lightweight bag with breathable fabric would be ideal. Chances are you will be carrying the bag around in the sun, so a lightweight bag would be kinder on your back and shoulders.
If you're going to a colder climate, you'll need a heavy-duty bag with waterproof fabric to protect your belongings. Not only will your bag be able to endure the cold climate, but waterproofing is also critical in damp environments.
It is essential to choose a waterproof bag that can withstand the climate conditions of your travel destination. It will protect your luggage from water damage and prevent the quality of your travel materials from degrading due to exposure to extreme cold or heat.
5. Look for pockets and compartments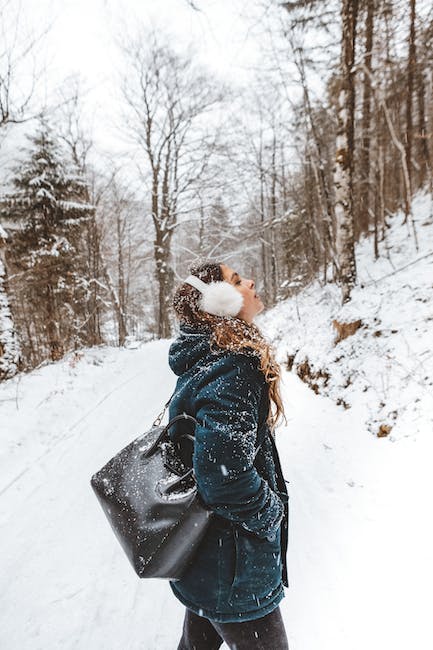 Pockets and compartments are essential for keeping your belongings organized. Look for a bag that has different compartments for your clothes, shoes, toiletries, and other essentials. This compartment feature makes it easier for you to find what you need without having to rummage through your luggage.
A bag with more pockets caters to different articles that you may want to keep separated for hygiene reasons and convenience. Each pocket can give different items a home, and you will not need to take out everything to find that very specific hat you packed.
6. Check the durability of the bag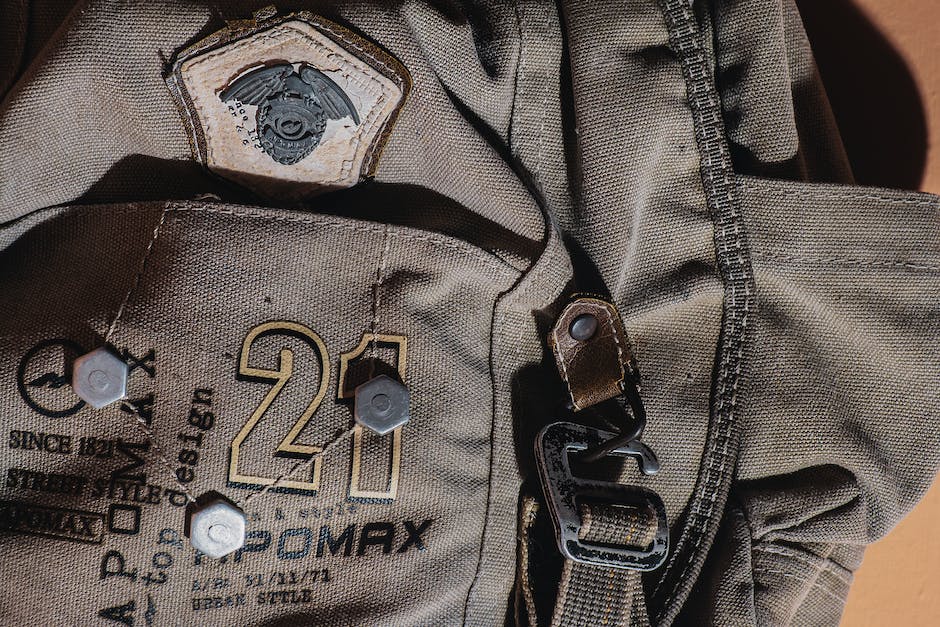 A vacation can be quite hectic with a lot of movement, so you want to be sure you invested in a durable bag. Bag durability is an essential factor to consider because a bag that falls apart halfway through your trip can surely ruin the entire adventure. It would be best if you selected a bag that has sturdy zippers, reinforced seams, and durable fabric to last through your travels.
Durable bags are useful, especially if you plan on travelling frequently. They provide the same level of quality and reliability, taking you through multiple journeys without showing any significant signs of wear and tear.
7. Consider the weight of the bag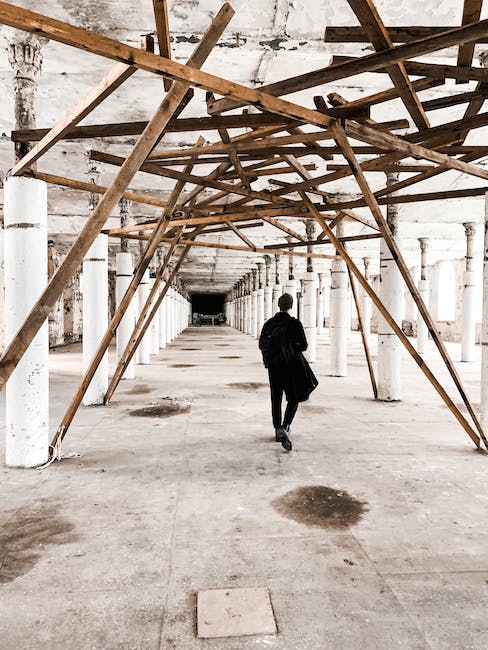 Luggage can be extremely heavy, making it a burden to carry around. Therefore, it's crucial to find a bag that's light but still durable. A light bag can come in handy when you're carrying it for extended periods, especially when you are running from gate to gate in a large airport.
A heavier bag may require additional processing time at customs, so you want to be sure your bag is within the weight limits permitted by the airport. It's important to check your airline's baggage allowance so that you don't exceed the maximum weight limits allowed per traveler.
8. Look for a bag with a TSA-approved lock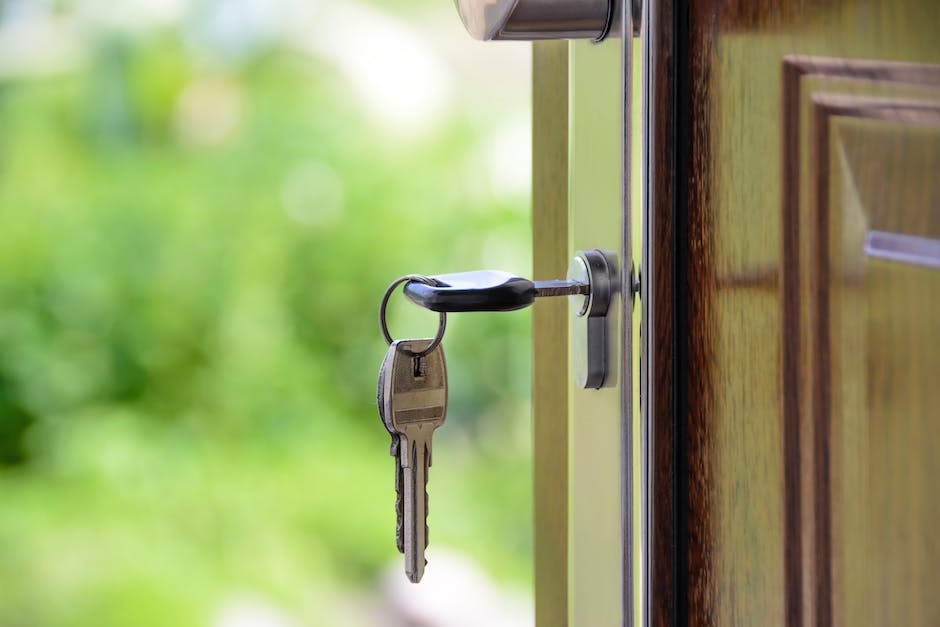 Travel can be stressful, so it's essential to protect your belongings from theft or unwanted tampering. A TSA-approved lock ensures that your belongings are safe and secure because airport security will not need to cut it open to look inside it. Purchasing a bag with a built-in lock or one that can be easily attached is an additional layer of protection that gives you peace of mind as you travel.
9. Consider the style of the bag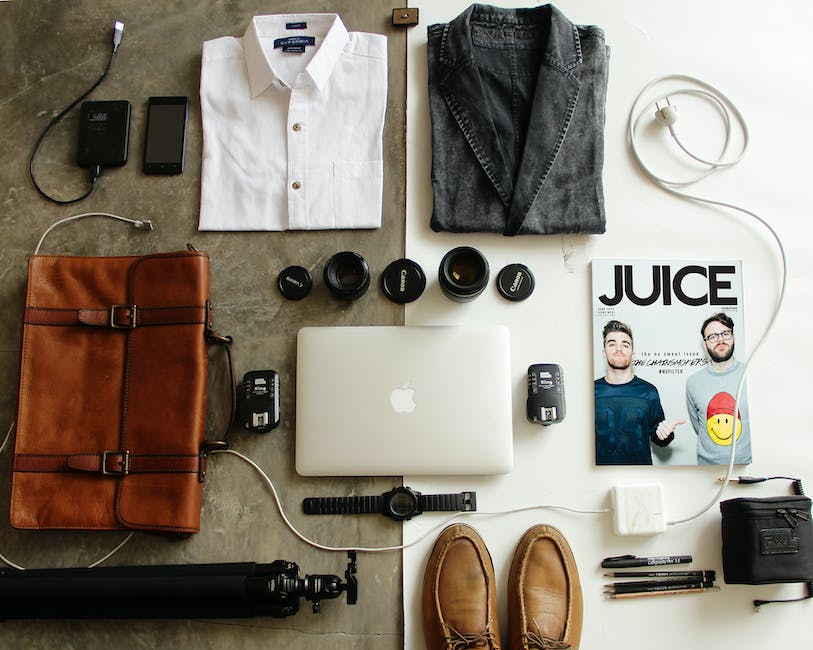 The style of your bag is another important consideration as it is a statement of individuality. Traveling can be quite dull but the right bag can brighten up your mood and add to the enjoyment of the trip. Modern and sleek designs, traditional or vintage-looking bags are all options. Look for a bag that speaks to your personal style, whilst also meeting your individual travel needs.
If you don't want your baggage to stick out like a sore thumb, try opting for a neutral colored, like black or grey, bag that looks professional and can go with any outfit.
10. Don't overpack
The final and most significant factor to consider is making sure you don't overpack your bag. It's important to choose a bag that's the right size for your trip and pack only the essentials. Packing only what you need can help you avoid paying extra for excess luggage and prevent the weight of your bag making your travelling experience unpleasant.
Making a list of the things you need to pack first and separate them from the ones you would like to pack. Also, select outfit pieces that can be re-worn or can be styled differently. Remember that you can re-wear clothes and that toiletries can be purchased once you arrive at the destination.
As you choose a bag for your trip, remember that getting one that can do the right job and has quality material to accommodate your trip's duration and planned activities is essential.