Traveling solo can be an exciting adventure, but packing for it can be quite challenging, especially if you are someone who tends to overpack. Fortunately, there are several packing hacks that can help you maximize your space, so you can bring everything you need without exceeding your baggage limits. Here are ten helpful tips to consider when packing for your next solo trip:
Pack clothes that can be mixed and matched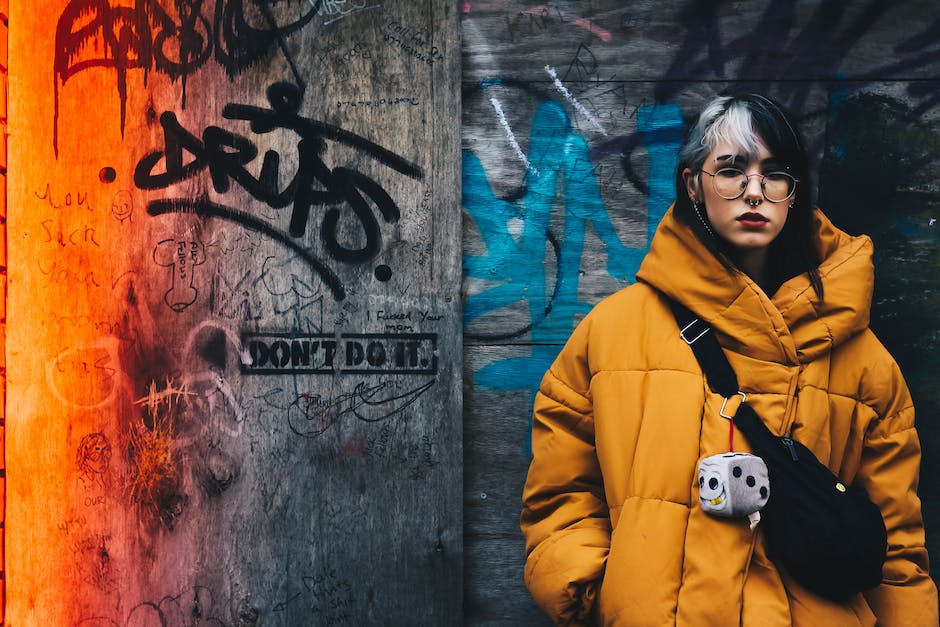 Packing clothes that can be mixed and matched is a great way to save space and ensure that you have plenty of options for your trip. Instead of packing a different outfit for each day, choose neutral colored tops and bottoms that can be paired with different accessories to create different looks. For example, a pair of black jeans can be worn with a white t-shirt and sneakers during the day, or dressed up with a blazer and heels for a night out on the town. Furthermore, don't forget to pack versatile clothing like jackets or cardigans which can be layered over different outfits for the added convenience of modifying your clothes accordingly.
Roll your clothes instead of folding them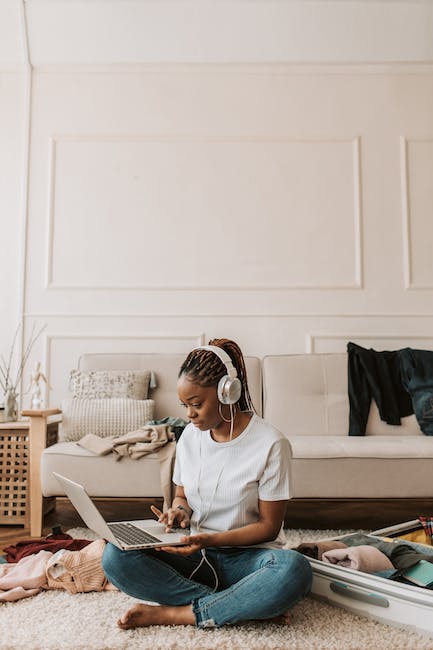 Rolling your clothes is a travel hack that can save you precious space in your luggage, and at the same time, help you stay organized. Folded clothes can quickly become disorganized, but rolling them can keep them in place, and it also makes it easier to find what you're looking for in your suitcase. Another advantage of rolling clothes is that it helps prevent wrinkles, freeing you from the need to iron or steam them when you arrive at your destination.
Bring a travel-sized laundry detergent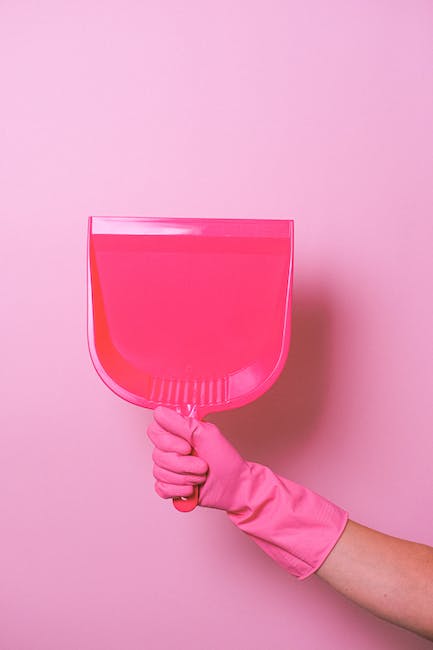 Bringing a travel-sized laundry detergent can make your solo travels a lot easier, especially if you're someone who prefers to travel light. Instead of packing a ton of clothes, you can wash your clothes in your hotel sink or shower with your travel-sized laundry detergent to have fresh, clean clothes for the rest of your trip. This not only saves you space but also saves you money since you don't have to purchase a new outfit for each day.
Use packing cubes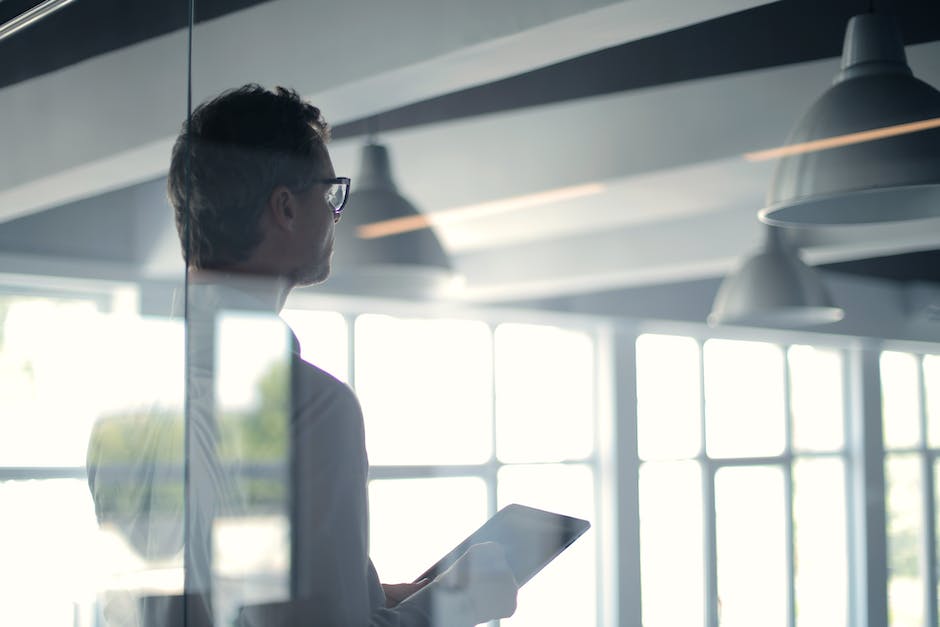 Packing cubes are a fantastic invention for solo travelers, helping you optimize your luggage space and organize your items, making it easier to find what you need. Not only can they help you stay organized, but they can also help you fit more items into your luggage by compressing your clothes, creating more space for other essentials that you may need. You can match your packing cubes according to their respective contents such as clothes, electronics or accessories. Not to mention that it keeps your clothes smelling fresh because you can just zip them close and avoid extra exposure to dirt.
Wear your bulkiest item on the plane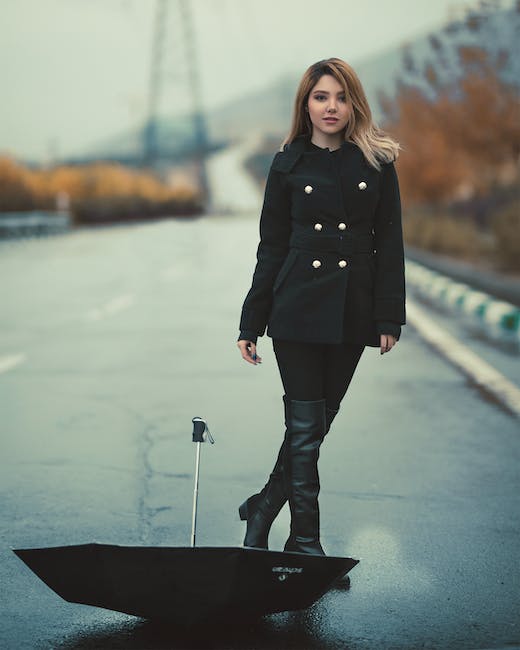 If you're traveling with bulky items such as a winter coat or boots, wear them instead of packing them in your suitcase. This smart packing hack will save you valuable luggage space, allowing you to bring more items on your trip. Moreover, it can keep you warm on your flight, saving you money on traveling items that might be excessive in your baggage.
Bring multi-purpose items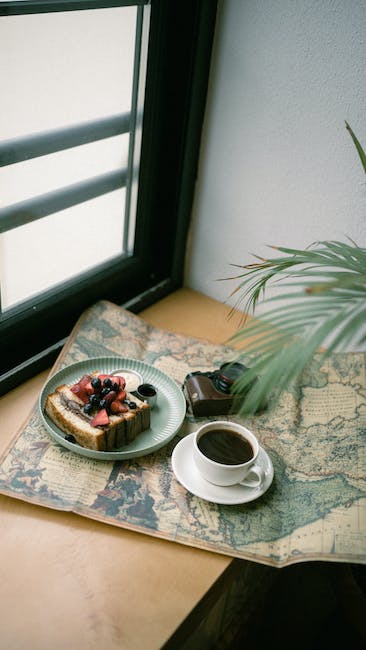 Multi-purpose items are a great way to save space and reduce the amount of stuff you need to bring. Packing versatile items like a large scarf mean that you don't have to pack a separate blanket, which can take up valuable space. On the other hand, the added benefit of bringing multi-purpose items like a sarong can be used not only as a beach cover-up but also as a makeshift towel or even as a bib when eating messy food.
Use compression bags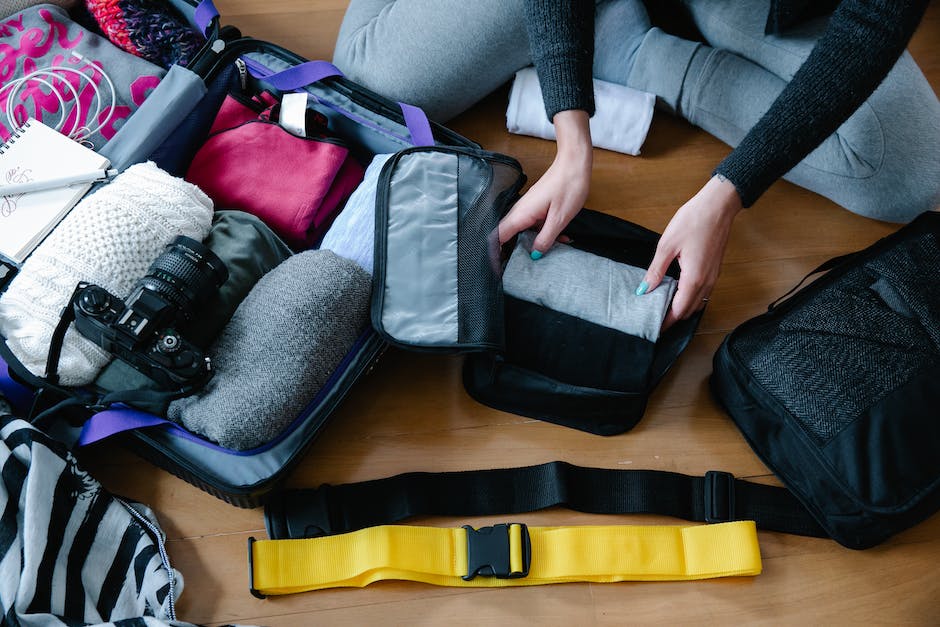 Compression bags can save you an incredible amount of space and make your solo trip so much easier. They work by compressing your clothes and removing excess air, allowing you to fit more items into your suitcase, and what's more, these bags keep your clothes dry and clean throughout the trip. Compression bags are perfect for bringing heavy items with you, such as sweaters, coats, and even big shoes.
Opt for travel-sized toiletries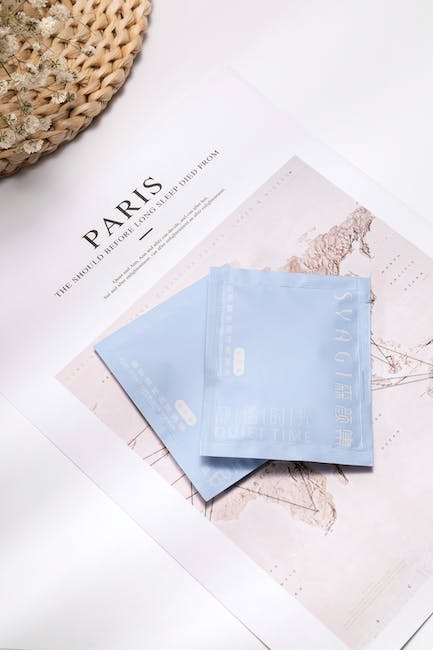 Full-sized toiletries can take up a substantial amount of space in your luggage, and you don't usually use them all up. Improve your packing hacks by opting for travel-sized toiletries to save some space in your luggage. Besides, buying travel-sized toiletries means you don't have to worry about exceeding the TSA limit for toiletries, making the journey much smoother.
Plan your outfits ahead of time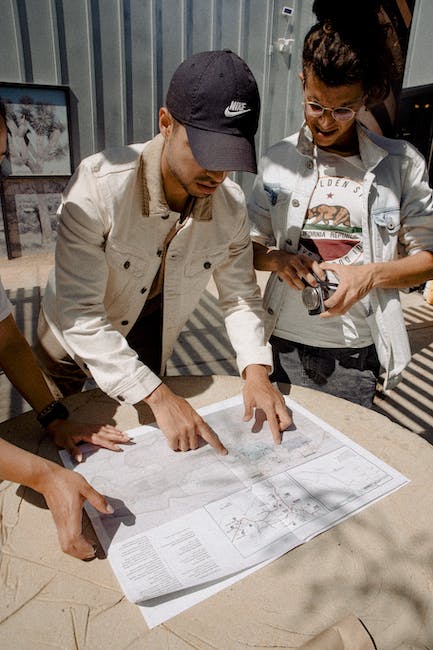 Planning outfits ahead of time is an excellent way to avoid overpacking, especially if you're someone who struggles with choosing the right clothes. Instead of bringing clothing items that you may not end up wearing, plan your outfits ahead of time, ensuring that you have everything you need for each day of your trip. This way, you can minimize your luggage's weight and maximize your traveling days while staying fab.
Leave room in your luggage for souvenirs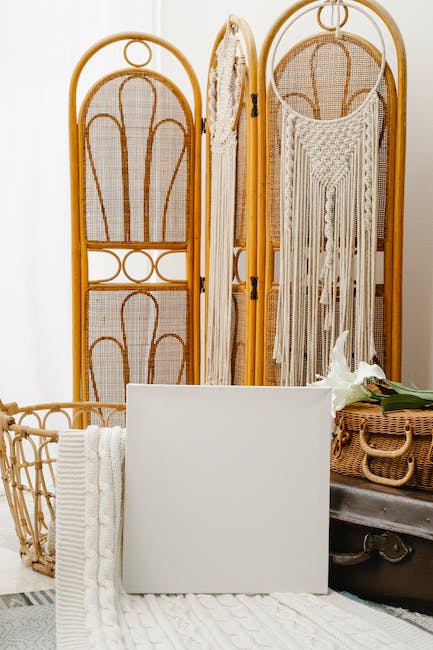 Last but not least, don't forget to leave some space in your luggage for any souvenirs or gifts you may want to bring back from your solo trip. After all, it's the right way of being responsible and not overpacking. No one wants to find themselves struggling to fit everything in their suitcases on the way home, forcing them to leave behind precious keepsakes or even at worst, buying a new suitcase to fit everything.