Traveling abroad and experiencing new places and cultures can be an exhilarating adventure, but one of the biggest concerns that travelers have is staying connected with family and friends back home. Fortunately, with the advancement of technology, it has become easier than ever to communicate while traveling abroad. Here are some tips that can help you stay connected while exploring the world.
Check with your Mobile Carrier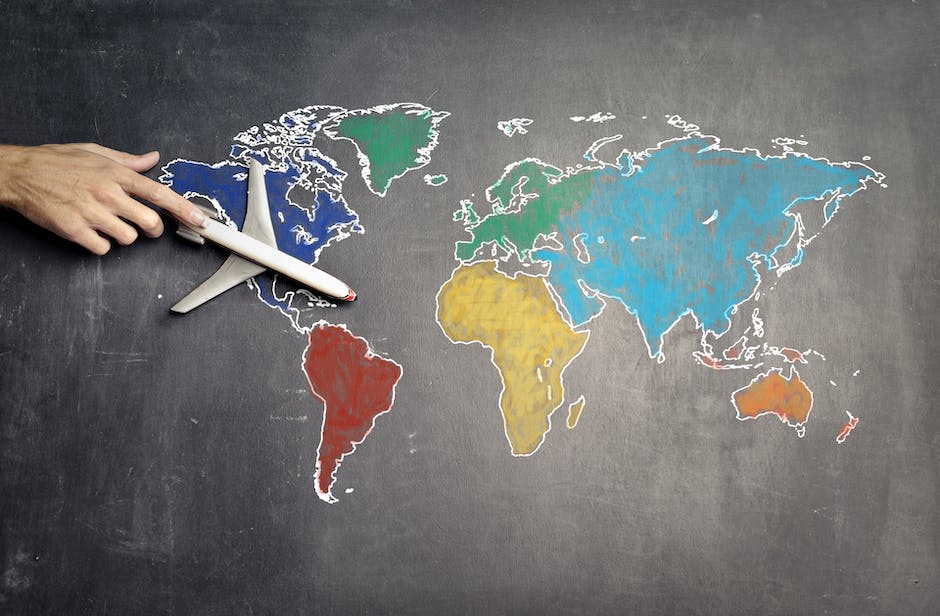 Before you leave for your trip, it is crucial to check with your mobile carrier to know what international plans they offer. Many carriers have affordable packages for international data and phone usage, so you don't have to worry about dealing with hefty fees later on. Sometimes, operators offer discounted international roaming packages for some travel destinations, which can be very useful for heavy data and call users who need to stay connected at all times. By checking with your service provider, you can ensure that you're not disconnected from your loved ones or your work during your travel.
Use Free Wi-Fi when Possible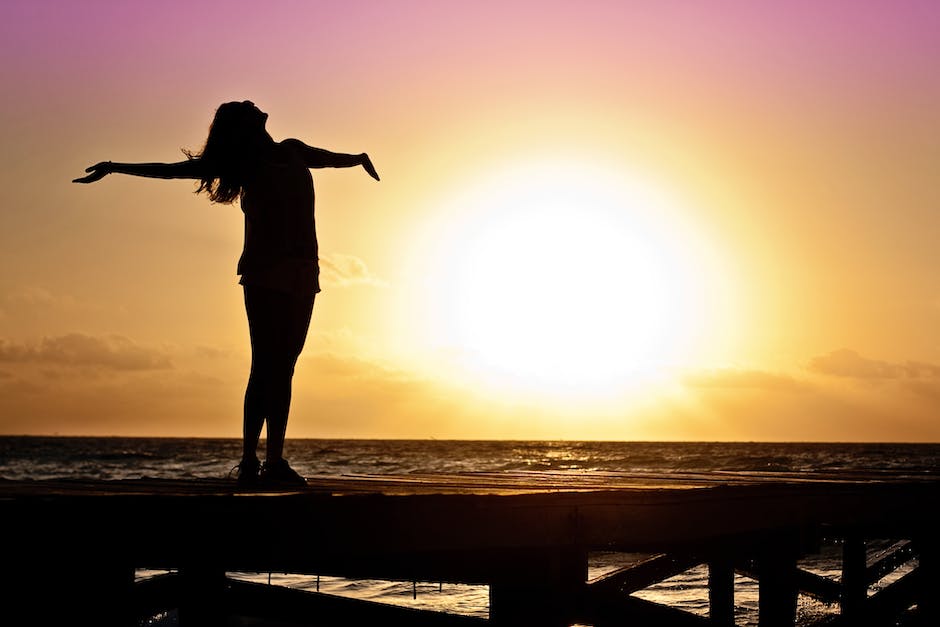 If you can't afford an international plan or you're only traveling for a short period, take advantage of free Wi-Fi when possible. Many hotels, coffee shops, and public spaces offer free Wi-Fi, so you can stay connected without spending a dime. However, it is essential to be cautious about using public Wi-Fi, especially when you are using it for sensitive transactions like banking or accessing your private email. Many public wireless networks do not provide adequate encryption, leaving your data susceptible to security breaches or even hacker attacks. While using free Wi-Fi, it is advisable to avoid sharing personal information, use secure HTTP sites, and log out after finishing each browsing session.
Download Messaging Apps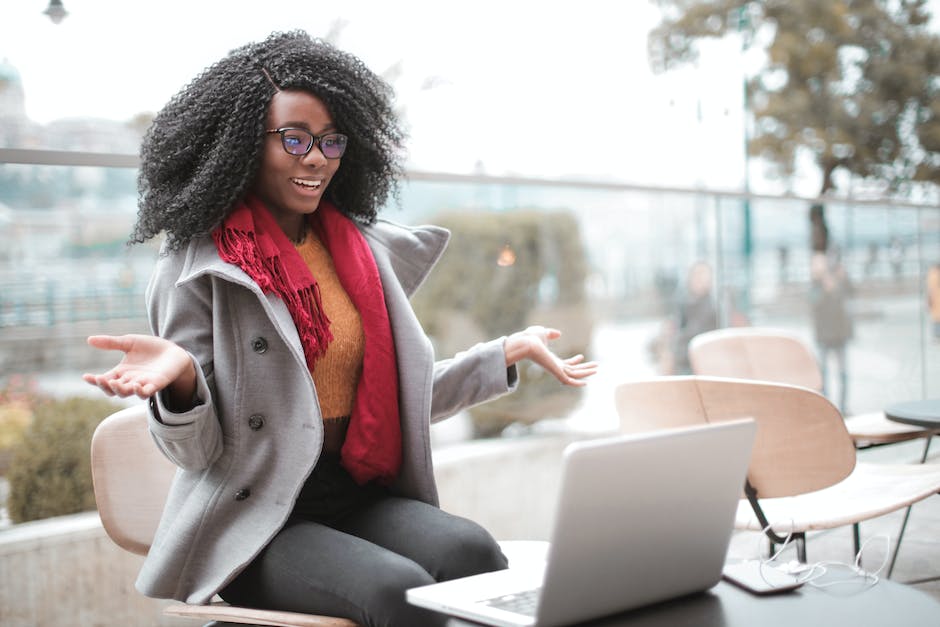 International texting and roaming charges can accumulate quickly and, in some cases, become unmanageable. Thus, it's best to download messaging apps like WhatsApp, WeChat or Facebook Messenger before your trip. These apps allow you to message your friends and family for free, as long as you have a Wi-Fi or data connection. Moreover, you can use these apps to make video calls, share photos, and even conduct voice calls, which makes the experience of staying in touch more interactive and fun.
Get a Local SIM Card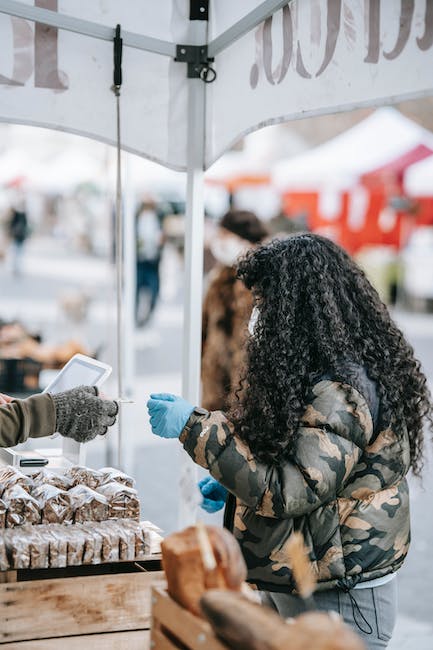 If you're planning to stay in one place for a while, consider getting a local SIM card for your phone. This will allow you to use a local phone number and data plan, which is often cheaper than using your home carrier's international plan. Local SIM cards are readily available at local network providers located at airports, metro stations, and streets. By purchasing a local SIM card, not only do you get cheaper rates for data and calls, but you also avoid the hassle of dealing with complex international roaming rules that may vary from operator to operator.
Bring a Portable Wi-Fi Device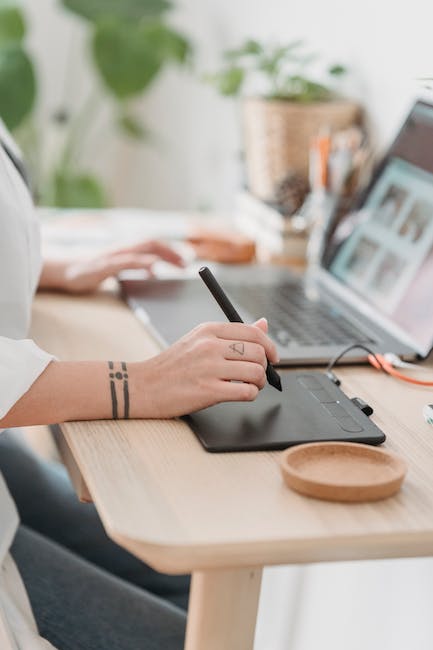 If you're traveling with a group, consider bringing a portable Wi-Fi device with you. These devices allow you to connect multiple devices to one Wi-Fi signal, which can be more cost-effective than buying multiple international plans. Portable Wi-Fi devices are readily available for rent in most of the travel destinations, giving users access to relatively fast internet connections and unlimited data usage, which is great for streaming movies, uploading photos, or using the internet for work purposes.
Use a VPN
If you're connecting to public Wi-Fi, consider using a virtual private network (VPN) to protect your internet activity from hackers. A VPN encrypts your data and prevents others from seeing your web activity, which is especially important if you're using sensitive apps like online banking or email. Using a VPN service ensures that you can browse the internet safely and privately, regardless of whether you are connected to a public or private network.
Check Your Email Regularly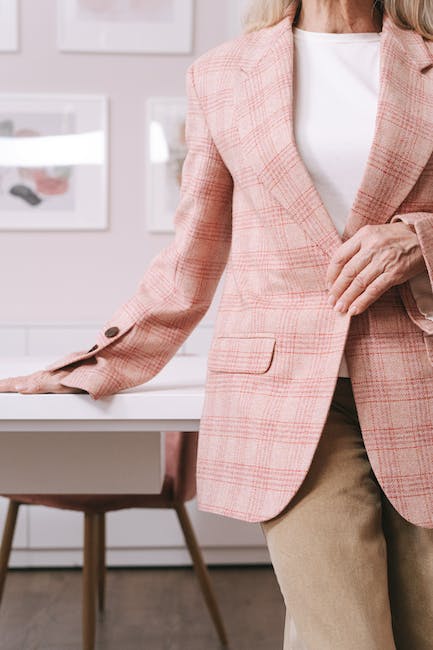 If you're traveling for work, be sure to check your email regularly to stay on top of important tasks. Many companies use instant messaging applications like Slack or Skype to communicate with remote workers, so make sure you have those apps installed on your phone or laptop. Additionally, if you are working with a team, it can be beneficial to set up specific communication channels or tools like Asana, Trello, or Google Workspace so that you can efficiently share information, collaborate, and keep a clear record of deadlines and task progress.
Have a Backup Plan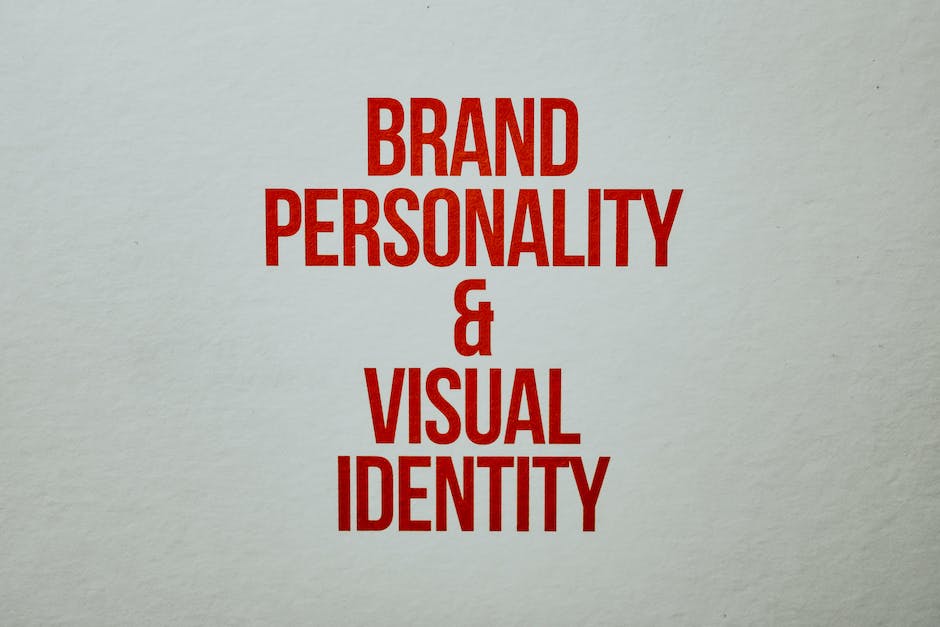 Despite our best efforts, sometimes things don't go as planned. In case of emergencies, it's essential to have a backup plan for communicating with loved ones. This might include writing down important phone numbers, keeping a copy of your passport in your luggage, or downloading offline maps in case you don't have a Wi-Fi connection. By preparing for alternative communication methods, you can ensure that you are never stranded without a way to contact those who matter most.
Take a Break from Social Media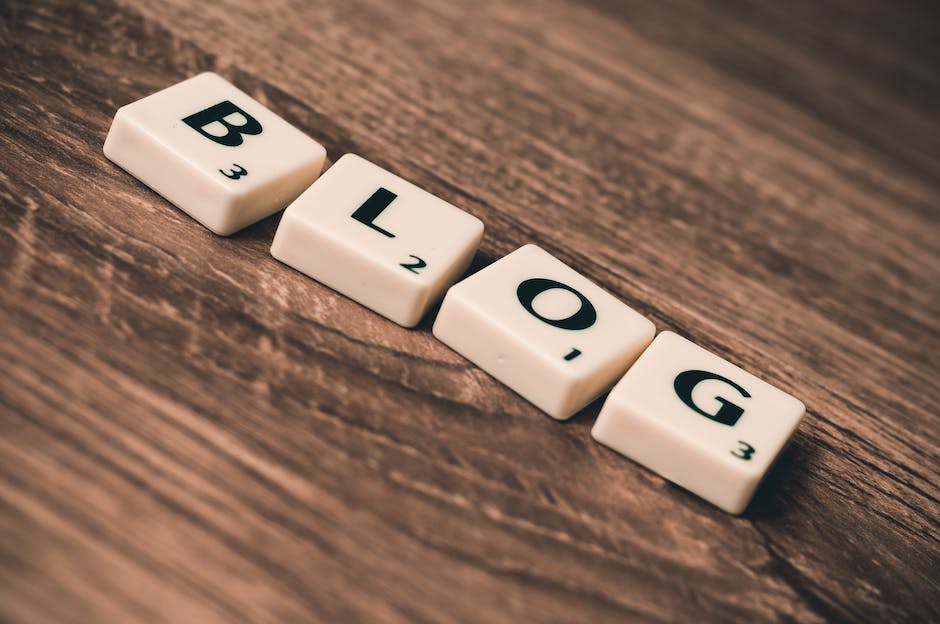 Lastly, it's important to take a break from social media while you're abroad. It's easy to get caught up in showing off your travels on Instagram or Facebook, but sometimes it's better to just enjoy the moment and disconnect from technology for a bit. Instead of spending time scrolling through your social media feeds, take some time to connect with the people and culture around you. Engage with locals, try new food, and make memories that you'll cherish for years to come.