As a solo traveler, getting around a new place can be quite daunting. Fortunately, ride-sharing services such as Uber and Lyft make it easier for travelers to move around hassle-free. However, it's essential to know how to use these services effectively to ensure that you get to your destination safely and comfortably. Here are ten tips on how to use Uber and Lyft effectively for solo travel:
1. Know Your Options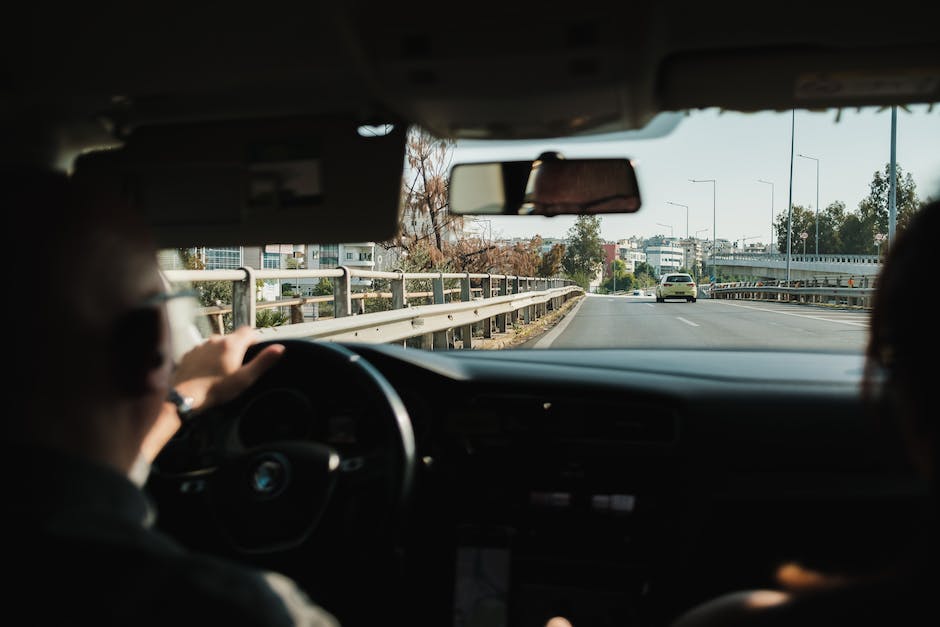 As a solo traveler, understanding the differences between Uber and Lyft is crucial. Uber is available in several international cities and offers luxurious options like Uber Black and Uber SUV that can be a good choice for solo travelers looking to arrive in style. Lyft, on the other hand, primarily operates in the United States. Knowing which option to choose from will help you move around more conveniently and effectively.
2. Check for Deals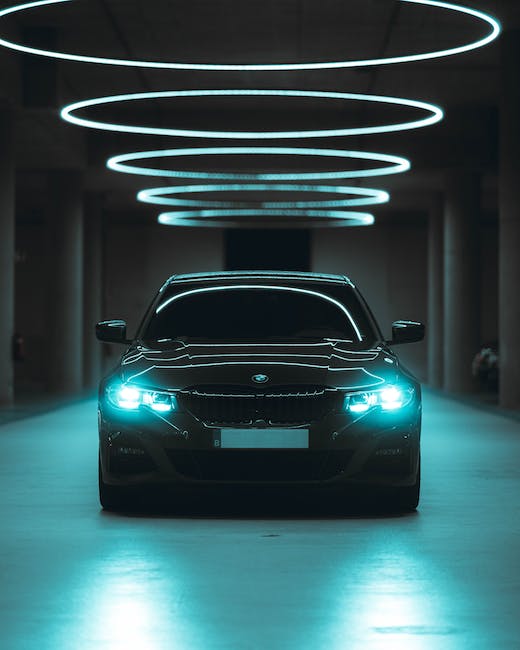 Both Uber and Lyft often provide numerous promotions and deals throughout the year. Before you get a ride, check the app for any available promotions you can benefit from. If you are a first-time user, you may also get a discount on your first ride. These discounts will save you some money, so it's essential to keep an eye out for them.
3. Use Trusted Drivers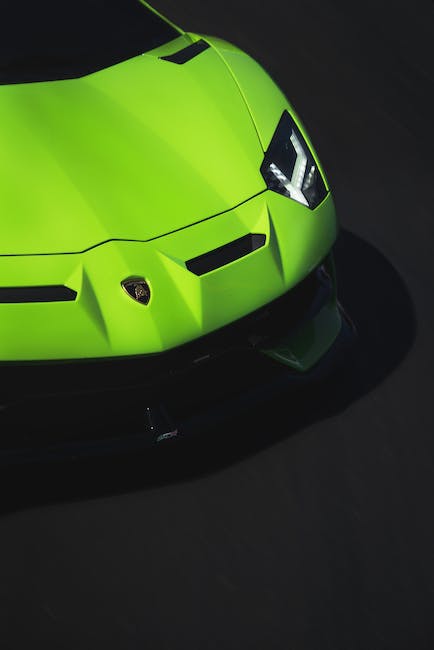 Safety is always a priority when traveling alone. Before you sit in an Uber or Lyft car, ensure that you check the driver's reviews and rating. By sticking to drivers who have excellent ratings and reviews, you are sure to have a safe and enjoyable ride.
4. Share Your Trip Details
For a bit of extra security, Uber and Lyft offer a useful feature that allows you to share your trip details with your family and friends. If you are traveling alone, this is a useful way of letting your loved ones know where you are and that you got to your destination safely.
5. Verify Your Driver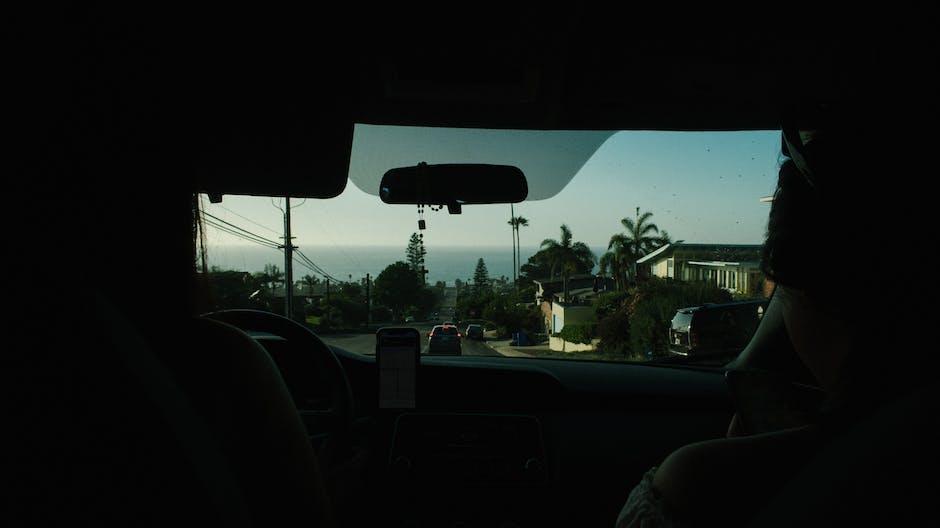 It's always essential to confirm the driver's details before you get into the car. Check the driver's name, photograph, and license plate number to ensure that you get into the correct car. It only takes a few seconds to check these details, and it can save you from sitting in the wrong car.
6. Be Ready to Go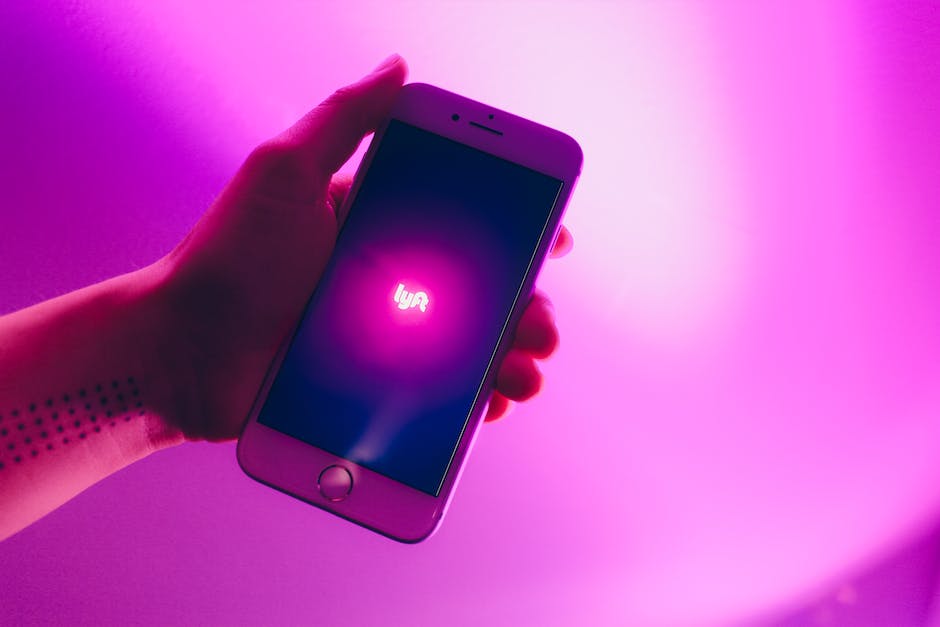 When you request a ride, make sure that you are ready to go as soon as the driver arrives. Keeping the driver waiting or having to rush at the last minute can be stressful for both parties. If you need a little more time to gather your belongings, you can let the driver know in advance.
7. Utilize In-App Features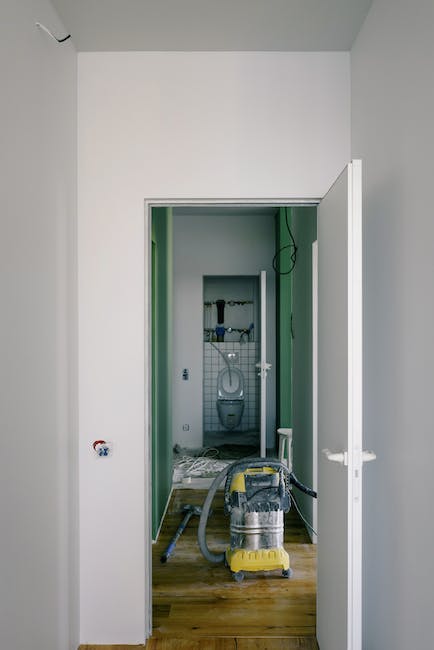 Both Uber and Lyft have in-app features that make your ride more convenient and enjoyable. For instance, you can choose your music preferences for the ride or use the app to split the fare with friends if you're traveling with them. These features are useful and make it easier to travel alone.
8. Take Advantage of Uber Pool and Lyft Line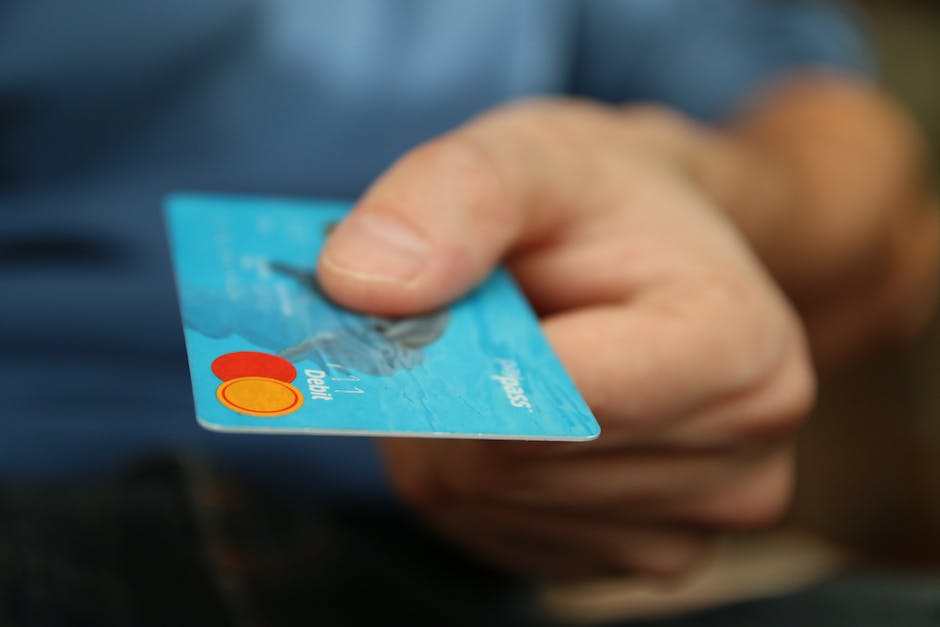 Uber Pool and Lyft Line are great options if you're looking to save some money. These services allow you to share a ride with other passengers who are heading towards the same destination. Although it may take slightly longer to get to your destination, these cost-effective options are worth considering.
9. Have Cash on Hand
While Uber and Lyft are primarily cashless systems, it's always a good idea to have some cash on hand just in case. There might be instances where the driver cannot accept payments through the app, and having cash on hand can help you settle the fare without any issues.
10. Communicate with Your Driver
If you have any specific needs or requests, don't hesitate to communicate with your driver. For instance, if you need a restroom break or want to take a scenic route, letting the driver know in advance can make your ride more enjoyable. The driver might also accommodate your requests, giving you a better solo ride experience.