Traveling alone can be an adventurous experience, but it can also be challenging for people with disabilities. However, with proper planning, you can have a safe and exciting journey. Here are ten tips to help you stay safe while traveling solo with disabilities.
Research and Prepare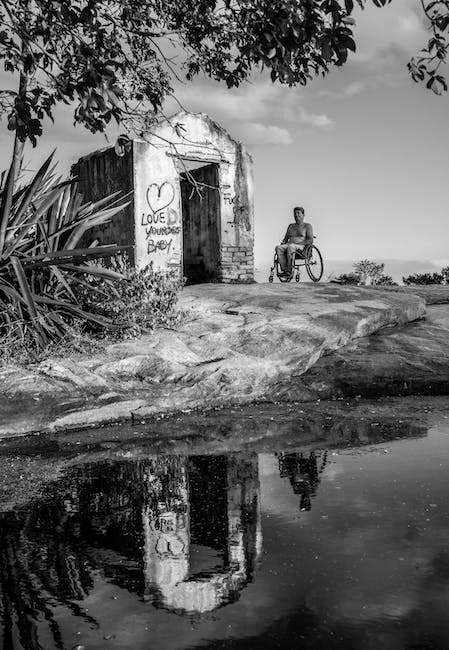 Do some research on your travel destination to know what accommodations are available. Research the accessibility of the place, defining whether it fits your specific needs, such as having disability-friendly establishments, easy passage to different sites, and more. Be thorough in your research as not all places are friendly to people with disabilities. Knowing where you can go and what to expect once you get there is vital.
Contact Your Accommodation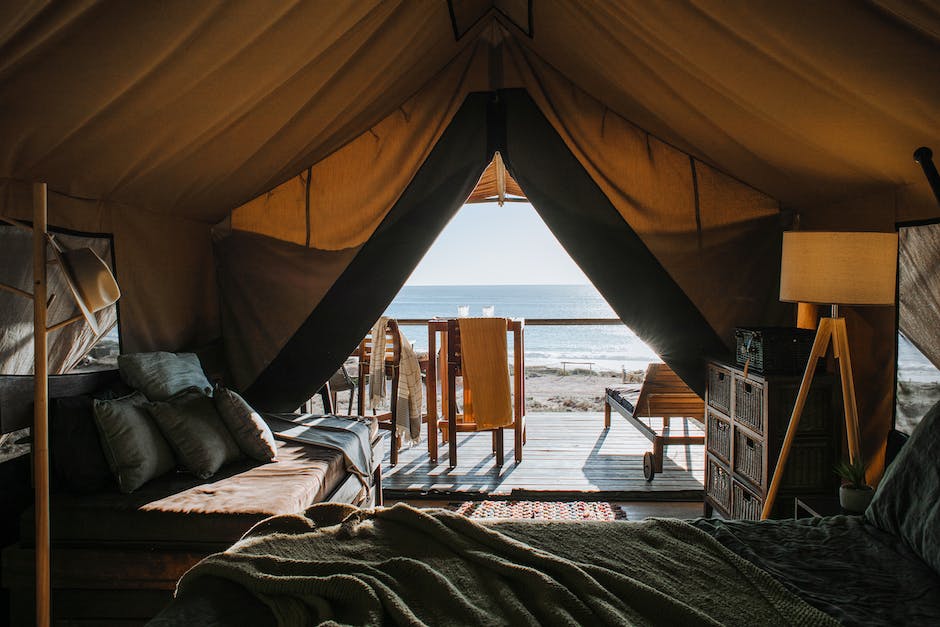 Contact the hotel or accommodation before arriving to ensure they meet your specific needs. They will be able to provide you with more detailed information regarding disability-accessible areas, such as entrances, rooms, and amenities. This way, you will avoid any issues on arrival and have the peace of mind knowing that everything is taken care of, and you can have a relaxing stay.
Pack Smart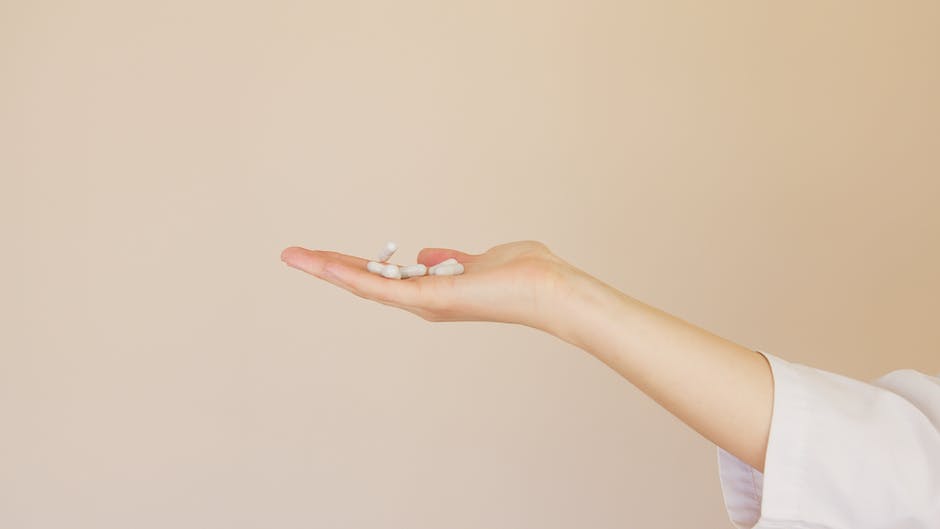 Pack efficiently, making sure you have everything you need. Don't forget your medication and medical supplies in their original containers and a list of emergency contacts. Additionally, bring along lightweight or foldable mobility equipment/daily living aids, essential gadgets that can assist you if needed. Make sure you have proper identification tags to help airlines, hotels, and others understand your requirements and provide the right sort of assistance where necessary.
Plan Your Transportation Ahead of Time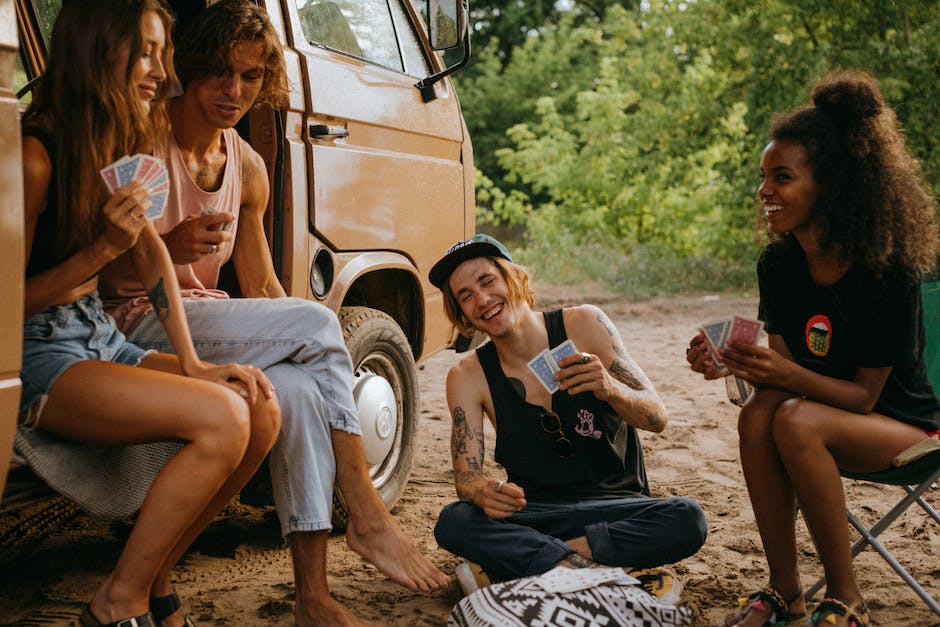 Research the accessibility and disability-friendly options before departing. If you're taking a taxi, consider printing out or saving an electronic copy of a map, containing the route to your destination, as many taxi drivers may not speak your language. Also, ensure the public transportation system in your destination city is disability-friendly and use it as needed. Some cities even offer free accessible transport services.
Arrange for Assistance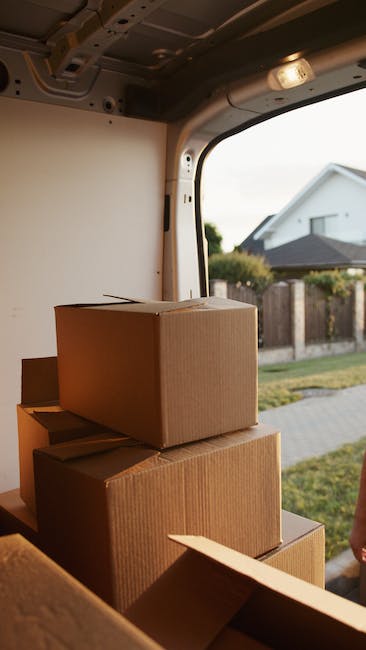 If you require assistance when traveling, it is best to arrange for help ahead of time. Many airports and transportation services provide a wheelchair transportation service, so make enquiries as required to arrange for the necessary assistance. Additionally, check the duration of your journey, plan for rest stops, and discuss any support you may need in airports, train stations or any other areas you may need to go to.
Ensure Your Safety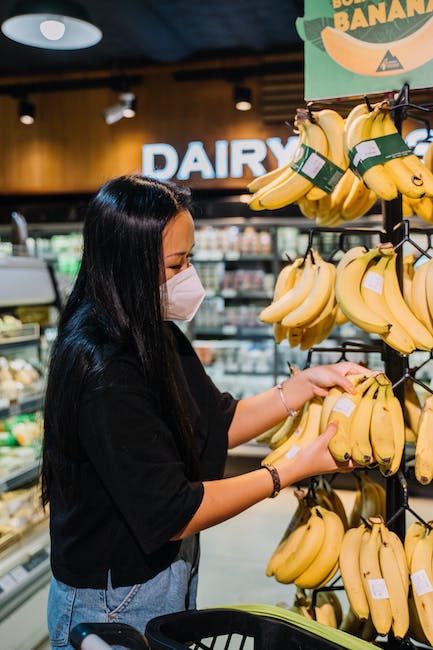 Traveling alone can be daunting, and for those with disabilities, it can be even more challenging. You must take precautions to protect yourself, such as not traveling in unsafe areas, not wandering too far from accessible or emergency services, and avoiding being outside alone at night. Always have an emergency contact person and safety devices at hand, carry an auxiliary phone that has extra battery power, and keep emergency phone numbers and contact details readily accessible.
Be Aware of Your Surroundings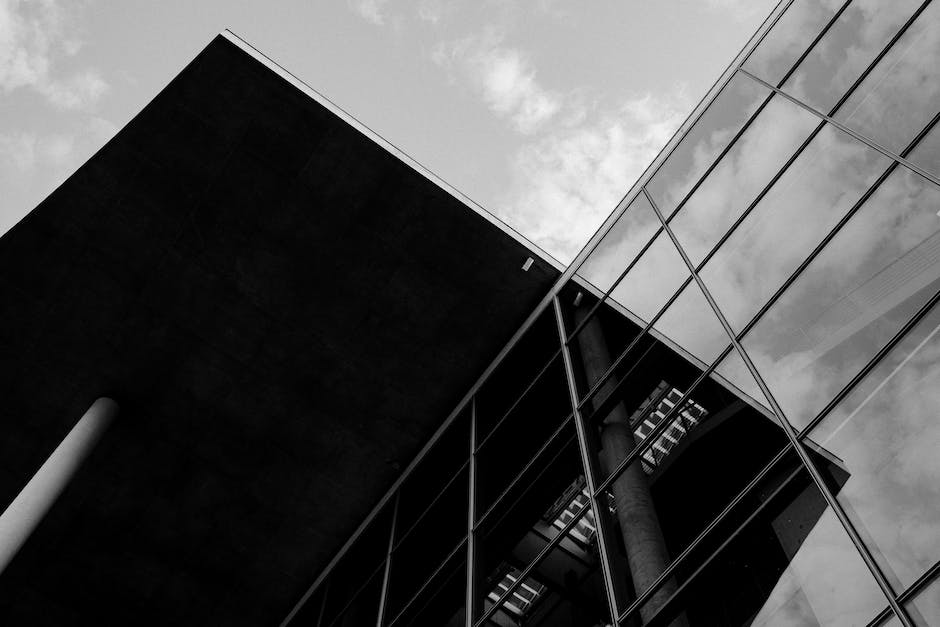 Take note of your location and be mindful of your surroundings – this is one of the essential safety rules while traveling alone. Certain areas may not be disability-friendly, so it's better to avoid places that have too much traffic, are too crowded or narrow and are difficult to navigate. At times, you may need to limit travel within the city limits, but you could also explore more friendly areas as well.
Get Insurance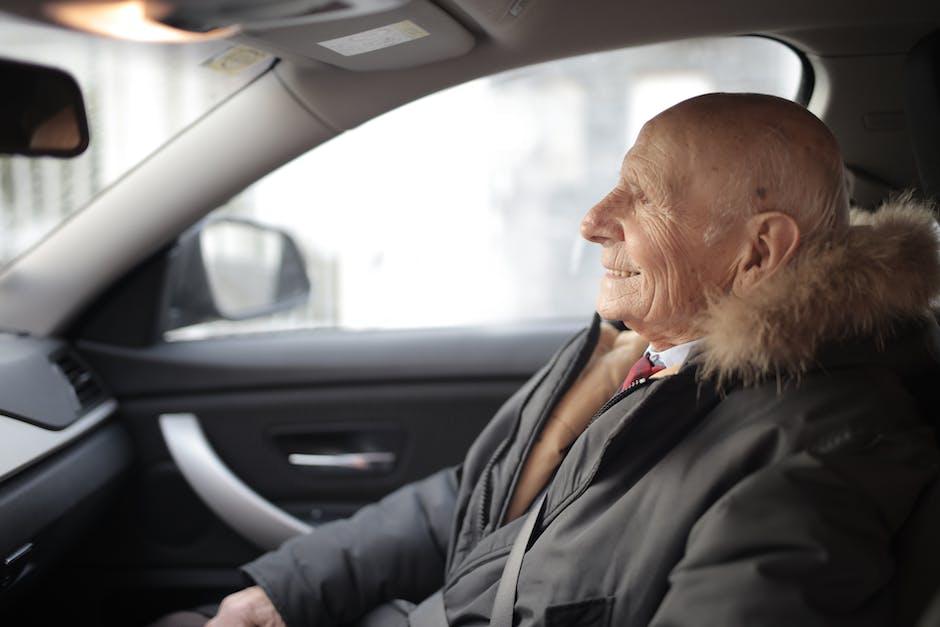 Having proper travel insurance to cover medical expenses, trip cancelations, and other unexpected costs is essential. It is a necessity for anyone, and more so for persons with disabilities who may need medical care during their travels. Therefore, plan for it ahead of time and be sure to get comprehensive insurance that caters to your needs.
Pack Some Snacks and Drinks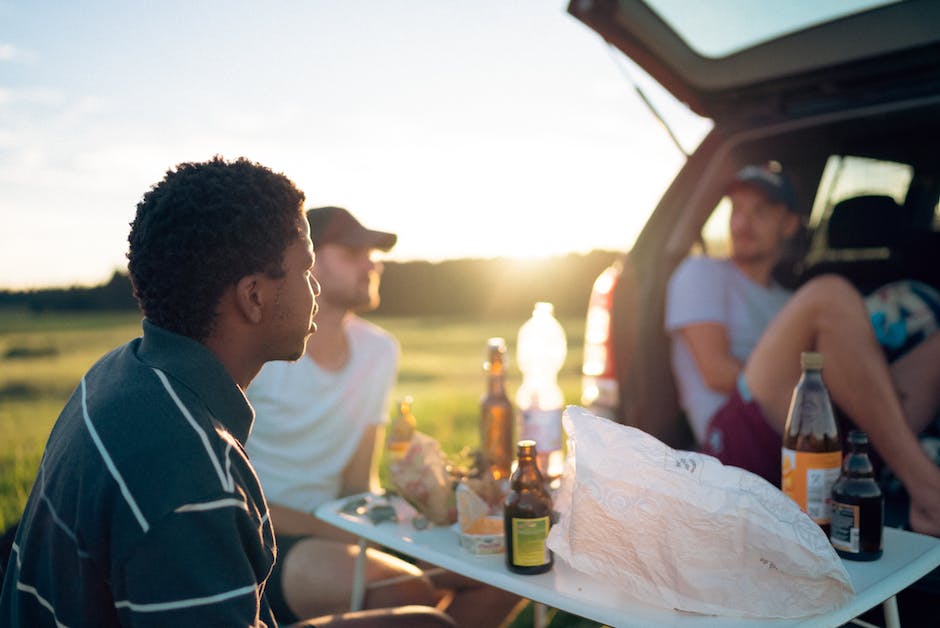 Traveling may not always allow for regular or suitable meal and hydration times. Therefore, it is essential to keep yourself hydrated and nourished while traveling solo. Moreover, pack some non-perishable snacks and drinks for emergencies or situations where you are unable to find suitable food or beverage options, to stay energized while on the road.
Make the Most of Your Trip
Finally, Remember that taking a solo trip with a disability can be an exciting adventure. Enjoy your journey to the fullest and make memories, while still following the necessary safety measures. Use the opportunity to meet new people and gain different perspectives while traveling. Be social and take part in the activities happening around, with the appropriate support systems and approved facilities in place, you will have a fulfilling trip.