Traveling alone can be a wonderful and life-changing experience. However, with the ongoing COVID-19 pandemic, it's important to put extra effort into staying safe while on the road. The good news is that with appropriate planning and preparation, it's possible to have a fun and enjoyable trip without putting yourself at risk. Here are some tips to help solo travelers stay safe and healthy during the pandemic.
1. Plan Ahead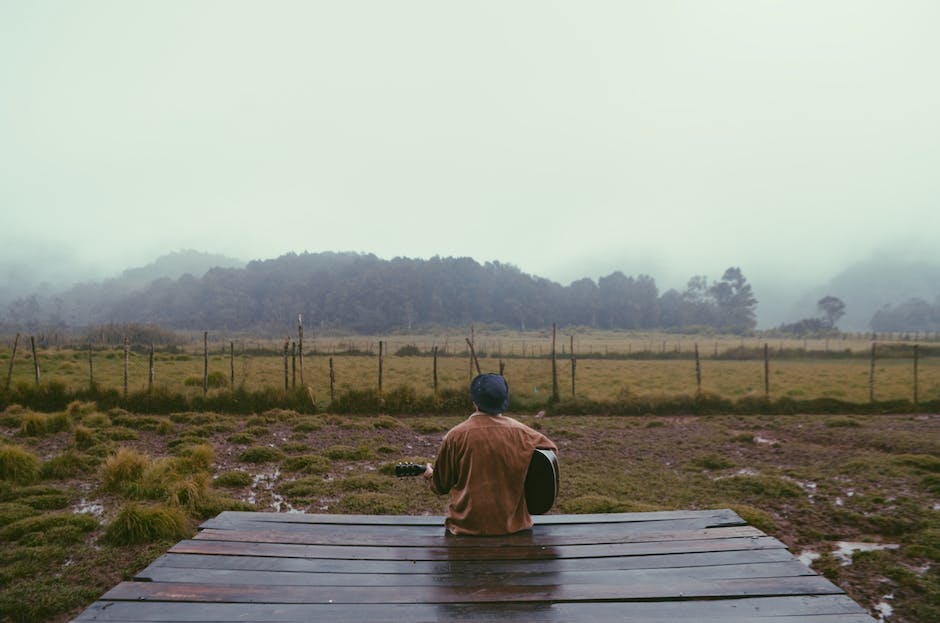 Planning is essential when traveling alone during COVID-19. This should entail doing thorough research on your destination, the current COVID-19 statistics, and restrictions. Ensure you comply with the regulations and prepare accordingly. Also, research the local regulations regarding face masks or social distancing, so you're ready upon arrival. Depending on your destination, you might need to comply with certain rules, and failure might result in exposure to the virus, making the trip worse. Give yourself enough time to explore the rules and regulations and pack everything you need.
2. Bring Your Own Essentials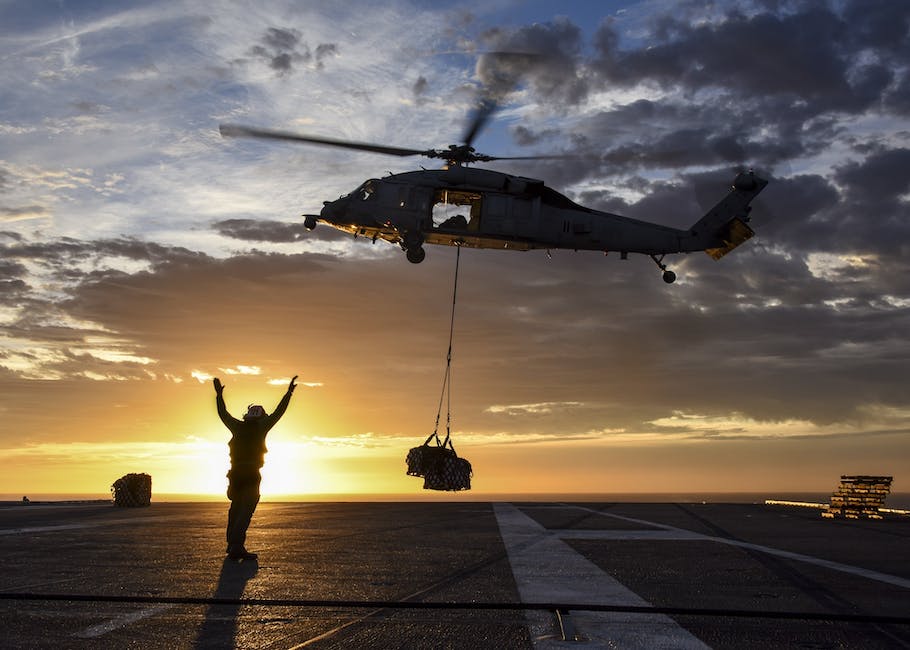 Before leaving for your trip, evaluate your essential travel supplies. This should include enough face masks and hand sanitizers to last you for the entire trip. Additionally, bring disinfectant wipes to clean any surfaces you may come across, including airplane tray tables, hotel room doorknobs, and rental car interiors. Given that it's better to be safe than sorry, it's necessary to have extra supplies in case anything happens. Don't take chances with your health and safety, and include these items in your travel list.
3. Adhere to Social Distancing Guidelines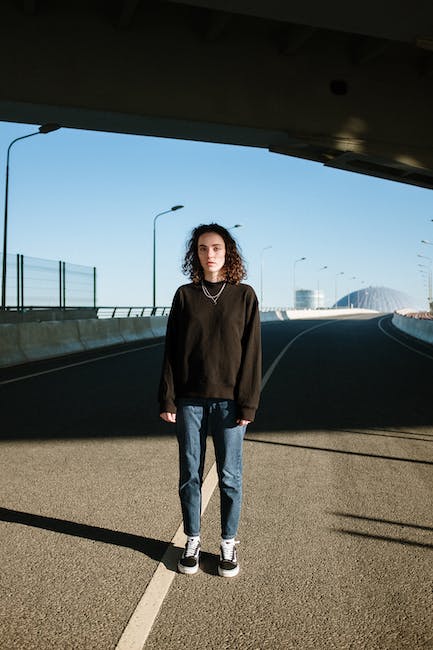 The COVID-19 pandemic continues to be a threat, making social distancing an essential element in protecting yourself. Regardless of where you are, the airport, public transportation, or tourist attraction, always follow social distancing guidelines by staying six feet apart from others, mainly strangers. Moreover, be mindful of how many people are in an enclosed space and steer clear of densely packed places. Carrying a tape measure or estimating the distance is a good idea.
4. Avoid Public Transportation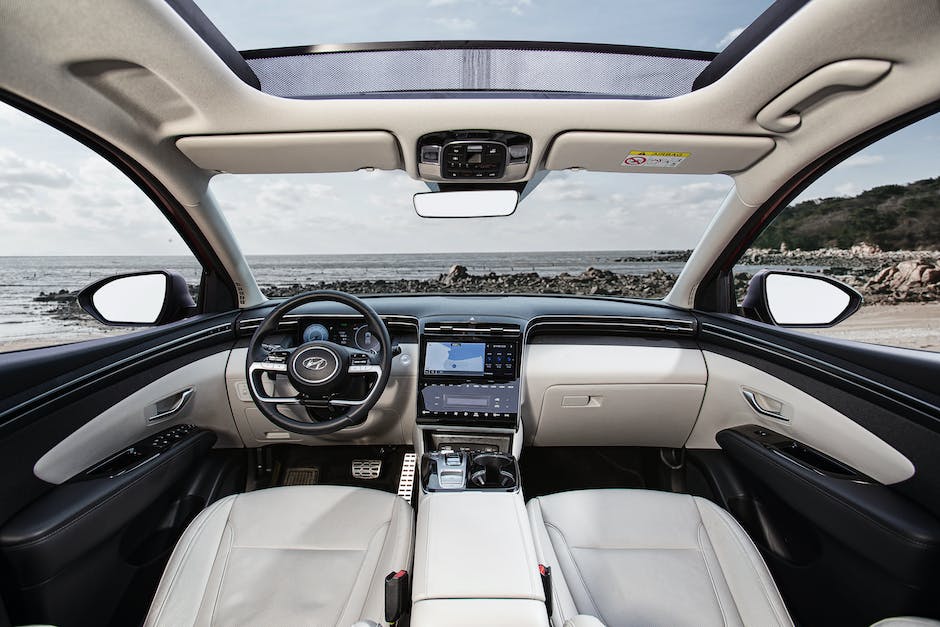 When traveling during the pandemic, avoid public transportation as much as possible. However, in situations where it's inevitable, opt for buses or trains that take necessary COVID-19 precautions. Renting a car or driving your vehicle is the safest option as it minimizes close contact with many strangers. Therefore, ensure you have the necessary gear to keep yourself and anyone with you safe.
5. Stay in Accommodations with Good Hygiene Practices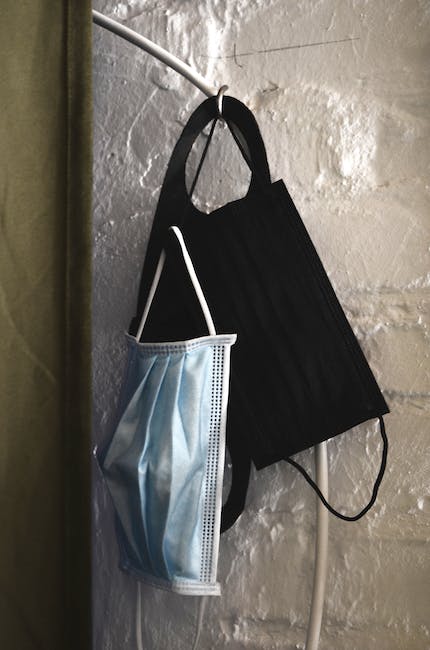 Staying in accommodations with good hygiene practices is essential when traveling solo during COVID-19. Conduct research on the best hotels or rentals with good hygiene practices that follow COVID-19 set standards. Read reviews from previous clients before booking, and ensure the hotel has protocols in place. These should include regular disinfecting of the rooms and providing sanitary services like hand sanitizer and face masks. Stay in a place that prioritizes your safety and health.
6. Have a Flexible Itinerary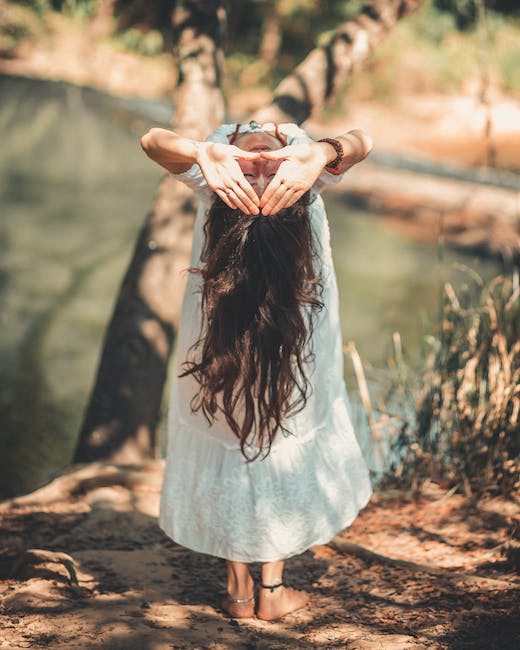 The COVID-19 pandemic has disrupted travel plans globally, making it necessary to have a flexible itinerary. When traveling alone, it's crucial to be prepared to make last-minute adjustments if necessary. Always have a backup plan and be ready to change your destination if things become unsafe in your current location. Therefore, make sure you have enough time and a financial cushion to handle the changes.
7. Keep Your Loved Ones Informed of Your Travel Itinerary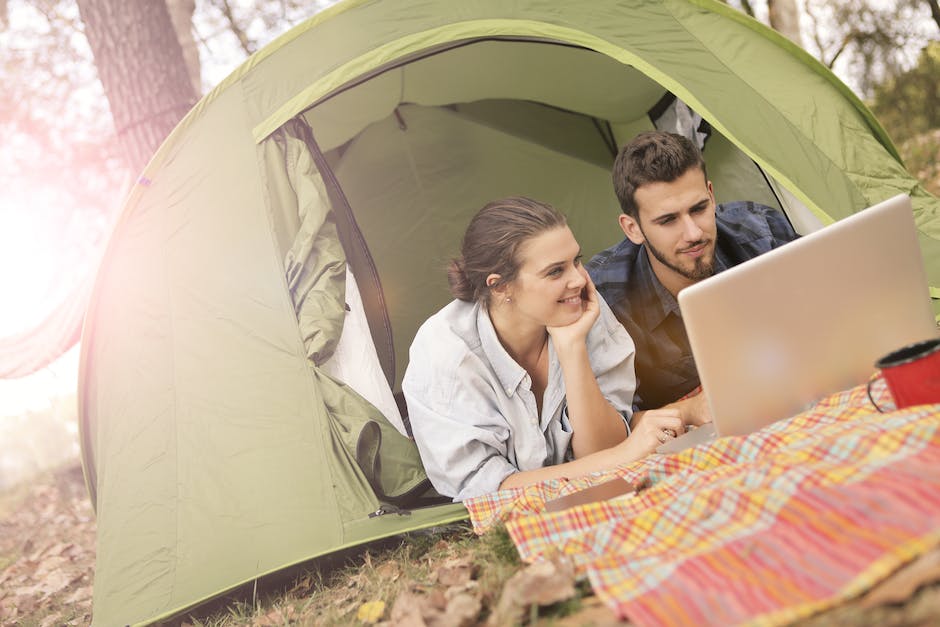 Communication is key when traveling alone during the pandemic. Ensure you let your loved ones know your travel itinerary, including your flight information, transportation plans, and your accommodation's contact information. This way, they can have an idea of where you are in case of an emergency. Maintaining contact and updating them is vital and can help you in case you need any help during your journey.
8. Stay Informed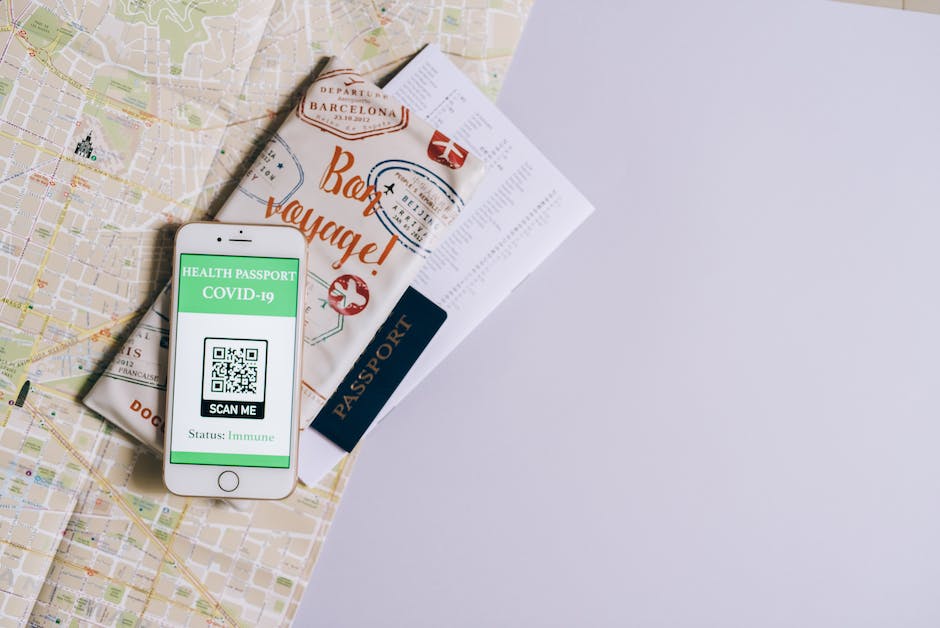 COVID-19 is continually evolving, making it essential to stay up to date with the latest news and travel restrictions concerning your destination. Staying informed helps you be aware of any potential safety hazards or changes affecting your trip. Therefore, pay attention to your news sources and be alert for changes that might occur during your travel.
9. Bring a First-Aid Kit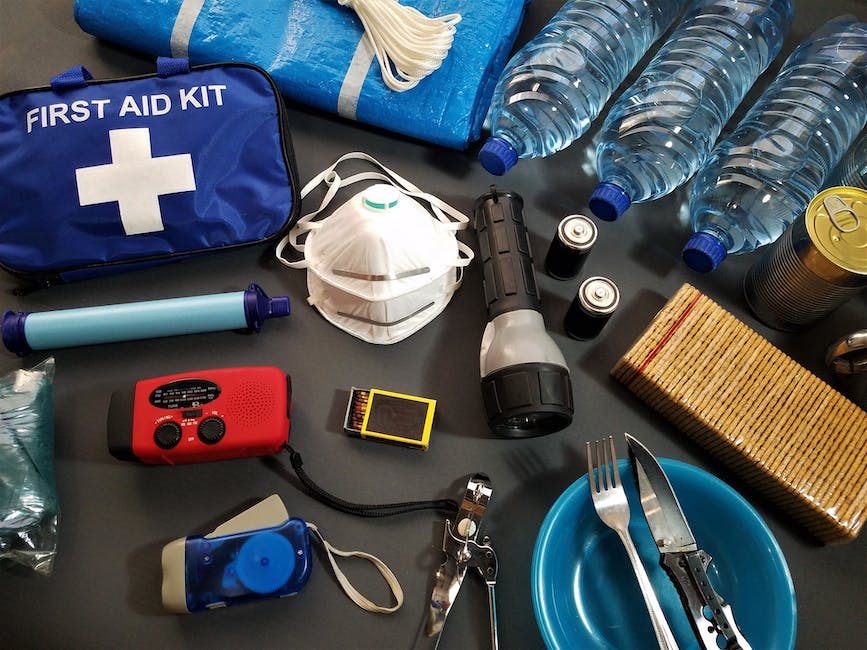 A first-aid kit is always essential when traveling, more so during a pandemic. Make sure it includes basic medical supplies such as band-aids, pain, and fever reducers and antiseptics. Ask your doctor for any special medical supplies you might need depending on your situation. Also, carry a thermometer and ensure you have access to medical help if you need it. This ensures your safety and removes any worry about your medical needs.
10. Be Positive and Mindful
Traveling alone during a pandemic can be stressful, but it's essential to maintain a positive outlook on your travels. Focus on the things you love doing, explore new interests and stay mindful of your surroundings. Therefore, make plans for activities that lift your mood and help you relax. By being in the present moment and keeping a positive attitude, you can make the most out of your trip, be safe, and even feel rejuvenated.