Traveling solo can be an amazing experience, but it can also come with a hefty price tag. Transportation costs can quickly add up and eat into your travel budget. However, there are plenty of ways to save on transportation costs while exploring a new destination. Here are some tips to consider:
1. Use Public Transport
One of the easiest ways to save money while traveling is to use public transport. Most major cities around the world have well-connected subway, bus or tram systems that are affordable and convenient. Not only are they cheaper than taking a taxi or ride-share service, but they also help you get a real feel for the city.
When using public transport, it's essential to do some research ahead of time. Look up the metro or bus maps and plan your routes. Some cities, like Paris or London, offer passes for tourists that allow unlimited travel for a certain number of days. This can be a great option if you plan to use public transport frequently during your visit. Don't forget to download any relevant apps to make navigating the public transport system easier.
Additionally, public transport can be an adventure in itself. It's a great way to get to know the locals and see parts of the city that you might not otherwise have stumbled upon. So, embrace public transport as part of your solo travel experience.
2. Walk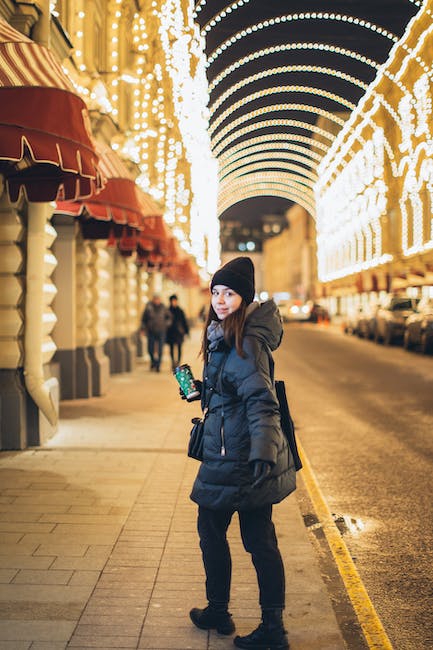 Exploring a new place by foot is not only good for your health, but also good for your wallet. Walking allows you to see things up close and personal that you may miss when driving or taking public transport. Plus, it's completely free! Walking around a new destination is an excellent way to immerse yourself and get a sense of the local culture.
It's also worth noting that walking tours are becoming increasingly popular in many destinations. These tours are led by a local guide and offer a unique perspective on the city. They are often affordable and provide insight into the city's history and culture.
When walking around a new place, make sure you wear comfortable shoes and pack some water and snacks. It can be easy to get carried away with exploring and forget to hydrate or fuel your body.
3. Rent a Bike or Scooter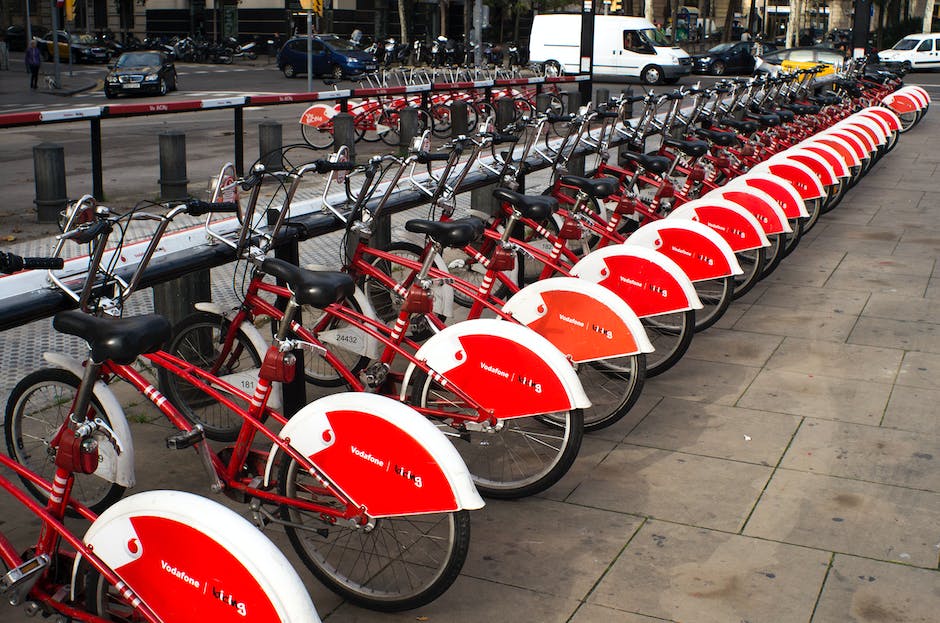 If walking seems like too much effort, consider renting a bike or scooter. This is a great way to explore a city on your own terms, and many places offer bike-sharing services that are affordable and easy to use. Just be sure to wear a helmet and stay safe on the roads.
Biking or scootering around a city allows you to cover more ground than walking while still being affordable. It's also a fun and exciting way to explore a new place. Some bike rental services offer guided tours, which can add value to your experience and deepen your understanding of the city.
Before renting a bike or scooter, make sure you read up on local traffic rules and regulations. Some cities have specific laws regarding bike or scooter usage, and it's important to follow them to avoid any accidents or fines.
4. Use Discount Cards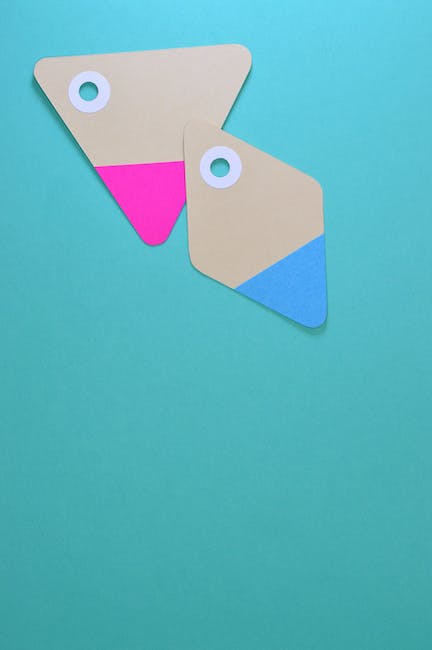 Many cities offer discount cards for tourists that can help you save on transportation costs. These cards usually include unlimited use of public transport, as well as discounts on attractions, restaurants, and more. Do some research before you travel to see if your destination has any discount cards available.
Discount cards can be a great way to save money during your travels. They often provide access to popular attractions at a reduced price, which can add up to significant savings. Some cards may also offer benefits like skip-the-line access or free admission to certain sites. These cards are usually available online or at local tourist offices.
When deciding whether to buy a discount card, make sure you calculate the savings versus the cost of the card. If you plan on using public transport frequently or visiting many attractions, a discount card may be worth the investment.
5. Travel Off-Peak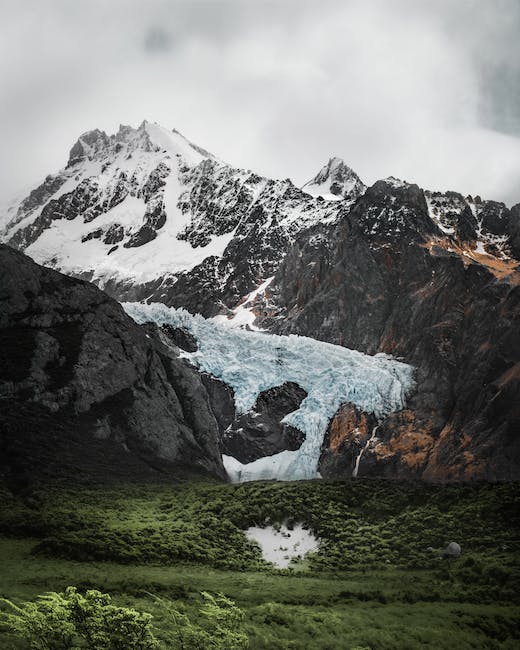 If you're willing to be flexible with your travel plans, consider traveling during off-peak times. This can often mean cheaper flights or train tickets, as well as quieter and less crowded transport options. Plus, you may even get to see your destination during a less busy and more authentic time.
Off-peak travel can also be a way to avoid crowds and long lines at popular attractions. You may be able to snag deals on accommodation and save money on dining and activities. Off-peak travel may also allow you to interact more with locals and experience the city's day-to-day life.
When planning your trip, check the calendar and try to avoid peak travel times such as holidays or school breaks. You'll likely find that the prices are lower and the experience is more enjoyable.
6. Book in Advance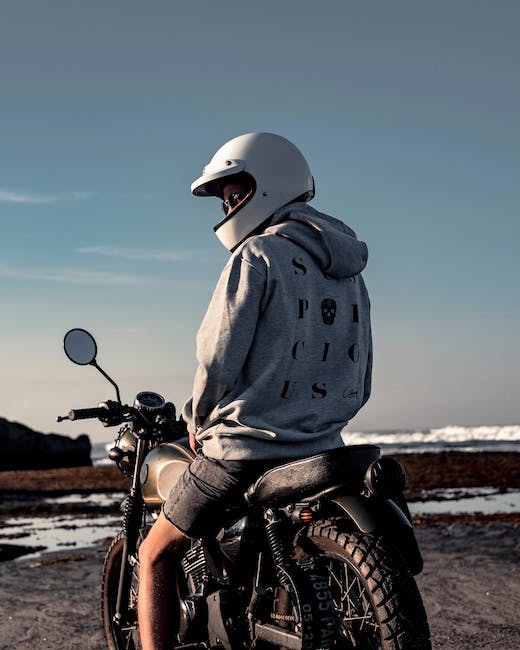 If you know your travel dates ahead of time, consider booking your transportation in advance. This can often mean cheaper fares, as well as greater availability of seats or options. Plus, it takes some of the stress out of travel planning when you already have your transportation sorted.
Booking in advance is especially important for flights or train journeys. Many airlines and train companies offer early bird deals that can save you a significant amount of money. Booking in advance also allows you to choose the dates and times that work best for you, rather than scrambling to find transportation at the last minute.
When booking in advance, make sure to read the cancellation and refund policies carefully. You don't want to be stuck with a non-refundable ticket if your plans change.
7. Check for Coupons or Promo Codes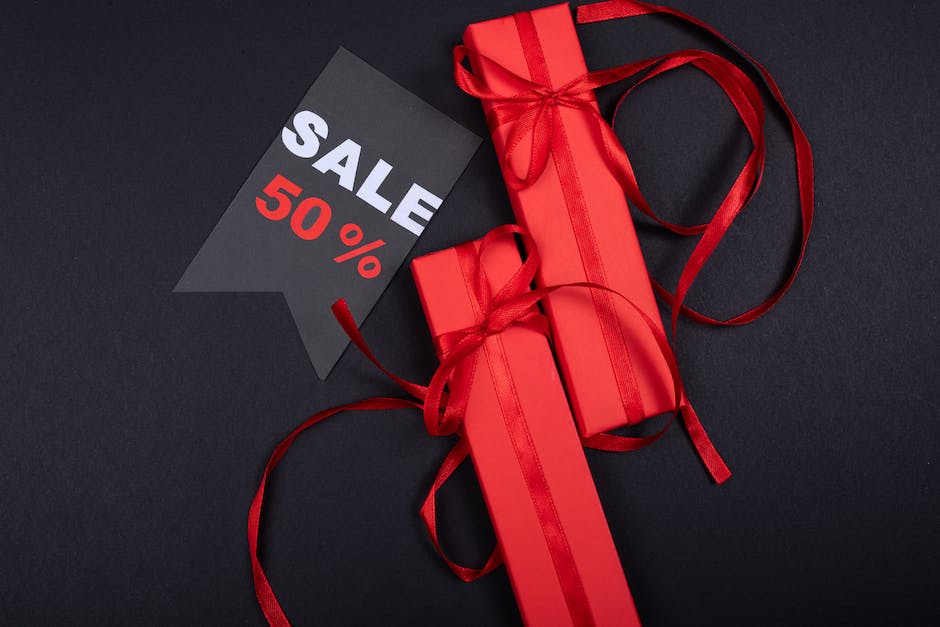 Before booking any transportation, be sure to check for any available discounts or promo codes. You can often find these by searching online or signing up for a company's email newsletter. It may only be a small savings, but every little bit helps.
Some travel companies also offer referral programs, where you can earn credits or discounts by referring friends or family to their services. This can be an easy way to save money, especially if you're a frequent traveler.
When using promo codes or coupons, make sure you understand the terms and conditions. Some companies may have restrictions or blackout dates that apply.
8. Share Rides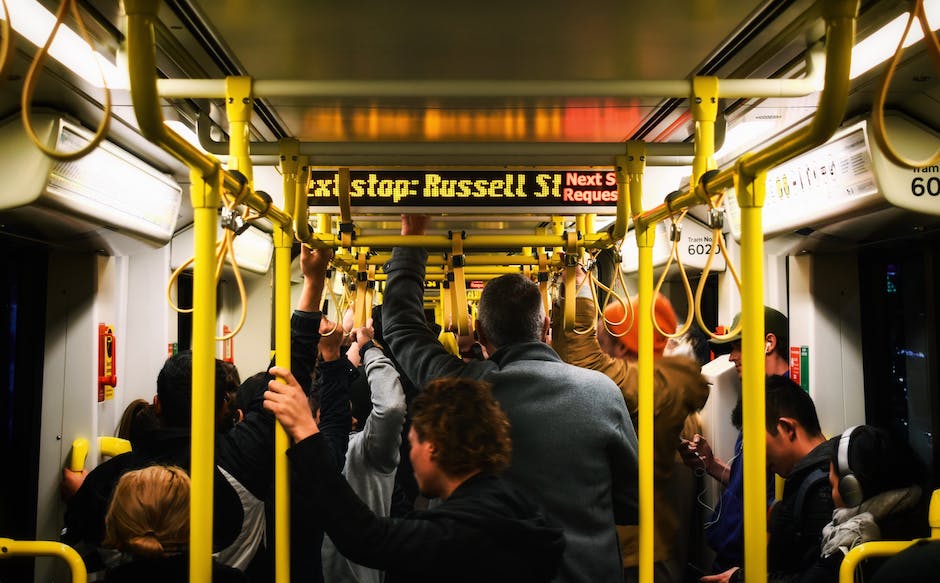 If you're not keen on public transport or walking, consider sharing a ride with someone. Many ride-share services offer the option to share a ride with others, which can be a cheaper option than taking a solo ride. Plus, you may even make some new friends along the way!
Ride-sharing is becoming an increasingly popular transportation option, and it's often more affordable than taking a private taxi or car service. You can split the cost with other riders and get to your destination quickly and conveniently.
Before agreeing to share a ride, make sure you feel comfortable with your fellow passengers. It's also a good idea to review the driver's ratings and feedback from other customers.
9. Use a Travel Rewards Credit Card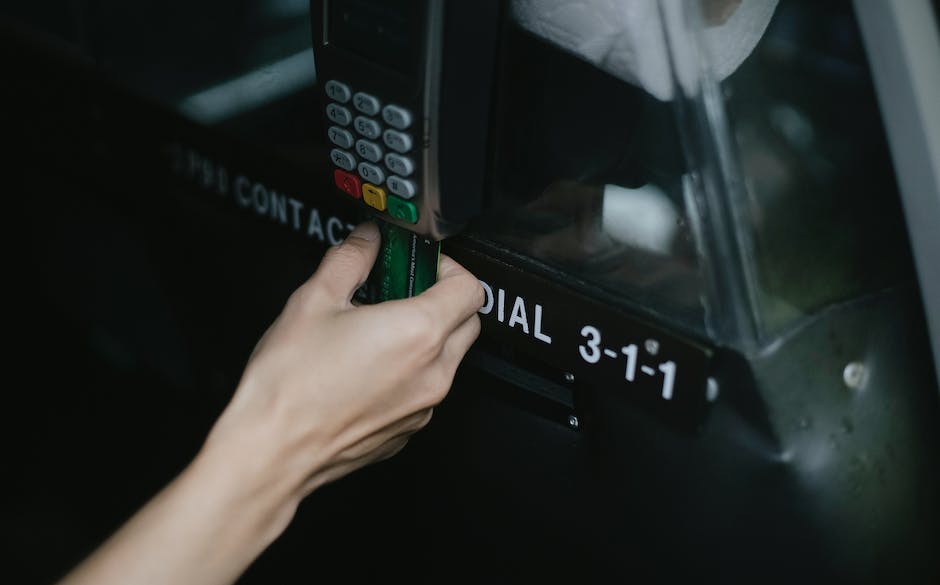 If you travel frequently, consider signing up for a travel rewards credit card. These cards can offer points or miles that you can redeem for discounted or free travel in the future. Just be sure to read the fine print and choose a card that works for your specific travel needs.
Travel rewards credit cards can be a great way to save money on transportation costs over time. They usually offer sign-up bonuses and earn rewards on every purchase. These rewards can then be redeemed for flights, hotels, or other travel-related expenses.
When choosing a travel rewards credit card, consider the annual fee, interest rates, and rewards program. Choose a card that aligns with your travel goals and offers the most value for your spending.
10. Negotiate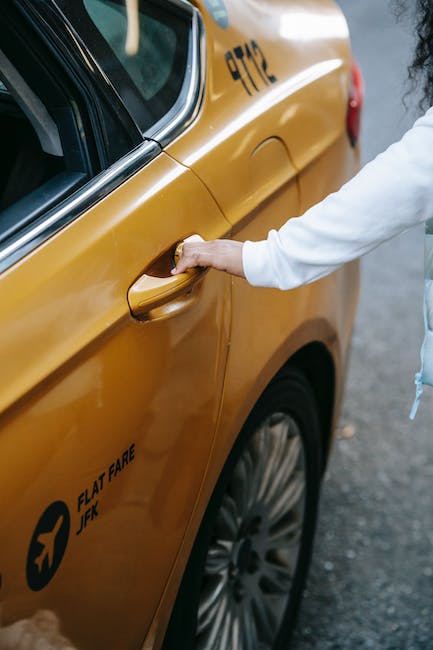 If all else fails, don't be afraid to negotiate! This can be especially helpful when taking taxis or private transport. Offer to pay cash or ask for a lower rate, and you may be surprised at how much money you can save.
Negotiating can be uncomfortable, but it's worth a try if you're feeling confident. It's important to be respectful and polite when asking for a discount, and sometimes the driver or transportation company may be willing to work with you to find a better price.
Remember that negotiating is not always appropriate or effective, and you should only do so if you feel comfortable and safe.