Traveling solo can be a rewarding experience, but it can also be expensive. Work exchanges are a great way to save money on accommodation while also gaining valuable experience and cultural immersion. In this article, we'll explore everything you need to know about work exchanges for solo travelers.
What are Work Exchanges?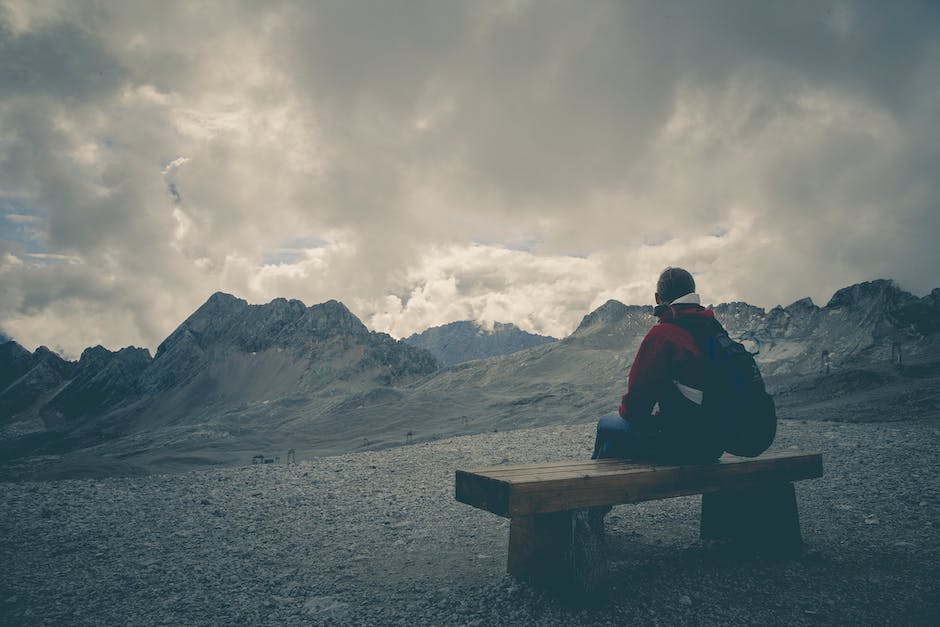 Work exchanges, also known as HelpX or WWOOFing, are arrangements where travelers work in exchange for accommodation and meals. These programs allow solo travelers to save money on the road by exchanging a few hours of work per day for a place to stay. This is an excellent way to travel on a budget while still having the opportunity to experience new places and cultures.
The types of work you might be doing would vary widely depending on the host and the project. You could be working on a farm, gardening, teaching English, or doing manual labor. Whatever your skill set, there is likely a work exchange program suited to your strengths.
How to Find Work Exchange Opportunities?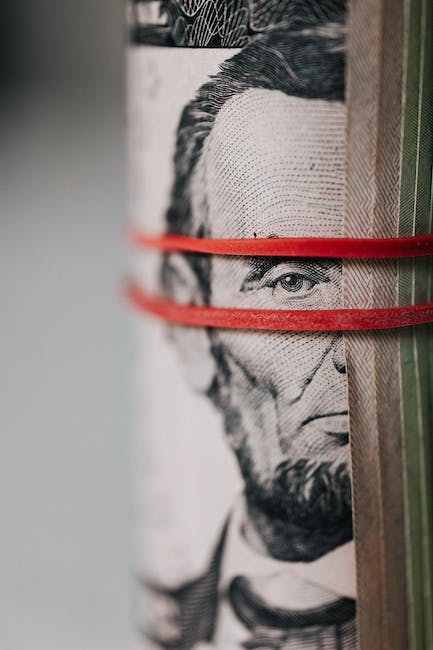 There are a number of websites such as HelpX, Workaway, and WWOOF that connect travelers with hosts from all over the world. The hosts would provide a detailed description of their projects and requirements. Travelers can then apply to work on projects that interest them. The level of flexibility to choose your own location, the types of work you want to do, and the duration of your stay is unmatched in traditional employment scenarios.
What Types of Work Might You Be Doing?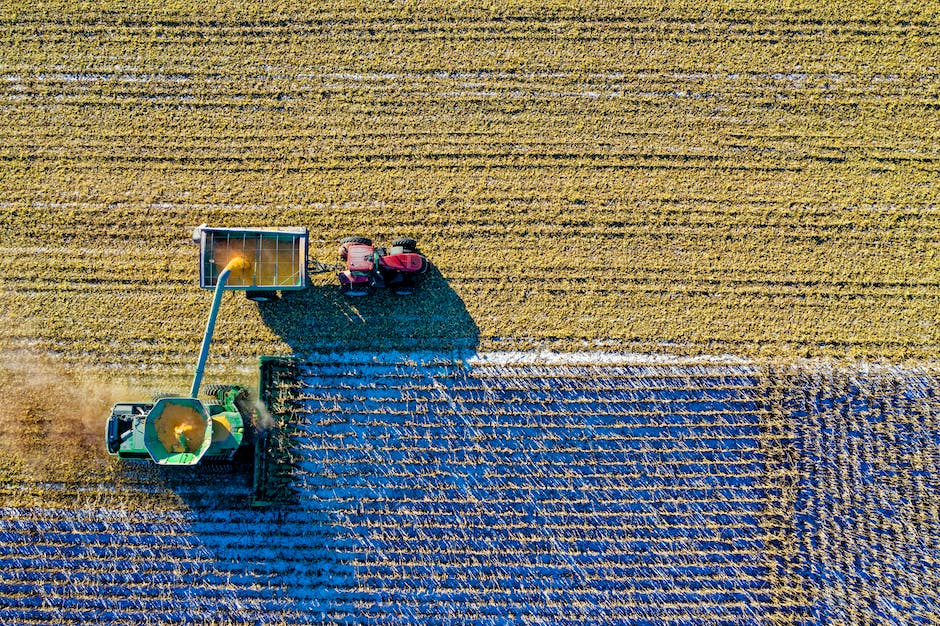 Work exchange programs offer a wide variety of tasks such as farming, gardening, housekeeping, construction, and teaching English. Tasks could involve manual labor or working with children, animals, or the elderly. The selection ultimately depends on the needs of the host and their specific project. It makes no difference if you are a seasoned professional or a newcomer to this type of work. The focus is on providing a cost-effective solution that aligns the host's demands and the traveler's adventure.
What Are the Benefits of Work Exchanges?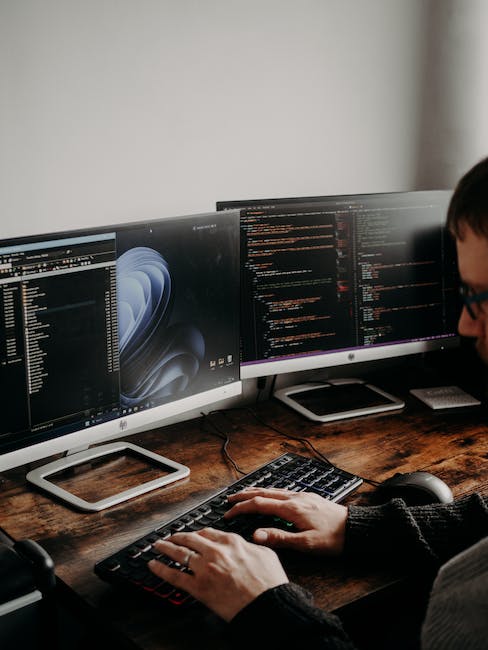 Aside from saving money on accommodation, work exchanges allow solo travelers to meet new people and learn new skills. You'll have the opportunity to immerse yourself in local cultures and traditions, and gain a deeper understanding of the country you're visiting. It's not just about what you'll get to see, but more about what you'll get to do. You'll witness cultures and lifestyles firsthand while experiencing how local people live and work.
What Are the Drawbacks of Work Exchanges?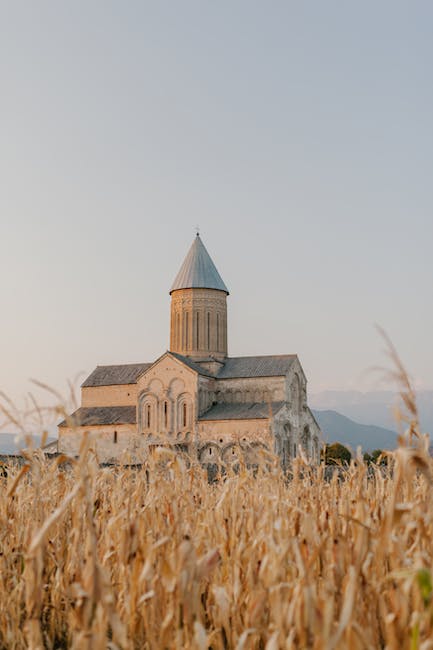 While work exchanges are an affordable way to travel, they do come with some potential drawbacks. First is that some work exchanges require long hours or physically demanding labor, so it's important to carefully read the project descriptions before applying. Second is that it's crucial to understand that work exchanges are not paid positions, so you won't earn any money while working. It's all a matter of setting realistic expectations and being honest with your capabilities and limitations.
What Are the Accommodation Options?
The options for accommodation differ from project to project. You could be staying in a traditional family home or a rustic cabin in the woods. Some projects offer shared dormitories, while others provide private rooms. Most work exchange programs also provide meals for their workers. It can be assumed that flexibility in this regard is necessary. A willingness to adapt and acceptance of different living situations is crucial to a successful work exchange experience.
How Long Should You Stay?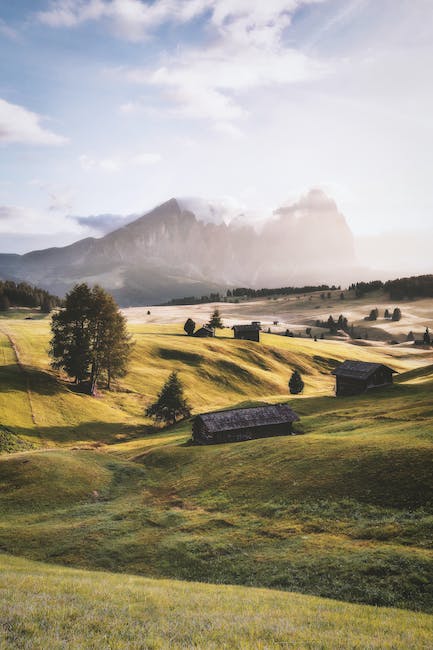 Length of stay would be contingent on the host's requirements and the project's nature. Some hosts welcome travelers for as little as a few days, while others require a commitment of several weeks or months. It's important to communicate upfront with the host about your availability and work expectations. The ability to negotiate a mutually beneficial exchange – the exchange of your labor for the exchange's accommodation and services – is what's essential to a sustainable relationship between hosts and travelers.
How to Choose the Right Work Exchange Program?
When choosing a program, consider the location, type of work, and expected work hours. One should research the host's reputation, read reviews from former travelers and communicate with the host to ensure the program is a good fit for your needs. Gathering knowledge of past travelers' experiences provides a framework to make informed decisions about your own work exchanges.
How to Prepare Before You Go?
Pack comfortable work clothes and sturdy shoes that are suitable for the tasks you'll be performing. Research the climate and culture of the country you'll be visiting, and make sure you have the necessary visas and vaccinations. Bringing mosquito repellent and sunscreen is also important. Planning for unexpected circumstances, like medical emergencies or unforeseen work cancellations, is advised.
How to Maximize Your Experience?
Make the most of your work exchange experience by fully immersing yourself in the local culture. Take time to explore the area, try new foods, and engage with the local people. Socialize with your fellow workers and the host family, and learn as much as you can about the country you're visiting. A willingness to learn, appreciate and immerse with the exchange can bring irreplaceable memories and the start of lifelong friendships.