Travel is an exciting and rewarding experience. However, the process of obtaining visas and travel documents can often be expensive and time-consuming. Fortunately, there are ways to save money on those necessary expenses.
1. Plan Ahead and Do Research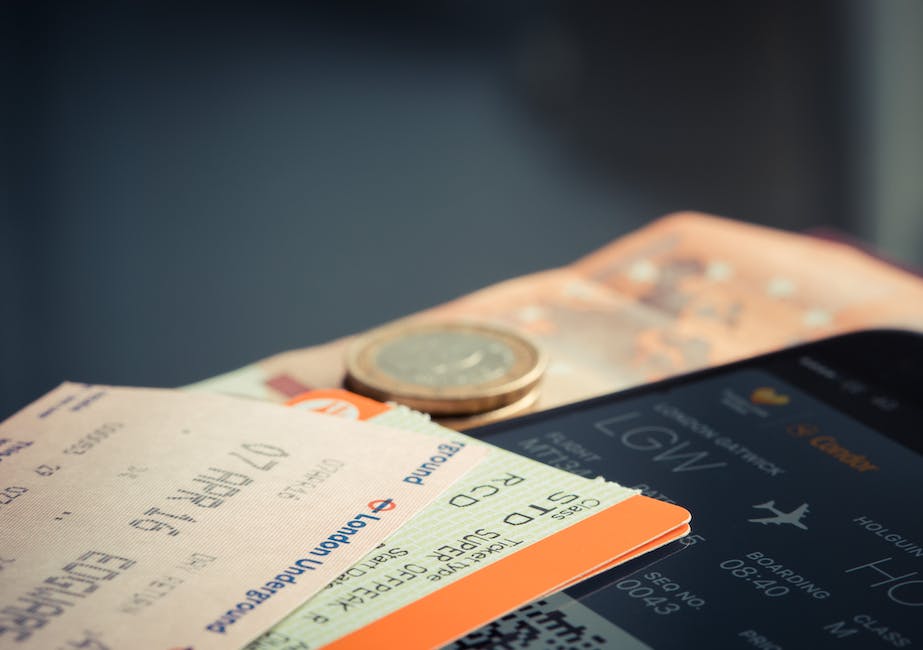 Planning ahead and doing research is an important first step in saving money on visas and travel documents. Each country has its own requirements and fees for visas. Hence, before planning a trip, you need to make a list of the countries you plan to visit and check their visa requirements online. Once you have gathered all the relevant information, you can work on finding ways to save money on visas and travel documents. This process may take some time and effort, but it can save you a lot of money in the long run.
2. Apply for Multiple-Entry Visas
If you plan to visit a country multiple times within a certain time period, it is often more cost-effective to apply for a multiple-entry visa. Although the application fee for a multiple-entry visa is usually a bit higher, the overall cost may be lower if you compare it to the cost of applying for a single-entry visa each time you plan to visit the country. This is especially true if you plan to stay for an extended period. Hence, by applying for a multiple-entry visa, you will not only save money but also save time in the long run.
3. Use a Visa Assistance Service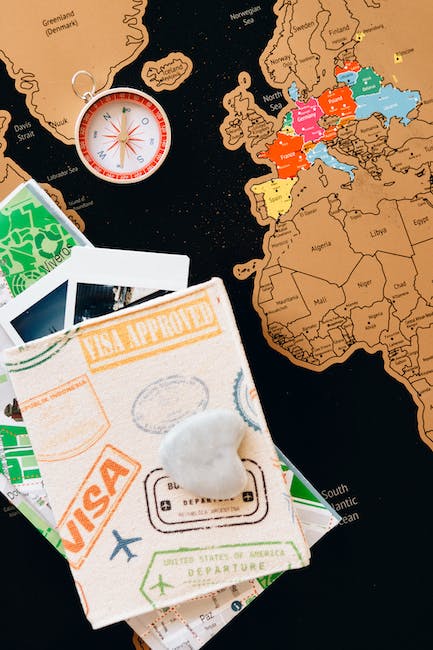 If the visa application process seems overwhelming or you do not want to make any errors that could delay the process, consider using a visa assistance service. These services can help you with the application process, ensure that all the documents are in order and submit the application on your behalf. This can save you time and money in the long run. A visa assistance service can also provide information on how to get the visa application fee waived in some cases.
4. Check for Free-Visa Agreements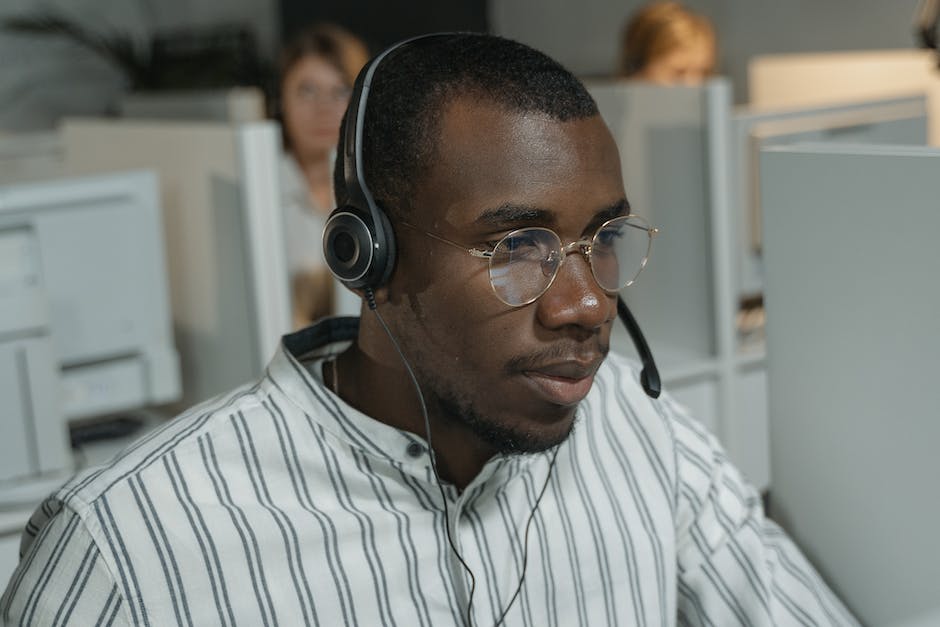 Some countries have agreements with others and offer free visas or reduced fees. Check to see if your country has any free-visa agreements with the countries you plan to visit and take advantage of them. This can save you a significant amount of money on visa fees. Likewise, if you are a frequent traveler, you can also consider applying for citizenship of one of those countries that offer a lot of free-visa agreements.
5. Opt for E-Visas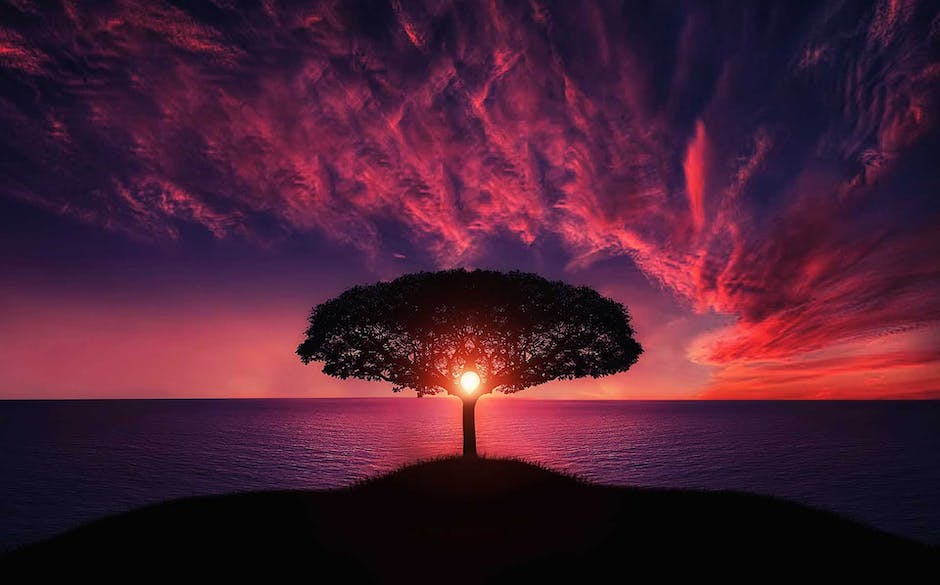 Many countries now offer e-visas which are electronic visas that can be applied for online. These visas are often cheaper and faster than traditional paper visas and can be obtained without leaving home. By opting for e-visas, you can save money on postage or courier services, the physical passport renewal, and any documentation costs. Additionally, e-visas are often processed more quickly than traditional paper visas.
6. Apply for Visas in Low-Season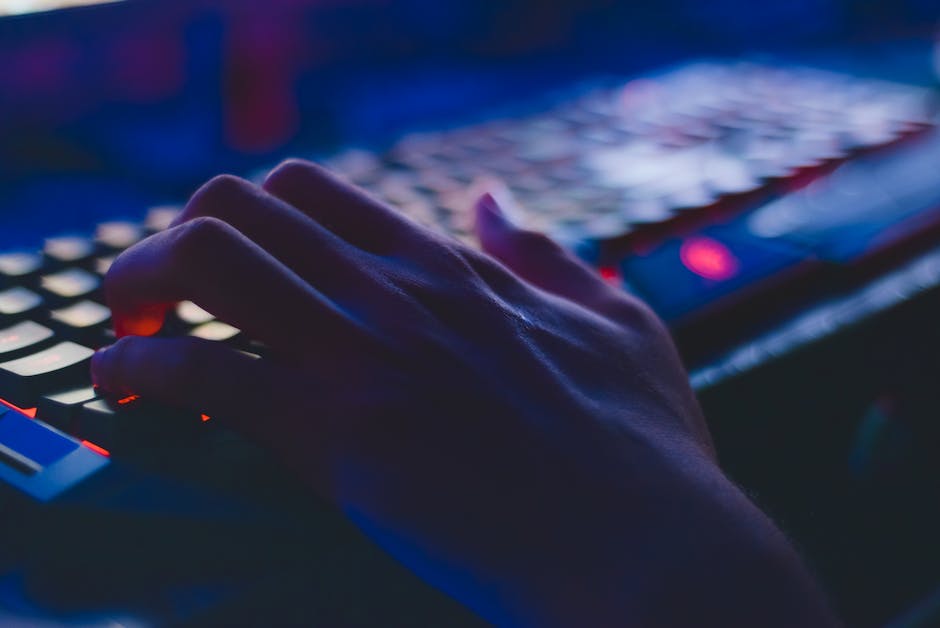 If you have flexibility in your travel plans, consider applying for visas during low-season months. Many countries have lower visa fees during off-peak travel times, which can save you a significant amount of money. Applying for visas during the low season also means less crowd, meaning more time with consular officers and a faster visa application process.
7. Check for Group Discounts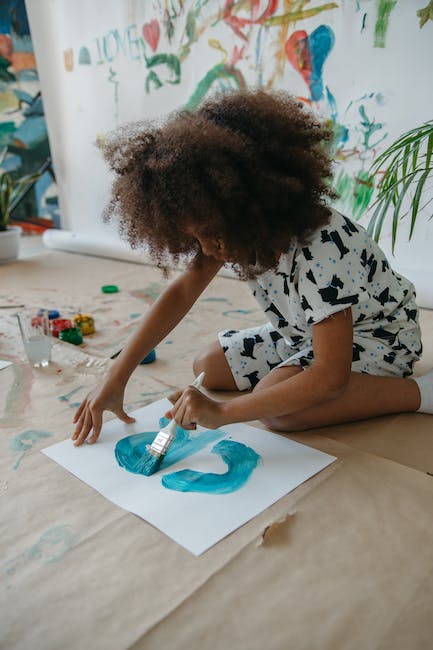 If you are traveling in a group, it is worth checking to see if there are any group discounts for visa applications. Many countries offer reduced fees for group applications, so make sure to ask. This can be a great way to save money on visa fees, especially if you are traveling with a large group of people.
8. Bring Extra Passport Photos and Copies of Documents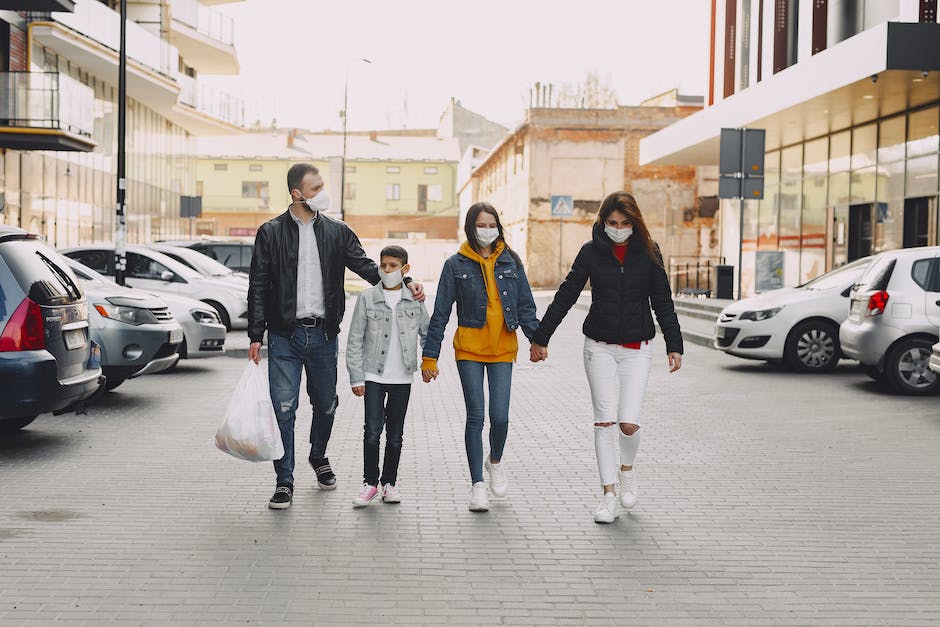 Many visa applications require multiple passport photos and copies of various documents. Rather than paying for these additional services at the application center, bring your own extra copies and photos to save money. You can also scan all the documents and store them online in the cloud, which can be accessed anywhere you go. This can save you time and money and help you avoid any delays during the visa application process.
9. Use Credit Card Points to Cover Fees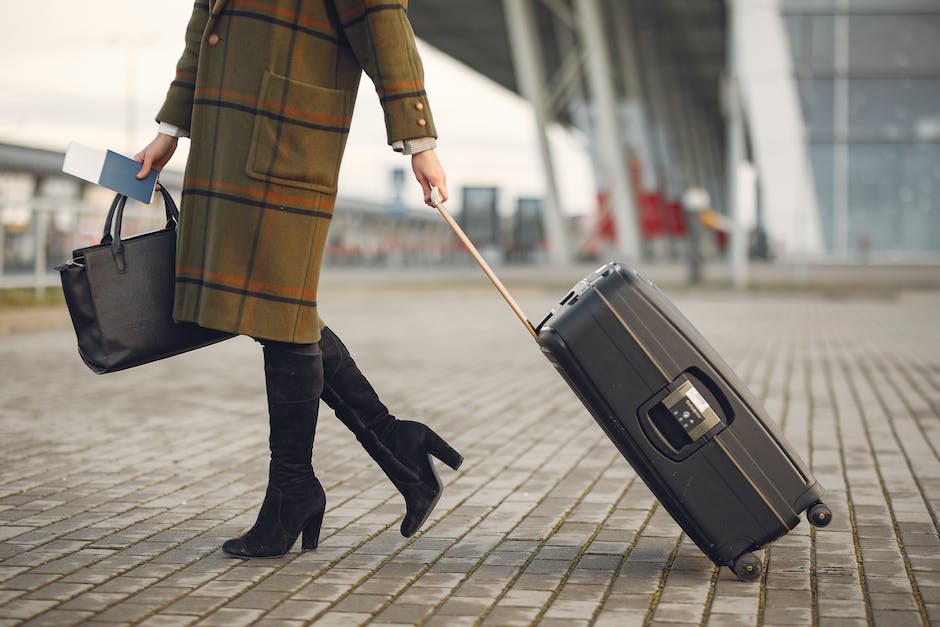 If you travel frequently and have a travel rewards credit card, consider using your reward points to cover visa application fees. This can save you money on fees and allow you to use your cash for other travel expenses. If you are diligent about using your credit card specifically for travel expenses, you may be able to save a significant amount of money over time.
10. Be Aware of Scams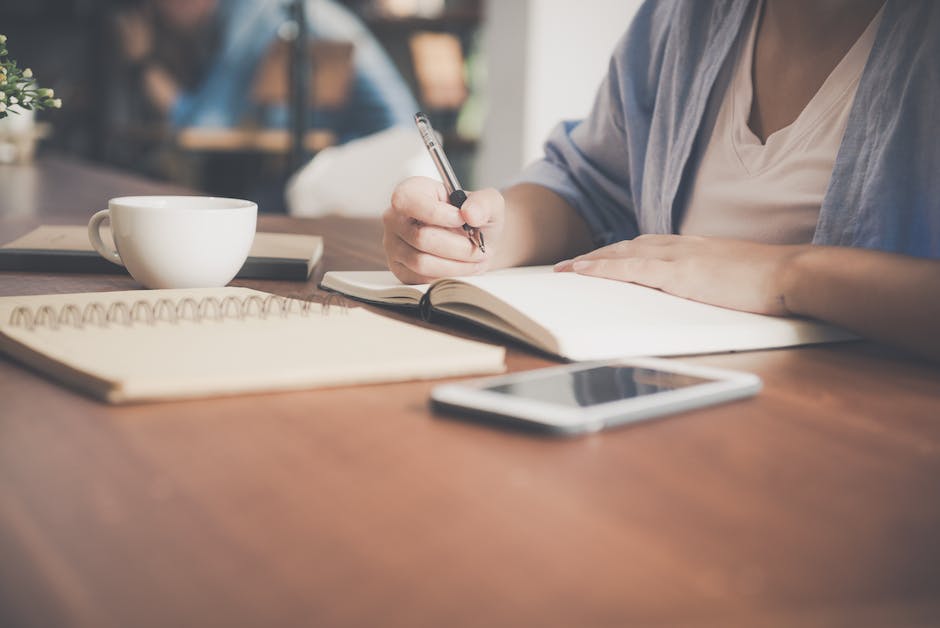 It is essential to be aware of visa scams that crop up online or through third-party agencies when applying for visas. Only use official government websites or accredited visa agencies to apply for a visa and make sure to verify any additional fees before making payment. Scammers can be very deceptive, and the consequences can be costly in terms of time, money, and your travel plans.
Although obtaining a visa and travel documents can be expensive, planning ahead and utilizing resources can help reduce the costs. It is essential to do your research, take advantage of discounts, and avoid scams to save money on visas and travel documents. Before you know it, you'll be ready to travel and explore the world without breaking the bank.