The beauty of traveling lies in capturing the stunning moments that make your journey more memorable. As a result, photography gear becomes one of the most crucial investments for any traveler. Unfortunately, not everyone can afford to buy the latest camera and lenses on the market. But fret not, here are ten ways to save money on travel photography gear without completely breaking the bank.
1. Buy Used or Refurbished Gear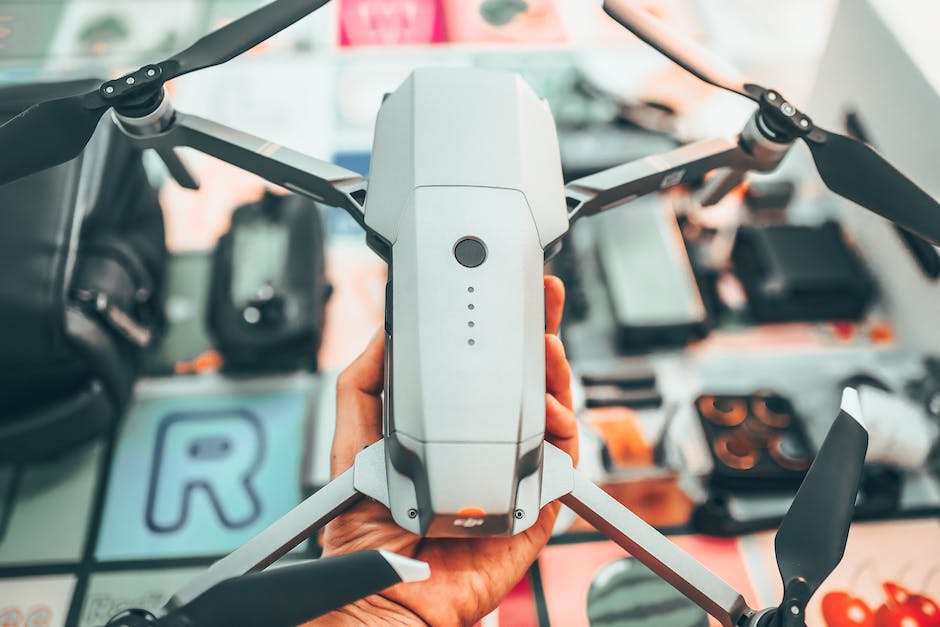 Buying second-hand cameras, lenses, and accessories is an excellent way of saving money while still enjoying the benefits of quality gear. Look up websites and marketplaces that specialize in selling used or refurbished photography equipment. These platforms are full of a wide variety of products that come at a lower price, and the authenticity of the item can be verified before purchasing. It is essential to check the condition of the gear before making any purchase to ensure that it best suits your needs.
2. Rent Gear for Short Trips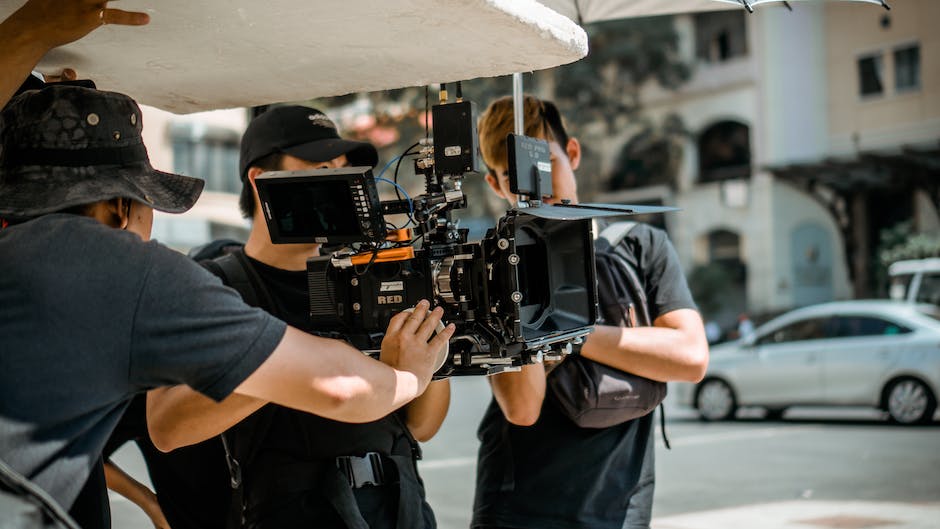 If there is a specific piece of gear you require for a particular trip, renting might be a more cost-effective option than buying. You can rent cameras, lenses, and accessories for short trips, which allows you to try out new equipment without making a long-term investment. Additionally, renting can help you save on transportation costs and make traveling easier. In short, renting is the way to go if you want to avoid expenses related to owning gear that you will only need for short trips.
3. Invest in Multi-Purpose Gear
Multi-purpose gear is a great way to save money while still enjoying quality equipment. A zoom lens, for example, can serve various photography needs, such as landscapes, portraits, and wildlife photography. Instead of buying separate equipment for different scenarios, investing in multi-purpose gear means you only need one or two pieces of equipment. This not only helps you save money but also reduces the burden of carrying too much gear around.
4. Use Your Smartphone's Camera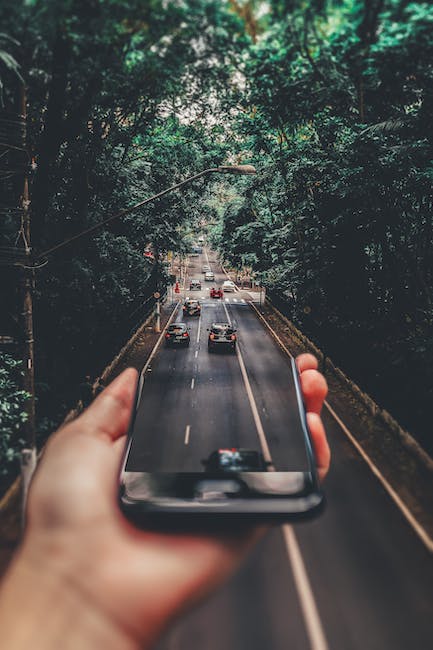 Technology advancements have led to the development of smartphones with superior camera capabilities. If your budget does not allow you to invest in a camera, you can use your phone's camera for your photography needs. Make use of free photo editing apps available on various app stores to enhance the quality of images taken. However, using this technology may have its limitations, but it's still an exquisite way of capturing phenomenal moments without spending a lot of money.
5. Buy Bundles or Kits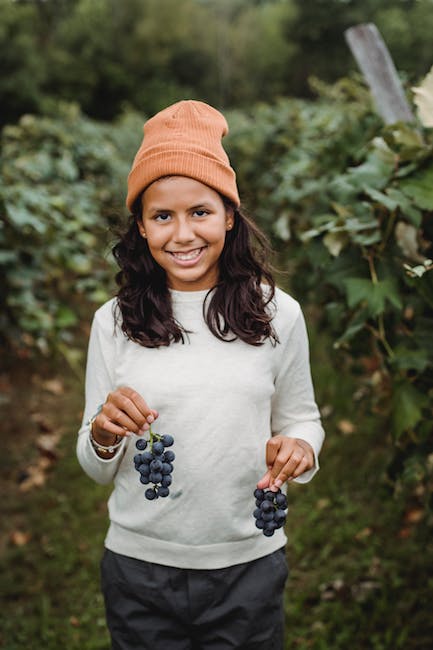 Camera manufacturers often offer bundles or kits that contain everything you need to start taking photos at a discounted price compared to buying each item separately. These packages come with a camera body, lens, and accessories such as memory cards and camera bags. Buying bundles is an excellent way of saving money, and you also get to enjoy the benefit of having everything you need to get started in one package.
6. Set a Budget and Prioritize
Setting a budget is a fundamental step in saving money. Before making any purchase, it is crucial to set a budget and prioritize the gear that is most crucial. There may be pieces of equipment that you really want but are not necessary at that particular moment. Prioritizing your needs helps you focus on what is most important and prevent you from overspending on unnecessary equipment.
7. Wait for Sales or Promotions
Sales and promotions are excellent opportunities to save money on gear. Camera manufacturers and retailers offer various discounts, ranging from a few dollars off to hundreds of dollars, during promotional periods. Keeping tabs on upcoming sales events could help you capitalize on these discounts and save money on gear you've been eyeing.
8. Join Photography Communities
Joining photography communities or forums online is an excellent way to find great deals on gear. You could get advice from other photographers on where to buy affordable equipment and learn about the latest trends in the photography marketplace. These online communities are also great platforms where photography enthusiasts can interact and share their knowledge and experience.
9. Borrow Gear from Friends or Family
If you have friends or family who are into photography, consider borrowing their equipment instead of buying your own. Borrowing can be a great way of saving money on expensive gear that you would not otherwise use often. However, it is essential to take responsibility and care for their equipment, ensuring that you always return them in perfect condition.
10. Sell or Trade Your Old Gear
If you're upgrading your equipment, consider selling or trading your old gear rather than keeping it or throwing it away. You can use the money earned to offset the cost of the new gear or purchase other equipment essential for your travels. Alternatively, trading your old gear with another component of equal or lesser value may also help you get the gear you need when on a budget.