If you are a solo traveler and budget-conscious, it doesn't mean that you have to miss on experiencing the culture and sightseeing at your travel destination. With some smart planning and research, there are various ways to save on entertainment while traveling solo. Here are some tips to help you get started:
1. Look for free activities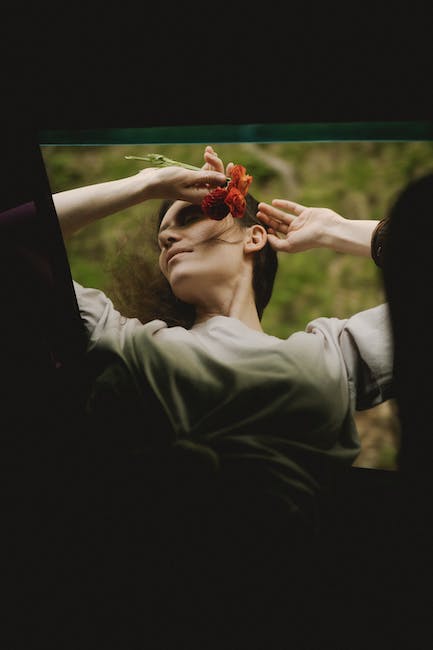 If you want to save money on entertainment, then look for free activities at your travel destination. Research the area you're visiting before getting there for free activities. Many museums offer free entry on certain days or for specific hours. Check the local park or beach for activities like hiking or swimming. You can take a walking tour to appreciate the architecture or visit the local markets. Often, you'll find some unique places and experience without spending any money.
2. Take advantage of discounts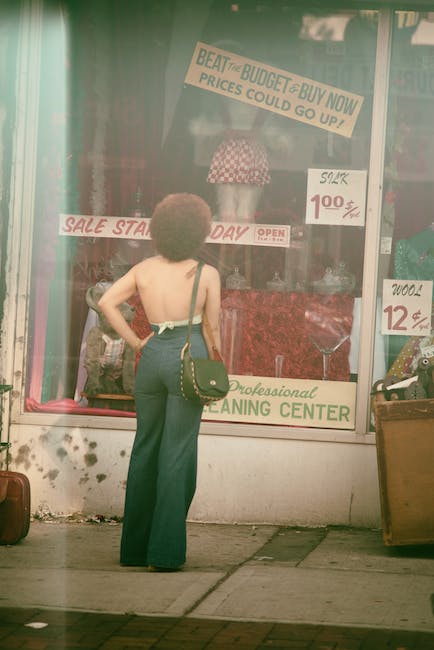 If you plan to visit multiple attractions, consider purchasing a city pass. This can save you money and provide access to popular attractions. Also, check for student, senior, or military discounts at attractions, restaurants, and transportation options. Some attractions have coupons or discount codes online that you can use to save some cash. Keep an eye out for deals and discounts for travel passes too.
3. Use public transportation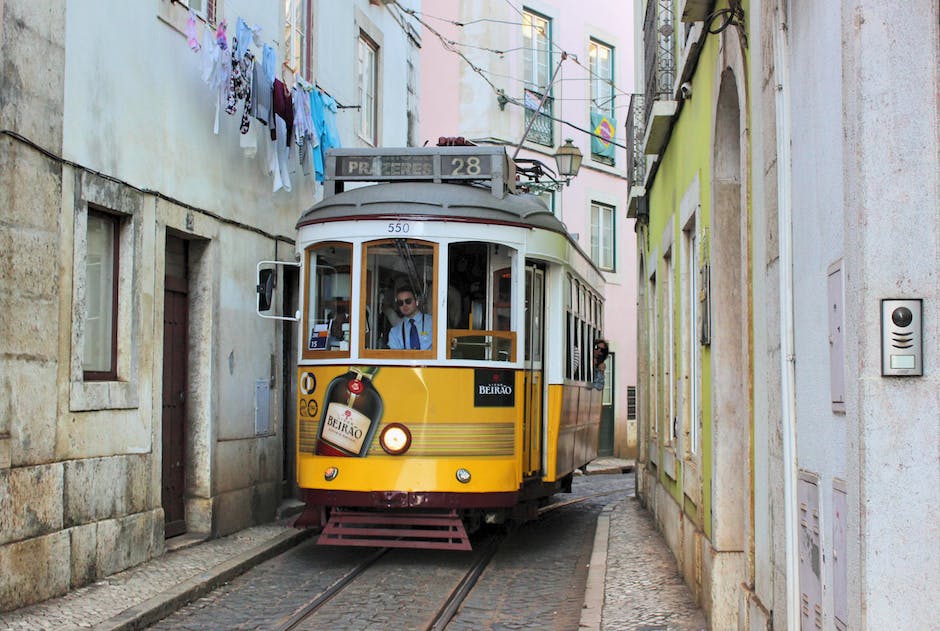 Using public transportation is often cheaper than renting a car. You can get unlimited subway passes for a reasonable price that allows you to see the city like a local and explore different neighborhoods. It is wise to purchase a day pass for unlimited rides rather than taking a single ticket every time since it can add up quickly.
4. Go off the beaten path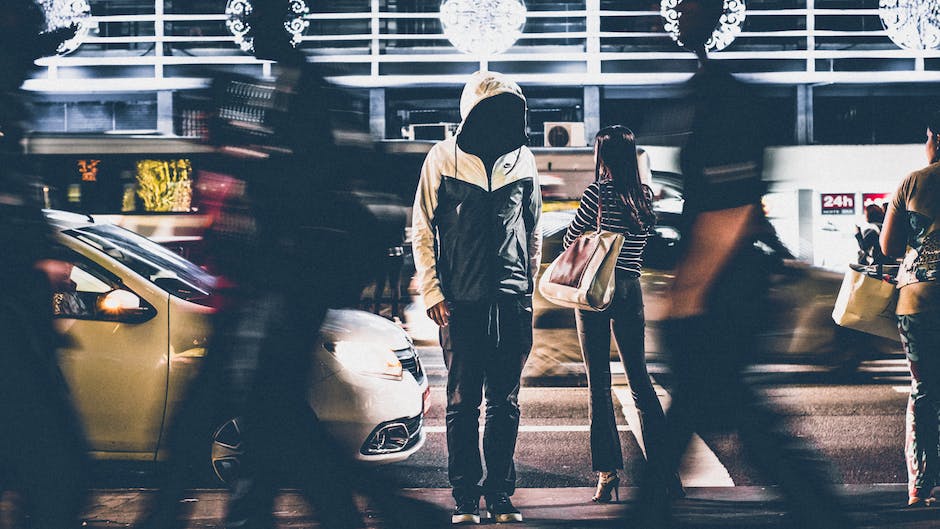 Walking along the popular tourist attractions and popular restaurants can quickly drain your wallet. Instead, explore the less popular areas of the city for hidden gems. These areas often offer unique experiences like street art, small local businesses, and authentic cuisine. Use travel guides and online resources to find these areas, or simply ask the locals for recommendations.
5. Attend events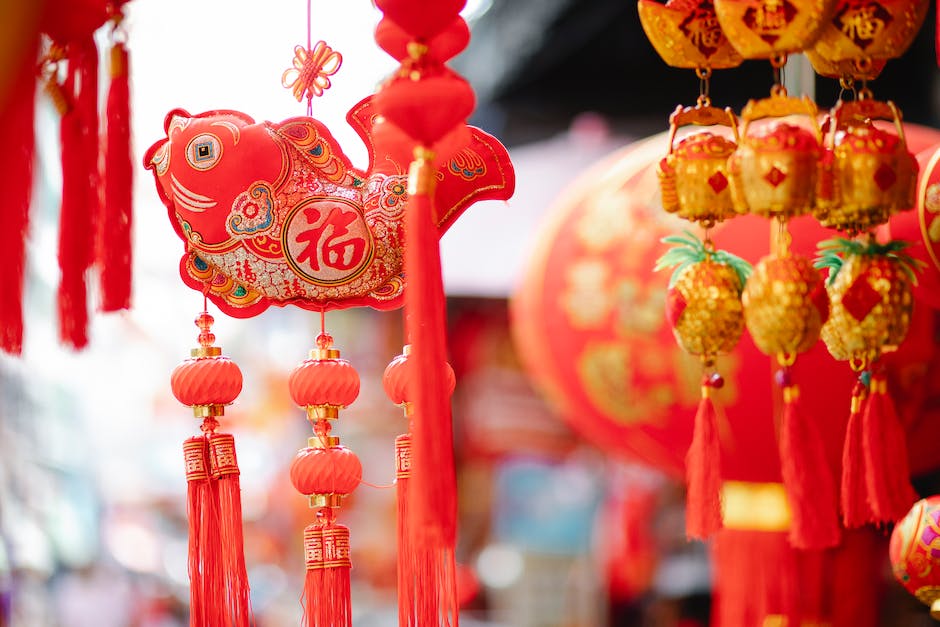 If you want to experience the culture of the place you're visiting, check for local events like festivals, concerts, and markets. These events often offer free or low-cost admission and provide a unique experience to the area's culture. Use online resources or ask locals for recommendations regarding the events taking place during your stay. It can also give you an opportunity to socialize with locals and other tourists in the area.
6. Pack snacks and meals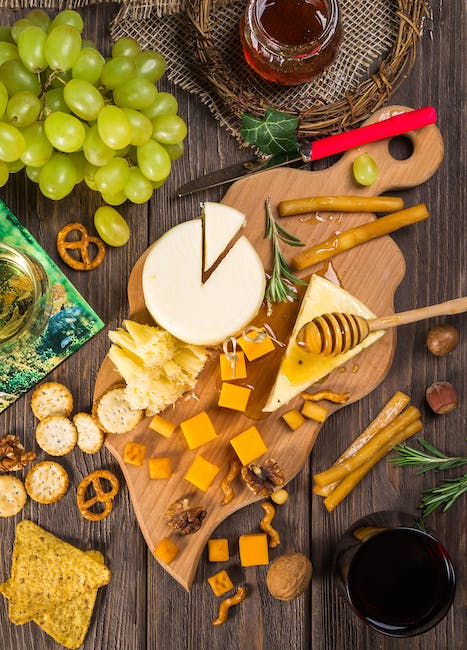 Eating out every meal may be tempting but can add up fast in expenses. Thus, consider packing snacks and meals before heading out for various sightseeing. Also, try and book accommodations with a kitchen to prepare your food. This can save you money, time, and allow for a more flexible schedule. Eating local street food can also be a pocket-friendly option for trying out some local food.
7. Avoid peak travel times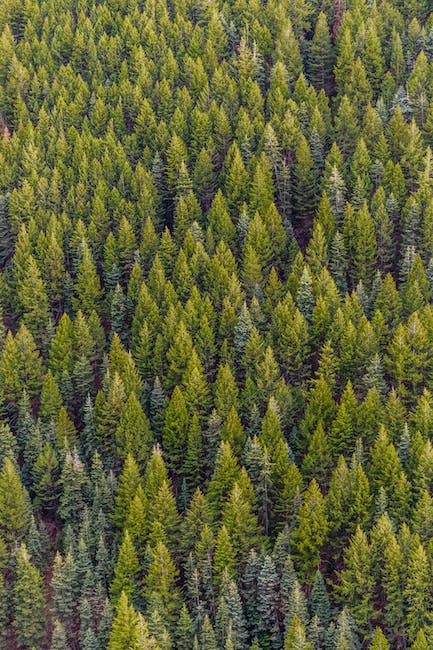 Traveling during peak times can increase the cost of flights, accommodations, and attractions. Consider traveling during the off-season for lower prices and fewer crowds. Traveling during weekdays is cheaper than traveling on weekends, especially for flights. Be flexible with dates and time frames, as this can help you save on some costs while traveling.
8. Use reliable online resources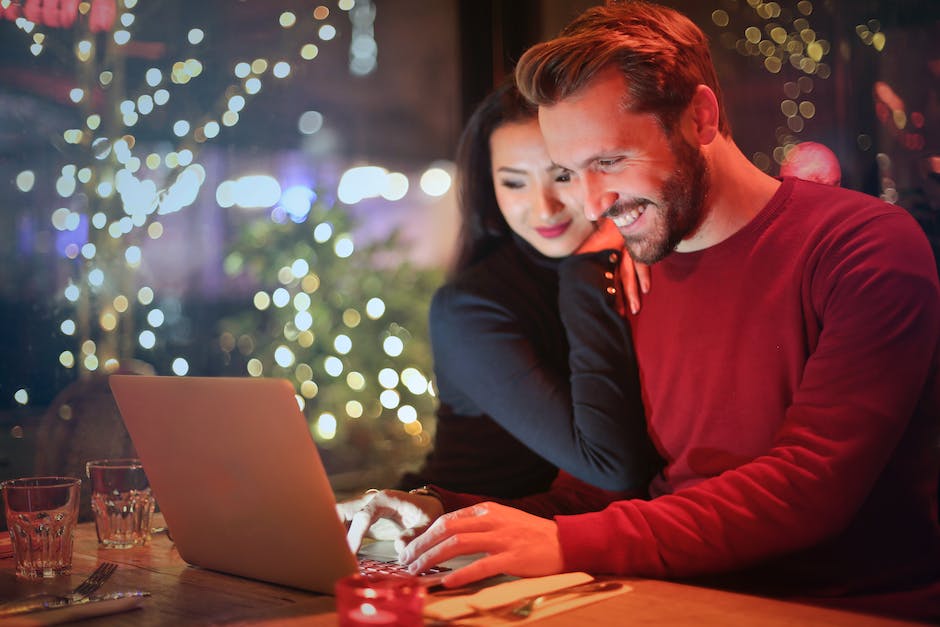 Use reputable online resources to find and book attractions, accommodations, and transportation. These platforms often offer discounted prices and reliable reviews from past travelers. Compare prices across different websites, including the official websites of attractions and local tourism websites. The reviews can provide a better understanding of the condition of the place and the experience of the visitors.
9. Take advantage of loyalty programs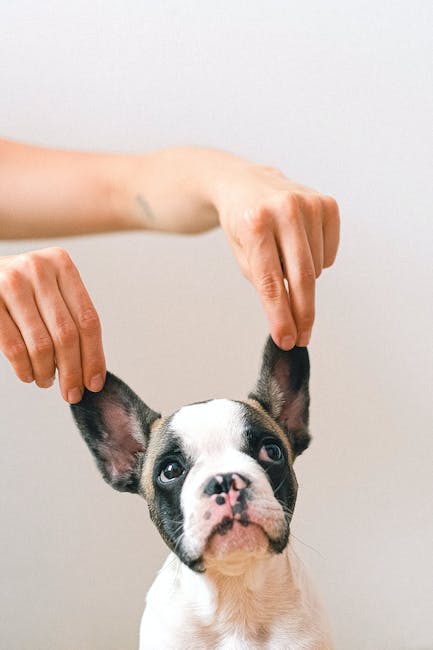 Join loyalty programs for airlines, hotels, and rental car companies. This can provide you with perks like free flights, room upgrades, and discounted rates. Collect the reward points and use them while making a booking for the next trip. Credit card points and reward programs are also some lucrative ways by which you can save while traveling.
10. Use a budget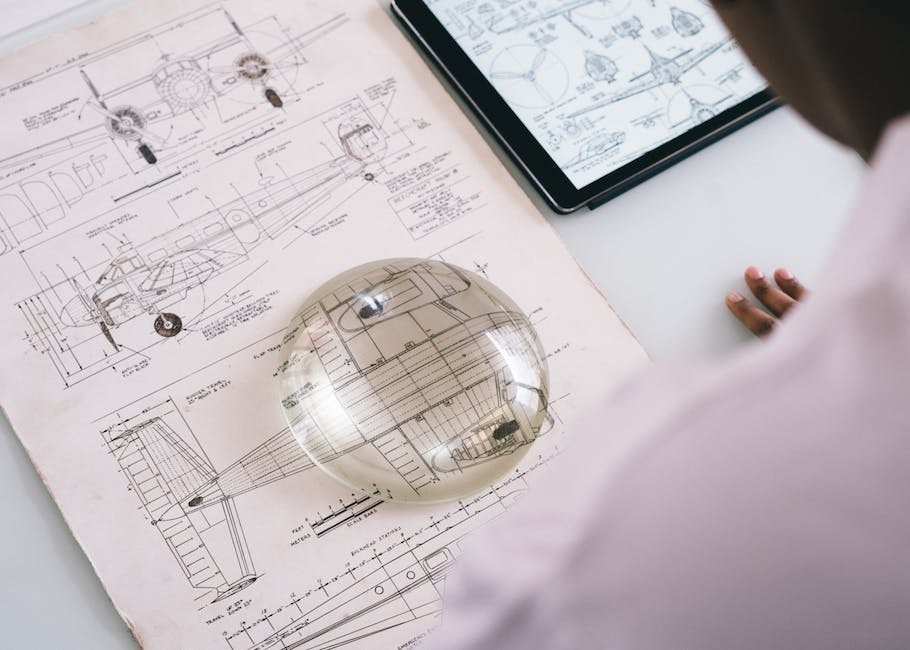 Last but not least, set a budget for your trip and stick to it. This can help you prioritize what activities and attractions are important to you and avoid overspending. Use online tools or apps to track your spending and adjust your budget as necessary. Keep in mind unforeseen expenses such as transportation or medical costs, especially if you are traveling to a foreign destination. With a little planning, you can enjoy and have fun exploring the travel destination without putting a dent in your pocket.