Do you love wine and want to plan a solo trip to a US wine region? Well, it's an excellent idea as there are many exciting and adventurous wine regions to explore in the USA. You can enjoy breathtaking views of vineyards, learn about winemaking history, and try delicious cuisine. However, planning a solo trip to US wine regions can be overwhelming for many reasons. You have to research the perfect destination, accommodation, wineries, and much more. Here are some tips that can help you plan your solo trip to the US wine regions.
Choose Your Destination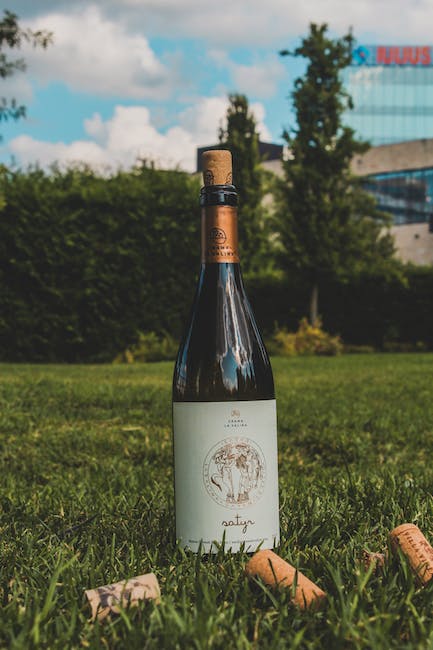 Before planning your trip, you must choose the perfect destination. There are many wine regions in the US, but some popular ones are California's Napa and Sonoma Valleys, Oregon and Washington's Columbia River Gorge and Walla Walla Valley, Finger Lakes region in New York, and Virginia's Monticello Wine Trail. Once you've decided on a location, research different wineries and activities available to you. Some wineries may offer exclusive tours or tasting experiences, and some have extraordinary architecture with a rich history, so make sure you plan accordingly.
Consider the Seasons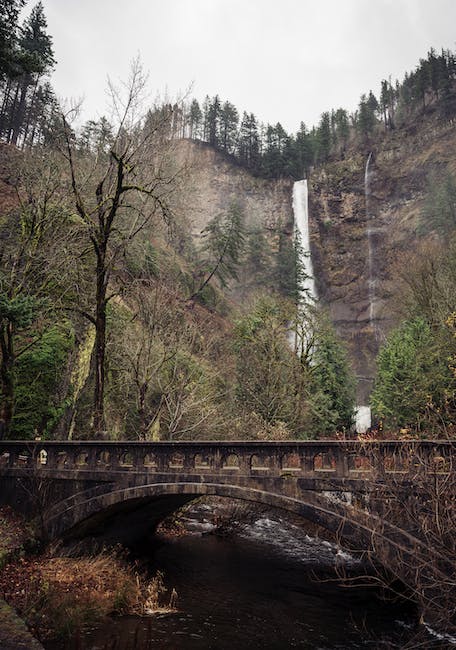 The time of year you prepare to leave for your trip can greatly affect your experience. The prime season for most wine regions is during the summer and early fall, but spring and winter can offer almost a quieter and more intimate experience. But if you're interested in knowing about the winemaking process, harvest time and winter season is perfect for it. Be aware of weather patterns and harvest times when planning your visit so you can plan accordingly and enjoy the perfect trip.
Book Accommodations in Advance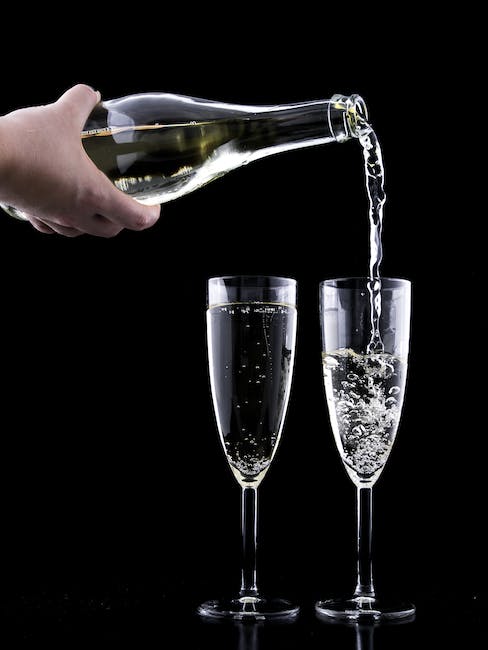 Since wine regions attract many visitors, it is essential to book accommodations early. Many wineries have their lodging options, such as B&Bs, hotels or guest houses. If you prefer staying in a hotel, there are many options available in nearby towns or cities. So, it's essential to understand the distance between your accommodations and the wineries you plan to visit. This will help you save time and reach your destination comfortably.
Create a Plan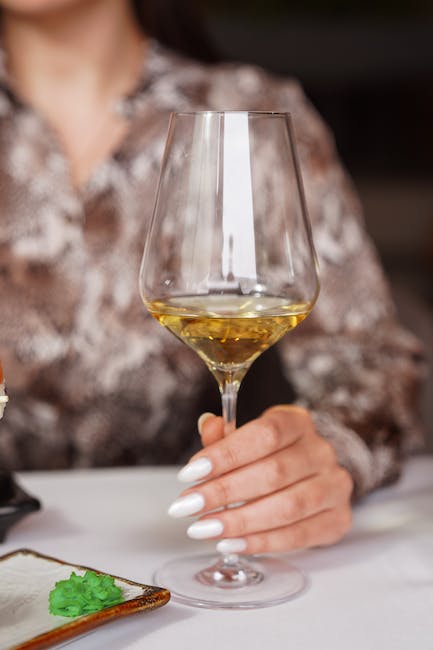 When planning a solo trip to US wine regions, creating a plan is crucial. Research the wineries you want to visit and make a list of the top wineries you don't want to miss. Map out the distance between every winery, and plan accordingly. This way, you can organize and visit wineries without any hassle. Also, consider booking tours or tasting in advance to save time and avoid the hassle of cancelations or unavailable slots.
Try New Wines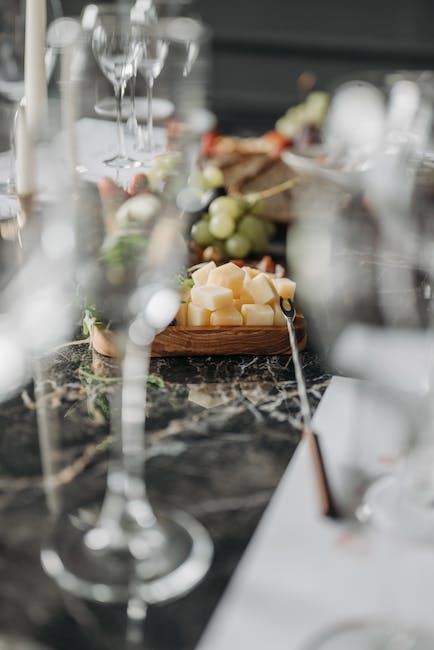 Wine regions provide an excellent opportunity to taste new and unique wines. Don't stick to old favourites and try new varieties or styles that you little know. Many wineries offer tastings or tours that showcase their different wines. Experiment with your tastings and learn about new wine varieties.
Stay Safe
Safety is always essential when traveling solo. When visiting US wine regions, you should be aware of your surroundings and not drink too much wine at one winery. It can also be helpful to consider using a ride share service or hiring a driver to ensure a safe journey back to your accommodations. Drink responsibly, and do not overindulge in wine tasting.
Pack Appropriately
It's essential to pack appropriately for your solo trip. Comfortable shoes are a must since you'll be doing a lot of walking and standing. If the plans say that you will visit wineries offering outdoor tastings, then bring sunscreen and a hat to keep yourself up under the sun. Also, bring a reusable water bottle to stay hydrated and enjoy the trip to the fullest.
Be Open to Meeting New People
A solo trip to wine regions can provide opportunities to meet new people. Many wineries have communal tasting areas or offer group tours, so you can strike up a conversation with fellow wine enthusiasts or winery employees. You never know who you might meet and what you get to learn from their opinions.
Try Local Cuisine
Almost all US wine regions offer unique and delicious cuisine. Trying out the specialties of the area and visiting restaurants that feature local ingredients is an excellent way to enhance the wine-tasting experience. Wine pairing can enhance flavours, so make the most of it.
Take Time to Relax
Plan a solo trip to wine regions offers an adventure of a lifetime, but also requires some extra energy. Taking time from a busy schedule to relax and rejuvenate is essential for a pleasant experience. Consider booking a spa treatment or taking a leisurely stroll through a vineyard. Enjoy the moment and the beauty of the countryside to the fullest!