Solo travel can be a liberating and enriching experience that allows you to embark on new adventures and explore unique landscapes. However, planning a solo trip to US State Parks requires careful consideration and research, from choosing the best park for your interests to staying safe during your visit. In this article, we've compiled some tips and guidelines to help you plan your next solo trip to the US State Parks.
Why Choose a Solo Trip to US State Parks?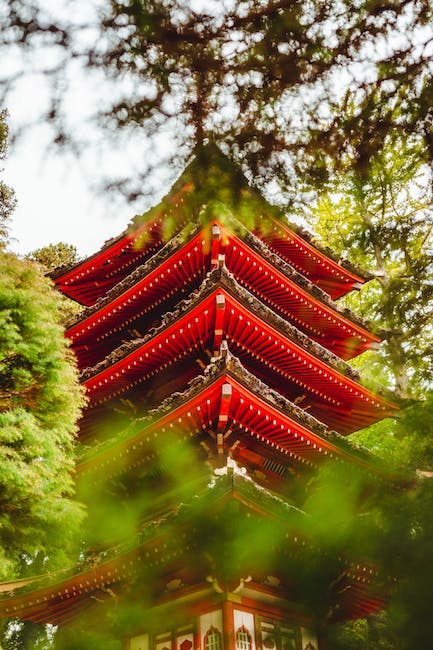 Solo travel is an incredibly rewarding experience, allowing you to challenge yourself, learn new skills, and gain self-confidence. US State Parks provide a perfect setting for those seeking solitude amidst natural beauty. With over 6,000 state parks across the country, there is something for everyone – from hiking and camping to birdwatching and fishing. Furthermore, solo travel allows you to design your own itinerary and go at your own pace, which means you can make the trip as stimulating or relaxing as you like.
How to Choose the Best US State Park for Solo Travel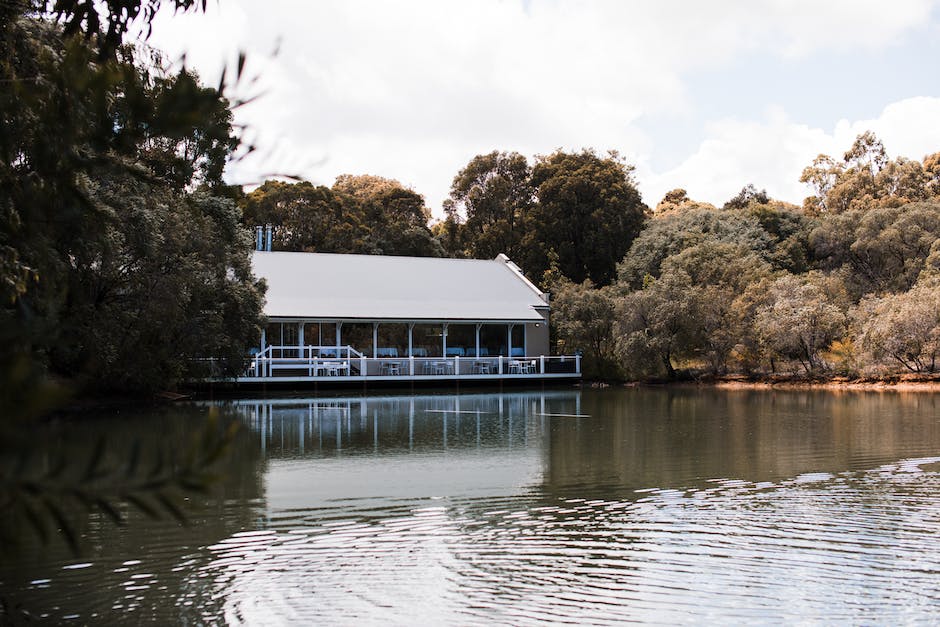 Choosing the right US state park requires research and careful consideration. Start by determining your interests and goals for the trip. Are you looking for a challenging hiking trail, a scenic drive, or a quiet place to read and relax? Consider the climate and the season when you're planning your trip as well. Consult online resources and guidebooks to compare park amenities and restrictions, such as whether a park allows dogs or open fires. Consider factors such as park size, accessibility, and weather conditions. Finally, read reviews from other solo travelers to get a sense of the park's atmosphere and safety, and pick the park that best suits your needs.
Where to Stay at US State Parks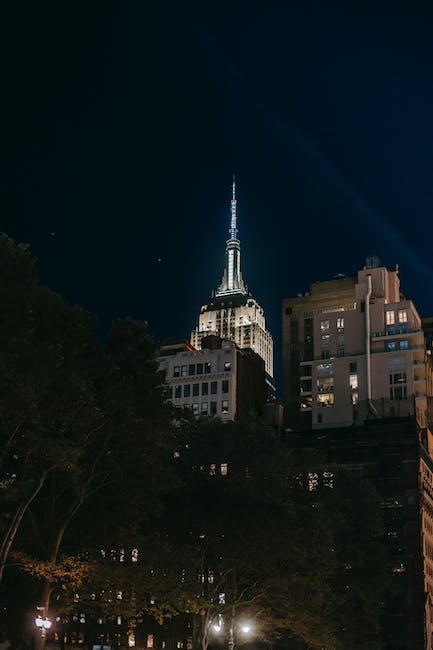 Most US state parks offer a range of accommodations, depending on your budget and preferences. From primitive campsites to fully-equipped cabins, you can choose the perfect place to stay. Some parks even have lodging options, such as lodges, hotels, and yurts. Be sure to make reservations in advance, as campsites and cabins can book up quickly – especially during peak season. If you're a solo traveler or a woman who prefers additional security, check if the park has any designated campsites for solo travelers or women-only accommodations, which might provide added security and social opportunities.
What to Pack for a Solo Trip to US State Parks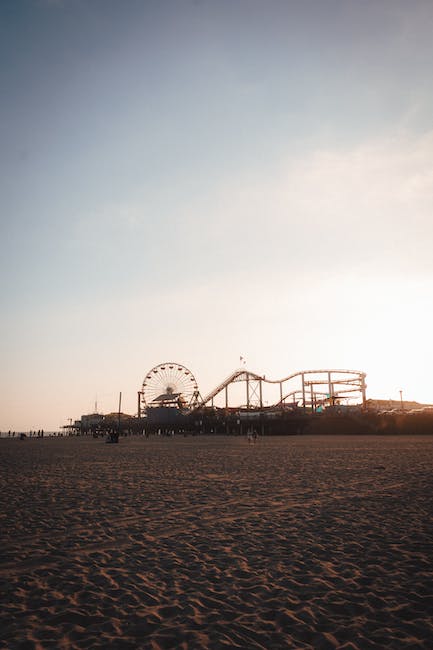 Packing for a solo trip to US state parks requires some extra thought and preparation. Essential items include a reliable map, a first aid kit, extra food and water, and appropriate clothing for the weather and activity level. Additionally, bring a personal locator beacon or whistle in case of emergency. Consider packing a book, journal, or other forms of entertainment for downtime. Finally, don't forget to pack a good camera to capture the stunning scenery, and remember to charge all your devices ahead of time.
How to Stay Safe on a Solo Trip to US State Parks
While US State Parks are generally safe, solo travelers should take extra precautions. Before your trip, research the park's policies and regulations regarding animals, weather, and trail conditions. Be aware of your surroundings and avoid isolated areas, especially after dark. Consider carrying pepper spray or other self-defense items. Finally, let someone know where you're going and when you expect to return, and make sure you have phone signal so you can call for help if you need it.
How to Make the Most of Your Solo Trip to US State Parks
To truly appreciate the natural beauty of US State Parks, take the time to engage in activities that interest you. Whether it's hiking, birdwatching, or photography, find ways to connect with nature on a personal level. Don't be afraid to strike up a conversation with fellow solo travelers or park rangers. Take advantage of guided tours or ranger-led activities to learn more about the park's history and wildlife. Finally, be present in the moment and enjoy the freedom that comes with solo travel.
How to Respect the Environment While Visiting US State Parks
US State Parks are a vital resource for both humans and wildlife, and it's our responsibility to protect it. To preserve these natural treasures, it's essential to practice the Leave No Trace principles. This includes packing out all trash, staying on designated trails, and respecting wildlife and vegetation. Avoid using insect repellents or sunscreens that contain harmful chemicals, as these can have a negative impact on the environment. Finally, be mindful of your carbon footprint and minimize your impact on the park's resources, such as conserving water and electricity.
How to Find Solitude in Busy US State Parks
Even in popular US State Parks, it's possible to find solitude and peace. Start by visiting the park during the off-season, when crowds are smaller and you're more likely to have the trails to yourself. Consider exploring lesser-known areas of the park or taking a less-traveled trail, where you can discover hidden gems and wildlife sightings. Wake up early to see the sunrise or stay out late for stargazing, when the park is quiet and peaceful. Finally, be open to unexpected experiences and opportunities for solitude and reflection, which can help you to connect with your surroundings on a deeper level.
How to Connect with Local Communities Near US State Parks
While solo travel can be a solitary experience, it also provides the opportunity to connect with local communities. Research nearby towns and villages to learn about local culture and history. Support local businesses by visiting cafes, restaurants, and shops. Attend cultural events, festivals, or performances to meet locals and learn about their traditions. Finally, consider volunteering with local conservation or environmental groups to give back to the community and the park, and learn more about sustainability efforts in the area.
How to Plan Your Next Solo Trip to US State Parks
Once you've experienced the beauty and solitude of US State Parks, it's likely you'll want to plan your next trip. Update your research by checking for new parks or attractions. Consider revisiting a park you've already been to, to explore new trails or activities. Finally, challenge yourself by planning a longer trip or visiting multiple parks. Whatever your next adventure may be, embrace the freedom and joy that comes with solo travel to US State Parks, but remember to plan ahead and stay safe at all times.