Solo travel can be a daunting yet exhilarating experience, especially when planning an outdoor trip in the United States. However, with the right preparation and mindset, it can be an incredibly rewarding adventure. Whether you enjoy hiking, camping, mountain biking or kayaking, the United States offers a myriad of destinations to explore. Below are ten tips to help plan your solo outdoor adventure.
Choose Your Destination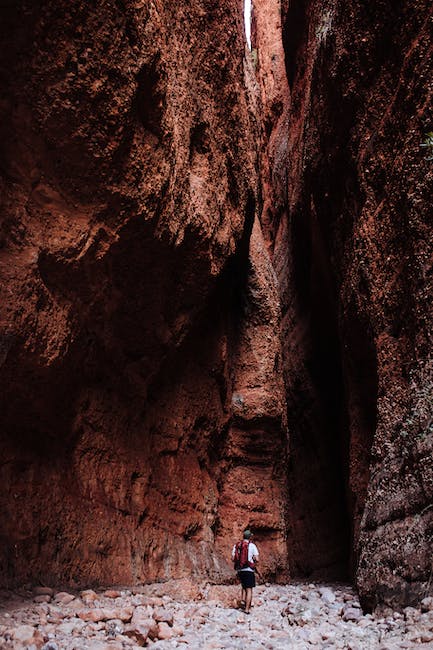 Choosing the right destination is key to a successful solo outdoor adventure. Decide what activities interest you the most, and research destinations that offer those experiences. The United States has numerous national parks, state parks, and nature reserves that offer unique outdoor experiences. For instance, if you enjoy hiking and wildlife, Yosemite National Park in California may be a suitable option. Alternatively, you may opt for the Great Smoky Mountains in Tennessee for their scenic beauty and diverse wildlife. The possibilities are endless; it all depends on your area of interest.
Research the Weather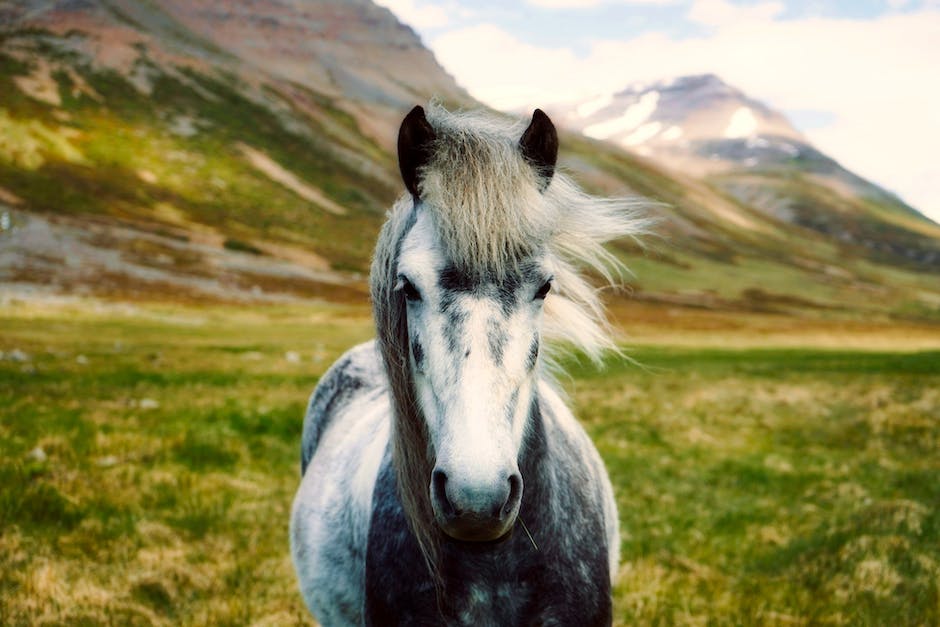 Weather plays a significant role in outdoor activities. Before planning your trip, research the weather conditions in the area you will be visiting during the time of year you plan to travel. Extreme weather can make outdoor activities more difficult or even impossible; therefore, plan your trip accordingly. Additionally, pack appropriate gear for the weather and be aware of emergency plans in case of severe weather, such as thunderstorms or hurricanes.
Make a Packing List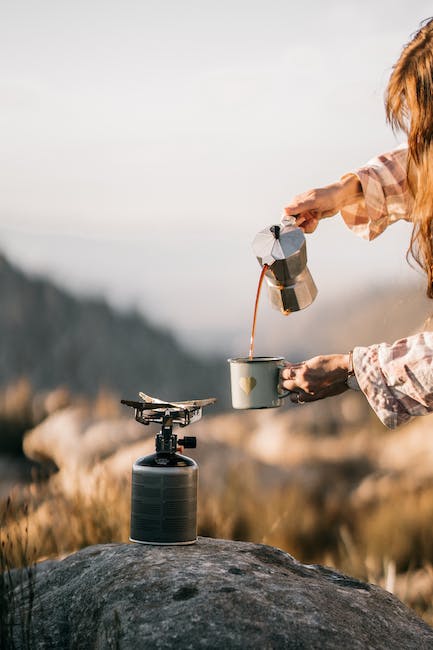 Packing appropriately for a solo outdoor adventure is crucial. Consider bringing lightweight, moisture-wicking clothing, sunscreen, insect repellent, water bottles, and water purification tablets. Additionally, pack a first aid kit and important documents like maps, compass, or GPS. Tent, sleeping bag, and a sturdy backpack should also be on your list to make your camping trip comfortable.
Book Your Accommodations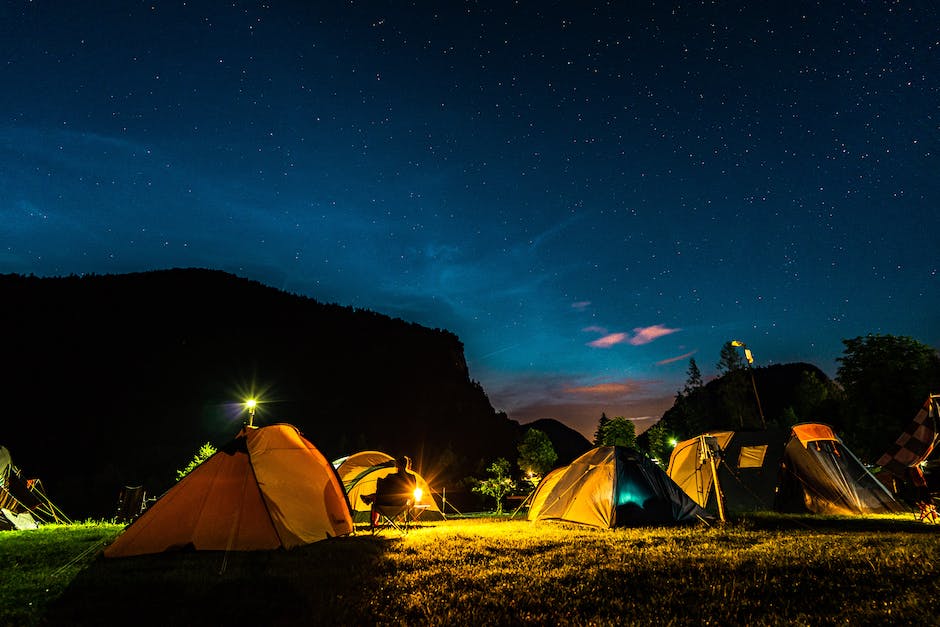 If you plan to camp or hike for an extended period, reserve your camping site, cabin, or other accommodations in advance. Most parks and sites require reservations, especially during peak seasons, and some do not allow overnight camping. Thus, be sure to research the availability and rules of the site before booking. You may also consider staying at an Airbnb rental, which can be a cost-effective and convenient option.
Plan Your Transportation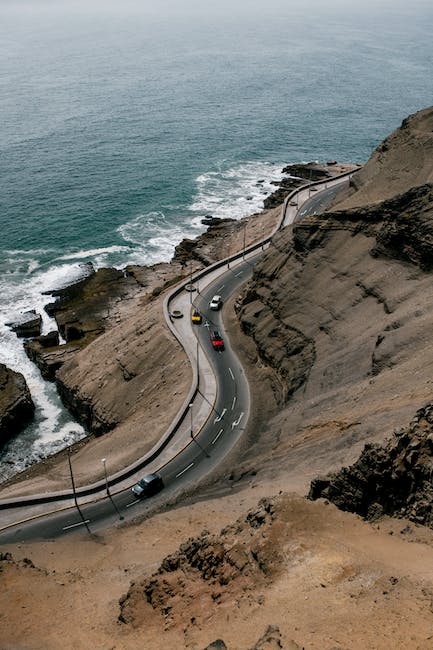 Depending on your destination, driving, taking public transportation, or flying may be the best option for travel. If you're carrying camping gear or other equipment, renting a car might be the best option. Additionally, research how to get to and from your activities once you arrive. Public transport or bike rentals are also ideal for local exploration.
Bring Navigation Tools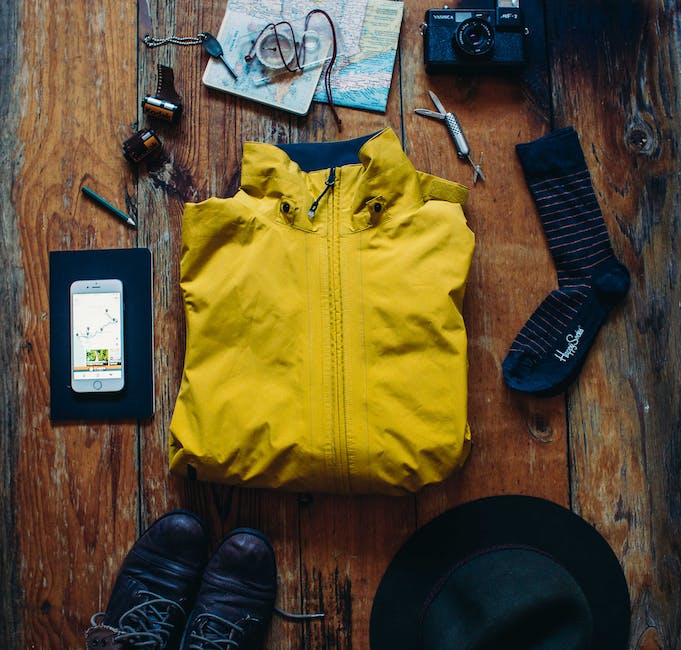 Navigation is critical in outdoor activities, and thus you need to pack the right tools. Be sure to bring a map and compass or download a GPS app or map on your phone. However, many outdoor destinations lack cell service, so don't rely solely on your phone. Learn how to use a map and compass before your trip to make navigation easier.
Connect with Locals
Connecting with the local community is an excellent way to learn about the area and discover hidden gems. Find local outdoor clubs or organizations to connect with or join outdoor activities and tours in the area. Social media groups can also be a great way to find other solo travelers or outdoor enthusiasts. You can learn more from the locals about the best views, trails or hidden nooks than from any guidebook.
Stay Safe
Outdoor activities can be risky, especially when you're alone. Safety should be a top priority. Tell someone your travel plans, including your destination, activities, and expected return time. Bring a first aid kit and know basic first aid skills. Additionally, be aware of the dangers in the area, such as wildlife or altitude sickness, and always follow park rules and regulations. Always carry a whistle, a fire starter, a multitool, and a power bank.
Embrace Solo Travel
Solo travel can be an incredible and rewarding experience. Take the opportunity to connect with yourself and nature. Take time to unplug, reflect, and appreciate the beauty of the outdoors. Don't be afraid to step out of your comfort zone, and you can meet new people or try new activities. The experience will liberate you and give you new insights into yourself and the world.
Reflect and Plan Your Next Trip
After your trip, take time to reflect on your experience and how you can improve your future travels. Consider keeping a journal, blog, or social media account to document your adventures and share them with others. Reflecting on your trip emotions and the good moments of your trip always brings a new perspective. Start planning your next solo outdoor adventure, and remember to embrace the journey as much as the destination. Your outdoor adventure doesn't have to be perfect; it just needs to nourish your soul.