Are you considering a solo trip to explore the natural wonders of the US? It's an excellent idea. The US is home to some of the world's most spectacular landscapes, ranging from the Grand Canyon to Yosemite National Park, Niagara Falls, and so much more. The opportunities for exploration and discovery here are limitless. Planning a solo trip, however, can be intimidating, but it doesn't have to be. In this guide, we'll offer tips to help ensure a successful and memorable solo journey exploring the US's natural splendours.
1. Choose your destination wisely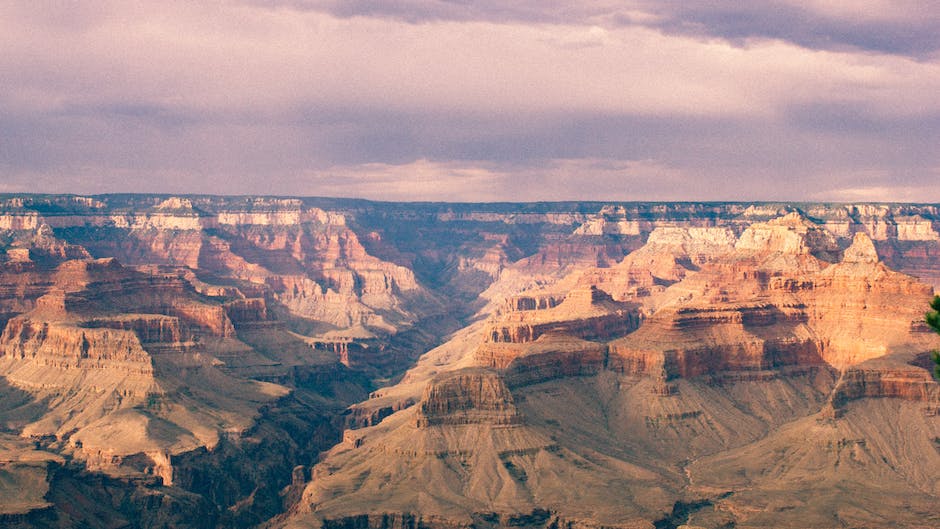 The first step in planning your trip is choosing your destination. Research the different destinations that pique your interest and try to choose a place that you can comfortably spend time alone. For instance, some places may be too remote or lack adequate infrastructure, which may not be ideal for a solo traveller. You want to ensure that the destination you choose is safe, has ample accommodation options, as well as restaurants and entertainment facilities. Take advantage of online resources such as TripAdvisor, or travel blogs to narrow down your options.
2. Decide on the type of trip you want to have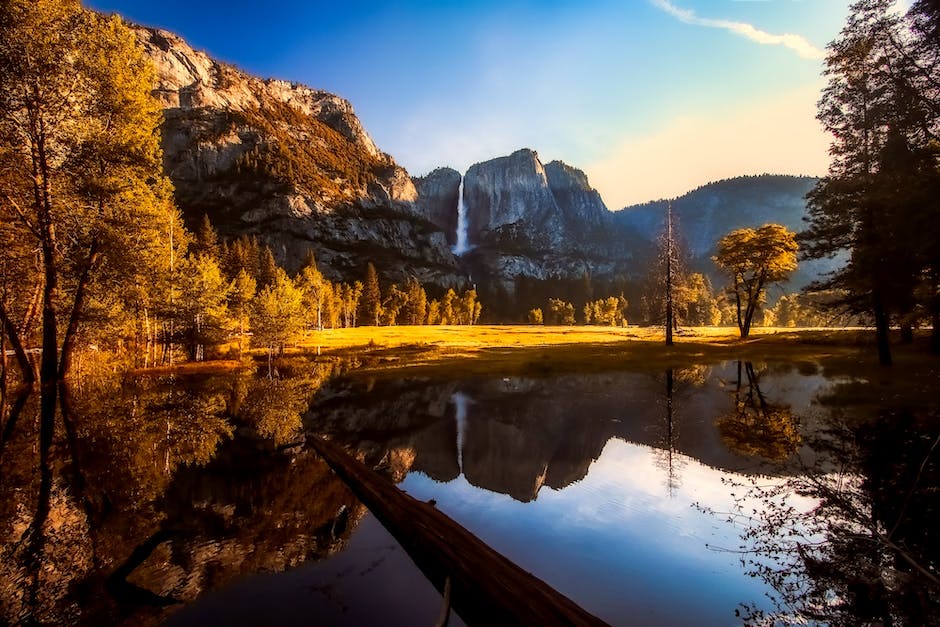 The type of trip you want to have is essential to consider when planning for a solo trip. You may prefer to go camping, stay in a cabin, or have a luxurious stay in a hotel. The type of trip you want will also help dictate the destinations you can and cannot visit. Once you determine the kind of trip you want, remember to develop a budget to cover your expenses before and during your trip, including flights, accommodation, meals, transport, and activities.
3. Plan your itinerary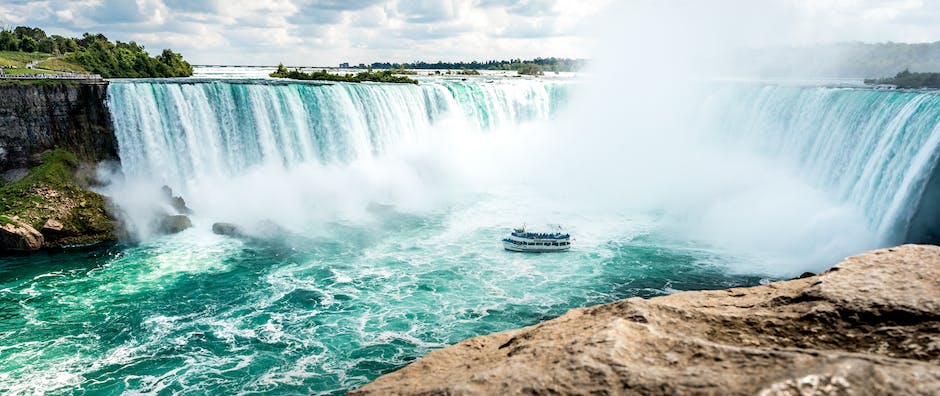 Planning your itinerary is the next step. It's critical to decide on the activities you wish to do and the places you want to visit during your trip. This planning activity permits room for spontaneity, relaxation and is a good way to make the most out of your time. During your itinerary plan, you can set a schedule for each location, keeping in mind the number of hours you want to spend at each spot. Research the park or area beforehand, so you know what you'll need to make your visit enjoyable. If you're unsure where to start, park websites or wildlife services offer suggested itineraries to explore.
4. Make necessary bookings ahead of time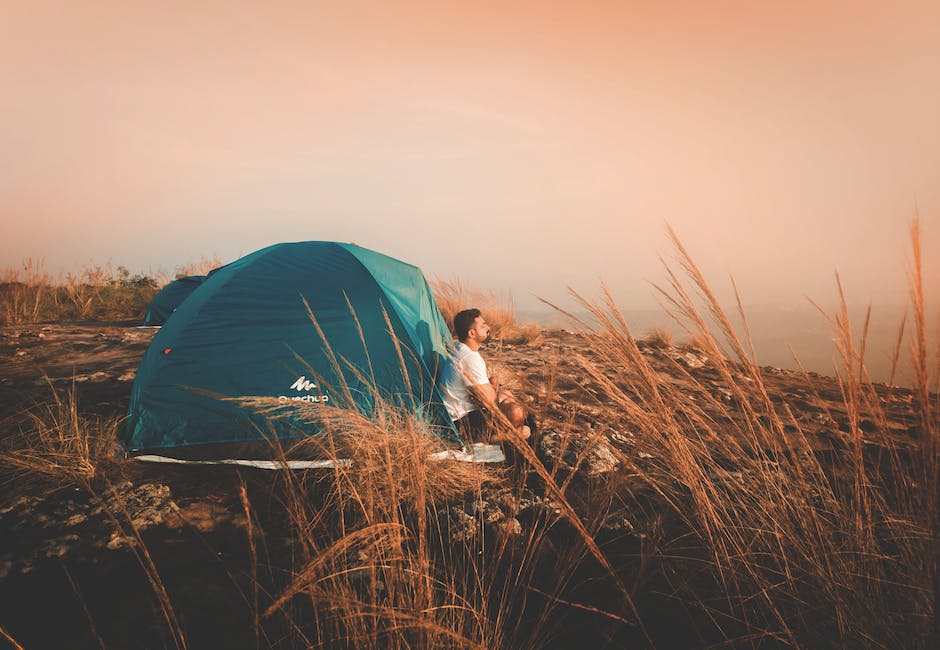 To ensure a smooth trip, make the necessary bookings ahead of time. That includes booking flights, accommodation, guided tours, and experiences. Consider the timing of your trip, the length of time you'll need to explore your destination efficiently, and its opening and closing times, as some parks close or limit access to certain areas in the offseason. Book reservations early, especially if it's peak season, to avoid disappointments. Research the cancellation policies and potential fees and understand the impact if unforeseen changes in your itinerary occur.
5. Pack accordingly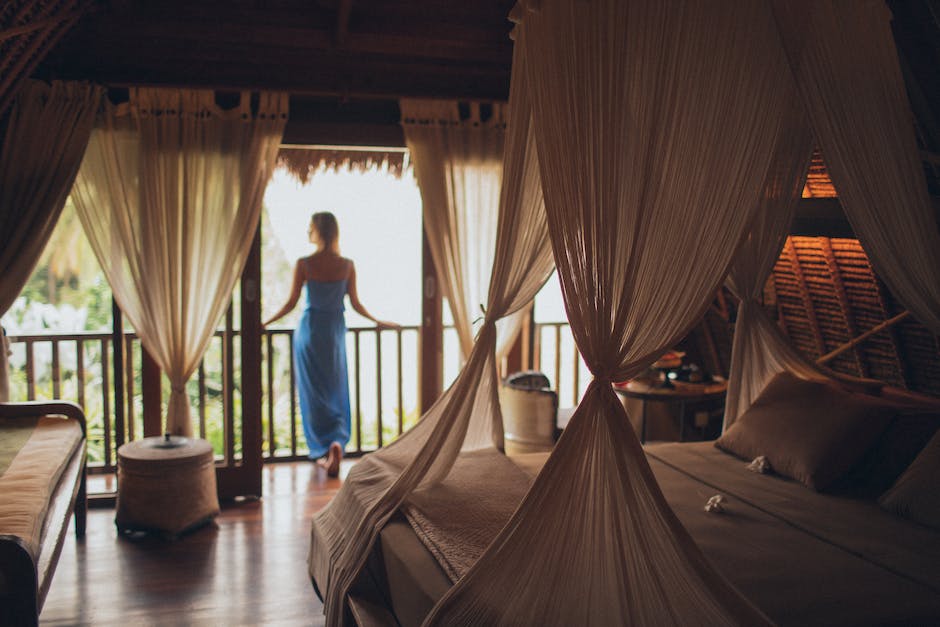 Ensure your luggage contains all the necessary items for your trip. Consider packing for the climate and surface conditions, whether rain or sunshine. Proper clothing and gear can make the difference between a comfortable trip and an uncomfortable one. Essential clothing items for outdoor excursions include waterproof jackets, hiking boots, and hats. Other necessities include a map, first-aid kit, bug spray, sunscreen, and sunglasses. Lastly, it's always smart to keep electronic essentials like phone chargers, power banks, and cameras.
6. Stay safe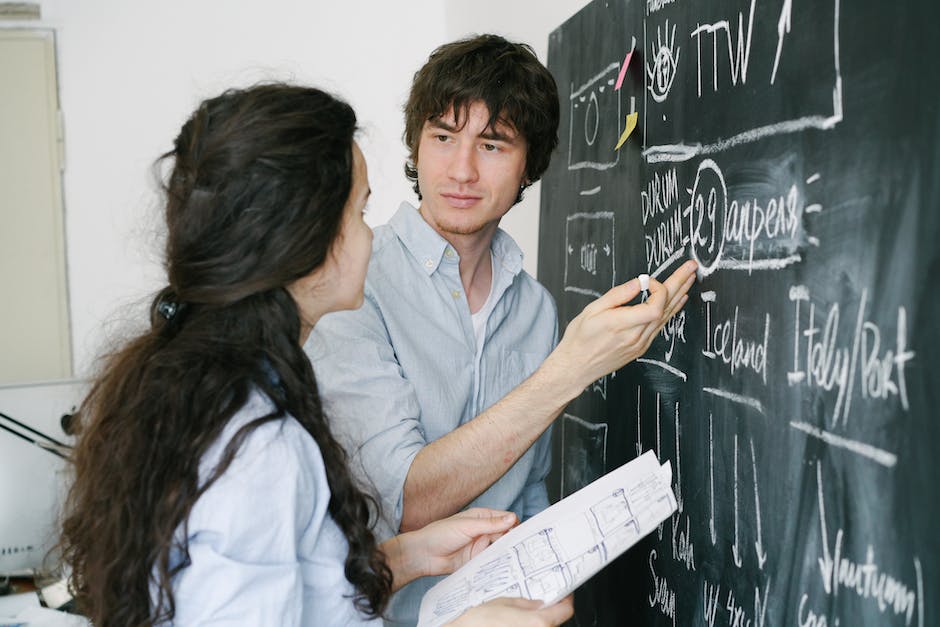 The importance of safety cannot be overemphasized when travelling alone. Be alert and aware of your surroundings always. Take steps only to carry what you need and leave valuables at home. Stash your identification cards, including passports or driver licenses, in a secure location. Be efficient when using technology, which can distract you and impact your situational awareness. Contact somebody reliable to inform them of your whereabouts and expected duration of travel to an area. Look up travel advisories or notifications issued by the US state department for information on any safety concerns or warnings that may affect your travel itinerary.
7. Embrace the solitude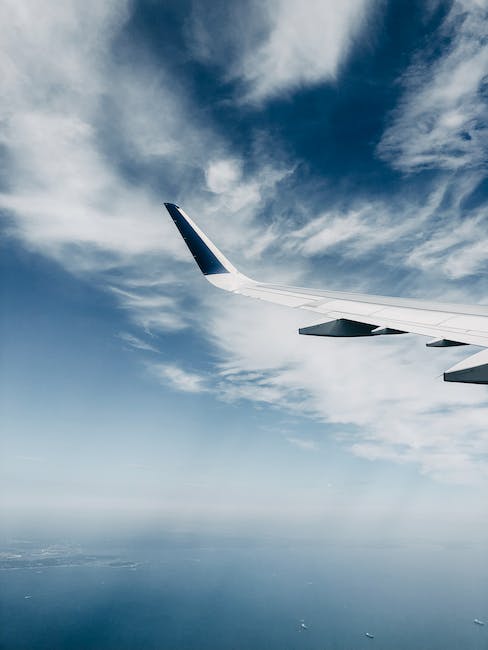 When travelling solo, solitude comes naturally. Indeed, this could be one of the reasons you opted for a solo trip. Allow yourself to enjoy your own company, disconnect from the world, meditate and reflect. Use this time, free from external distractions and expectations, to reset, rejuvenate, and author your journey.
8. Connect with locals
Connecting with locals while on a trip can enhance the experience. The locals are familiar with the area and can provide valuable tips on things to do, places to eat or where to have the best photo sessions. You can strike up conversations with a park ranger or a fellow hiker. They may enlighten you with insider information and be valuable guides during your visit. Local restaurants and cafes serve as hubs where you can peruse local bulletin boards, and find ads for upcoming events.
9. Take lots of photos
Taking photos is one of the best ways of documenting your trip. Be sure to have extra storage space on your camera or phone as you'll want to capture every moment of your day trip. Don't forget to record the spectacular views and the wildlife you may spot. If you're not confident about your photography skills, you can always check out photography tours or workshops. A professional may guide you on how to get a better shot and take you to the best places to capture stunning scenes.
10. Enjoy the journey
Finally, enjoy your journey, soak in the natural beauty that surrounds you, try adventurous sports, and take in the tourist destinations around your area. There's no need to rush, relish each moment and adventure, you'll never know what amazing experiences and memories arise from your journey!