Who wouldn't want a calming solo vacation to an island getaway? But determining the perfect island can sometimes obfuscate the mind. This can happen due to the abundance of options. There are so many islands out there to pick, but identifying the types of experiences you're seeking plays a crucial role in planning your solo trip to an island. Do you want to spend your vacation time relaxing at the beach, having outdoor adventures, or immersing yourself in the culture and traditions of the island? By doing this, you can start exploring locations that meet your criteria, making the trip a perfect one.
Consider the Climate: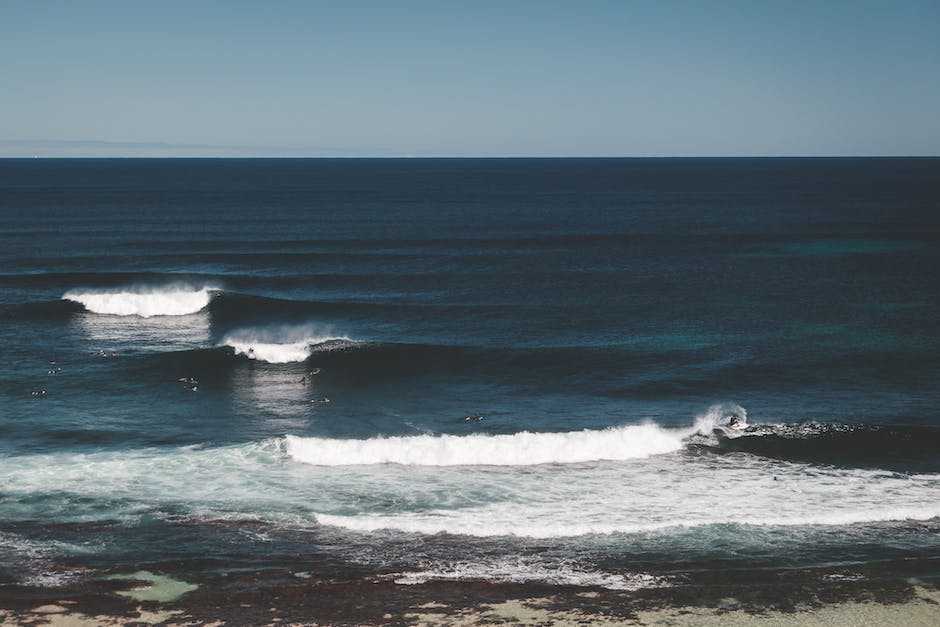 Before booking your flight to a US island, the first thing to research is the kind of weather and climate you should expect. Many islands have a tropical climate, and the warm months usually experience hurricane season. So, if you're looking to save money and avoid crowds, consider traveling during the shoulder season. The period usually starts from May and ends in October. Nonetheless, bear in mind that island weather can be uncertain, and it's always advisable to prepare and pack for different weather situations.
Find Your Perfect Accommodations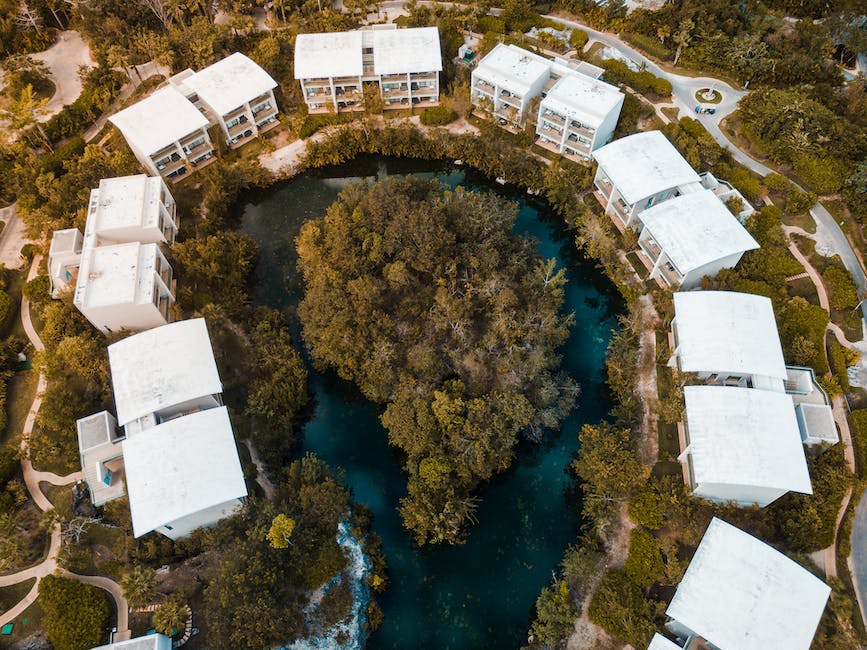 Deciding where to stay is one of the major decisions you have to make when planning a solo trip to a US island getaway. Various options are available, and they include hotels, resorts, vacation rentals, and hostels. If you're seeking a social experience, hostels can be an appropriate option; on the other hand, vacation rentals provide more privacy and flexibility. When making your accommodation choice, you'll have to prioritize factors like location, amenities, and safety. The fact is that you want to stay in a place that will cater to your needs, and that is not too far from your planned activities.
Plan Your Activities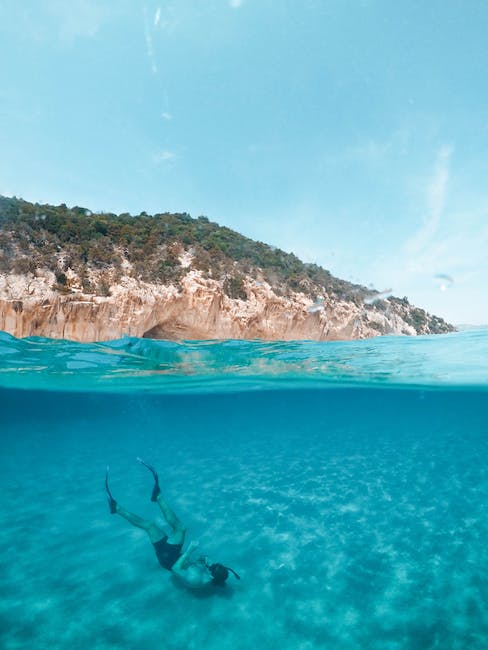 Island getaways offer a plethora of opportunities for outdoor activities like hiking, snorkeling, and kayaking. If you're looking for a more laid-back experience, consider spending your days lounging on the beach, exploring local markets and shops, or taking a yoga class. Conduct extensive research about the destination before your trip to find out what activities and tourist attractions they offer. You can create a comprehensive itinerary based on the things that interest you the most.
Get Your Documents in Order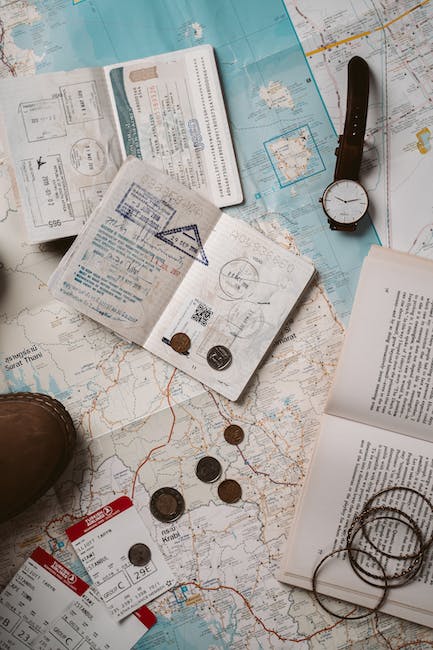 Before taking off for your solo trip to a US island getaway, ensure you have all the necessary documents in order. You'll need your passport or other identification, travel visas, and any required vaccinations. It's also an excellent choice to get travel insurance to cover unforeseen emergencies or accidents during your trip.
Pack Smart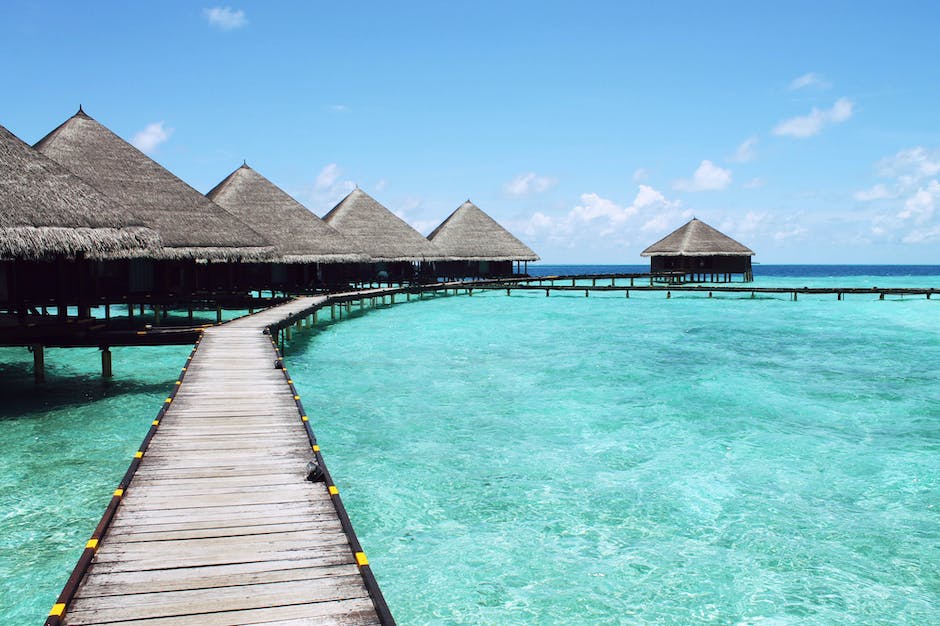 When packing for an island getaway, you should bring enough clothes and toiletries to last throughout your trip without overpacking. Lightweight, breathable clothing is the way to go in a tropical climate, and it's preferable to bring a good pair of walking shoes and a waterproof jacket in case of rain. Don't forget to pack sunscreen, insect repellent, and any medications you might need. One way to know what to pack is to create a list and pack each item systematically.
Make Connections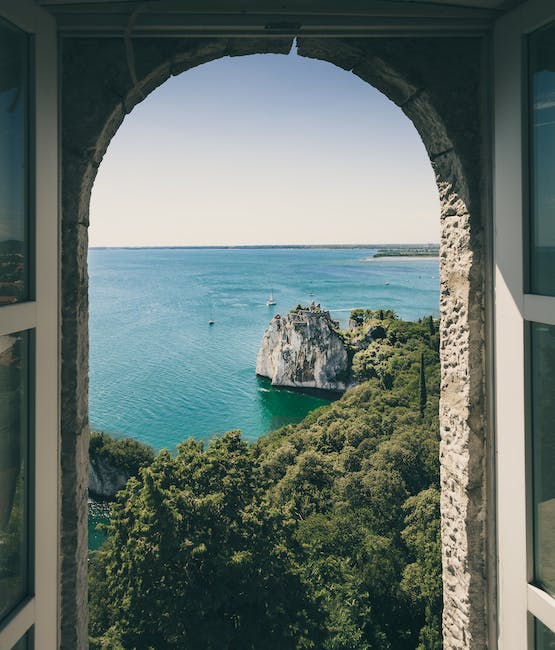 Just because you're traveling solo doesn't mean you have to be alone throughout your trip. You can meet new travelers and make new friends by staying in a hostel or attending group activities like tours or cooking classes. Utilize social media and travel forums to engage with other travelers, obtain recommendations, and discover new things to do and see. You can share your experiences and ensure the trip is memorable.
Try Local Cuisine
Enjoying local cuisine is one of the most exciting things about traveling to a US island getaway. The island's foods are often a blend of cultural influences, and they comprise an array of dishes from fresh sea delicacies to tropical fruits. To fully indulge in the island experience, it's crucial to sample the local delicacies and try new dishes.
Be Mindful of Local Customs
It's essential to be aware of local customs and cultural practices when traveling to a US island getaway. Appropriateness in dressing, respect for religious sites, and compliance with local laws and regulations are among the etiquettes. Researching the customs beforehand can help you avoid cultural misunderstandings or any action that may cause discomfort or offence to the locals, ensuring a safe and smooth trip.
Relax and Disconnect
Ultimately, slow down and take some time to relax and disconnect during your solo trip to a US island getaway. Take a scenic hike or lounge on the beach, take breaks from your phone, and experience the island's lifestyle entirely. It can be an invigorating and relaxing experience that will leave you feeling rejuvenated and ready to take on the world when you return to the daily grind.