Are you a craft beer enthusiast? Do you have an upcoming solo trip to the United States? Why not combine both and plan a solo trip to some of the best craft beer destinations in the country? It can seem daunting to plan a trip focused solely on visiting breweries, but with some proper planning and research, it can be a fulfilling and exciting experience. Here are ten tips to help you plan the perfect solo trip to US craft beer destinations.
1. Choose Your Destination Wisely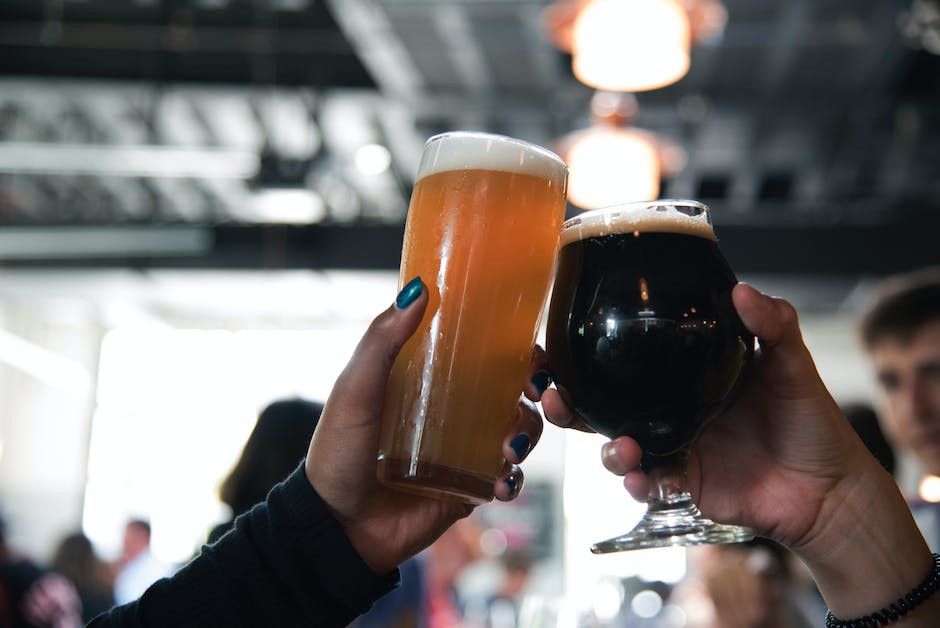 The United States is home to hundreds of craft breweries, so it can be difficult to decide where to go. However, there are certain cities that are known for their vibrant craft beer scenes. Consider visiting cities like Portland, San Diego, Denver, and Asheville. These cities have a variety of breweries to visit and attractions to see, which will make your trip even more enjoyable. Once you have selected your destination(s), do some research on the breweries in each city and create a list of must-visit spots. This will help you plan your itinerary and ensure that you don't miss anything.
2. Plan Your Itinerary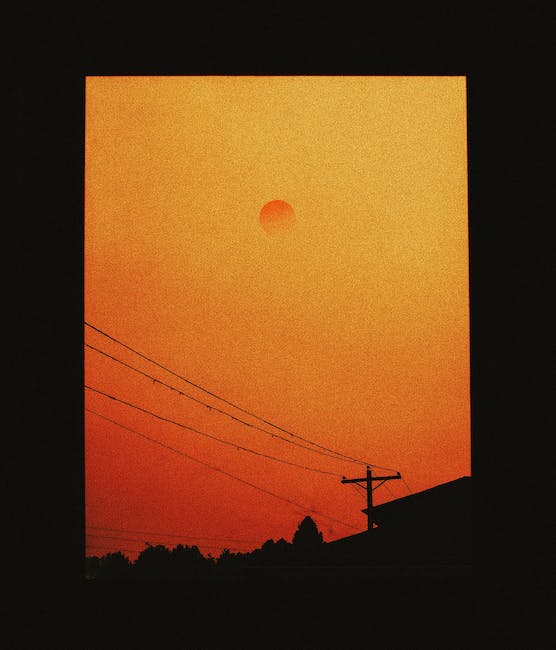 Now that you have chosen your destination and have a list of breweries to visit, it's time to plan your itinerary. Decide how many breweries you want to visit each day and what order you want to visit them in. Be sure to also leave time to explore the city and try other local attractions. This will give you a chance to experience the culture and history of the city in addition to its craft beer scene.
3. Book Your Transportation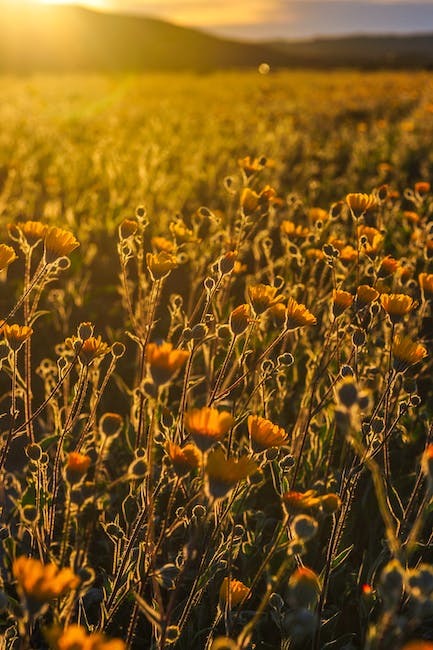 Depending on how far apart the breweries are, you may need to rent a car or rely on public transportation. Make sure to book your transportation in advance to avoid any last-minute hiccups. This is especially important if you plan on visiting multiple cities or breweries, as you don't want to waste time trying to figure out how to get to each location.
4. Research the Breweries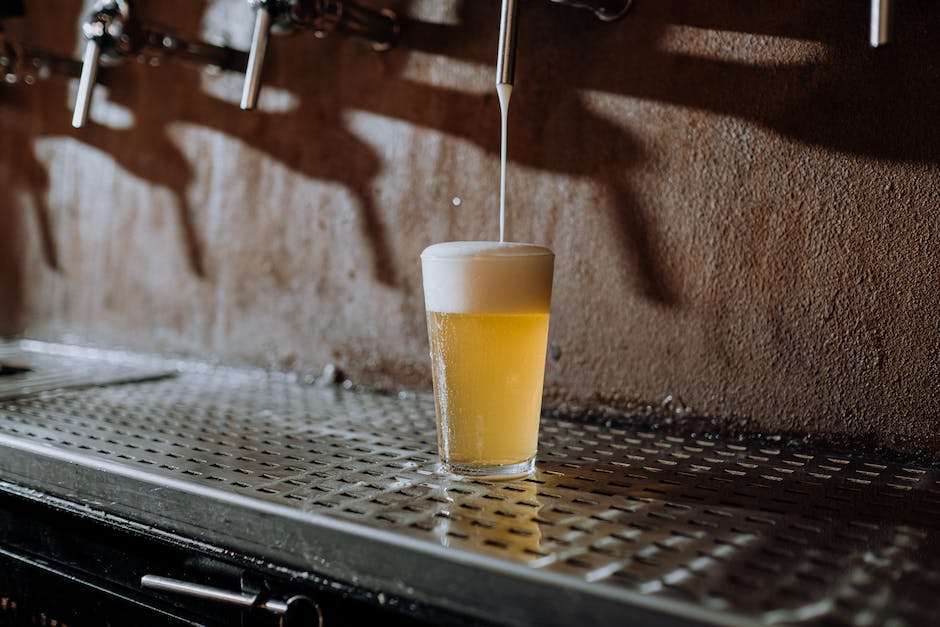 Before you visit each brewery, do your research. Look up each brewery's website and read about their beer selection, taproom hours, and any special events or tours they offer. This will help you plan your visit and ensure that you don't miss anything. You may discover that some breweries only offer certain types of beer at specific times or have unique events that you won't want to miss.
5. Bring Your ID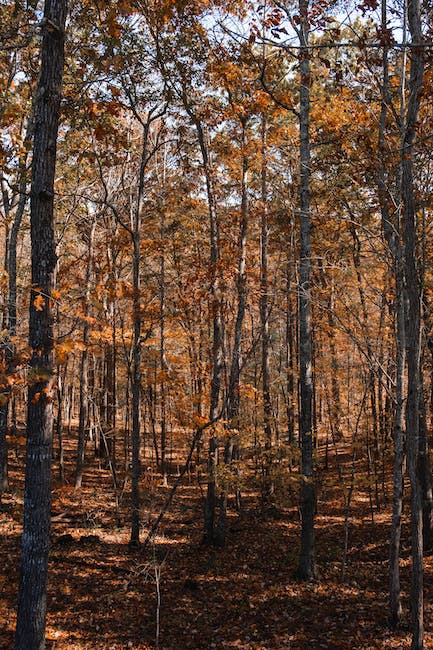 As with any alcohol-related activity, you will need to bring a valid ID. Most breweries require you to be 21 years or older to sample their beer. It's important to make sure that you have your ID with you at all times, as some breweries may ask to see it before you enter their taproom. Be sure to also drink responsibly and follow the rules and guidelines of each brewery.
6. Pace Yourself
Remember, you don't have to try every beer at every brewery. Pace yourself and enjoy the experience without overindulging. Drinking too much beer can not only affect your judgment but also your health. Drink plenty of water and eat enough food throughout the day to stay hydrated and energized. This will also help you fully appreciate the flavors and aromas of each beer without overwhelming your senses.
7. Talk to the Brewers
One of the best parts of visiting craft breweries is getting to talk to the brewers themselves. They are passionate about their craft and are eager to share their knowledge with visitors. Ask them questions about their brewing process, the ingredients they use, and their favorite beers. Who knows, you may even learn something new and gain a greater appreciation for craft beer.
8. Consider Taking a Tour
Many breweries offer tours of their facilities, which can give you a behind-the-scenes look at the brewing process. This is a great way to learn more about the beer-making process and the history of the brewery. Check each brewery's website for tour information and make reservations in advance if necessary. Some breweries may even offer private tours or tastings for visitors that want a more in-depth experience.
9. Don't Forget to Bring Home Souvenirs
Most breweries have gift shops where you can purchase souvenirs and take home some of their beer. Consider buying a t-shirt, pint glass, or a growler of your favorite beer to remember your trip by. These souvenirs will not only remind you of your visit but also make great gifts for friends and family who love craft beer.
10. Be Respectful
Lastly, remember to be respectful to the breweries and their staff. Follow their rules and guidelines, and be mindful of other visitors. Craft beer is meant to be enjoyed and shared, so let's do it responsibly! By taking the time to appreciate the craft and the hard work that goes into each beer, you'll not only have a memorable solo trip but also gain a greater appreciation for the art of craft beer.