Do you love art? Are you itching to plan a solo trip to explore some of the best art destinations in the United States? If so, you will need a plan. Don't worry, though. We've got you covered with some helpful tips to make your trip a success.
Choose your destination wisely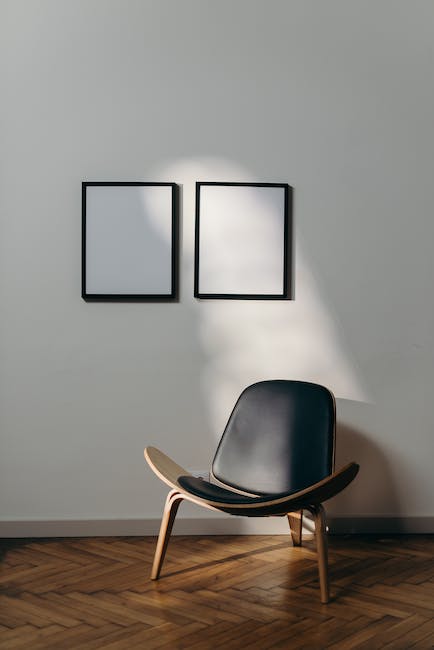 Choosing your destination wisely is the first step in planning a solo art trip in the United States. After, try to consider what type of art you are most interested in and the environment you want to surround yourself with. For instance, traveling to New York City or Los Angeles will give you access to some of the best contemporary galleries and museums. Alternatively, Miami might offer more Latin/Caribbean-inspired art galleries and museums that fit your artistic preferences. There's also Chicago, known for its vibrant and dynamic street art scene. There are numerous popular art destinations to choose from, so consider your interests and pick a place that aligns with them.
Research museums and galleries in the area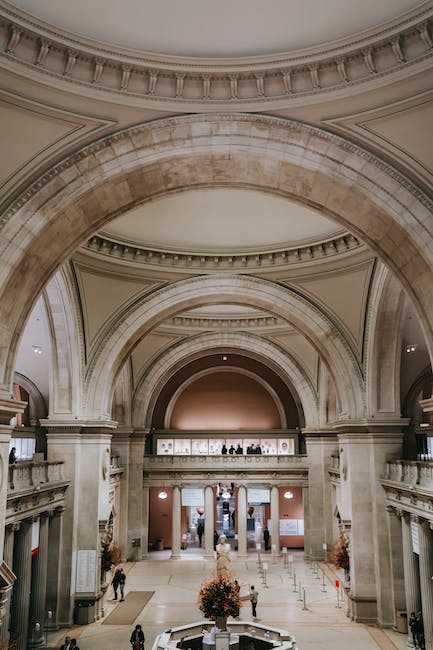 After choosing your destination, the next step is some research on museums and galleries in the region. Do not miss out on some hidden underrated galleries scattered around town, as they offer the best art experience. Check out the current exhibits, any special collections, and such things that interest you. Once you finalize your potential art destinations, make a list of the "must-see" works or pieces you would love to check out, then make an itinerary of how to balance and traverse through them during your trip. Besides that, you can also search for any upcoming art events or festivals occurring in the area during your journey.
Plan your itinerary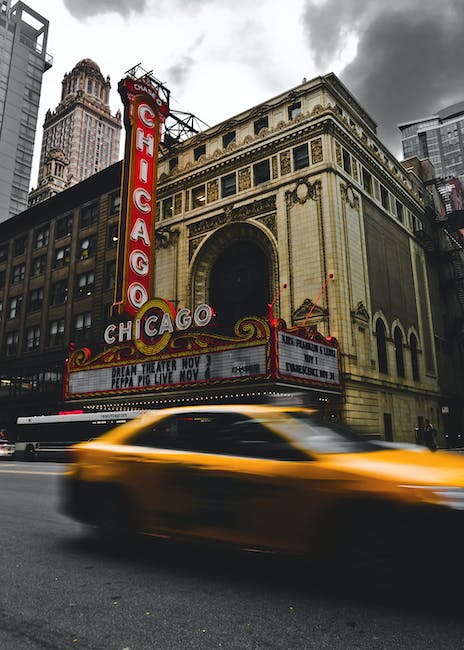 Since you already have a list of the art you would like to see in each destination, it's time to create a detailed plan for your trip. Be sure to factor in enough time to thoroughly enjoy each art destination on your list, and make sure they won't compete with each other's timing. Also, check each gallery or museum's website or call ahead to the staff for recommendations if you're unsure about how much time it would take to tour them properly. You must plan and allocate enough time for each destination for the best experience.
Book accommodations close to art destinations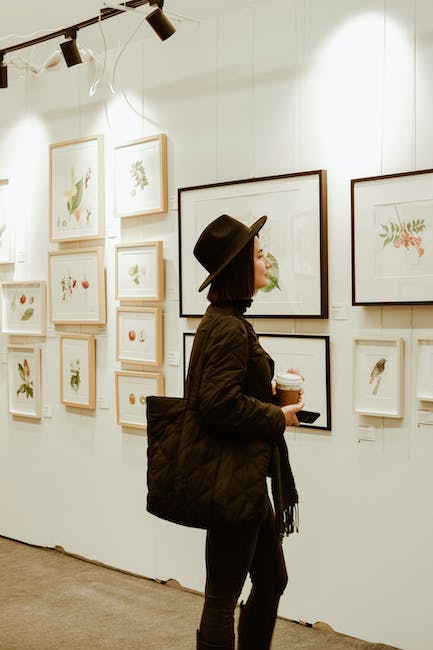 Accommodation plays an essential role in your trip's enjoyment, and you can take one step ahead by booking accommodation close to your art destinations. This allows you to save transportation money and time and lets you immerse yourself more in the art community. You can also book accommodations that offer art-inspired decor or views, to get closer to the art atmosphere. Although proximity matters, prioritize comfortability and safe accommodations near your art destination for your well-being and happiness.
Consider traveling during the off-season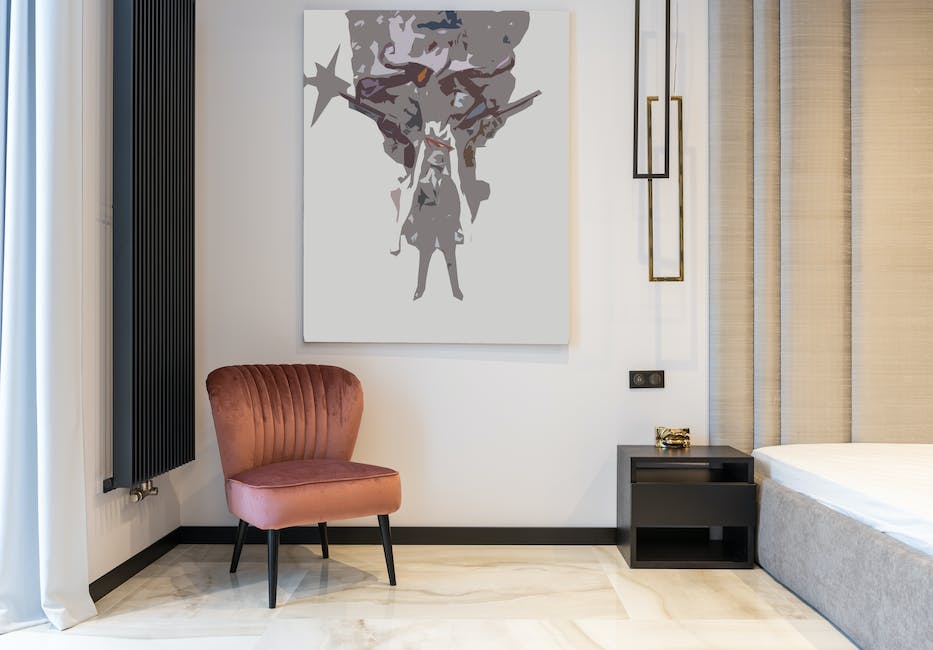 If you're searching for tips to get a cheaper price, travel during an off-season. This way, you will save money on flights, accommodation, and more; you'll also be able to avoid crowd stress at the popular art destinations. It provides a more relaxed, enjoyable, and peace of mind experience as you can appreciate art without discomfort or interruption. Off-season travel means fewer tourists, shorter lines, and fewer crowds, allowing you to experience art better without feeling anxious or overwhelmed.
Make a budget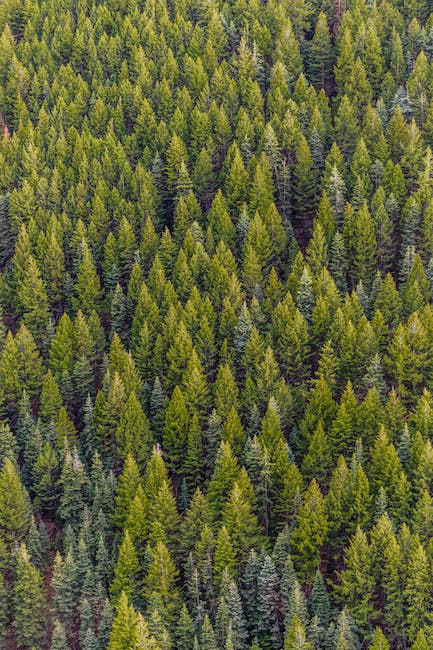 Financial planning is vital for your solo trip to US artistic destinations. Since it can be difficult to control your spending on this trip, making a budget can prevent overspending. Make a list of costs that would involve during the trip such as; transportation, accommodation, museum admission fees, and any other activities you expect to do in the area. After that, set limits on each of them and prioritize those that matter most to you. Stick to your budget to prevent financial stress or hitches.
Bring a notebook and camera
Visiting art destinations can be an inspiring experience, and it can be helpful to bring along a notebook and camera. Jot down the pieces that inspire you or the thoughts they evoke. Take pictures of what you find interesting or want to document as part of your art memories. This provides a point of reflection and identification of works that connect with you, and it allows you to revisit your experience in the future.
Be open to new experiences
While it's essential to have a plan, be open to new experiences when embarking on a solo trip. Engaging locals and art enthusiasts will offer fresh perspectives on the art community and enhance your experience. Try out new foods, explore the town, and indulge in the art atmosphere ins the area, maybe you'll come upon an unknown treasure or an art exhibit you didn't know existed.
Stay safe
Just like any solo trip, your safety during your art trip should not be taken for granted. Always be aware of your surroundings; avoid walking alone at night, be cautious when using public transportation, and don't flash valuables around. It's essential to let friends or family know your itinerary and check in from time to time for security reasons. Don't forget to have a charged phone and stay in communication with loved ones at all times.
Take time to reflect
After your solo trip to US art destinations, take some time to reflect on your experience. Look back at your notes and photos, use them to gain inspiration and ideas, and ponder on how the trip impacted you. What did you learn about yourself? What new thing have you discovered about yourself? This reflection will allow you to grow personally and inspire future art experiences.
In conclusion, planning a solo trip to the US Art destinations can be a fun-filled and stimulating venture. You'll experience firsthand some of the greatest art sceneries that the country has to offer. All you have to do is choose your destination wisely, research and plan your itinerary, book accommodation close to your art destinations, travel during the off-season, have a budget, bring a notebook/camera, be open to new experiences, stay safe, and take time to reflect. Have fun exploring.