Are you feeling the call of the rollercoaster? Do you have an insatiable desire to experience every drop tower, every spinning ride, and every thrill ride that US amusement parks have to offer? If so, a solo trip to these parks may be just the adventure you need. However, planning such a trip can seem daunting. In this article, we'll give you some tips and advice on how to plan a solo trip to US amusement parks so that you can get the most out of your experience.
Choose your destination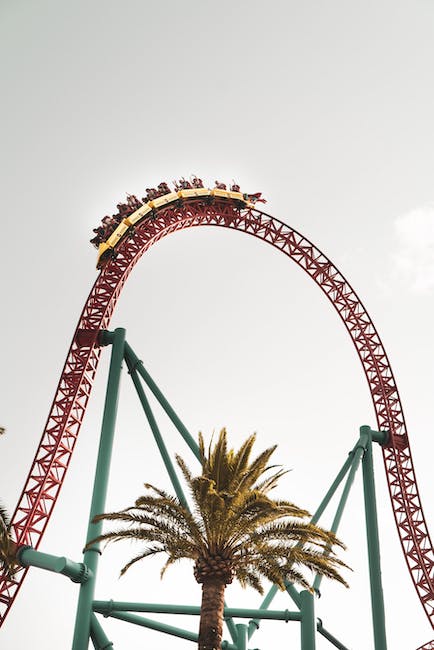 The US is home to many world-class amusement parks, but each has its unique attractions and experiences. For example, if you're a fan of Disney movies and princesses, Walt Disney World in Florida might be the park for you. On the other hand, if it's high-flying roller coasters you seek, Six Flags Magic Mountain in California has some of the most thrilling rides out there. Take some time to research the different parks to find which one suits your interests.
When choosing your destination, consider your travel plans as well. If you're already on the East Coast, it might make sense to visit one of the numerous amusement parks in that area rather than purchasing another flight to the West Coast. Consider what works best for your travel itinerary and budget.
Lastly, take into account the time of year you plan on going. Theme parks may have different operating hours or special events depending on the season. Visiting a park at off-season times may save you money or have fewer crowds, but you may miss out on certain rides and shows that are only available during peak times.
Book your accommodations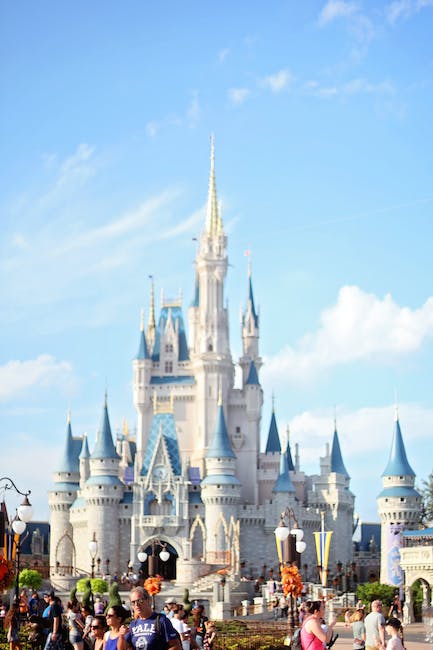 Now that you've decided on which park you want to visit, start looking for accommodations. Many parks have on-site hotels, but they may come with a higher price tag. Do some research on nearby hotels or vacation rentals that offer easy access to transportation. Some hotels may even offer shuttle services to and from the park. Consider the cost, convenience, and comfort when booking your lodgings.
Additionally, if you're on a tight budget, hostels or shared accommodations may be a less expensive option. Do your research and read reviews to find the option that works best for you.
Create a budget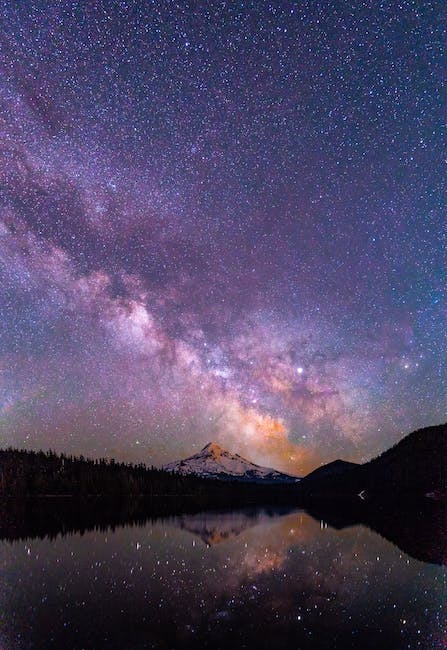 Creating a budget that takes into account expenses such as transportation, accommodations, food, and park tickets is crucial for solo travel. Take the time to research and make a list of estimated expenses before your trip. Additionally, consider having some extra money set aside for unexpected expenses or emergencies.
There are ways to save money while visiting amusement parks. For example, buying tickets in advance, purchasing multi-day passes, and utilizing meal plans or refillable drink cups may help you save on expenses. Budgeting wisely allows you to enjoy tons of rides and foods while staying within your means.
Plan your itinerary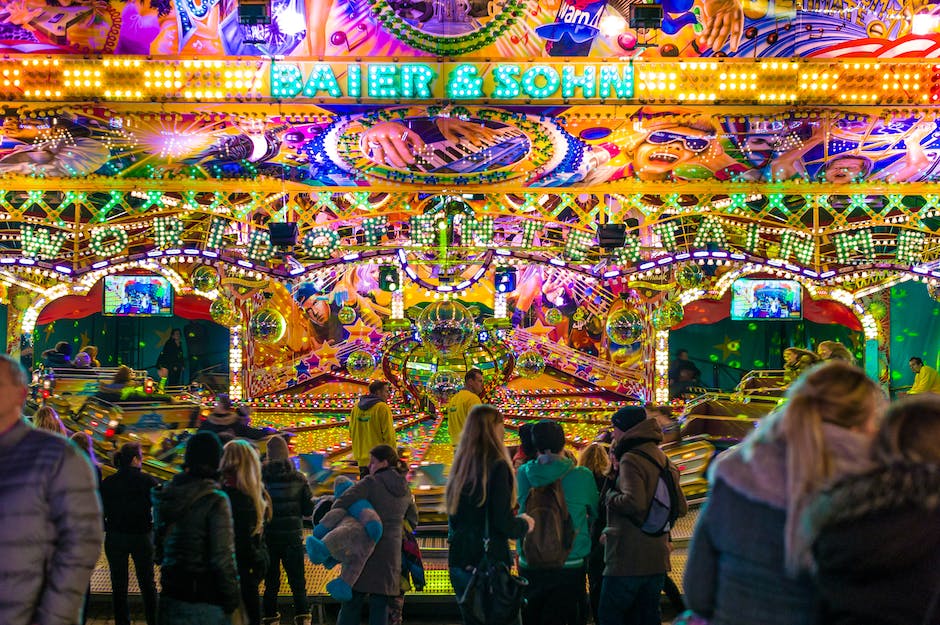 Planning out your days at the amusement park ahead of time will help you make the most out of your time and avoid long wait times for popular rides. Look up park maps and ride ratings to plan which rides you want to visit first. Visiting early in the day, during meal times, or during shows may also help you avoid long lines.
Try to be realistic with your itinerary and keep in mind that some attractions may be closed due to weather or maintenance. Remember that you're on vacation, and don't pack your day too tight. Give yourself time to go with the flow and enjoy the unexpected experiences that may arise.
Download park apps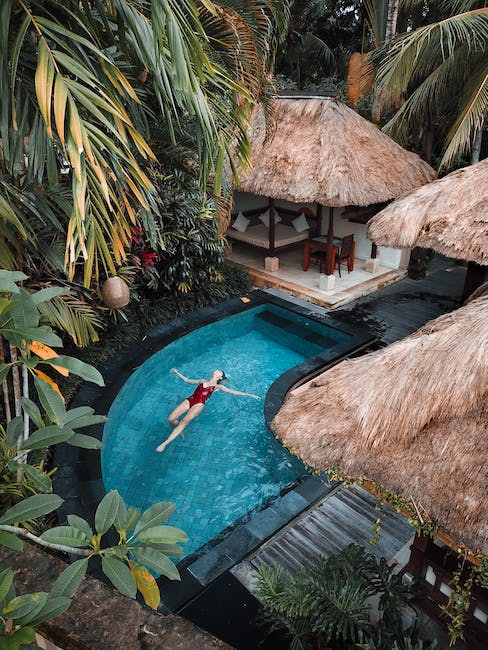 Most amusement parks have mobile apps that provide maps, wait times, and show schedules. These can be incredibly helpful during your visit. Make sure to download the app before your trip to ensure you have all the information you need at your fingertips. It's an easy way to manage your time, avoid long wait times, and plan your itinerary.
Research dining options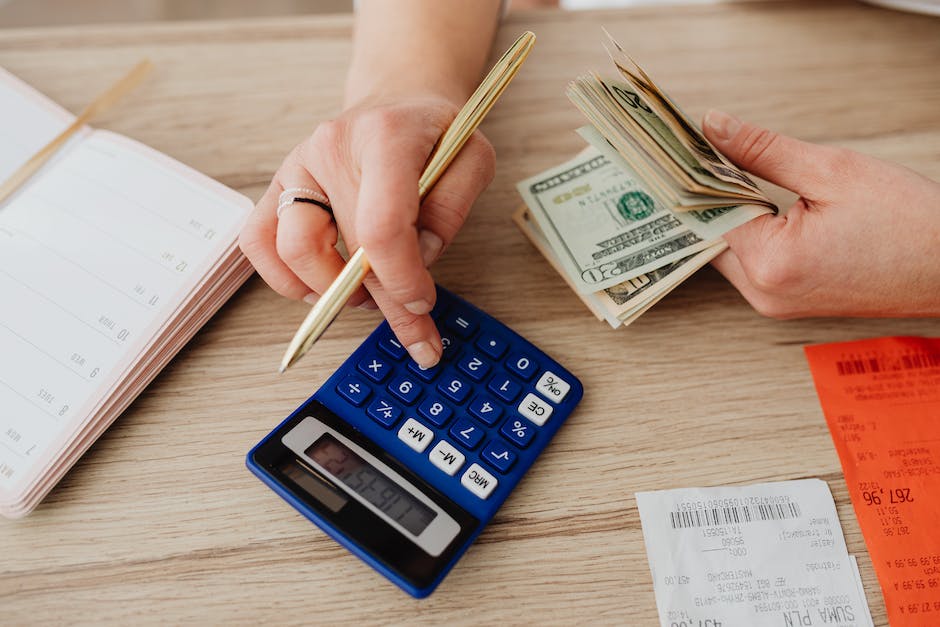 Food can be a significant expense at amusement parks, so it's important to research your dining options before your trip. Some parks offer meal plans or refillable drink cups, which can save you money in the long run. Look for restaurants or vendors that offer healthy options or can accommodate special dietary needs. Packing some snacks that you can carry around the park may also come in handy.
Remember to stay hydrated and drink enough water throughout the day. Dehydration can lead to lower energy levels and will slow you down. It's smart to bring a refillable water bottle or drinks with electrolytes to stay energized.
Stay hydrated and rested
Visiting an amusement park can be very tiring, so make sure you take breaks, rest, and recharge whenever you need to. Wear comfortable shoes, and dress in comfortable layers, depending on the weather. Take advantage of sitting in the shade of a tree or a fan-cooled area during the hottest parts of the day to regain your energy.
Remember that parks have first aid stations in case you need help, so don't hesitate to ask for it.
Be aware of safety guidelines
Amusement parks have strict safety guidelines, such as height requirements for certain rides or rules against loose items on rides. Knowing these guidelines before your trip saves you time and effort on the day of your visit. It's important to practice safety measures such as wearing shoes that do not slip, seat belts or straps, and keeping a safe distance from the rides.
Bring a bag
A small backpack can be incredibly helpful during your day at the amusement park. Pack sunscreen, snacks, and extra layers in case the weather changes. Bring a portable charger for your phone in case you need to charge it throughout the day. It's important to be prepared and carry what you think you will need for the day.
Have fun!
Most importantly, remember to have fun on your solo trip to US amusement parks. Take advantage of being able to ride whatever rides you want and go at your own pace. Strike up a conversation with fellow park-goers, you may meet your next travel companion. Remember to capture moments in photos, share your experiences on your social accounts, and make the most of your trip.