Are you planning to take a solo trip across the US? Traveling can be a truly enriching experience, especially when you have the freedom to explore at your own pace. Additionally, solo travel is a great way to gain independence, boost confidence, and learn more about yourself. Here are ten tips to help you plan your perfect solo trip across the US.
1. Determine your budget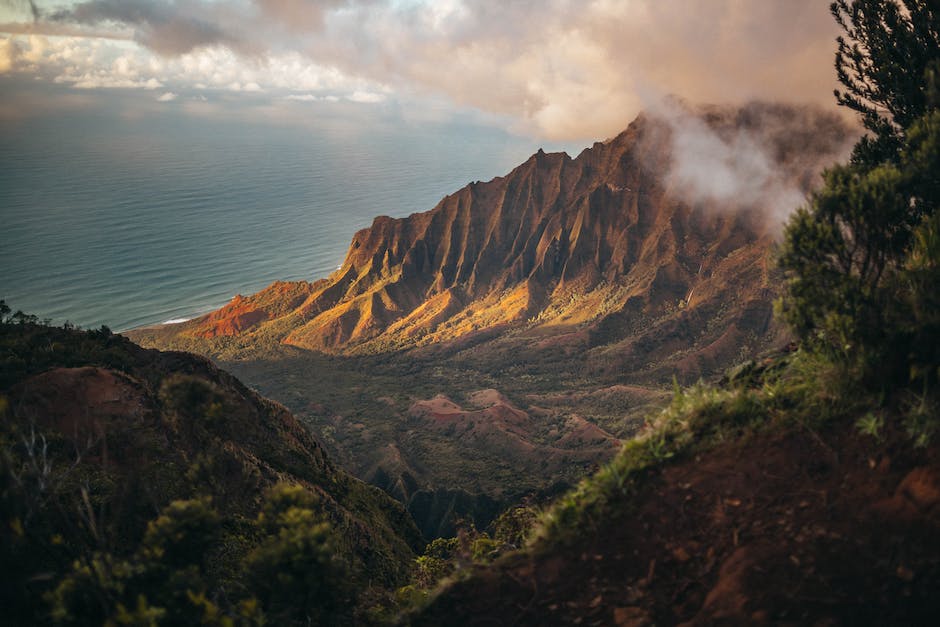 The first step in planning your solo trip across the US is to determine your budget. This will help you make smarter travel decisions, and you won't have to miss out on any experiences due to lack of funds. Besides, creating a budget framework will also help you decide how much you are willing to spend on transportation, accommodations, food, and entertainment. You can use travel guides to help you determine how much typical expenses such as tickets cost at your chosen destination. Remember, you don't have to break the bank to have a good time. If you're low on funds, choose wallet-friendly options like camping in national parks, hostels, or alternative accommodation websites like Airbnb.
2. Choose your destinations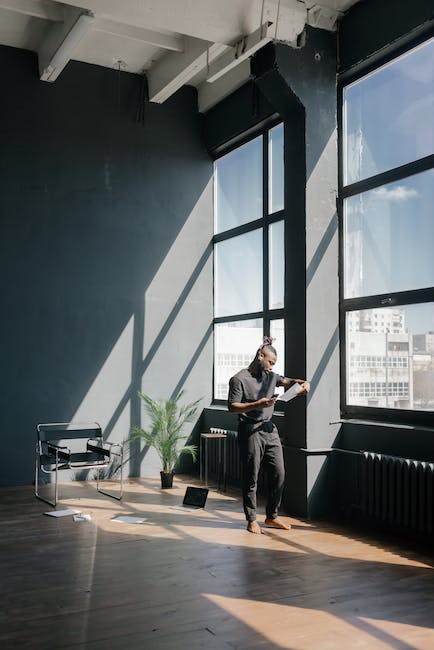 Make a list of the destinations you want to visit on your solo trip across the US. Take into consideration important factors like the time of year, weather, tourist attractions, and local events. You can create a rough itinerary to help you plan your route. You might want to balance urban destinations with natural ones or make sure you visit national landmarks or monuments. Consider any bucket list items you've always wanted to cross off your list, and see if your final travel itinerary allows for those experiences. Bear in mind that it's okay to make changes along the way.
3. Research transportation options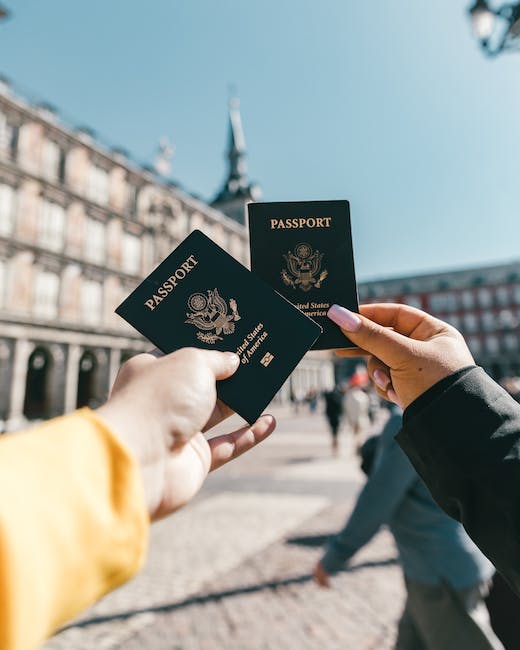 Research transportation options for your solo trip across the US such as car rentals, buses, or trains. Determine the best way to travel between your destinations based on your budget and schedule. Consider purchasing a multi-city flight or rail pass to save money. In some cases, you may also want to travel on a budget by taking a road trip in your car. There are several apps that will help you estimate your gas usage and recommend affordable accommodation options. Additionally, you can find rideshares services for getting around by simply searching online. Make sure to weigh your attraction options versus transportation costs, to make sure you're getting the best of both worlds.
4. Book your accommodations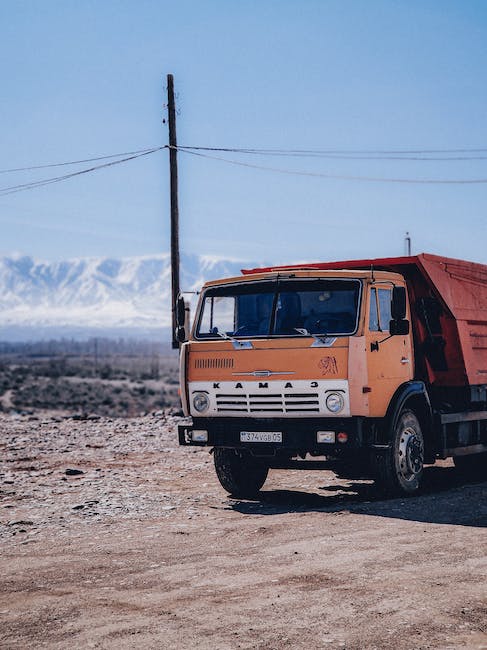 You can choose from a variety of accommodations options on your solo trip across the US. These range from budget-friendly hostels to luxury hotels. If you're traveling on a budget, you can always opt for alternative lodging options such as camping, couch-surfing, or even RV rentals for a truly adventurous experience. No matter where you decide to rest your head, book your accommodations in advance to save money and ensure you have a comfortable place to stay. Remember to check online reviews before making reservations and research the neighborhood or location before booking. Ensure that the location is safe and close to the landmarks you plan to visit.
5. Plan your meals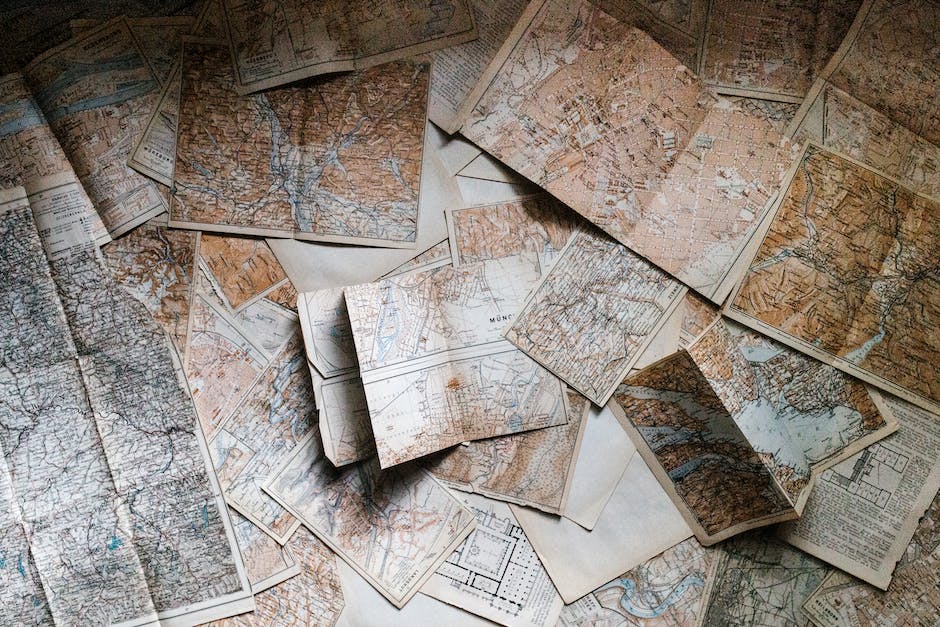 Plan your meals in advance to save money and ensure you have access to healthy food options. Consider packing snacks to keep your energy levels high during long drives or hikes. Research local cuisine to try new foods and experiences. You can use food apps like Yelp, Zomato, or Foursquare to find places to eat that are highly rated and within your budget. If you need to cut costs, consider cooking some of your own meals or purchasing food from local markets or street vendors. However, be sure to always maintain a healthy and well-balanced diet.
6. Pack efficiently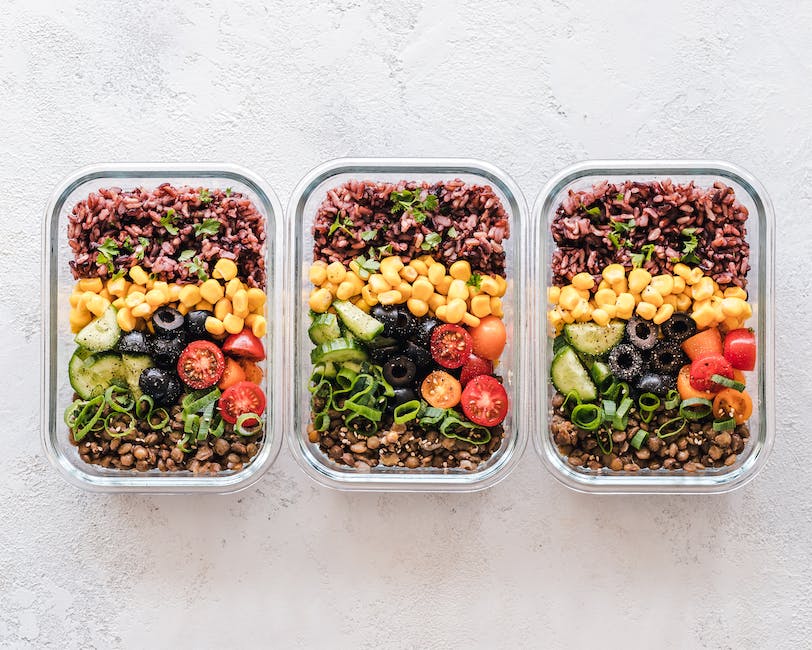 Packing efficiently for your solo trip across the US is essential since you're traveling alone and have to carry everything. Choose versatile clothing items that can be easily mixed and matched. Pack a durable backpack to carry your essentials during hikes or day trips. Additionally, you might also want to pack some first-aid supplies, a multi-purpose tool, and a power bank to keep your gadgets charged while on the go. Another useful tip is to use packing cubes to organize your belongings neatly, making it easier to find what you need at any given moment, without stressing about disorganization.
7. Stay safe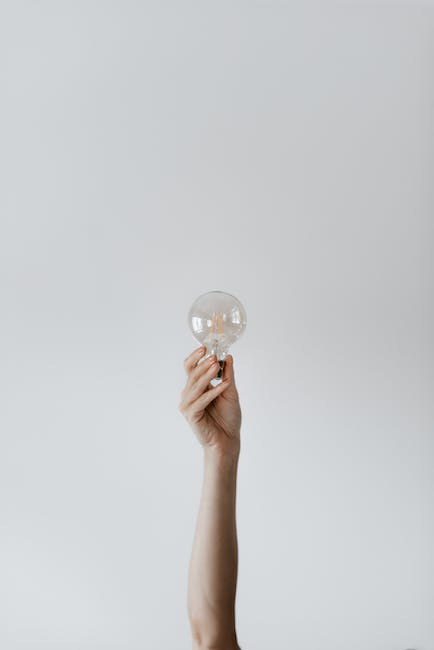 Safety should be a top priority on your solo trip across the US. Research the areas you plan to visit and take necessary precautions such as carrying a map, staying in well-lit areas, and avoiding dangerous neighborhoods. Do proper research before venturing into areas that might pose a threat to your security, but also don't miss out on amazing experiences just because you're too cautious. You can use travel advisory websites to help you determine which neighborhoods or destinations are safe to visit. Always let someone know about your itinerary and if you make any changes on the fly, send a quick message to keep everyone in the loop.
8. Stay connected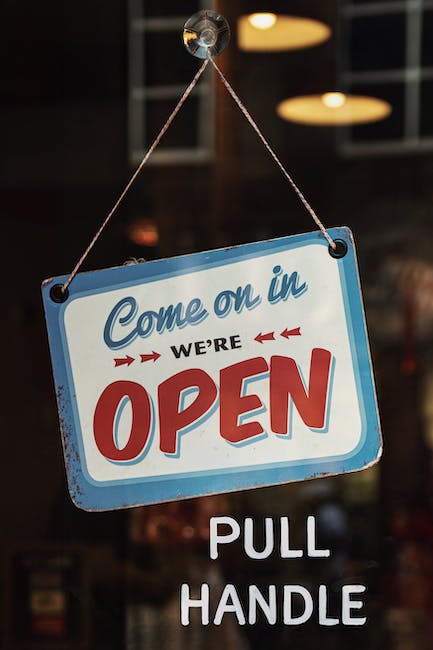 Stay in touch with loved ones on your solo trip across the US. Consider purchasing a portable Wi-Fi hotspot or a SIM card for your phone to stay connected while on the go. With the advent of new communication technologies like video chat, texting, and social media platforms, staying in touch with family and friends is easier than ever. Take advantage of these platforms to share your experiences with others or even meet new travel companions. However, while staying connected to others is critical, remember that you embarked on this journey to self-discovery and growth, put the gadgets aside and bask in the moment.
9. Embrace new experiences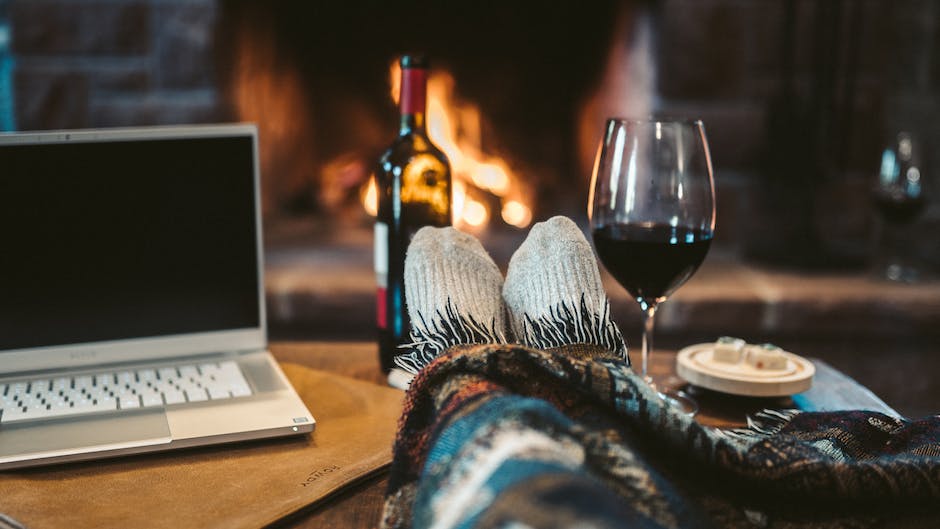 Embrace new experiences on your solo trip across the US. One of the primary benefits of traveling solo is that you get to try new things. Try new foods, meet new people, and explore the great outdoors. You may even discover new passions or interests along the way. Don't be afraid to venture out on your own, or join new travel groups, activities, and excursions. New experiences often allow you to learn a lot more about yourself, and can significantly impact how you see the world.
10. Be flexible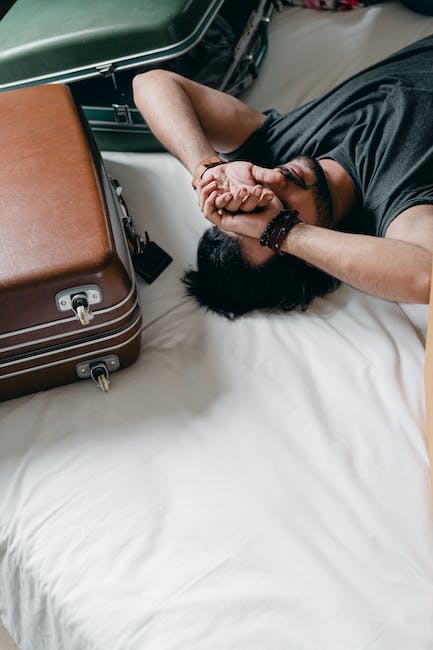 Be flexible on your solo trip across the US since unexpected events may arise, and your itinerary may need to change. Embrace the adventure and be open to new opportunities that may come your way. Remember, solo travel is about the journey, not arriving at a destination. As such, it's important to enjoy the journey and not stress too much about your plans. Live in the moment, learn from the experiences you gain, and come back home renewed and refreshed.