Winter is the best time for skiing, and one perfect way to experience it is to plan a solo ski trip in the US. Not only will you have the mountain to yourself, but you'll also get to explore new places, meet new people, and push your skiing limits. However, planning a solo ski trip can be a daunting experience, especially if you've never done it before. That's why we've put together some useful tips to help you plan the perfect solo ski adventure.
1. Determine Your Destination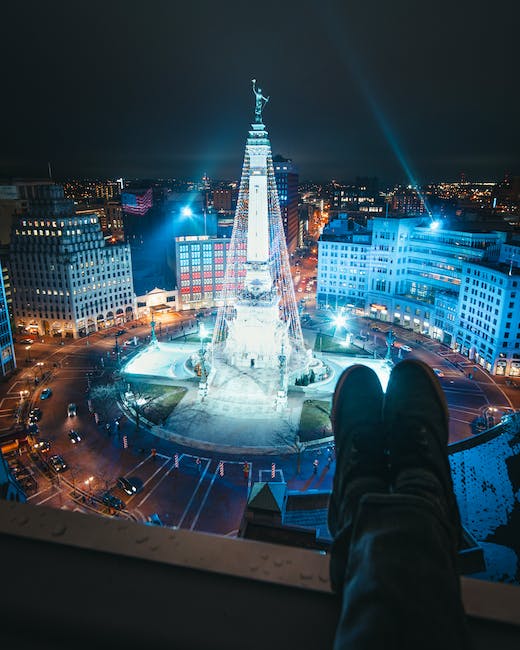 Choosing the perfect skiing destination is crucial for a successful ski trip. There are many incredible ski destinations in the US, each with its unique charm and appeal. Some destinations cater to beginners, while others offer unyielding terrain for more experienced skiers. When picking your destination, consider your level of skiing experience, your budget, and the type of skiing terrain you prefer. If you prefer a more relaxed, laid-back experience, a ski resort in Vermont or New Hampshire might be perfect for you. If you want to push your limits, consider destinations like Aspen or Jackson Hole. In short, do your research and choose wisely.
2. Book Your Accommodation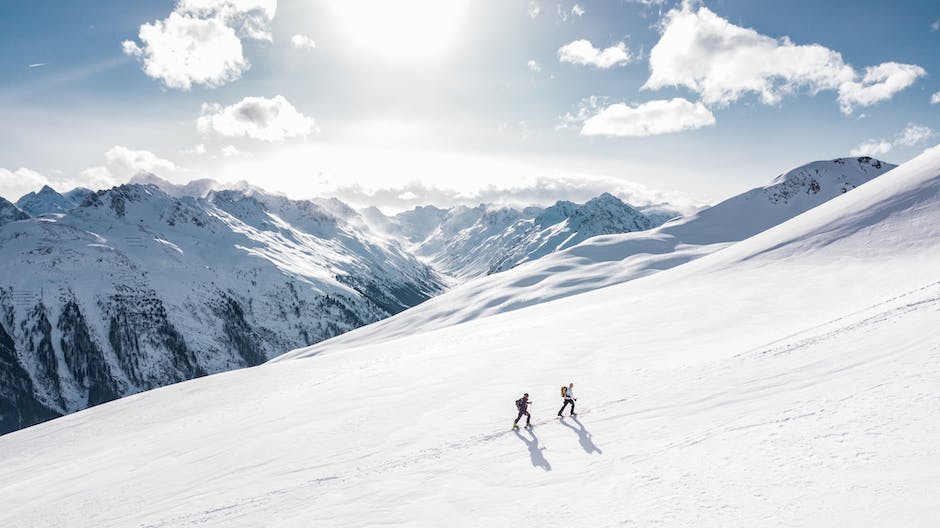 After choosing your destination, it's time to find the perfect accommodation. When deciding where to stay, consider your budget, your preferences, and your accessibility. Look for affordable ski condos, budget hostels, or luxury ski resorts, depending on what you're looking for. Do you want to be as close to the ski slopes or with an on-site spa to pamper yourself after a day on the slopes? Consider booking accommodation close to the ski resort, or hopefully within walking distance, it's always convenient to come and go without the hassle of transportation.
3. Rent Your Equipment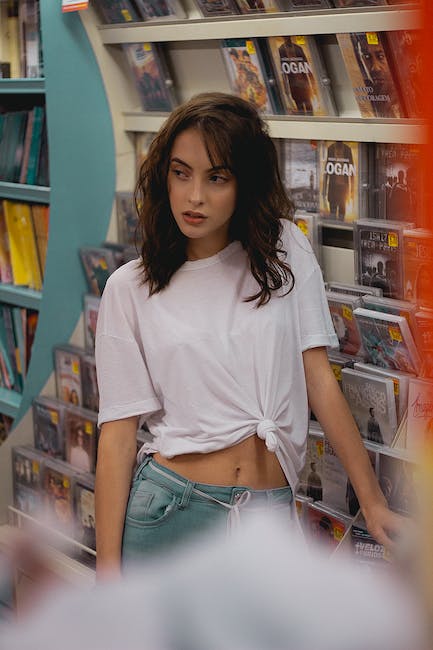 If you don't have your own set of ski equipment, you'll need to rent one. Ski resorts have rental shops, so you can get everything you need on-site. Before you arrive, reserve your equipment in advance, especially if you're visiting during peak season. You can also rent equipment online and have them delivered to your accommodation. Having a well-maintained and reliable set of gear ensures your safety and enjoyment while skiing.
4. Arrange Your Transport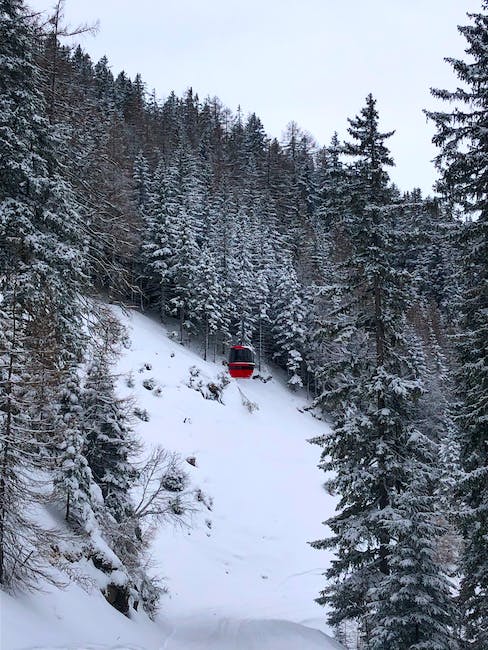 Getting to your ski destination can sometimes be a challenge when you travel solo. Think and plan your options, such as flying, driving, or taking public transport. Keep in mind what will be the easiest and most affordable option for you, and always plan ahead of time. Check the schedule of the public transportation or arrange a car rental that suits your itinerary. The last thing you want is to arrive late or not make it to your destination after a long flat day.
5. Plan Your Meals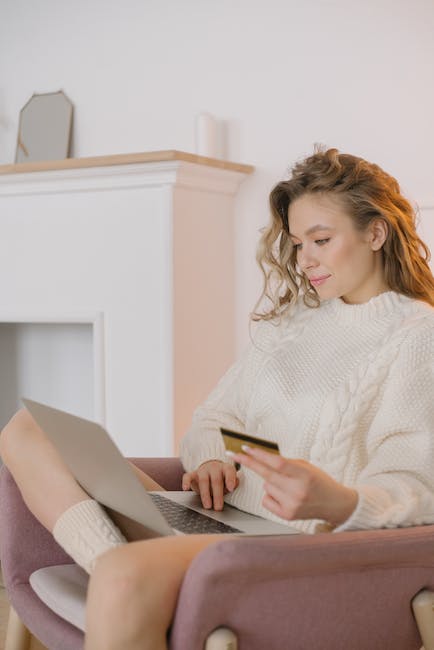 A day full of skiing can be exhausting, so you'll need to plan your meals to have the energy to get you through the day. Many ski resorts have their restaurants and cafes, but they can be costly. To save money, consider bringing your food and cooking in your accommodation, or find affordable local eateries. Make sure to prepare for breakfast, lunch, and dinner, which can keep you warm and fueled on the slopes.
6. Buy Your Lift Passes
Before you hit the slopes, make sure to buy your lift passes either online or in-person at the resort. Research the different lift pass types available and choose the one that suits your needs. You may also avail of some discounts and offers if you purchase your lift passes online beforehand so take advantage of them.
7. Learn the Mountain
Take some time to familiarize yourself with the mountain before you start skiing. Look at the trail maps, learn the names of the runs, and pay attention to any markings or signs. This will help you ski with confidence and avoid getting lost. If you don't want to be entirely dependent on yourself, you can always join in the guided tours or take lessons from instructors for you to fully enjoy the runs.
8. Take a Lesson
Taking a ski lesson for all levels and abilities is always an excellent option. Even if you have some experience skiing, taking up some lessons can significantly improve your skiing techniques and confidence. Most ski resorts offer lessons, and enrolling in them ensures you ski more safely and with more efficiency. You can also learn new tips and tricks from the professional ski instructors to master the art of skiing better.
9. Do Your Research
Before arriving at your destination, research local events, activities, and attractions, and see what else you can do besides skiing. It will undoubtedly offer you an excellent opportunity to explore the place more and make the most of your time while you enjoy skiing. Besides, it's also a good idea to research the local culture and customs to be more prepared before your trip.
10. Enjoy Yourself
The most important part of your solo ski trip is to enjoy yourself. A solo skiing trip is a unique experience full of thrills and adventures. Embrace the freedom and independence that comes with solo travel, and savour every moment of it. Remember, it's about having fun while pushing your skiing limits and discovering new trails and experiences. The best way to make a memorable trip is to seize every opportunity and make the most of every moment!