Traveling solo can be both exhilarating and unnerving at the same time. But when it comes to beach vacations, solo travelling can be the ultimate experience in relaxation, adventure and creating memories. It means you get to plan your itinerary, indulge in solitude, and be the master of your budget without distractions from friends, family, or significant others.
Why Choose a Solo Beach Vacation?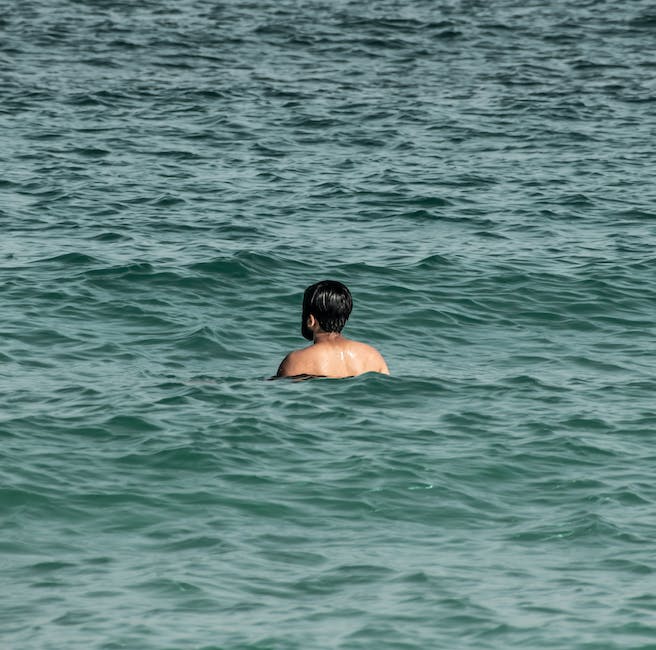 Traveling alone can be daunting, but it can also offer a ton of advantages. A solo beach vacation means you have complete control over your itinerary, budget, and experiences. Plus, you can fully indulge in relaxation and solitude, without the distractions of friends, family, or significant others.
Not only is Solo travelling liberating but it also promotes independence and self-reliance. You get to experience new places and undertake new adventures at your own pace without feeling judged or having to worry about someone else's schedule. You will also have the chance to meet like-minded individuals, come out of your comfort zone, and create lifelong memories to reminisce in the future. It's an opportunity for personal growth and self-awareness.
The beach, on the other hand, has its own benefits. It can act as a therapy for mental health and stress relief. It's not only about the sunshine, sea breeze and scenic views but also the sound and texture of the waves on the shore, which can be soothing and help you unwind. A solo beach vacation enables you to relish in these benefits without the risk of distractions that can hinder the full experience.
Choose the Right Destination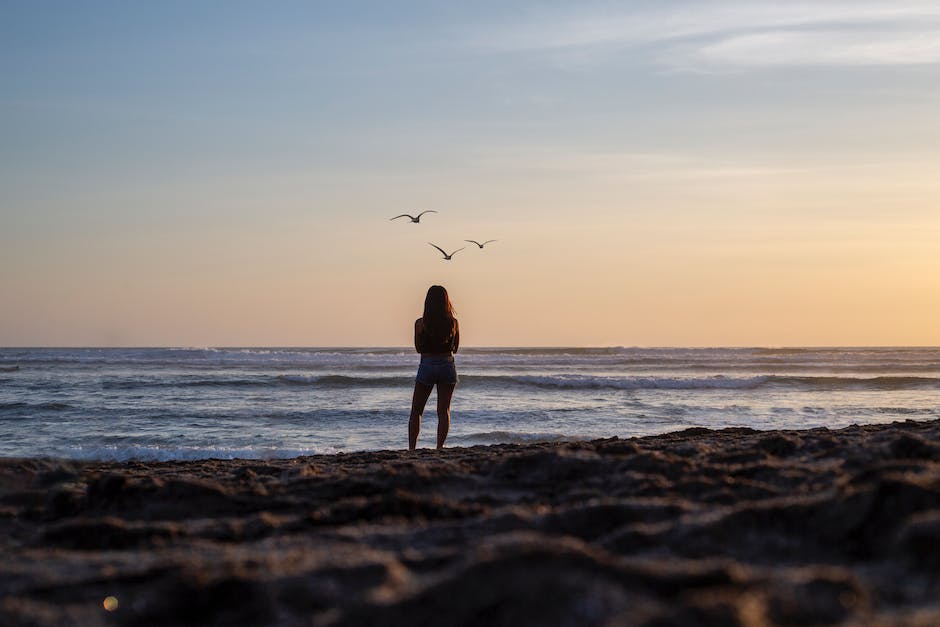 Before picking your destination, it's essential to consider the experience you want to have. The US has a wealth of beautiful beaches to choose from, so do your research to find the one that best fits your vibe. Do you want a lively party scene or a peaceful retreat? Is surfing or sunbathing your priority? Have you ever been to the beach before, and what did you enjoy the most? The answers to these questions will help narrow down your options.
Additionally, it's prudent to consider if the place aligns with your budget, dietary needs, culture, or preference. Once decided on the perfect spot, you can research to know what local areas, establishments, or activities you can visit or attend during your stay.
In summary, choosing the right location ensures a great beach vacation experience.
Check the Weather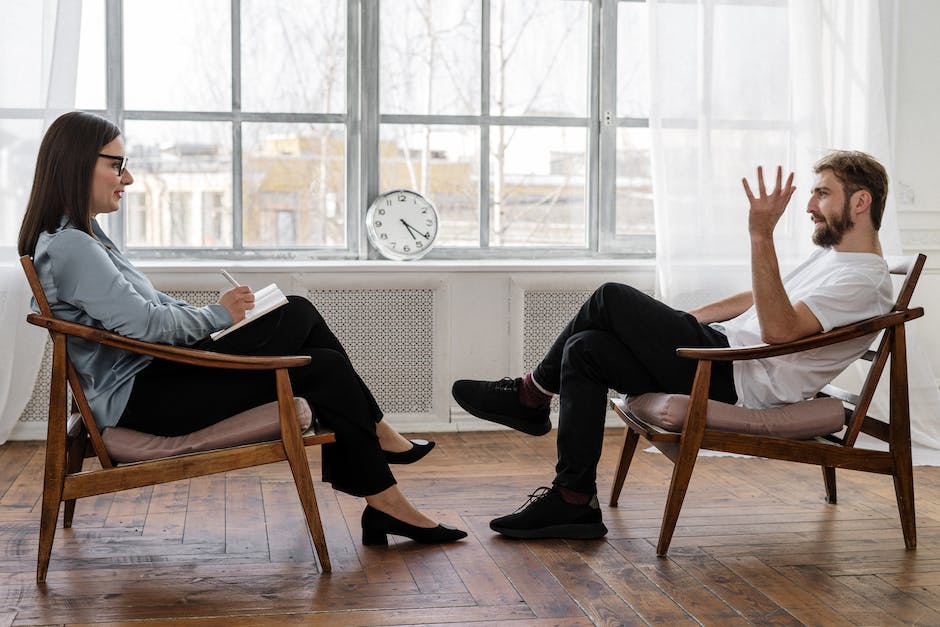 Weather can make or break your beach vacation, so it's crucial to check the forecast of your destination. Are you traveling during the rainy season or hurricane season? What temperatures to expect or any natural catastrophes to foresee? Researching the weather forecast can save you from any potential disappointments.
To maximize the beach experience, consider travelling during the shoulder season, when the weather is warm, and the crowds are small. You can also plan some indoor activities as backup for rainy weather.
Book Accommodations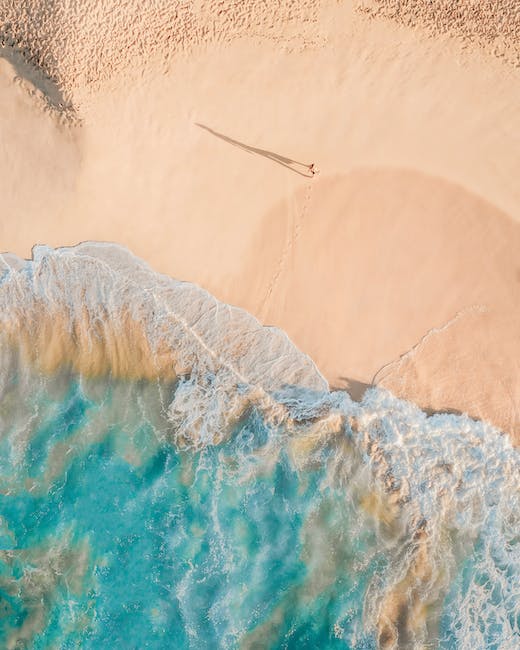 Accommodations can significantly affect your experience and costs. You must consider your budget, privacy, and distance to the beach. Do you want to be close to the action or secluded for peace and quiet? Will a hotel, resort, campsite, hostel, or Airbnb be suitable for you? Create a checklist of your must-have features and apply them in your selection criterion.
Furthermore, guest experiences and reviews can help in deciding, as well as solo traveler offers, which can be accessed from websites such as hotels.com, trivago, or booking.com.
Plan Your Activities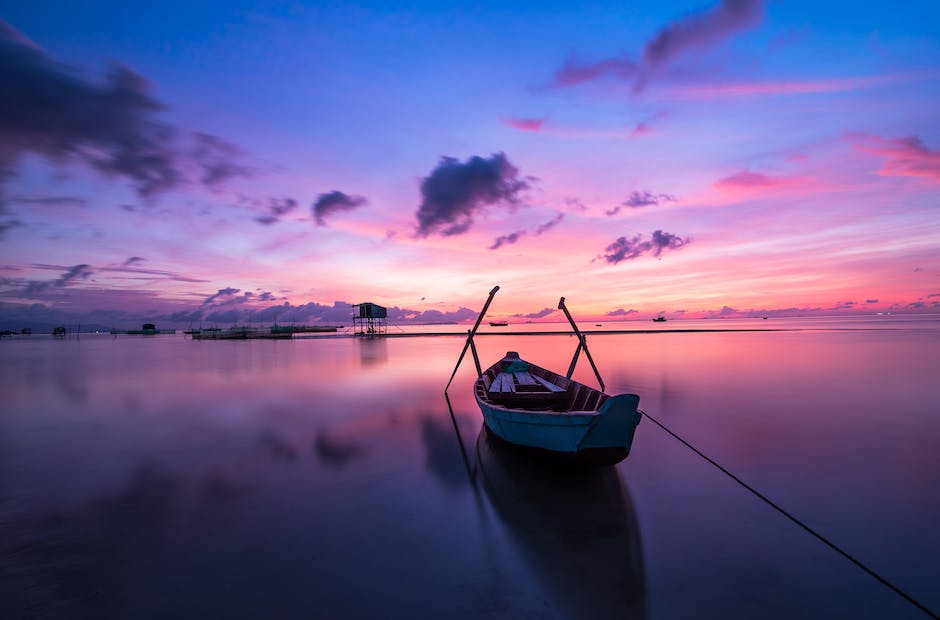 The beach vacation doesn't have to be only about soaking up the sun or reading a book. It's also a time of adventure and exploration. Consider water activities such as surfing, paddle-boarding, snorkeling, or even beach yoga or hiking. Research and plan the places, institutions or equipment you want to engage with regarding your budget and preferences. Also, try to look out for any events or festivals that will make your experience even more special.
However, it's essential to be flexible with your plans and allow some days for spontaneity, resting, or reflection. Don't overload your itinerary so much that it feels hectic or unfulfilling.
Try Local Cuisine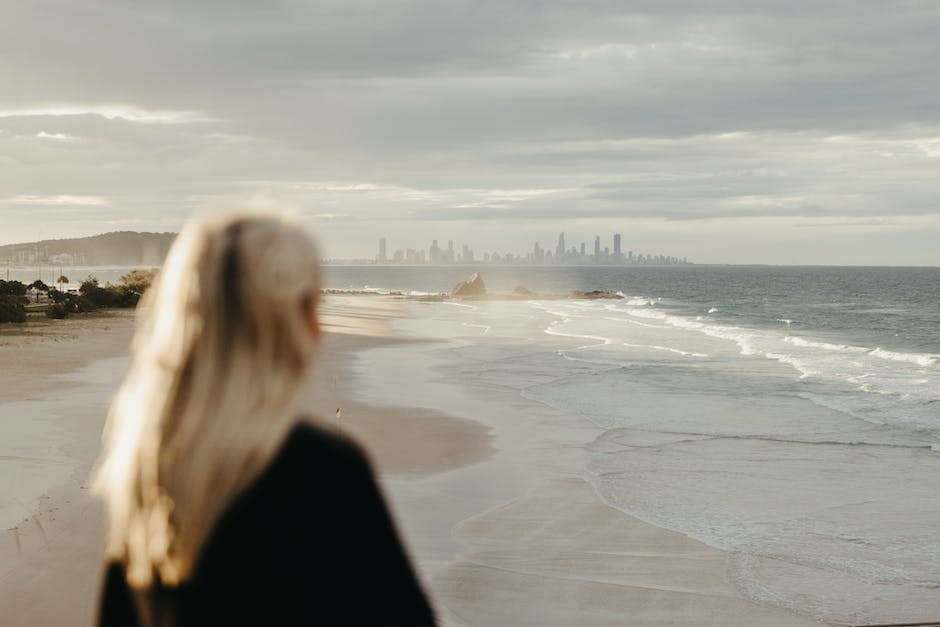 A vacation is never complete without exploring the local cuisine. Whether you try a fancy restaurant, grab street food or cook your own seafood dinner in your accommodation, it's an opportunity to enjoy the coastal flavors unique to your travel destination. Ask locals for recommendations, and don't hesitate to try new things to expand your food horizon.
It also doesn't hurt to ensure that the food caters to your dietary needs if any, and it's from reputable places to avoid any health hazards.
Stay Safe
Safety is an essential aspect of travel, more so when traveling solo. Ensure that you don't leave any documents, cards or cash lying around your room. Avoid late-night walks on the beach or areas with a reputation for insecurity. Have backup copies of your travel documents or have soft copies stored in your email or cloud storage. Additionally, be wary of scammers or fraudsters who might want to take advantage of your solo travel.
When planning your beach vacation, have a list of emergency contacts or hotel back up to get assistance if need be.
Meet New People
Though solo traveling offers independence, it doesn't mandate that you travel alone the entire trip. Meeting new people can enrich your travel experience, open you up to new ideas, and maybe even create lasting friendships. Join group excursions, attend social gatherings, or strike up a conversation with locals or fellow travelers. Staying at a shared dorm, hostel or lounge area can also be an excellent opportunity to mix with other people.
Take Time for Self-Care
A beach vacation is an opportunity to relax, unwind, and indulge in self-care. Treat yourself to a relaxing massage, join a yoga class, or a spa day. Take time to meditate or jot down your thoughts on the beach. It's also a perfect time to reflect, plan and heal from the daily routines or any personal issues that might be affecting you.
Remember, self-care doesn't have to be extravagant or costly. It just has to be something that rejuvenates and refreshes you.
Reflect on Your Experience
The solo beach vacation experience will come to an end, but the memories and lessons learned stay with you forever. Take time to reflect on what you enjoyed, what you could have done differently, and how the experience can inspire you in the future. You can share your experience with friends and family, write it down in a journal or blog about it.
Use your solo beach vacation as a chance to introspect, discover newfound ideas and create new travel goals for upcoming trips.