Traveling solo to an urban destination can be a thrilling adventure, with endless sights to explore, people to meet, and experiences to be had. However, packing can be a challenge, especially if you're not used to navigating busy city streets on your own. Here are some tips to help you pack strategically and make the most out of your solo trip.
Pack Versatile Clothing Options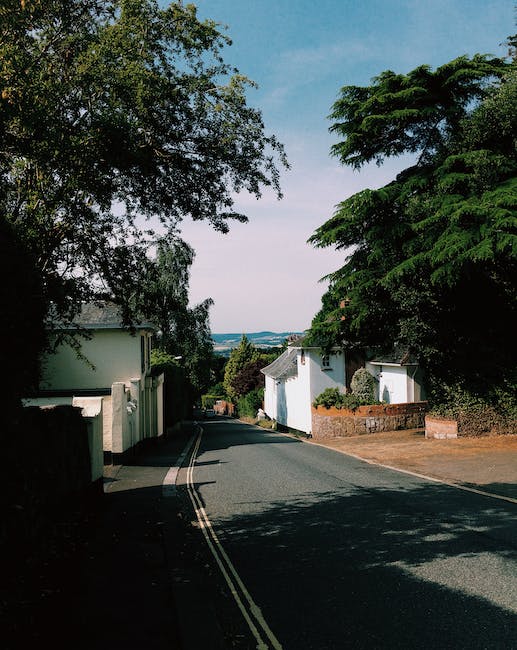 When it comes to packing for an urban trip, versatility is key. Think basic items that can easily be mixed and matched to create multiple stylish outfits. Neutral colors and simple styles are always a good choice, as these can be layered, dressed up or down, and accessorized to suit any occasion. You can't go wrong with items like a white t-shirt, black jeans, a denim jacket, and a scarf or shawl. Consider packing multi-functional items like a maxi dress that can be dressed up with heels or dressed down with sneakers. Make sure to bring comfortable clothes that allow you to move around easily, especially since you'll be doing a lot of walking.
Invest in Comfortable Shoes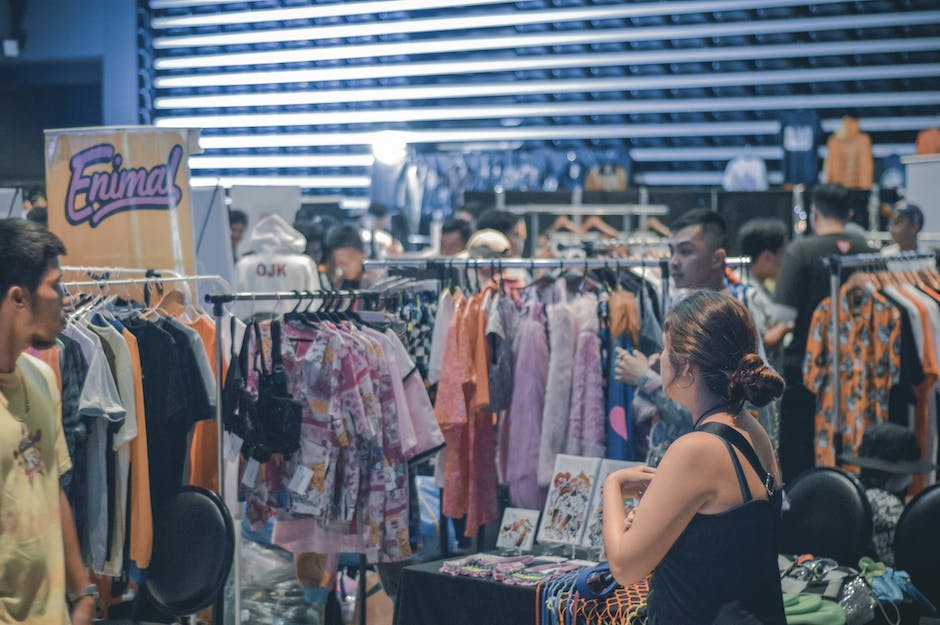 Walking is often the best way to explore a city, so it's essential to pack comfortable shoes. You'll need something that can handle uneven pavement, stairs, and long distances. Look for shoes that are both practical and stylish, like comfortable sneakers, loafers, or ankle boots. These options are easy to walk in and go with just about any outfit. Pack a dressier pair of shoes if you plan on attending a show, concert, or other formal event. Don't forget a pair of flip-flops or sandals that you can wear in case your feet need a break.
Bring a Day Bag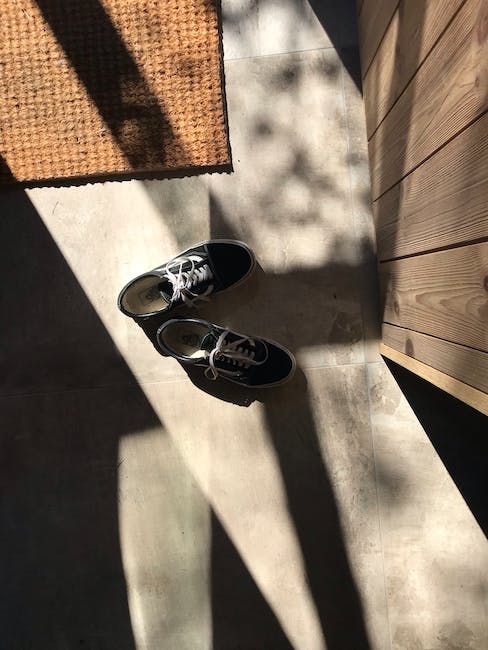 A day bag is essential when exploring an urban destination. Look for an option that is both practical and stylish, so you can carry all of your essentials while still looking put together. A backpack or tote bag is an excellent choice, as it can carry items like a water bottle, wallet, sunscreen, phone, and a notebook. If you're concerned about pickpocketing, consider investing in a crossbody bag that you can wear across your body to keep your valuables safe.
Pack for Different Weather Conditions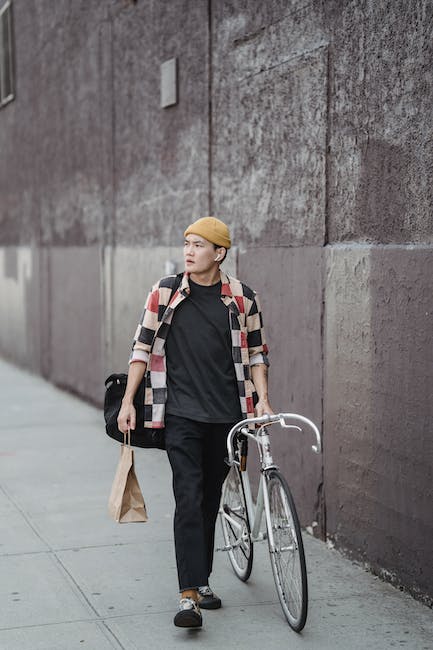 Urban destinations can be unpredictable when it comes to the weather, so it's important to be prepared for different conditions. Check the weather forecast before your trip, so you can pack accordingly. Be sure to bring a lightweight jacket, rain gear, or an umbrella in case of rain. If you're traveling during the summer months, pack items like sunscreen, a hat, and sunglasses to protect yourself from the sun. During the winter months, pack warm clothes, a hat, gloves, and a scarf.
Don't Forget Your Tech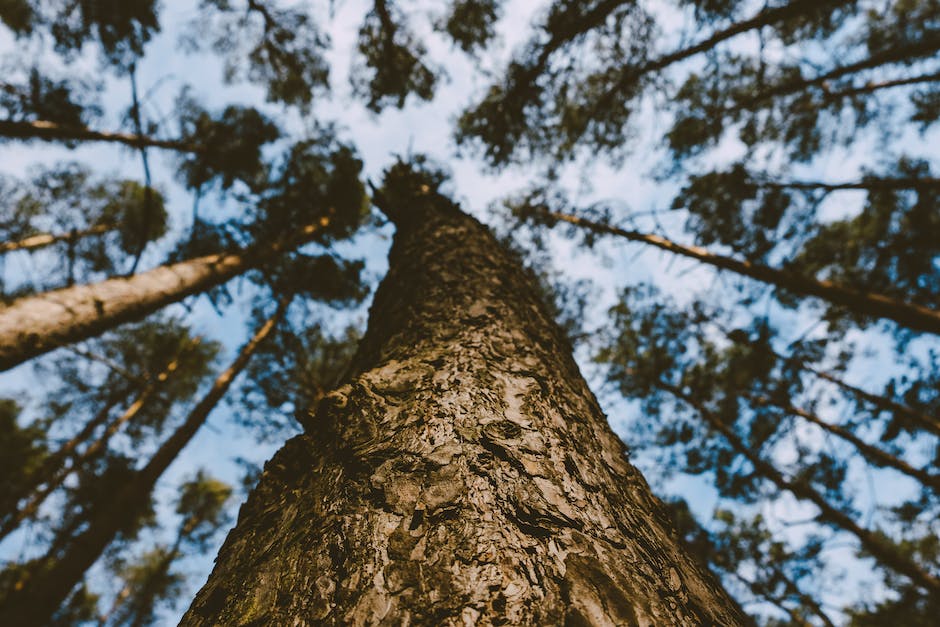 Technology can be an essential tool when traveling solo. Bring along your smartphone, camera, chargers, and any other electronic devices you may need. Research any useful travel apps that might come in handy – such as maps, translation tools, and transportation apps. Make sure that you have enough memory on your device, so you can take as many photos as you want without worrying about running out of space.
Pack a Book or E-Reader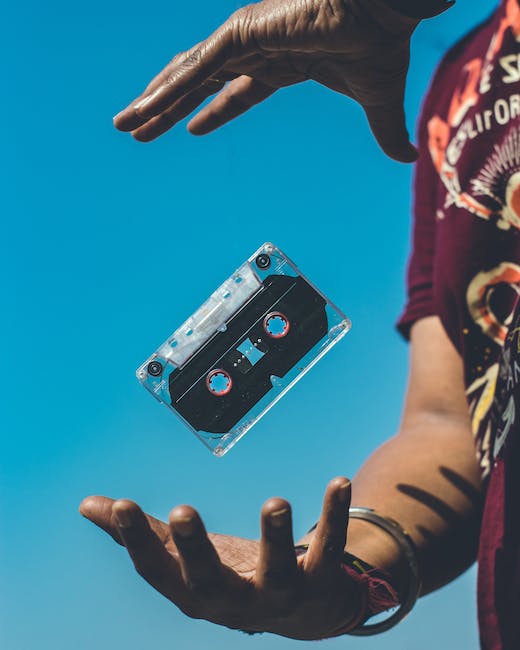 Traveling solo can provide ample opportunity for downtime, like waiting for a train, sitting in a café, or relaxing in your hotel room. Use this time to unwind and recharge by packing a book or e-reader. Choose a book that is set in the city you're visiting, so you can gain an insight into its culture and history. Not only will it help pass the time, but it can also be a fun and educational experience.
Leave Valuables at Home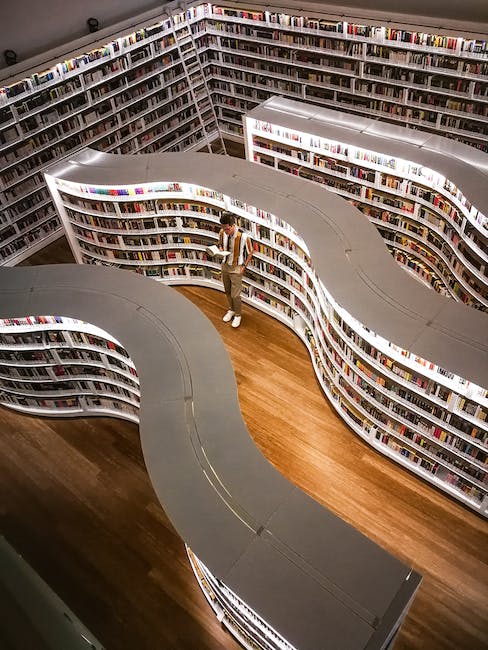 When you're traveling solo, it's always best to err on the side of caution when it comes to your valuables. Leave expensive jewelry, electronics, or other valuable items at home. It's crucial to keep your passport and other essential documents safe at all times, so store them securely in your day bag when you're out and about. If you do have to carry valuable items with you, make sure you have a safe way to store them, like a hidden money belt or pouch.
Pack a Travel Umbrella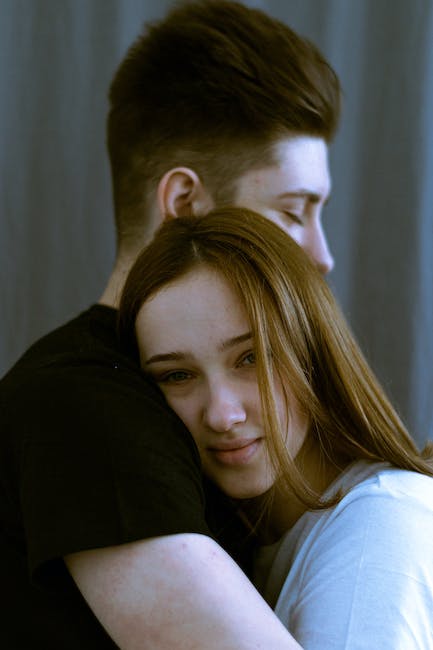 In an urban destination, rain can come out of nowhere, so it's always a good idea to pack a travel umbrella. Look for a compact and lightweight option that can easily fit in your day bag. Not only will it keep you dry during unexpected rain showers, but it can also double as protection from the sun on hot days. Plus, it's always better to be safe than sorry.
Pack a Reusable Water Bottle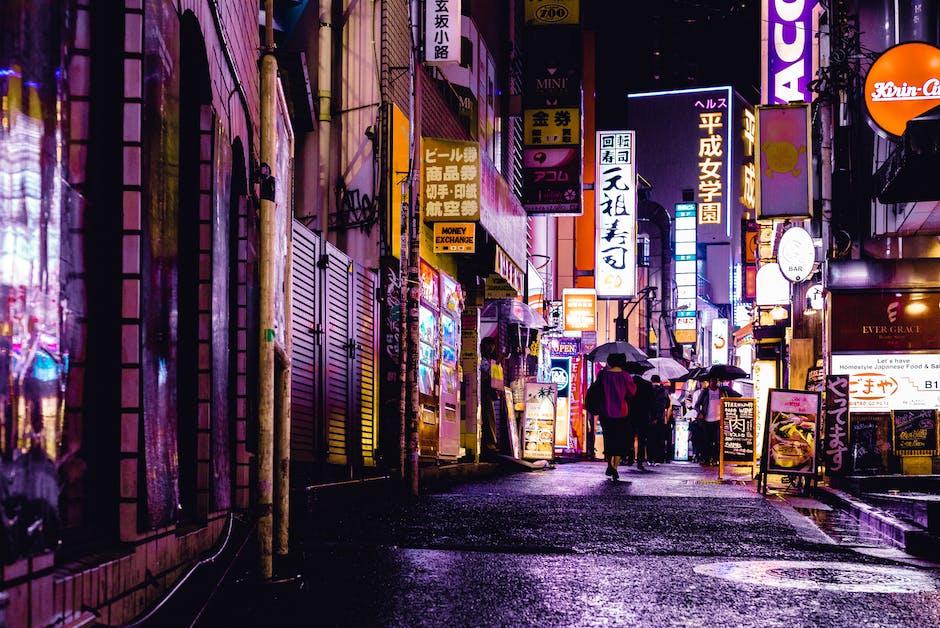 Staying hydrated is essential when exploring an urban destination, especially if you're doing a lot of walking. Pack a reusable water bottle that you can easily refill throughout the day. Most airports, museums, and public areas now have water refill stations, making it easy to stay hydrated without having to purchase bottled water. Plus, using a reusable water bottle is good for the environment and helps reduce waste.
Pack a First Aid Kit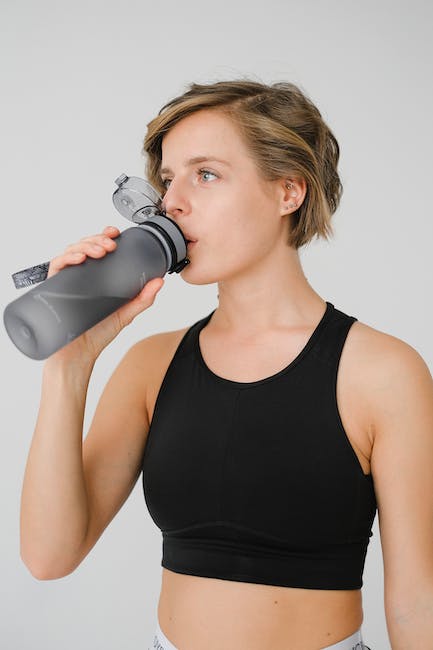 Having a small first aid kit on hand can be a lifesaver when traveling solo. Include items like band-aids, pain relievers, allergy medicine, and any necessary prescription medications. Make sure to pack any additional items you may need, like tweezers, insect repellent, and antiseptic wipes. Keep your first aid kit in your day bag, so you can easily access it if needed.