Traveling solo can be an exciting, liberating experience. Choosing the right type of accommodation to stay in contributes hugely to your travel experience. Knowing how to pack for different types of accommodations can make your solo adventure seamless and enjoyable. You don't want to end up with heavy luggage or an oversized backpack that will limit your active participation in the activities available.
Pack Light for Hostels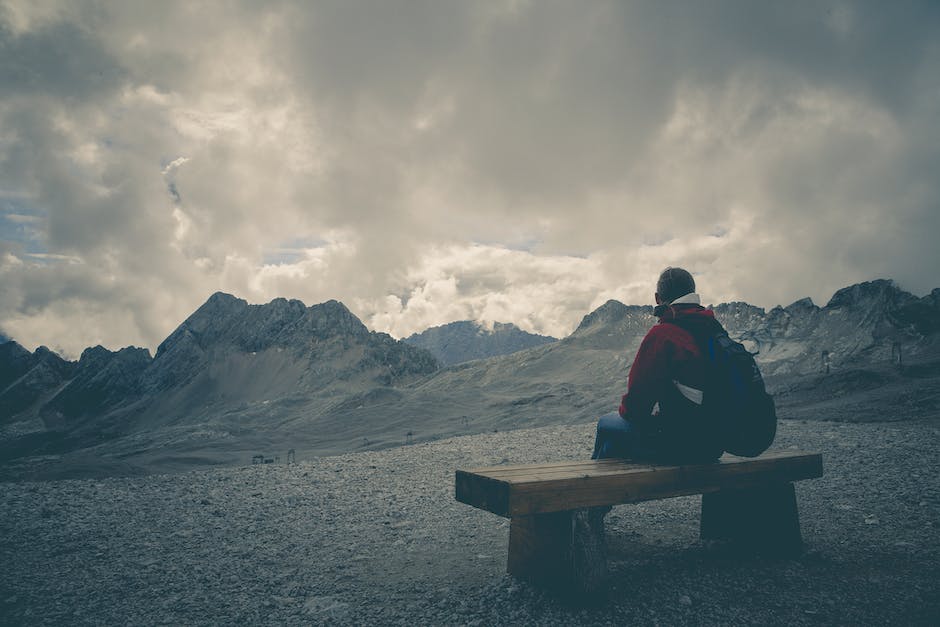 Hostels are an excellent and cost-effective option for solo travelers. These shared accommodations usually have bunk beds, communal kitchens, and shared bathrooms. Therefore, it's best to pack light and carry easy-to-wear clothing that can be easily stored in your backpack. Do away with heavy-duty luggage, and instead, carry items that won't break your back. You also want to consider packing a pair of comfortable flip-flops for use in the communal bathrooms as hostel floors can get slippery. It would be best if you also carried a padlock for securing your valueables in the hostel's provided locker to give you a peace of mind.
Dress Up for Luxury Hotel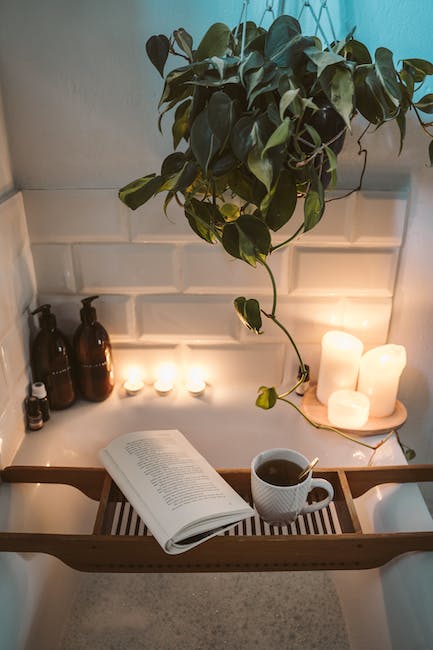 A luxury hotel offers a chance to treat yourself and indulge in the luxury of the room and the amenities provided. When packing for luxury accommodation, you want to pack dressier clothing like a beautiful dress, a casual suit, and a couple of formal shoes to wear when going out for dinner at the hotel's fancy restaurant. Since many luxury hotels have a pool and fitness center, it's ideal to pack swimwear, workout wear, and comfortable shoes.
Layer Up for Glamping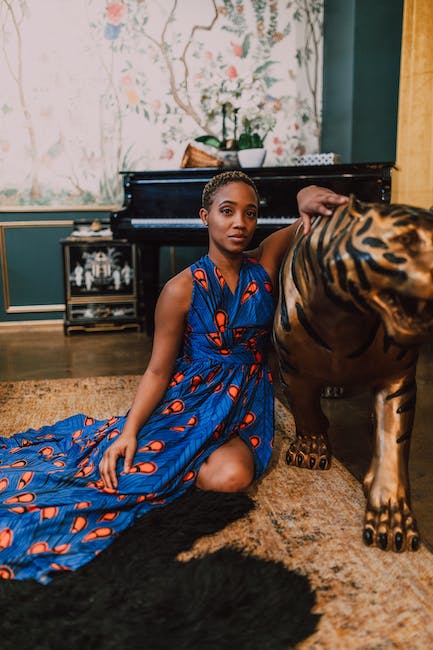 Glamping or glamorous camping is a blend of experiencing nature and enjoying luxurious accommodation. As such, you want to pack clothing that will adapt to changing weather conditions. Pack layers of clothes that can be added or removed to stay comfortable, no matter the weather. Invest in a waterproof poncho, comfortable hiking boots or sneakers, and warm jackets as temperatures can drop significantly at night.
Take in Comfort for Airbnb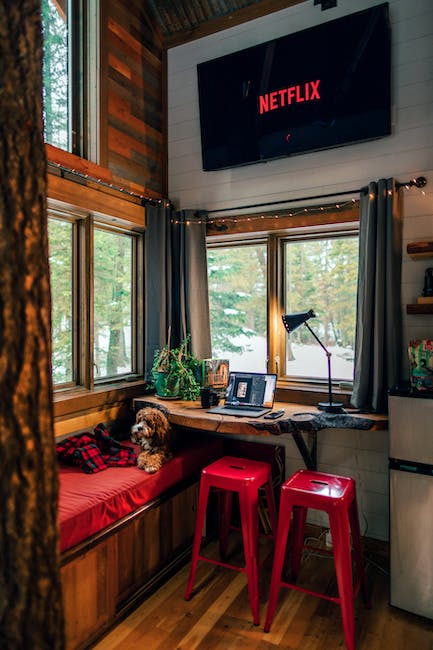 Staying in an Airbnb property gives you a homely, cozy feeling. It's an opportunity to experience living in somebody's home, and you want to bring in a piece of your home. Pack that comfy robe, favorite pajamas, or your favorite fuzzy slippers to feel more relaxed and cozier during your stay.
Pack for the Adventure in Tents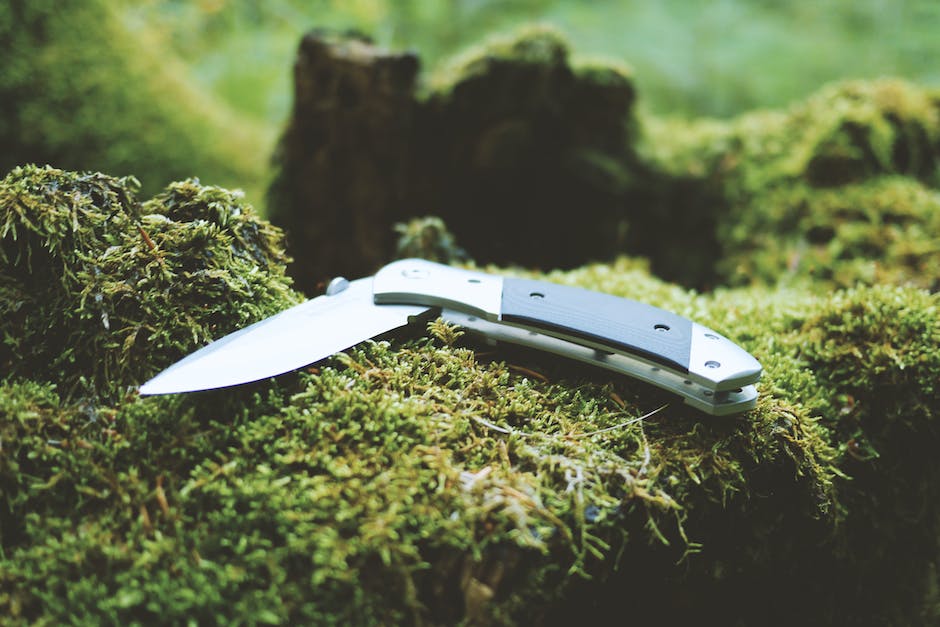 If you choose to go on a camping trip where tents are the primary accommodation, you want to invest in high-quality, lightweight gear. Ensure a reliable tent, sleeping bag, and camping stove are packed into your bag. Don't forget to carry clothes that can withstand wear and tear associated with outdoor activities.
Streamline for Small Boutiques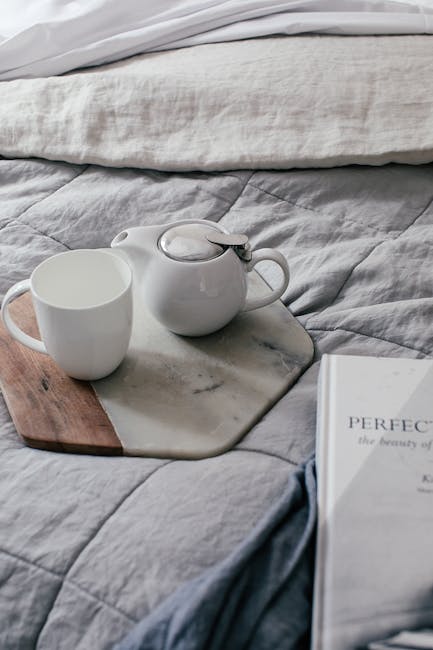 Small boutique hotels offer a personalized and unique experience that differs significantly from chain hotels. To make your stay in tiny rooms comfortable and clutter-free, pack light and bring only essential items. This means limiting bulky suitcases, large backpacks, and extra pairs of shoes. Try to streamline your packing space as much as possible.
Pack Smart for Road Trips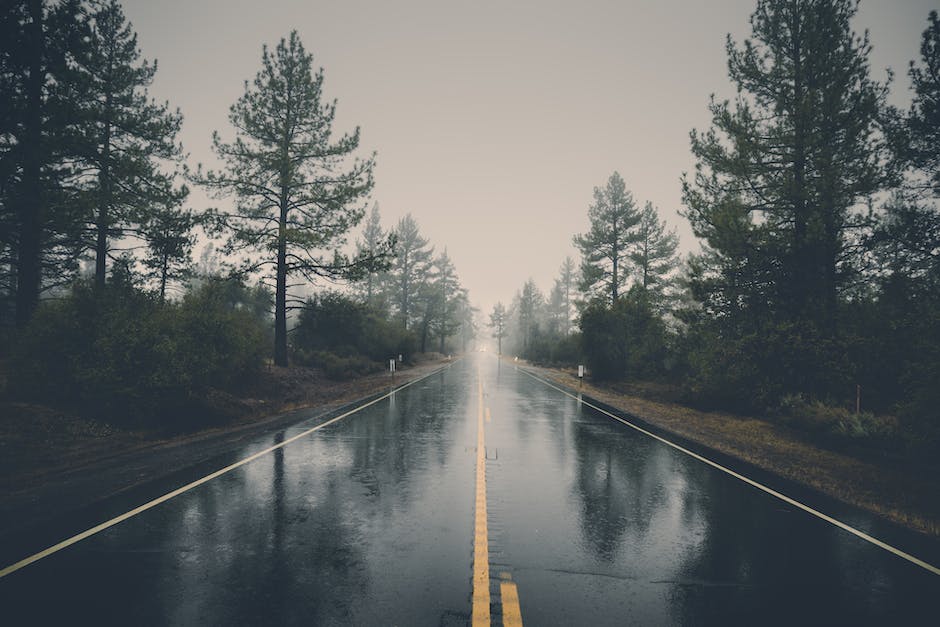 When road-tripping, you have the chance to stay in as many accommodations as you can. However, since you are living out of a suitcase and continually packing and unpacking, it's essential to pack clothes that can be easily mixed and matched. You also want to carry comfortable footwear for long drives and essential supplies like a power bank, first-aid kit, refillable water bottle, and snacks to avoid making multiple stops.
Get Casual for Beach Houses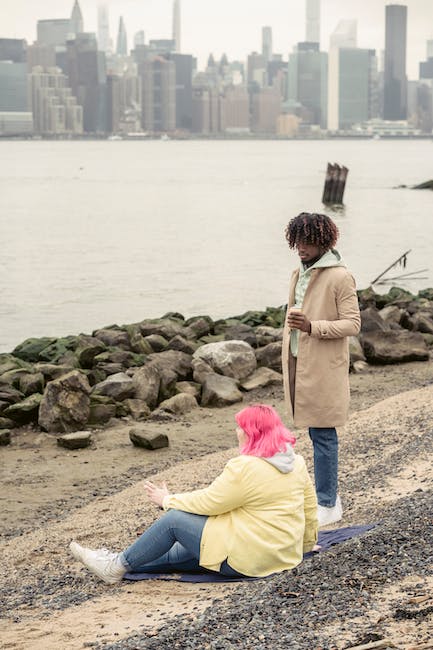 Beach houses provide a perfect opportunity to connect with the ocean and enjoy beach activities. To fully enjoy the beach and relax on the sand, pack lightly and bring lightweight clothes, beachwear, a sunhat, and flip-flops. Don't forget to include sunscreen, insect repellent, and a beach bag to keep your essentials organized.
Dress Down for Rustic Cabins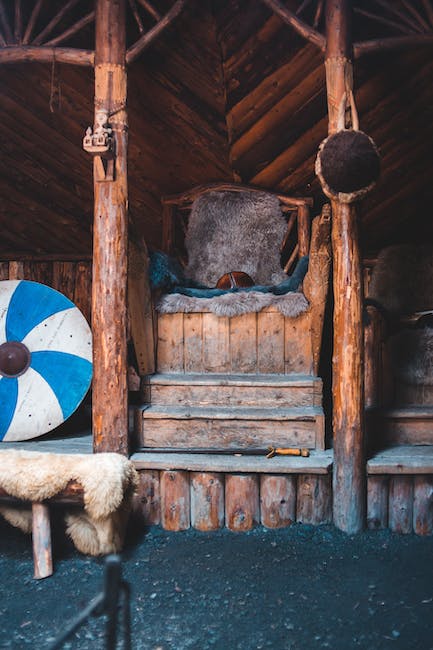 Rustic cabins are perfect for people that want to unplug and take a break from modern amenities. Pack comfortable, warm clothes to snuggle in like sweatpants, hoodies, and slippers. Also, include books, board games, or puzzles to keep yourself entertained during downtime or snuggled up in the cabin, enjoying the view.
Pack Practical for Vacation Rentals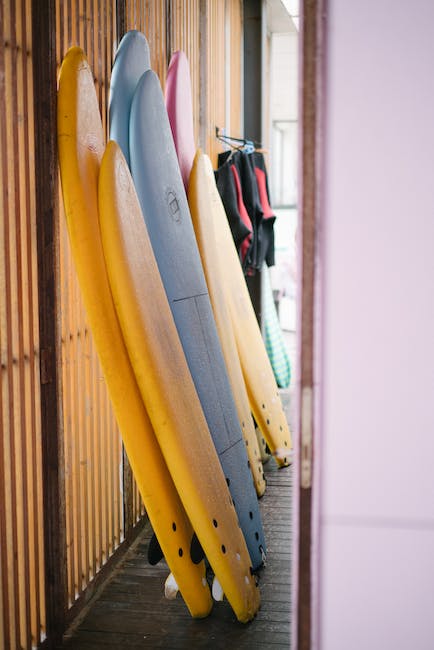 Vacation rentals offer a functional and convenient accommodation option for solo travelers. Pack practical clothing that can be mixed and matched and essential supplies like a portable phone charger, laundry detergent, umbrella, and toiletries that won't be available at your destination. This ensures you won't have to keep running to the store to get items when you need them.