Traveling to cold destinations is always an adventure. Whether it's for skiing or experiencing the winter wonderland, packing for a solo trip is a bit different than packing with a group. Keeping warm is vital to stay healthy and injury-free. Here are some tips you can consider when packing for a solo trip to cold destinations.
Layering is Key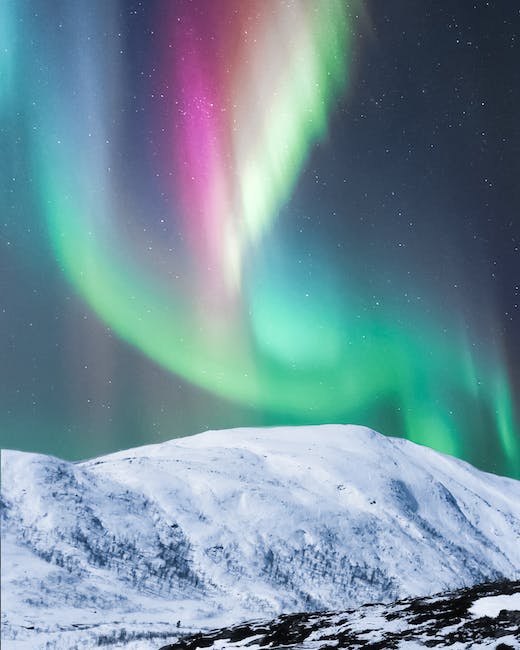 Layering your clothing is essential. Besides providing warmth, it gives you the flexibility to remove layers if the temperature increases. Invest in thermal tops and bottoms, sweaters, jackets, and scarves. But, also make sure you have a separate layer of clothing that will keep the heat intact. Try wearing a windbreaker or outer jacket to block out the chill. It's easy to cool down by taking off a layer than to be stuck without enough clothing options.
Invest in a Quality Coat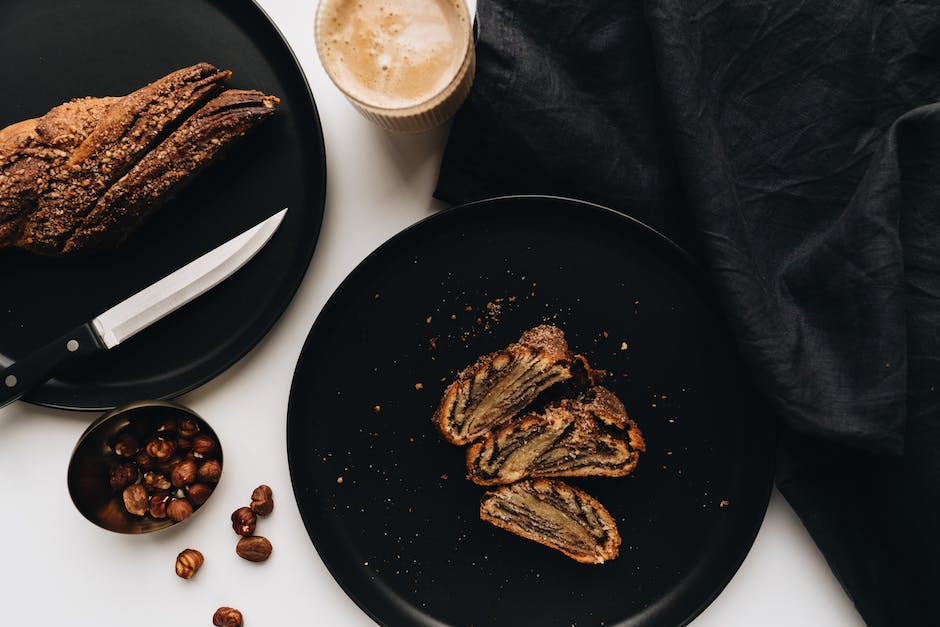 A quality coat is a traveler's best friend. Look for a coat that is warm, waterproof, and windproof. Make sure that it also has a hood to protect your head from cold winds and snow. Whether it's a classic wool coat or a modern down parka, make sure the fit is comfortable to allow for layering underneath. A good quality coat can last for multiple trips, so it can be a worthwhile investment.
Don't Skimp on Socks and Shoes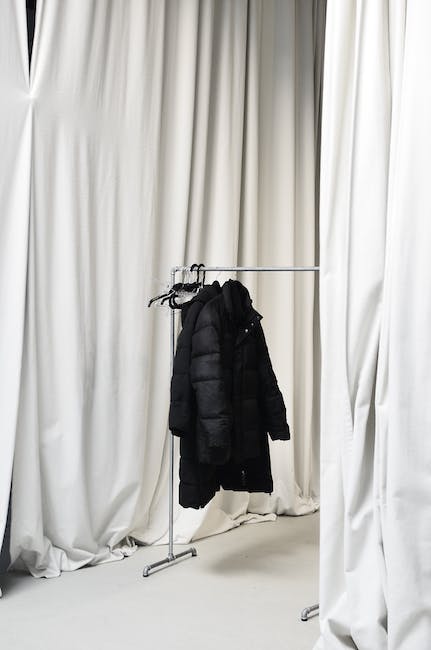 Before packing your bags, it's important to know that your feet need to stay warm. Warm feet can be the difference between an enjoyable trip and an uncomfortable one. Look for wool or synthetic material socks, and invest in waterproof shoes or boots to keep your feet dry in snowy or wet conditions. A comfortable pair of shoes is also vital, especially for those long walks around town.
Bring a Hat and Gloves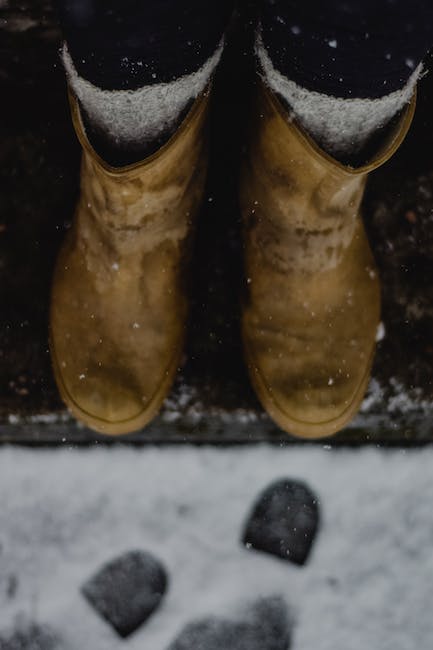 It's easy to neglect or forget about packing a warm hat and gloves, but they are vital. The head and hands are exposed, making them more prone to heat loss. Look for materials like wool or fleece for maximum warmth, and ensure that the gloves are touchscreen compatible. This will make it easier to use your phone without having to take off your gloves, which can be tiresome in cold weather.
Consider Thermal Underwear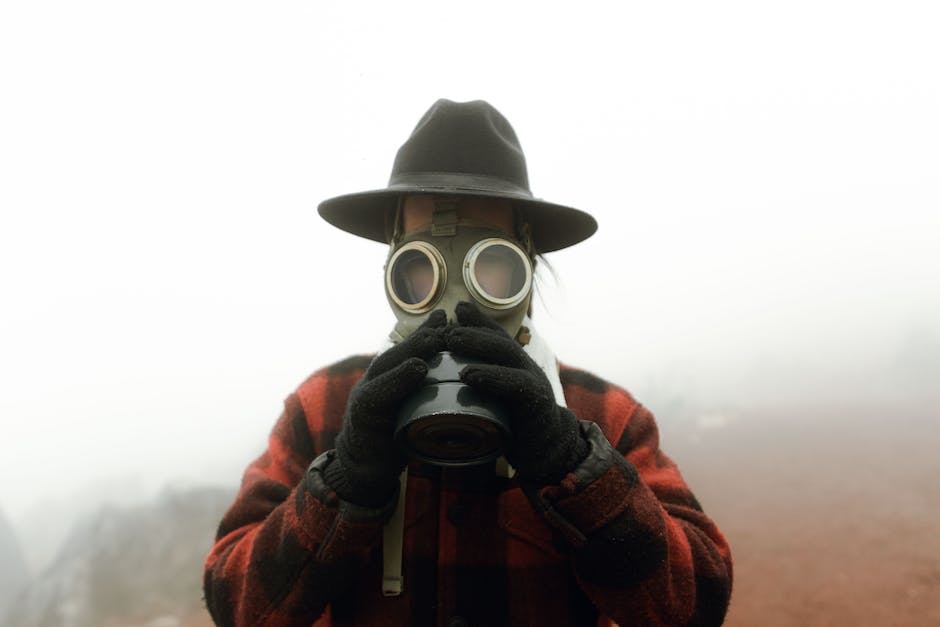 If you're planning to spend most of your time outdoors, it might be worth investing in thermal underwear. Thermal clothing is lightweight but warm, making it easy to pack without adding significant weight to your luggage. It also doesn't take up much space, so it's easy to pack multiple pairs. Thermal underwear will keep you snug and cozy, even in the coldest temperatures.
Think About Fabric Carefully
When traveling to cold destinations, it's important to think about the fabric carefully. Stick to materials like wool, fleece, and synthetic blends. These materials will provide warmth and insulation, making it ideal for colder temperatures. On the other hand, avoid cotton, which does not retain heat when wet. So, choose these fabrics wisely when packing for a trip.
Don't Forget the Chargers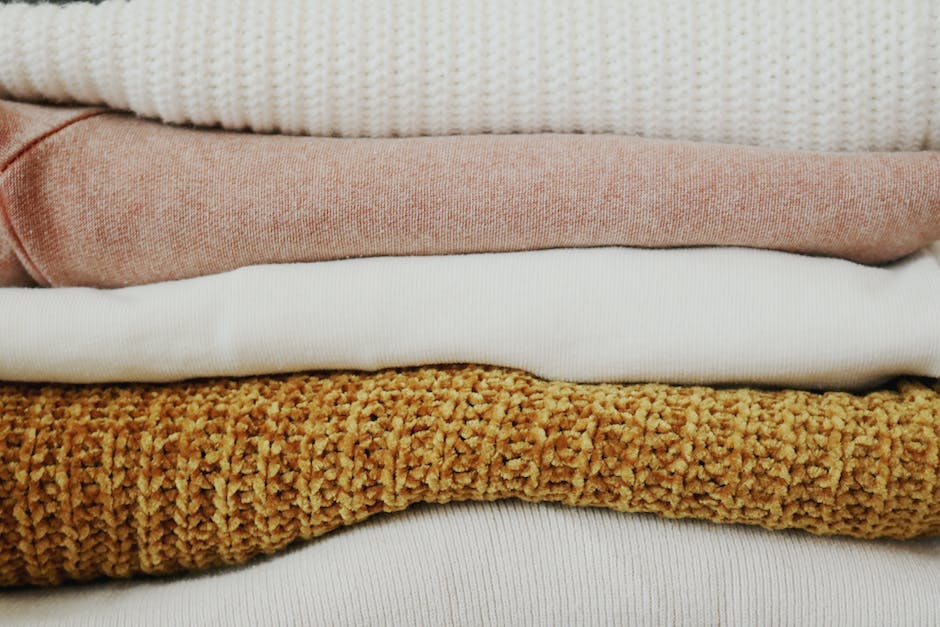 When traveling solo, don't forget to pack your chargers. It's easy to forget about chargers for your electronic devices, and it's always frustrating to run out of battery. It's always a smart idea to carry a portable battery charger to make sure you'll have enough power for your devices. Don't waste time searching for chargers, bring them with you to enjoy the trip fully.
Bring Entertainment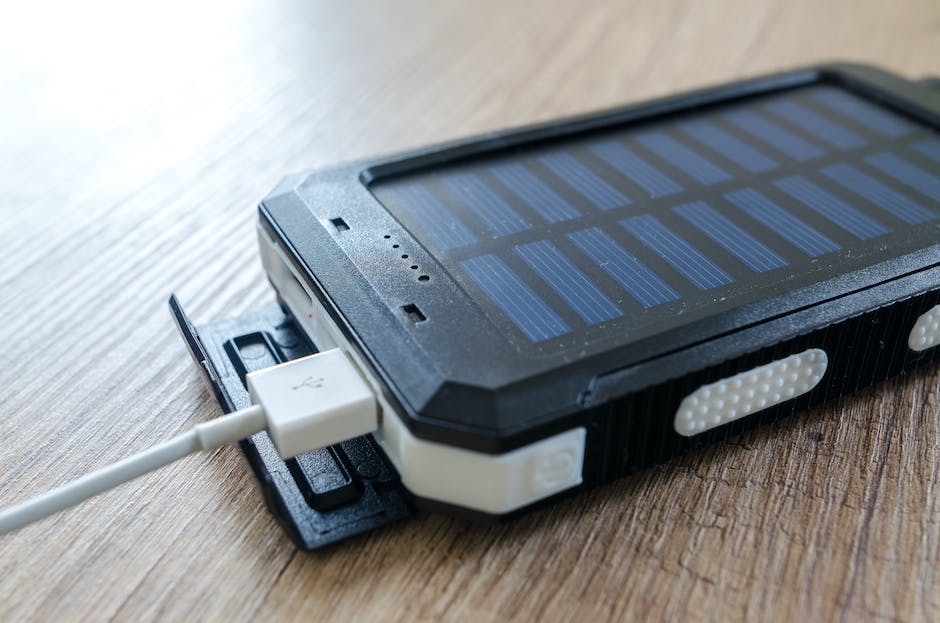 Keeping yourself entertained when traveling alone is very important. Bring a book, download a movie or TV show to your phone, or bring a deck of cards. This will help pass the time and prevent boredom during those long bus or train rides. Always have a source of entertainment to make the trip more enticing and comfortable.
Think About Your Itinerary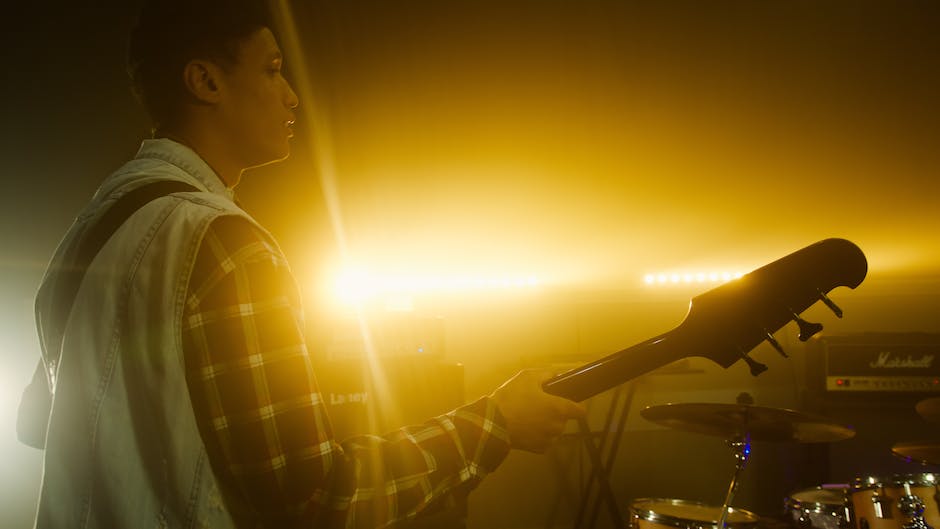 It's essential to consider your itinerary when packing for a cold weather trip. If you're planning on spending the majority of your time outdoors, make sure to pack extra layers and warm accessories. If you're planning to be indoors most of the time, you may not need to bring as many warm items. Pack according to your itinerary to avoid overpacking.
Don't Overpack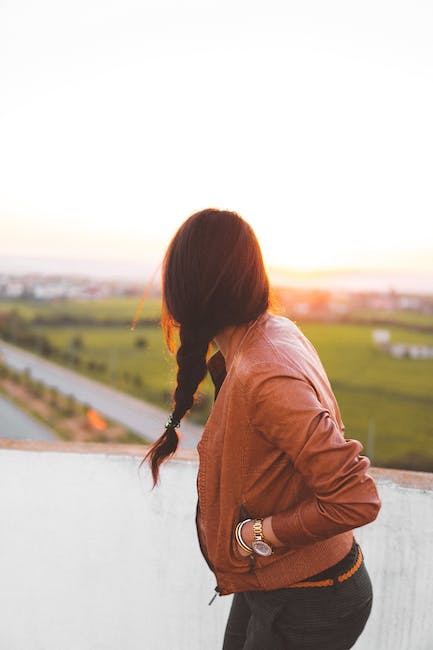 One of the most common mistakes when traveling solo is overpacking. It's essential to pack light and only bring what you need. Traveling solo can be hectic enough. Don't make it even more challenging to move around by bringing too much luggage. Packing light can equal a hassle-free journey, and it also provides an opportunity to shop more while traveling.