Traveling alone can be a daunting experience, especially when you're traveling to places where you don't know anyone, or much about the language and culture. Fortunately, meeting locals has never been easier, thanks to technological advancements and a growing traveler community. Here are some tips on how to expand your communication skills and meet new people while traveling.
Expand Your Communication Skills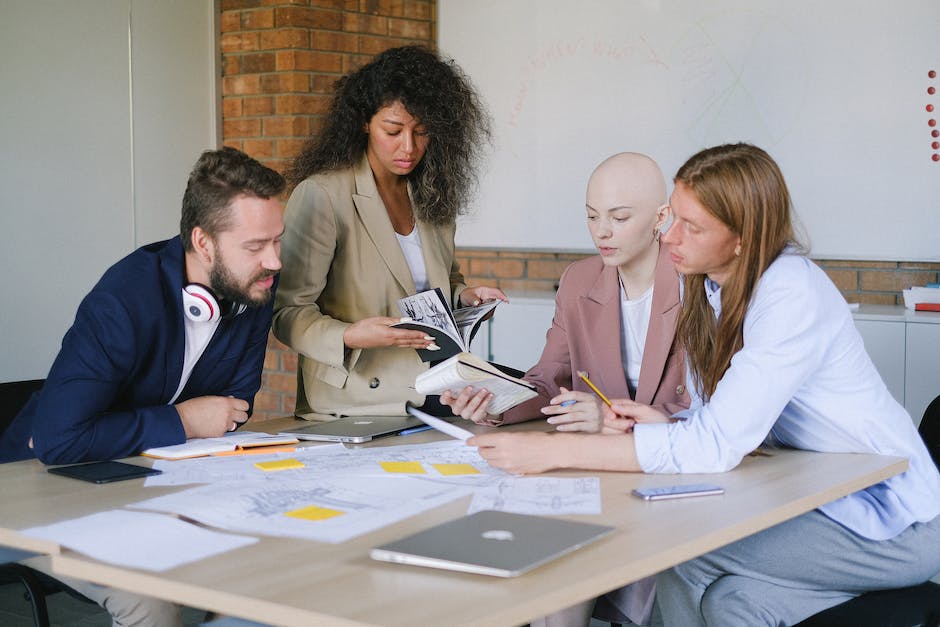 Expanding your communication skills is a crucial step towards establishing new relationships abroad. Language barriers need not pose difficulties. Instead, it is essential to view them as opportunities for personal growth and development. Instead of shying away, embrace this opportunity to learn a new language or put your existing linguistic skills to the test. You can make use of online language applications such as Babbel, Duolingo or even hire a tutor for private lessons. Besides, body language and facial expressions can be useful communication tools when trying to convey a message.
Join Group Activities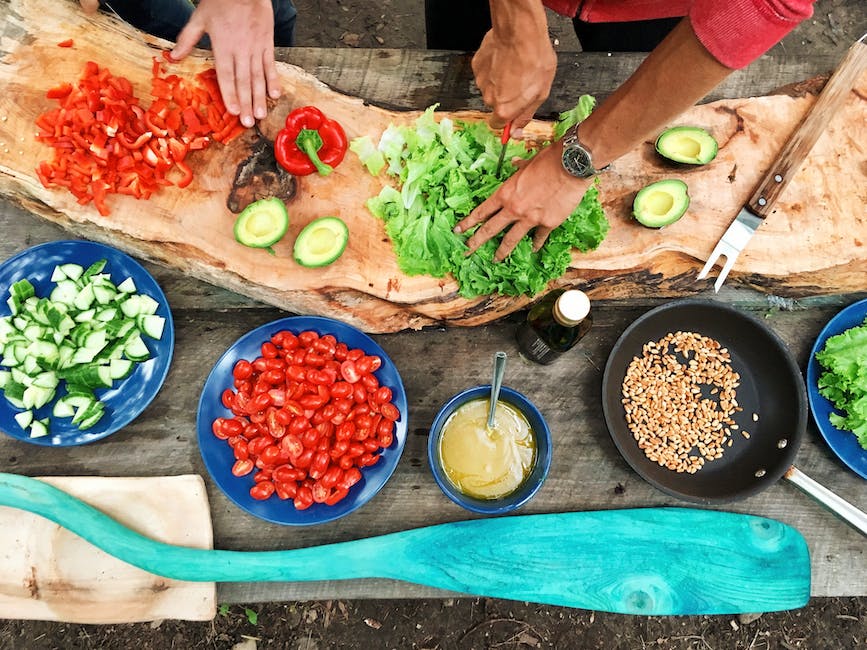 Group activities provide a unique opportunity to connect with like-minded people and locals alike. Most destinations offer cooking classes, walking tours, and even outdoor adventure expeditions that allow you to experience the local culture and connect with fellow travelers. Furthermore, signing up for group activities can help you learn new skills, which could come in handy when making lasting relationships with locals.
Hang Out at Local Parks and Cafes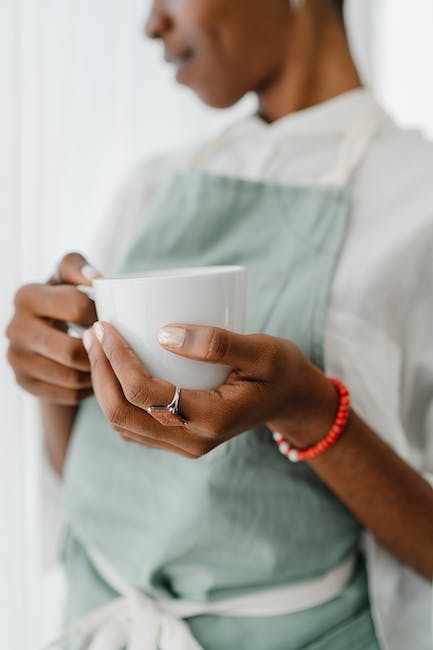 Hanging out at parks and cafes is one of the easiest ways to meet locals. Take a book, a journal or even just sit, observe and engage with the people around you. You'll be amazed at how much you can learn about the locals' culture while sipping your favorite drink.
Use Social Media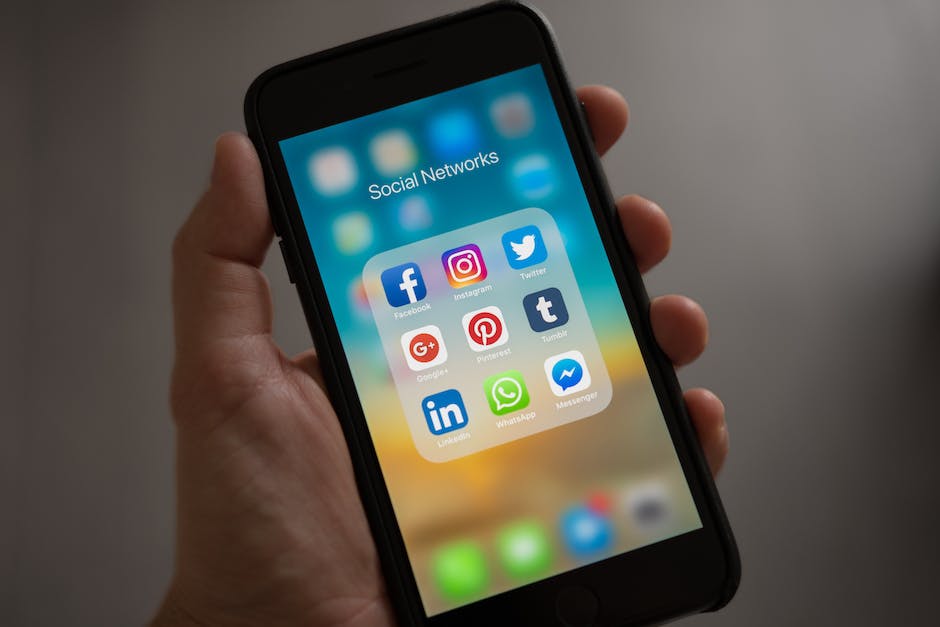 Social media platforms like Facebook and Instagram offer an ideal opportunity to connect with travelers and locals with similar interests. You can use location tags or even hashtags to find other travelers in the area. There are also travel blogger groups on Facebook where you can connect with other travelers who share their experiences, tips and advice.
Volunteer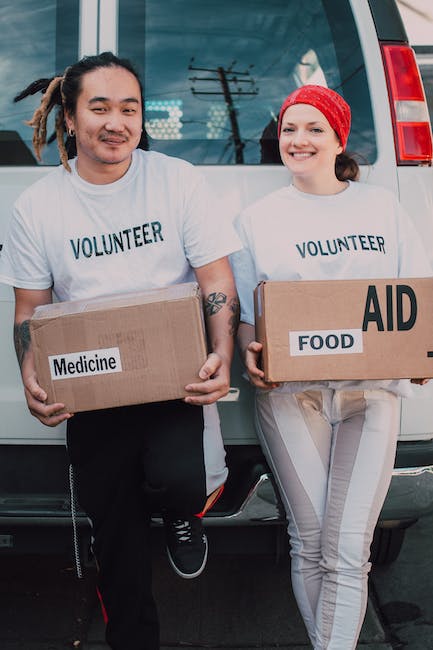 Volunteering to help a community is not only a great way to contribute to society but also an excellent way to meet locals. You can research non-profit organizations or community initiatives in your destination that would benefit from your services. Not only would you make positive change, but you would also learn new skills and make lasting connections with the locals.
Stay in Local Accommodations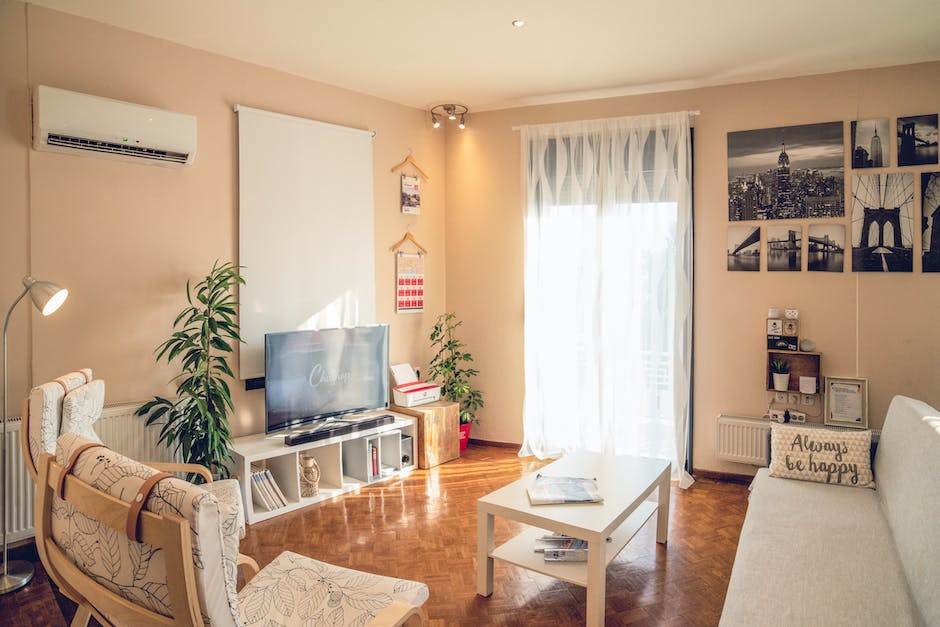 Staying in a local bed and breakfast or renting an apartment through Airbnb can give you a unique opportunity to meet your hosts and get insider tips. The hosts can offer recommendations for local restaurants, shops and sites that aren't listed in guidebooks. Meeting your local hosts could also introduce you to their friends, extending your local network of friends.
Take a Language Course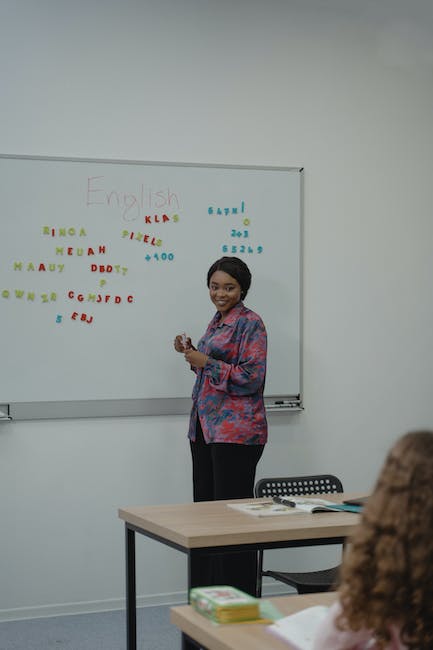 Learning the local language is perhaps one of the most effective ways to connect with locals, particularly if you are planning an extended stay or even relocation. Besides building your confidence and breaking down language barriers, taking a language course through a school offers an immersive, interactive and engaging learning experience specific to your chosen destination. Additionally, it's a great place to meet backpackers, digital nomads or other travelers who are new to the area.
Create a Conversation Kit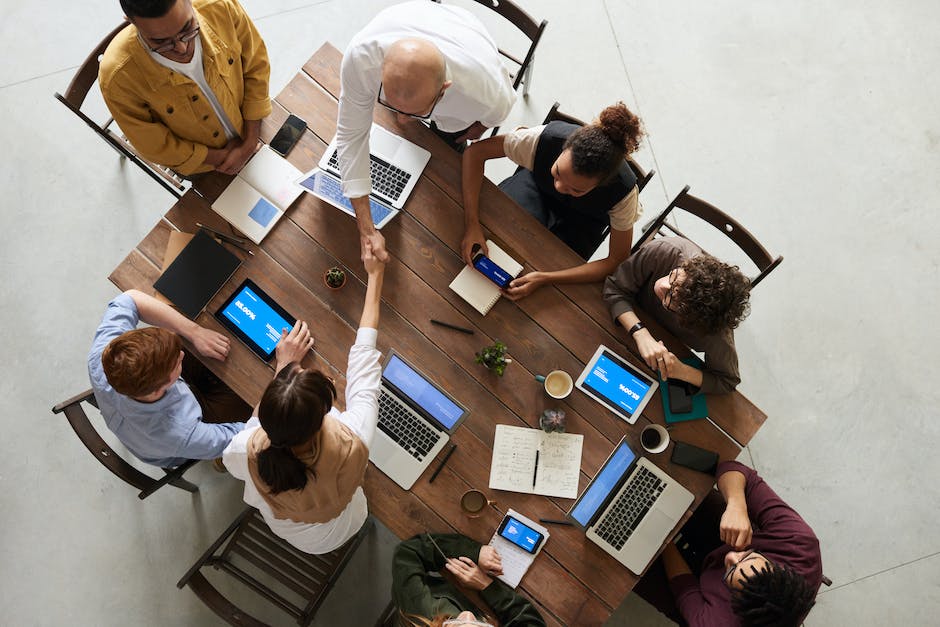 A conversation starter kit could come in handy when initiating a conversation with a local. The kit could include items, photos or cultural artifacts that represent your hometown, that pique conversation, and tip the balance in favor of making new friends. It might simply be a thoughtful and fun way to initiate conversations that could potentially blossom into lasting friendships.
Attend Local Events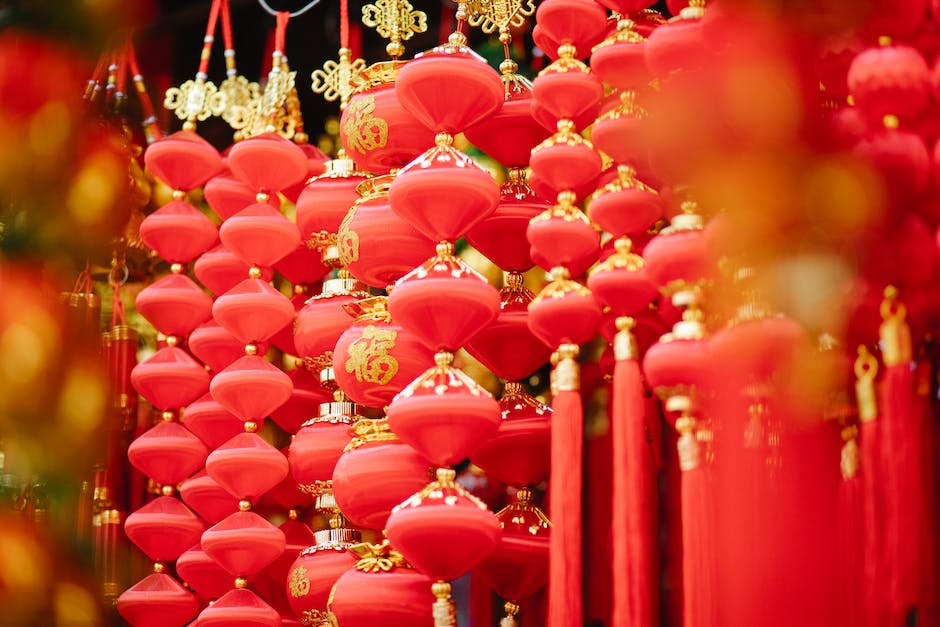 Attending local events offers an immersive and unique view of the local culture. Besides, these events present a perfect opportunity to mingle with locals who are enthusiastic about sharing their culture or history with visitors. With a growing number of events such as festivals, concerts or markets, it is easy to find an event that suits your interest.
Be Open and Friendly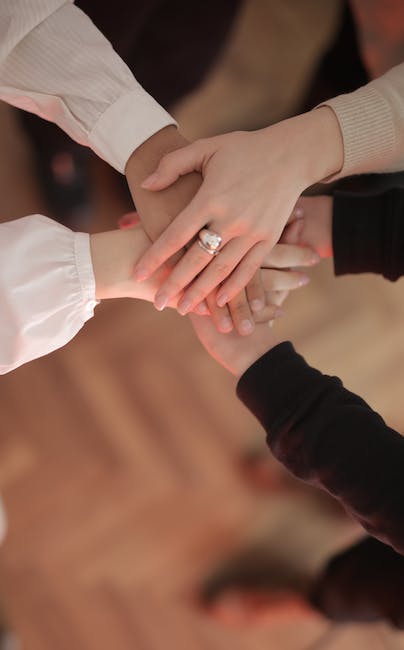 Being open and friendly is crucial when trying to establish new connections with locals. Being courteous and showing an interest in their culture and language can break down communication barriers, create positive experiences, and help you forge lasting relationships. Additionally, showing respect can earn you appreciation and respect from the locals, making it easier to establish lasting friendships.