Traveling alone can be a thrilling and liberating experience that lets you explore new destinations independently. But solo travel can also be lonely, especially if you're used to traveling with friends or family. Fortunately, there are several ways to meet fellow solo travelers and share experiences together.
1. Join Travel Groups on Social Media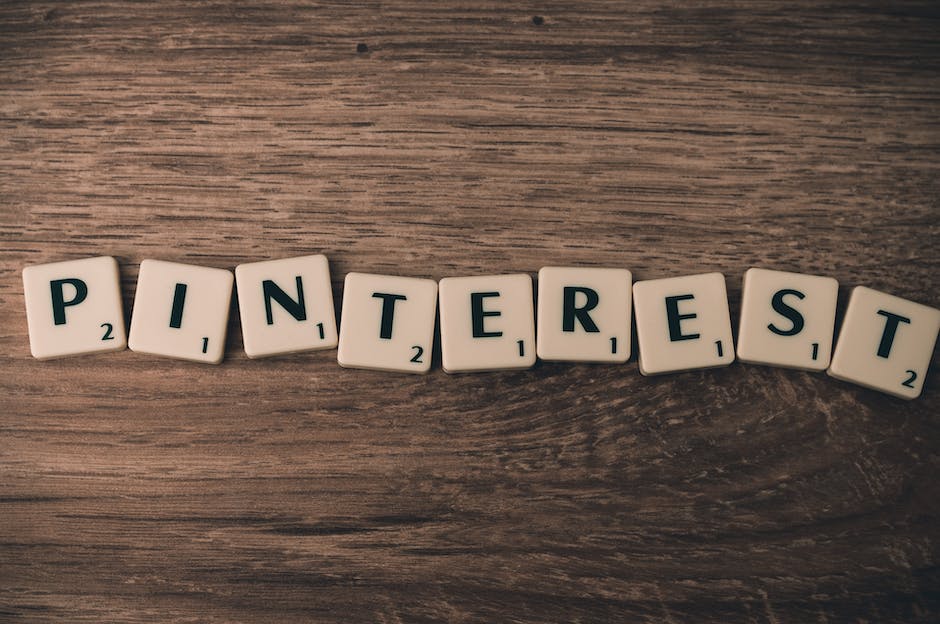 Social media is an invaluable platform for solo travelers to connect with each other, share their experiences, and get inspired. With Facebook, Instagram, and Twitter travel groups, you can interact with other solo travelers in real-time and learn from their journeys. These groups provide a great opportunity to engage with fellow enthusiasts who share your passion for traveling and exploring new destinations. By sharing your own experiences, pictures, and recommendations, you can forge deep connections and gain insights into different cultures and lifestyles.
2. Stay in Hostels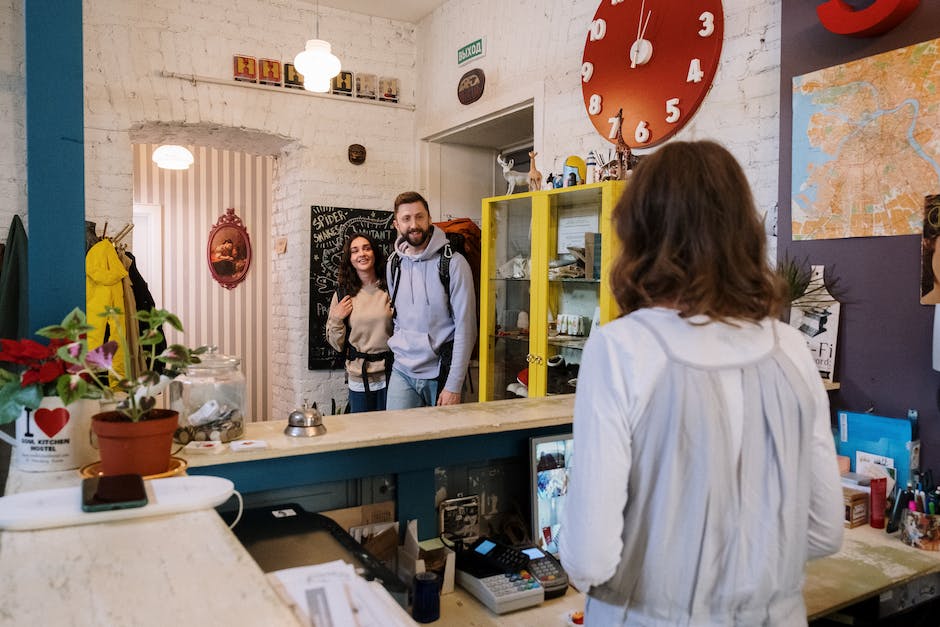 Hostels are a popular and affordable accommodation option for solo travelers, particularly backpackers. Hostel dormitories lend themselves to meeting other travelers from all around the world, where you share stories, experiences, and travel tips. What's more, many hostels organize group activities such as hiking, city tours, or pub crawls, providing an excellent opportunity to make new connections with travelers who share similar interests. Hostels are particularly suitable for those on a tight budget, looking to travel for a prolonged period, or simply content to make new friends along the way.
3. Participate in Walking Tours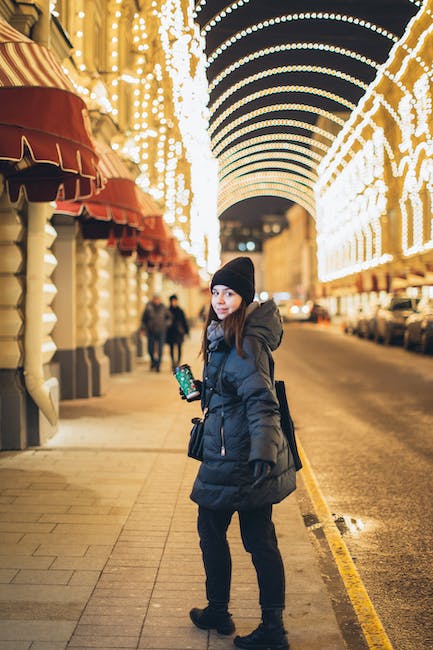 Walking tours are an excellent way to explore a new city while meeting new people. Many tour companies, guides, or online platforms offer walking tours for small or intimate groups of travelers. These tours, led by passionate and knowledgeable guides, will take you off the beaten path and immerse you in the local culture, history, and way of life. Participating in such a tour will give you the opportunity to meet fellow travelers in a relaxed and informal setting who share similar interests and curiosity.
4. Attend Social Events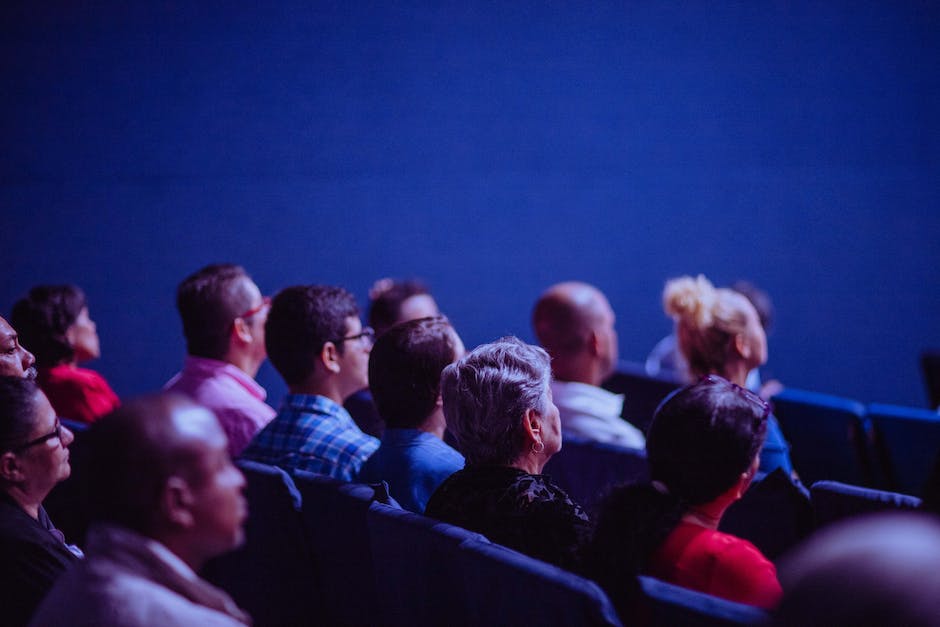 Many hostels, hotels or bars organize social events, such as pub quizzes, bar crawls, beer tastings, or open mic nights for their guests. These social events are intended to foster a relaxed and friendly atmosphere for solo travelers to meet and share travel experiences, forming connections that can last long after the trip. Attending such events is not only a warm and fun way to spend your evenings, but it can also help you forge new friendships with people who share similar experiences and interests.
5. Use Travel Apps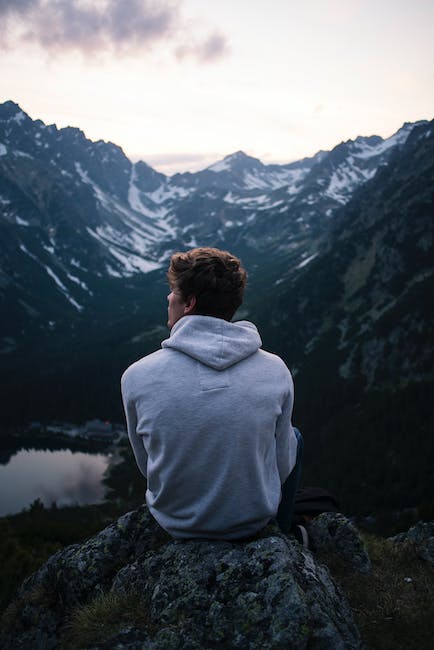 Today, several travel apps are designed explicitly for solo travelers who want to connect with each other, plan trips together or explore new destinations. Apps like Backpackr, Tourlina or Travello can help you find travel buddies, share your travel experiences, and plan your itinerary accordingly. These apps can be particularly useful for those who are new to solo travel, looking for a bit of advice, or a group of like-minded travelers who want to venture out and explore together.
6. Take a Group Tour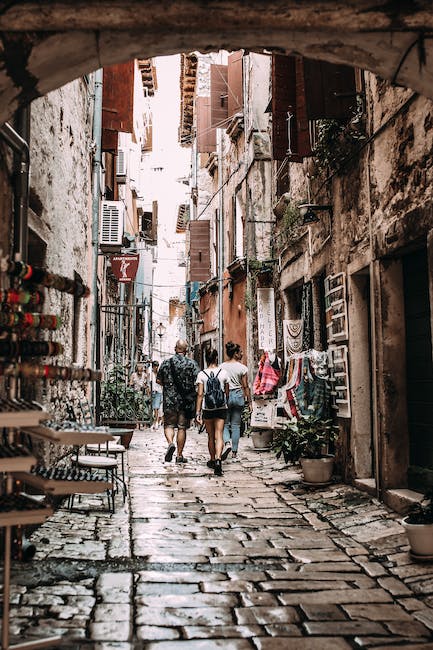 If you are not comfortable traveling entirely on your own, you can take a group tour. Group tours are a great way to explore a new place while meeting new people. You can find tours that cater to your interests and preferences, like adventure travel or cultural tours. Group tours provide the advantages of having a pre-planned itinerary, experienced guides, and the chance to meet like-minded individuals who share your passions and curiosity for traveling.
7. Learn a New Skill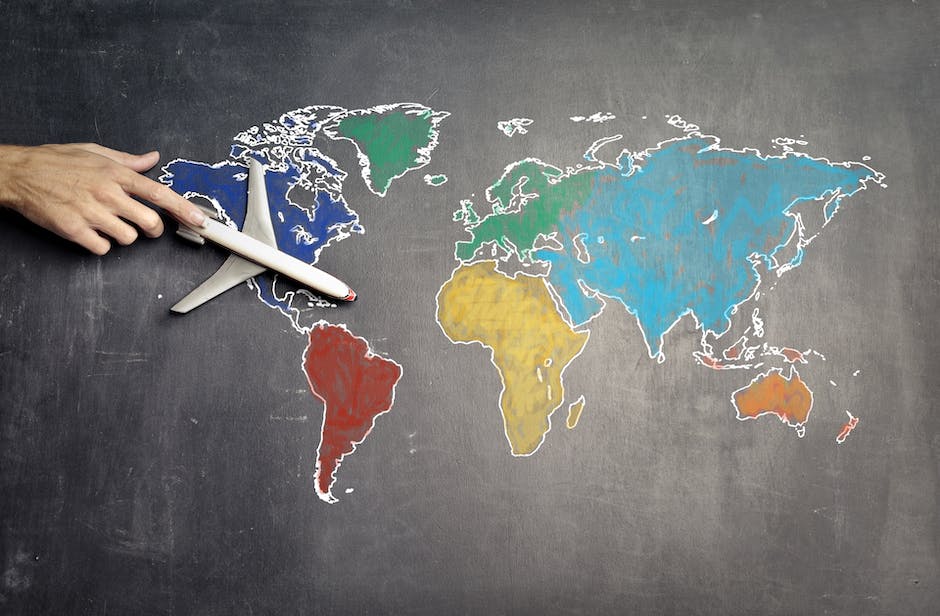 Traveling presents a unique opportunity to learn, grow, and improve yourself while meeting new people. Enrolling in classes like language classes or cooking classes, which are offered by many travel destinations, presents a chance to immerse yourself in the local culture, gain valuable life skills, and meet fellow travelers who share similar interests. You can connect with locals, participate in hands-on experiences, and bond over your cultural immersion.
8. Attend Local Events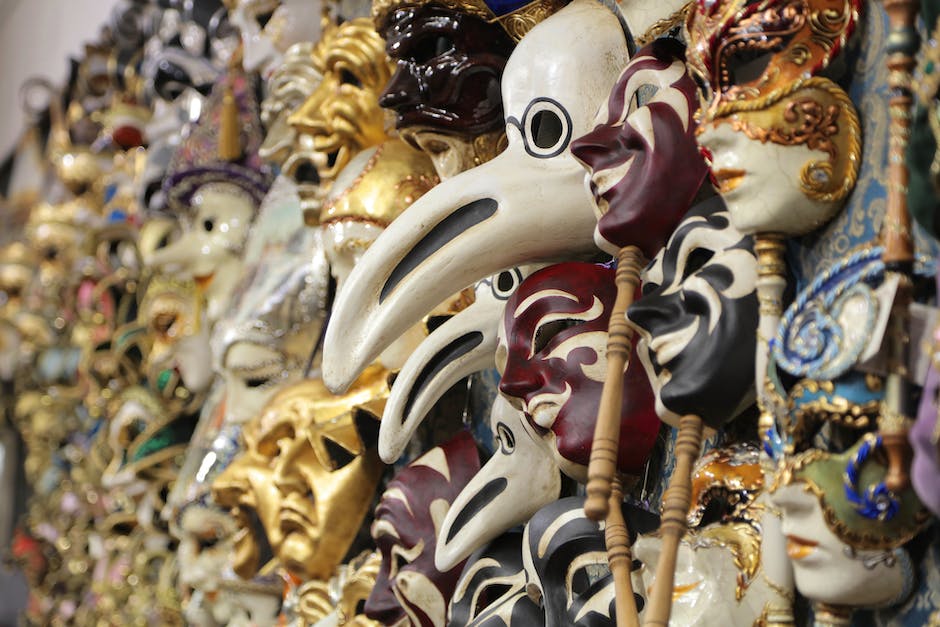 Attending local events, such as street fairs, music festivals, or cultural events, is a great way to immerse yourself in the local culture and meet fellow travelers. These events are often lively, colorful, and full of various entertainment options that reflect the local way of life. You can find information about local events online, through the local tourist office, or from travel forums. Attending such events will give you the opportunity to interact with locals, gain new perspectives, and make friends from around the world.
9. Join a Volunteer Program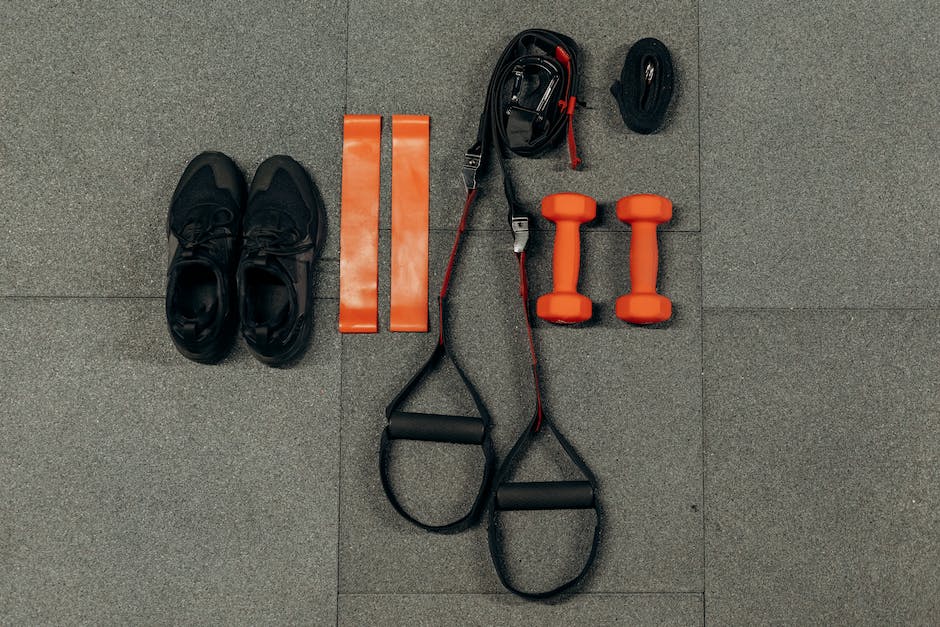 Volunteering while traveling is a great way to give back to the community while meeting fellow travelers. Several programs offer volunteering opportunities while you travel, ranging from helping out in conservation efforts, teaching local children, or working in a community project. Volunteering lets you form meaningful connections with locals and other volunteers, work together on impactful projects, and learn new skills while leaving a positive impact on the destinations you visit.
10. Strike Up Conversations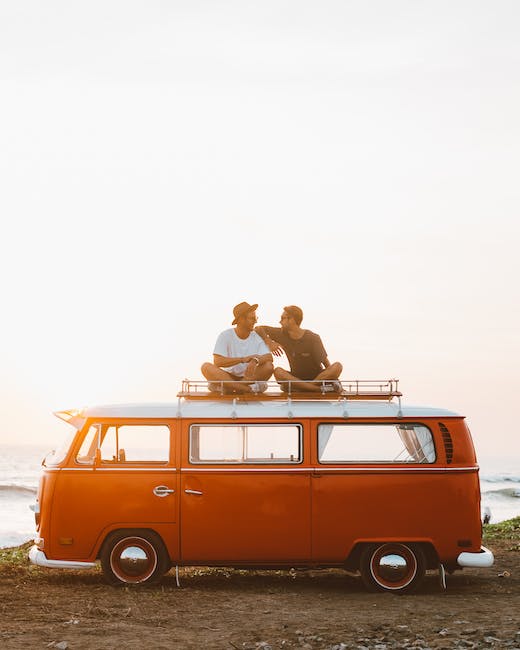 Finally, one of the simplest and most effective ways to meet fellow solo travelers is by initiating a conversation. Whether you're waiting at the airport or sitting in a cafe, start a conversation with the person next to you. Engage in small talk, share your experiences, or ask for recommendations. You'll be surprised at how friendly and inviting many people can be while traveling, leading to a new friendship and a great travel experience.