As a solo traveler, choosing the right walking and sightseeing tour requires some research. A good place to start is by looking for tours that cater to small groups and have an emphasis on cultural experiences. With numerous tours out there, it is important to keep in mind your own interests as tours can vary from food-focused to history-oriented.
Choosing the right tour that matches your interests ensures you get the best out of the experience. Researching ahead of time helps you find the best tour guide who provides rich and detailed information on the things that interest you the most. Your tour guide can also give you tips on the best places to visit and things to do that cannot be found in any brochure or travel blog.
Furthermore, it is essential to book your walking and sightseeing tour in advance, especially if you're traveling during peak season to avoid missing out on must-dos while in a new place. Booking ahead also gives you a chance to communicate with the tour organizers about any queries you may have about the tour. You can also request any special needs to make your experience more comfortable.
Consider a Private Tour
Suppose you don't like to be part of a group, in that case, you could go for a private walking and sightseeing tour. With a private tour, you can customize your itinerary and explore at your own pace, without the need to follow a schedule or restrictions that come with larger groups. Although private tours can be more expensive, they provide a lot more flexibility, making the benefits worth it for solo travelers.
A private tour also increases your chances of personalized attention from your guide and gets you an opportunity to ask questions, which are tailored to your interests, ensuring that you get the most out of your experience. You also get to have an authentic experience where you enjoy the local culture without having to share it with others.
Meet Locals on the Tour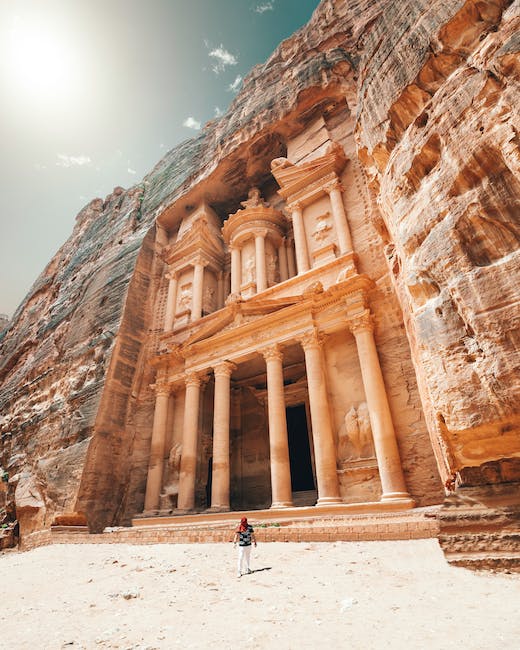 Walking and sightseeing tours are a great way to meet locals and make new friends as a solo traveler. You can never know who might be part of the same tour group as you. In fact, your next travel buddy might be just a few steps away! Take advantage of these opportunities to mingle with new people, learn about their cultures, and make connections that could last a lifetime.
Widen your scope and try different tours to increase your chances of networking with as many people as possible. Research the best walking tours that have a high number of positive reviews to increase your chances of meeting like-minded people who you can bond over different experiences with.
Research Local Customs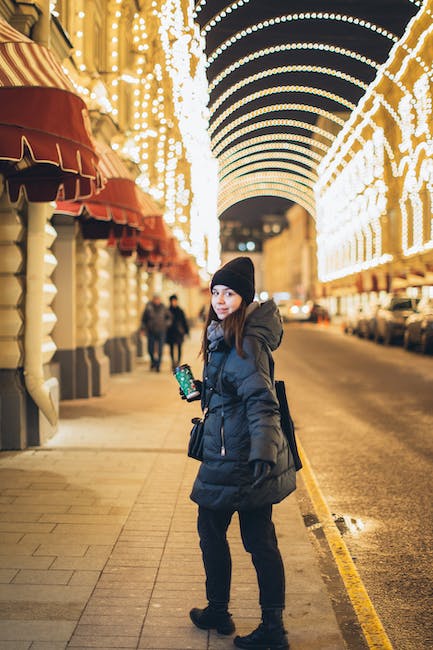 Before embarking on your walking and sightseeing tour, it's important to do some research about the local customs and etiquette. This may include dress codes and behavior in religious or historic sites. Showing respect and understanding for a country's customs can go a long way in making your tour experience more enjoyable and memorable.
Additionally, understanding the history of different customs can make your experience richer, giving you a better sense of connection with the location you are walking and touring through. This can only enhance your overall experience.
Get to Know Your Guide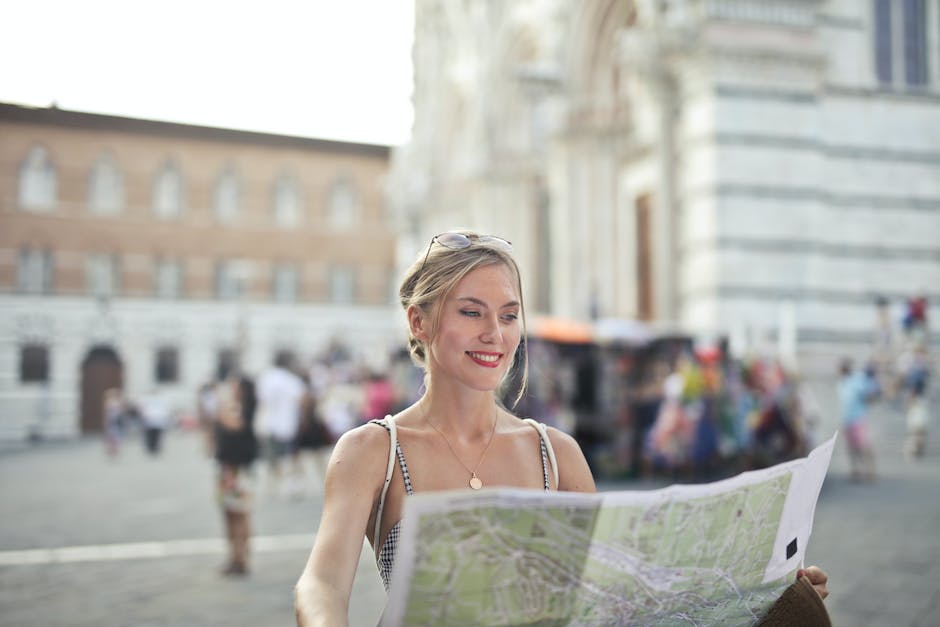 Your guide is critical to making your walking and sightseeing tour experience unforgettable. Take the time to get to know them, ask questions, and let them know what interests you. Most guides are willing to customize tours to their client's interests, enhancing your overall experience. Additionally, building rapport with your guide can also help you feel more comfortable in a new place.
Try as much as possible to understand the culture and history of the location you are touring through. A good guide should let you learn things you wouldn't find on Google or other search engines. This knowledge may include secret histories, little-known landmarks, and famous stories that are not told in the history books.
Bring Your Camera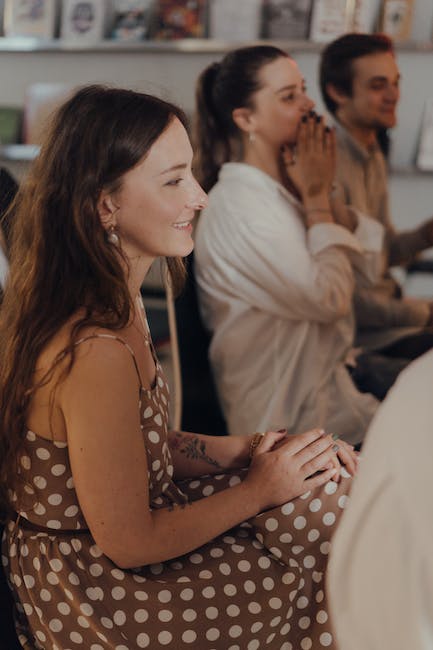 Your walking and sightseeing tours are an opportunity to see amazing architecture, breathtaking views, and find inspiration for photography. With that in mind, make sure you carry your camera with you. Ensure that you have a fully charged battery, sufficient camera space, and any additional lenses you may need. A good camera lens will ensure you get the best out of the scenic areas that you come across.
Remember to get creative with your shots, and try different angles to capture candid moments of yourself and fellow travelers, views of the beautiful sceneries you encounter, and moments that depict the story of your tour experience.
Plan a Post-Tour Visit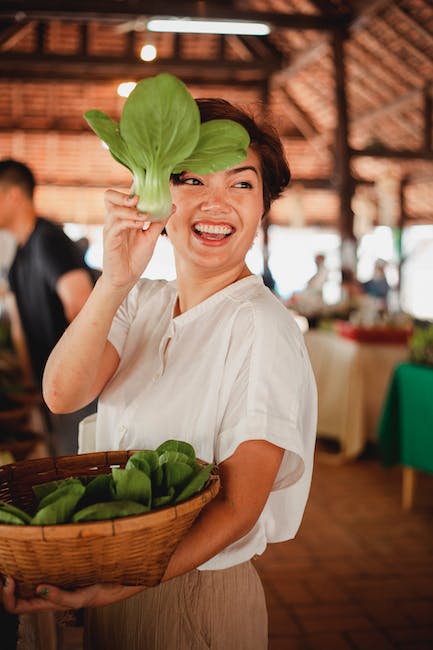 Extend your walking and sightseeing tour experience by planning a post-tour visit. After the tour, consider revisiting a particular attraction or taking the guide's recommended café or restaurant to further explore the local culture. Exploring on your own after the tour helps you discover hidden gems that you might have missed on the tour.
If touring within a new city, you can also use the visit to discover other famous attractions famous attractions in the city.
Familiarize Yourself with the Meeting Point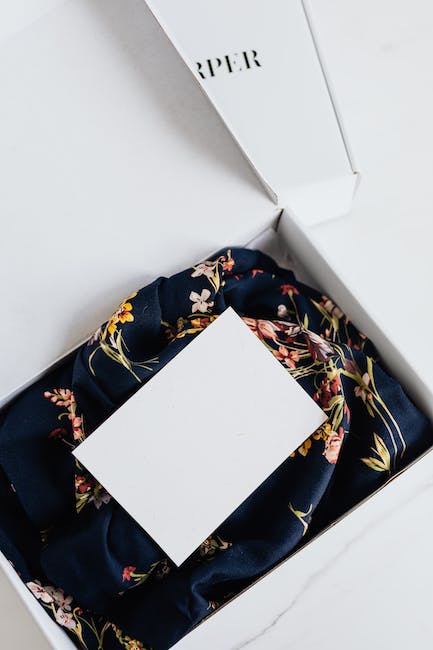 Make sure you familiarize yourself with the location of the meeting point for the walking and sightseeing tour ahead of time. It ensures that you don't rush and get stressed on the day of the tour. Arriving early provides an opportunity for you to look around the location, soak in the pre-tour vibes, or sip some coffee from a nearby cafe.
Additionally, familiarizing yourself with the location also helps you know the time it will take you to get there, especially if you're using public transport. This will help you to plan accordingly so you can be at the meeting point ahead of time.
Be Open and Enjoy the Experience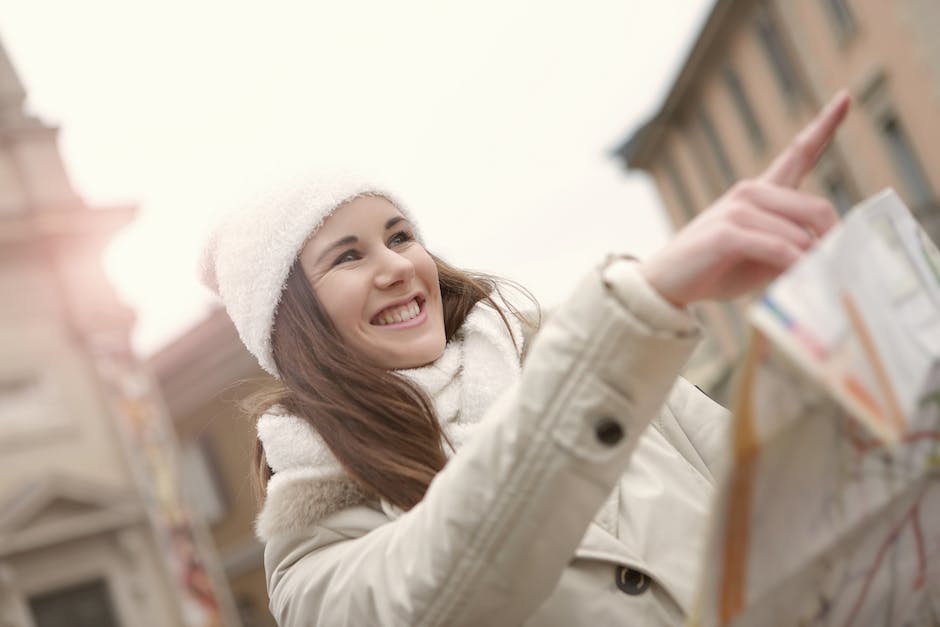 Lastly, be open and relaxed as you experience your walking and sightseeing tour. Embrace unexpected surprises and don't be afraid to step outside of your comfort zone. You're sure to learn something new, make memories, and maybe even find a destination that you'll want to visit again.
Remember, the walking and sightseeing tour is not just about the location but also the connections and experiences that you create. Be open and appreciative of different cultures and most importantly, have fun!