Welcome, eco-warriors and intrepid travelers! Are you interested in traveling the world while contributing to environmental and conservation projects? Volunteering with conservation or environmental organizations is a fantastic way to make a difference while exploring different regions and cultures.
Finding the Right Project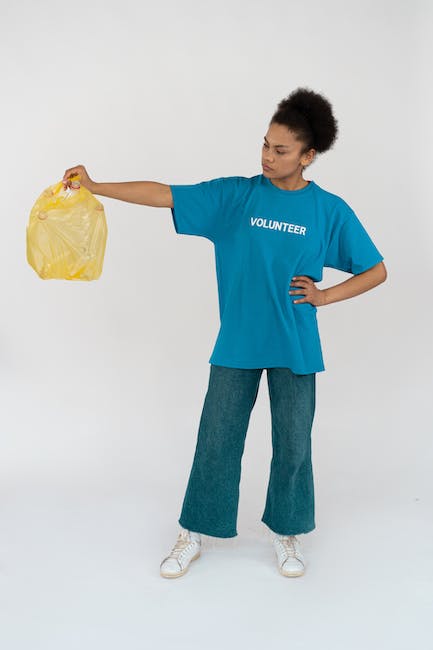 Research is vital before embarking on any environmental or conservation project. Look for organizations that align with your interests and values, whether your focus is on a specific animal or region. You can narrow down your search by region or country you would like to visit or use keywords to find projects that appeal to you. Consider reaching out to the organization to get a better idea of their mission and what you would be doing as a volunteer.
Understanding Your Role
It is vital to understand your position in the project and what your responsibilities entail. Are you going to be doing manual labor, data entry, or managing the project? Understanding your role will help you prepare for the work and pack the right gear. For example, if you will be doing manual labor, pack sturdy work boots, gloves, and comfortable clothing that can withstand harsh weather conditions. Data entry work might require a laptop, and project management work might require certain software, specific skills, or certifications.
Preparing and Packing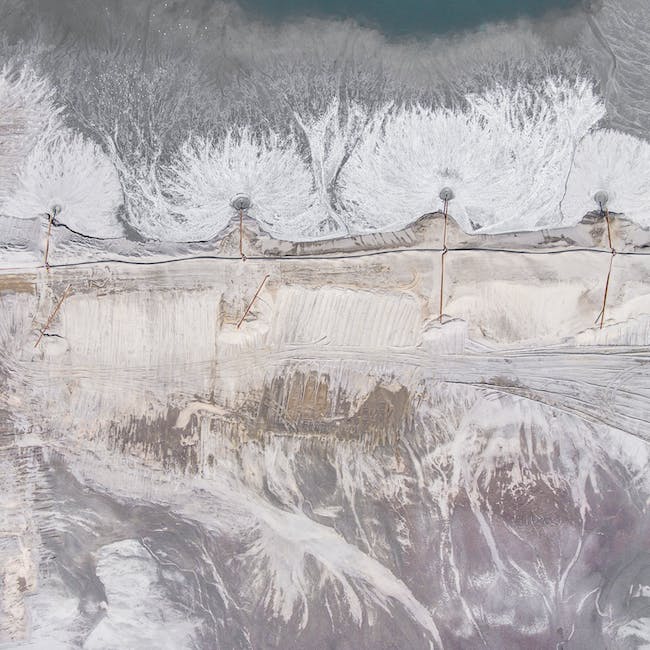 Packing is crucial when participating in conservation projects. Commonly needed items may include gloves, hiking boots, sunscreen, insect repellent, and quick-drying clothing. Consider the weather conditions in the region and pack accordingly. It is also essential to pack lightly and aim for reusable, eco-friendly items that do not generate waste or have a negative impact on the environment. You could also contact your organization before your trip and ask them if there is anything specific they would recommend you bring along.
Connecting with the Locals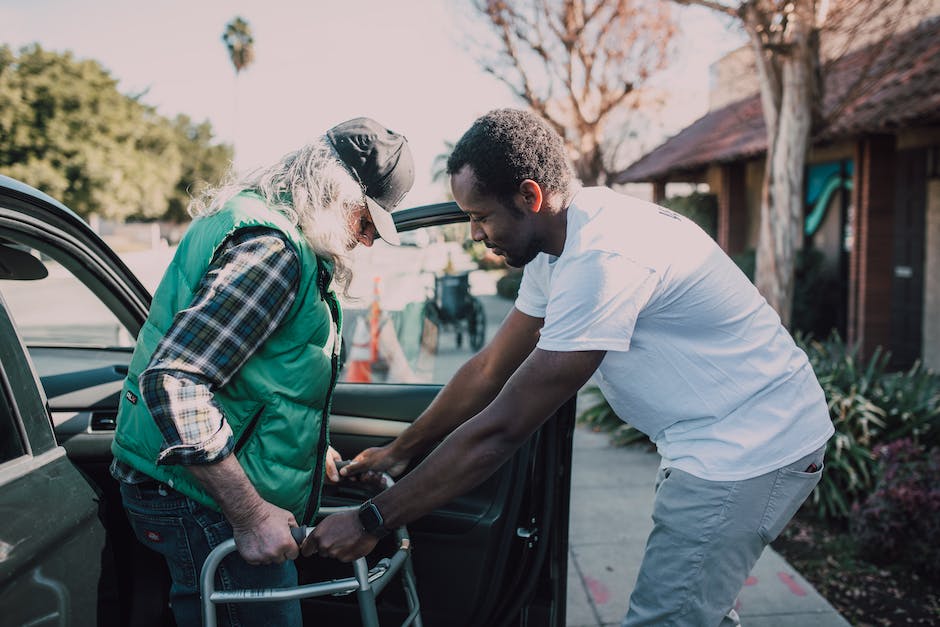 Part of the excitement of traveling and participating in a conservation project is connecting with locals in the area where you will be volunteering. Engaging with community members will not only enhance your experience but also provide you with a deeper understanding of the project's purpose. Take the time to learn about their culture, their connection to the environment, and their daily routine. You might even make a few lasting friendships along the way!
Volunteering with Specific Wildlife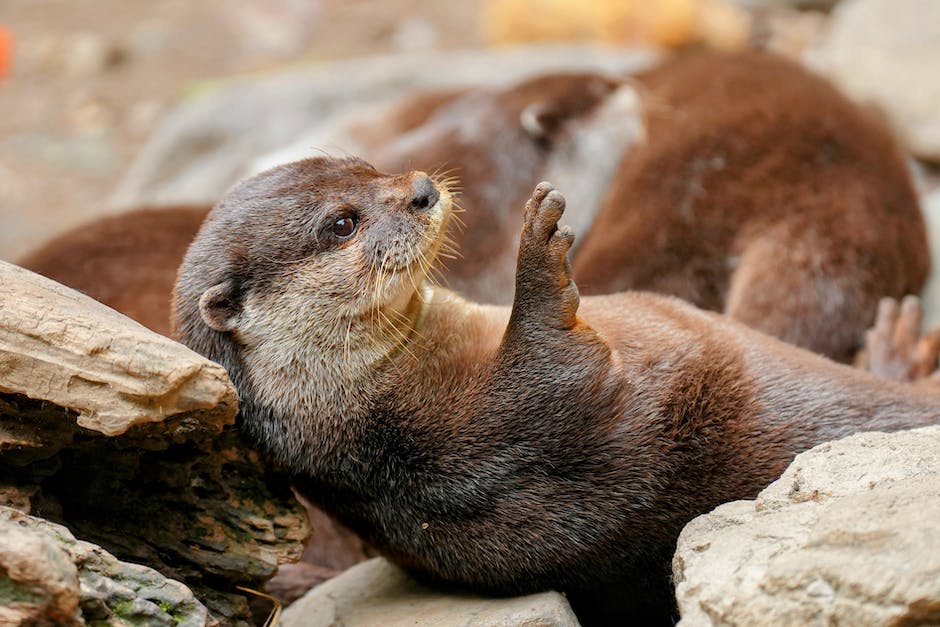 If you are a passionate animal lover and interested in volunteering with specific species, look for projects that work with animals you would like to help. For instance, conservation projects in Africa focus on protecting elephants or lions or penguins in Antarctica. You can even find projects that research specific species, such as marine biology projects or conservation projects that research chimpanzees in the wild.
Ensuring Safety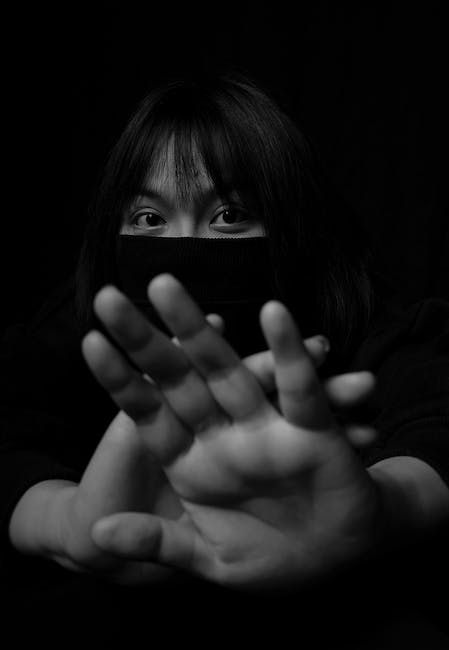 Before embarking on your environmental conservation project, it is crucial to ensure your safety. Check for potential health hazards in the region, safety protocols specific to the project, and understand the geopolitical climate. Researching the area will help you understand what to expect, how to prepare, and what precautions to take.
Documenting Your Experience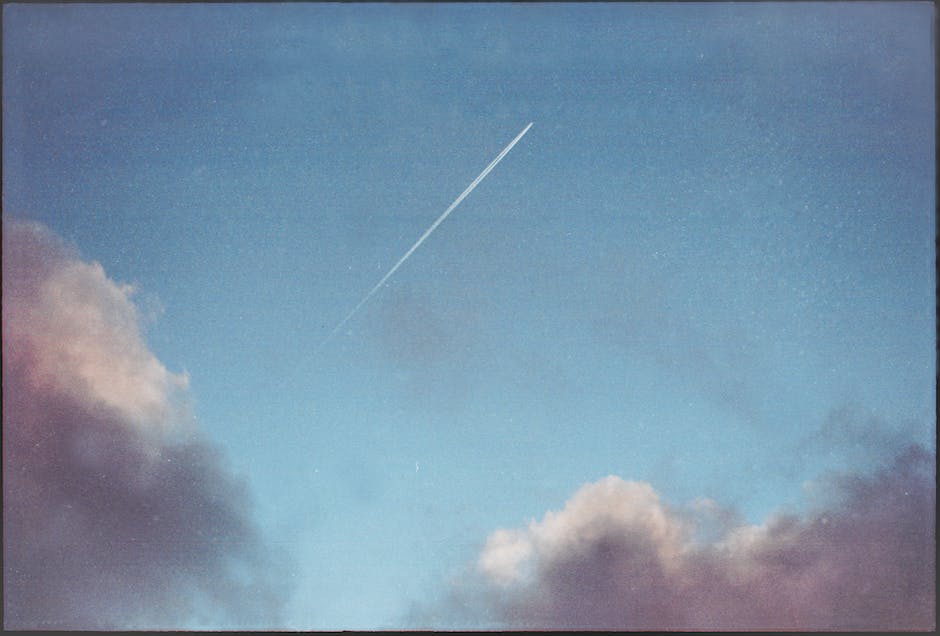 What better way to reflect on your journey and share it with others than documenting your experience? Take photos and keep a journal of your daily experiences, emotions, and thoughts. You could also create a blog or vlog to share your experience with others who are interested in conservation projects and solo travel. You could also share your story on social media to inspire others to take the plunge and commit to a volunteer project!
Making a Difference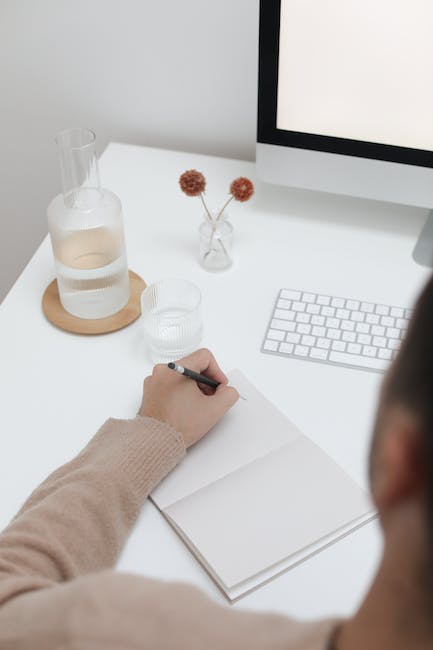 Remember, participating in an environmental project means that you are making a difference in the world. Every small effort counts, and your contribution can have a significant impact on the success of the conservation project. By committing to this experience, you are acting as an advocate for environmental sustainability and stewardship.
Leaving No Trace
When participating in environmental or conservation projects, it is crucial to leave no trace, minimize your negative impact on the environment or wildlife, and dispose of waste appropriately. Your actions help preserve the environment for future generations, ensuring that the region remains as pristine and beautiful as when you first arrived. Leave only footprints, take only memories.
Starting a Personal Project
Following your experience of participating in an environmental conservation project, you may be inspired to start a personal project or initiative. You can start small by implementing eco-friendly activities in your daily routine, such as reducing plastic waste or conserving water. You could also take a more significant role in eco-activism by advocating for sustainable policies in your community or workplace. The impact of your conservation project experience can extend beyond your travels and serve as inspiration for your future endeavors.